Miniature Community Spotlight: WIPs Ahoy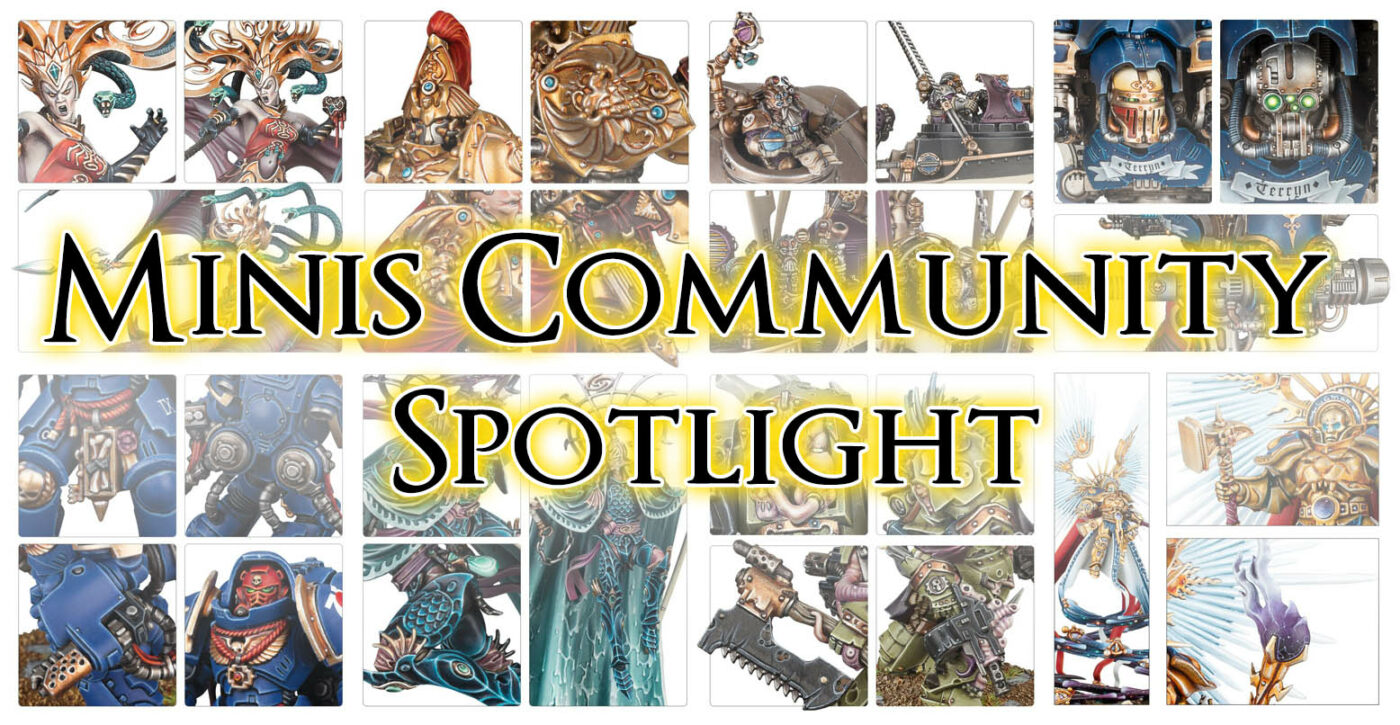 These are some of our favorites from this week's Miniature Monday and WIP Wednesday on social media. Come take a look at what the community is working on!

Some #wipwednesday of @helloMCDM sapphire dragon, my buddy wanted the gems as emeralds though. Very time consuming getting each gem but it has been worth it. pic.twitter.com/FsAHG3xBFb

— Gareth Paints (@GarethHreidmar) December 12, 2019

Subscribe to our newsletter!

Get Tabletop, RPG & Pop Culture news delivered directly to your inbox.
Meet Nyala, Hrafn and Lupe, a few of the characters from #darknesscomesrattling by @WyrdGames (my minis are based on dollies from @hfminis) #miniaturemonday pic.twitter.com/fQzLIx5XiU

— jen (@_jen_tr_) December 16, 2019
More progress on KDM Gold Smoke Knight. I always struggle with arms, legs cylinder shape. Not sure how lightning should work. Guess more practice is needed. Hopefully I can finish NMM in this Sunday. #warmongers #miniature #miniaturespainting pic.twitter.com/AnwQjtKwKV

— arvinman (@ArvinmanTH) December 13, 2019
Well now she doesn't look half bad 🙂 I wish I could make the non metallic metal on her wings smoother. Flat surfaces are such a pain! Now to work on all the cloth and the base!!#warmongers #warhammer #PaintingWarhammer pic.twitter.com/XxMlmFJr0d

— Barry Hill (@HSculpts) November 12, 2019
If you saw something you liked, be sure to follow the artist on Instagram, Twitter, or Facebook. Want to share what you're working on? Drop it in the comments – we'd love to see what you're creating.