This Week's 40K Products & Pricing CONFIRMED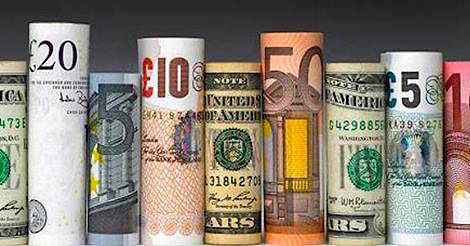 We are headed into the new year with a roundup of the GW last Weekly Releases of 2019.
This week has only a handful of Made to Order Dark Angels – but get them fast – they are gone on January 1st!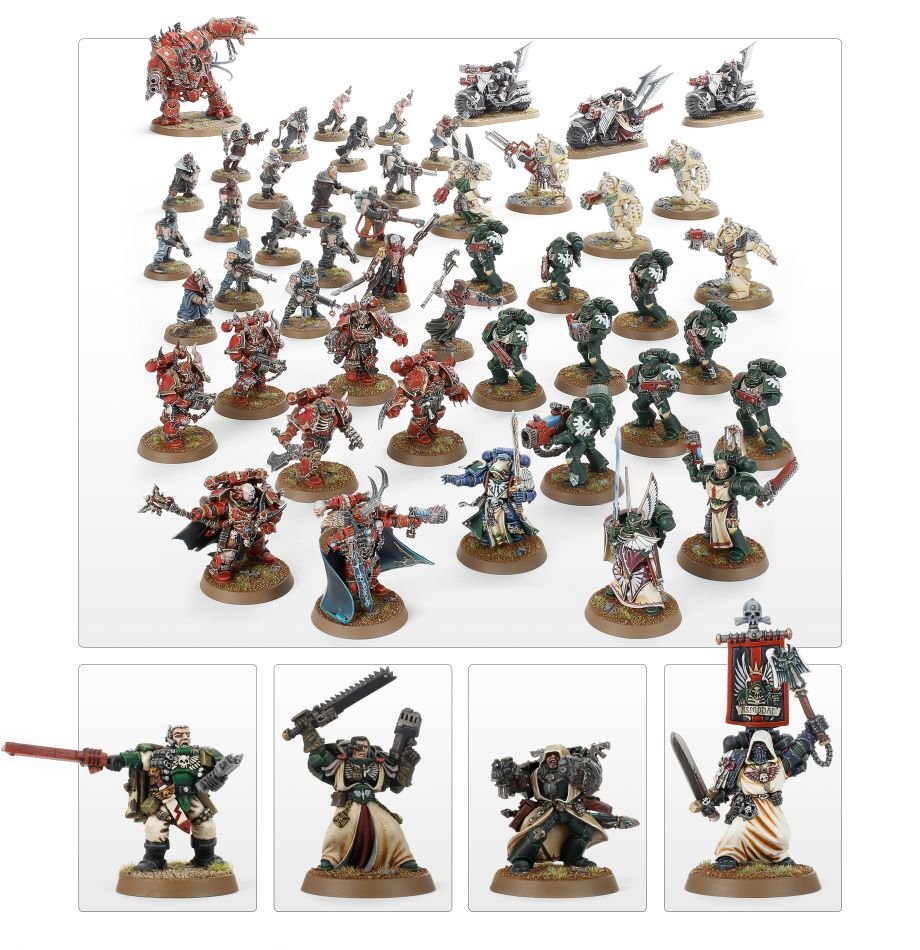 Armies of Vengeance 
$140
Asmodai 
$35
Veteran Sergeant Naaman 
$30
Cypher 
$35
Dark Angels Veteran Sergeant 
$30
~What are you picking up?