He's getting a fancy new Primaris model soon and to go along with that we've got more lore about the Master Lazarus of the Dark Angels.
This isn't the first time we've heard about Master Lazarus. Folks should remember him first appearing in the September White Dwarf. We got this short blurb about the very first member of the Dark Angel Inner Circle to become a Primaris Marine: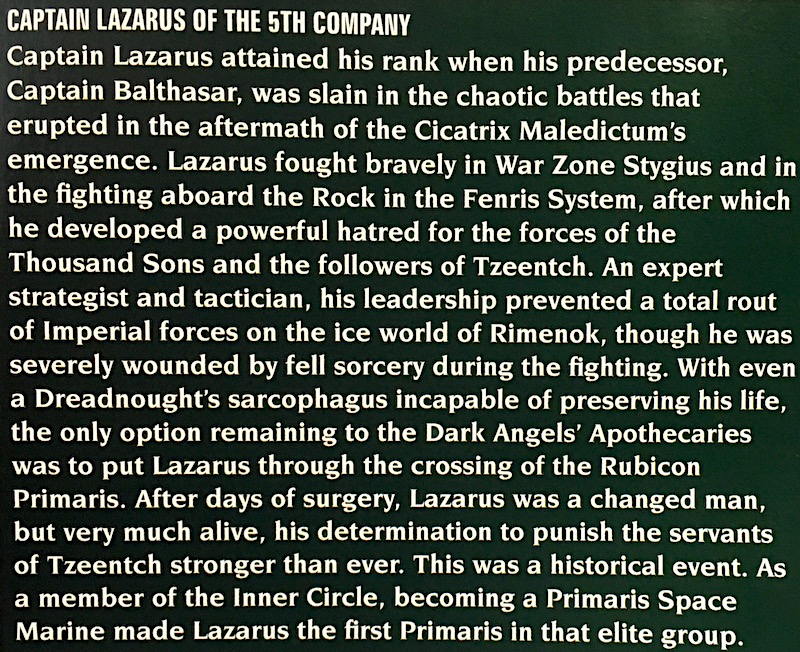 But today, Games Workshop has expanded this kernel of lore into a more. In a new short story from Elliot Hamer, Enmity's Edge, we get to see a bit more about this "new" Primaris Lazarus. We also get to see how the Dark Angels have reacted to their own Primaris Brothers.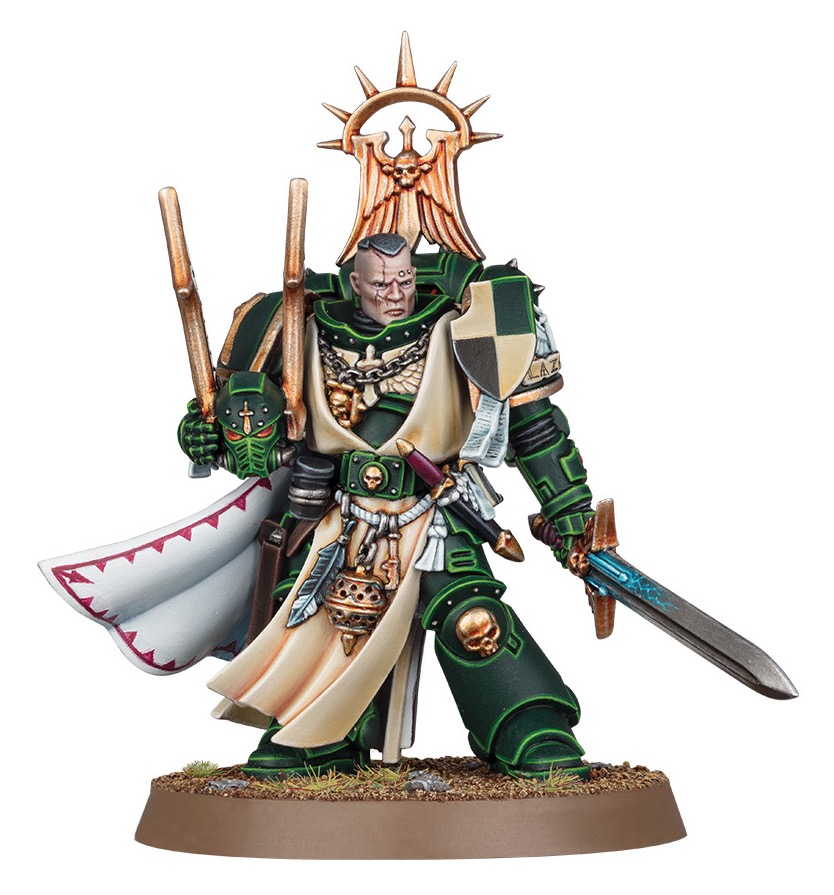 Excerpts from Enmity's Edge by Elliot Hamer
Now, this one is a pretty quick read and totally worth perusing at your leisure. So do yourself a favor and just read it before continuing. We're going to hit some key points here so SPOILERS below.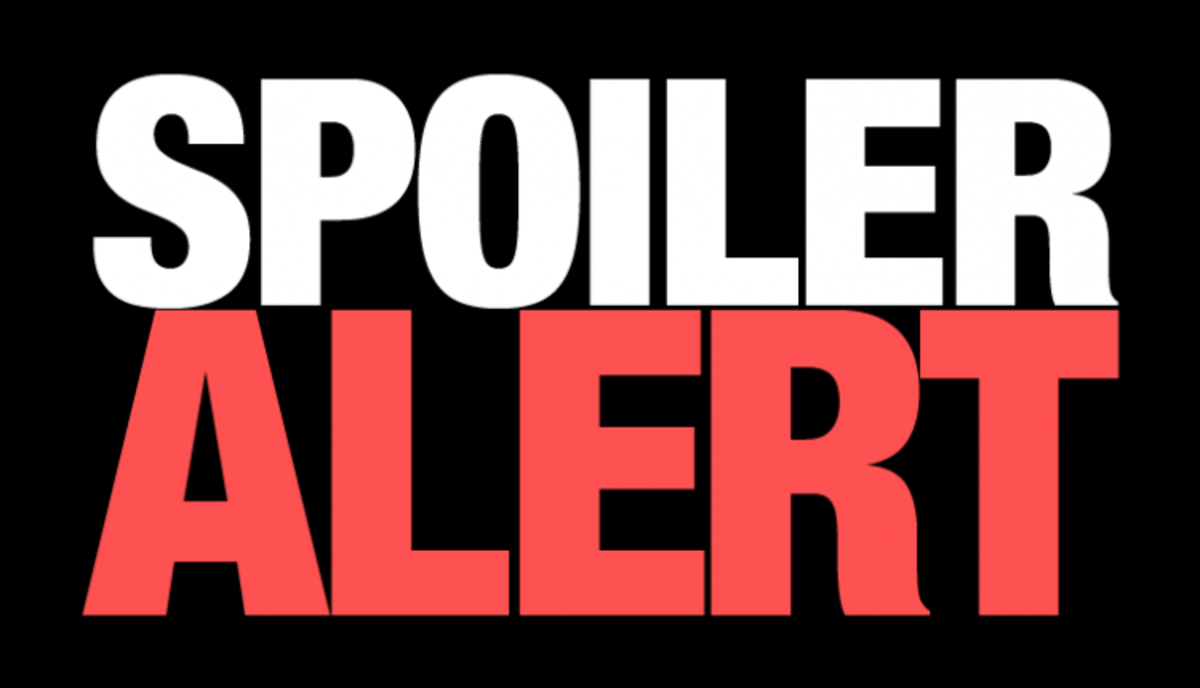 After leading an assault on the ice world of Rimenok, Master Lazarus finds himself is a battle of wills with a Sorcerer who is manipulating some type of large Prism. He and the Librarian Ithurial of the Dark Angels have come face to with the Sorcerer and in a desperate last act of defiance, he hurls his sword at the Sorcerer:
Lazarus' sword cut through ceramite and buried itself to the hilt in his enemy's chest. The Sorcerer fell to his knees in shock, the prism contracting as his arms fell to his sides. His head lolled onto his breastplate as hot blood fell to the frozen ground, and tendrils of steam curled upwards around his fallen form.

The prism exploded, throwing polychromatic discharge across the battlefield that reflected off the white of the ice. Hundreds of warriors fell in agony. Lazarus was thrown back by the blast, and his world went black.
Now we know what caused that massive injury for him. And why he's so angry at the Thousand Sons/Psykers in general. Reading further, you can also sense the guilt that Lazarus feels knowing that his actions (directly or indirectly) caused the deaths of "Hundreds of Warriors" – which we can safely assume means that quite a few other Dark Angels died that day, too. Dark Angels and their guilty conscience…it's thing.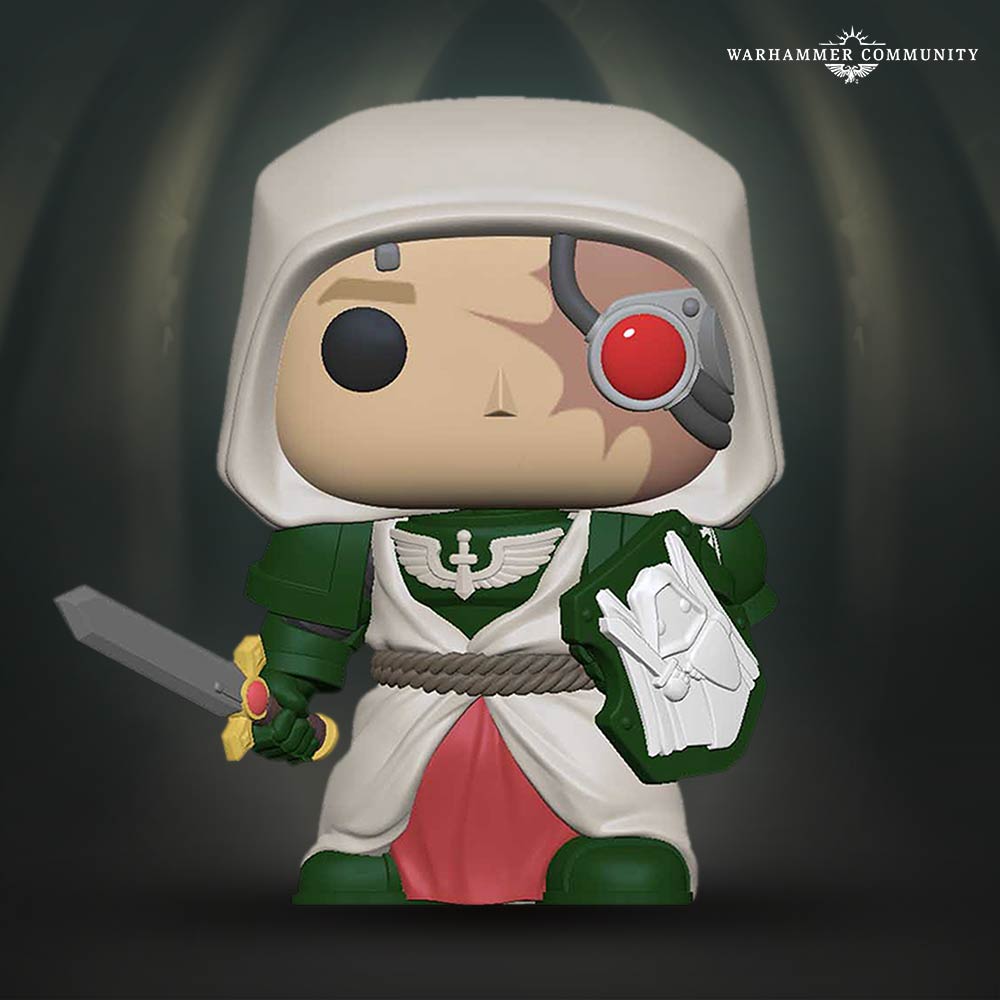 Those are the eyes of the guilty…of something.
After the battle we also get a look inside the mysterious Inner Circle. Lazarus has gone through the Primaris Protocol. And as a part of the Inner Circle, he's also represents the "Fresh Blood" of Primaris – and from the sounds of things, the Dark Angel's haven't been all that accepting.
This was a significant step for the Dark Angels, for none could now say 'colours doth not a Dark Angel make' of all their Primaris brethren. Though his body was new, he was still the Lazarus that had risen through the ranks with a steadfast spirit, and an unwavering devotion to the Chapter.

…

'As our friends and enemies encircle us, we look upon fellow Dark Angels with distrust. Broken and bleeding, we reject those who have made oaths to our Chapter, some of whom are true sons of Caliban! Even amongst this most trusted gathering, a Master of our own stands as Primaris, his deeds enough to earn him a place within this circle, yet we still treat Primaris with inherent suspicion.'

Eyes danced over Lazarus this time. He knew of the hushed conversations in the alcoves of the Rock, of the mistrust that even members of this gathering held for their new brothers. He was now an undeniable example of the fallacy of that notion.
Here we basically have Azrael, Supreme Grand Master of the Dark Angels calling out the hypocrisy of not trusting the Primaris Marines and he's basically giving the green light to the rest of the Primaris Marines. They, apparently, have his blessing now.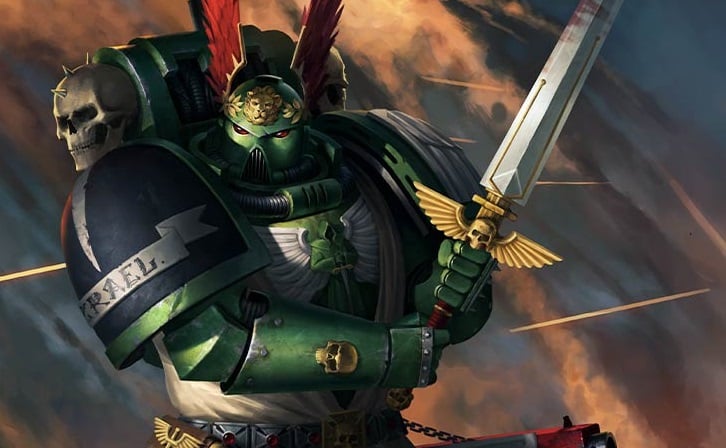 If Azrael trusts them, so should you!
This is actually something we've been seeing as all the Primaris Marines get rolled out – the characters in the lore accepting their new Primaris counter-parts. Maybe GW is trying to tell us something.
Master Lazarus has a much longer backstory now – welcome to the fold! What do you think of this new Primaris Master of the Dark Angels?