Warhammer Fantasy: Curse Of The Drachenfels Comes To Vermintide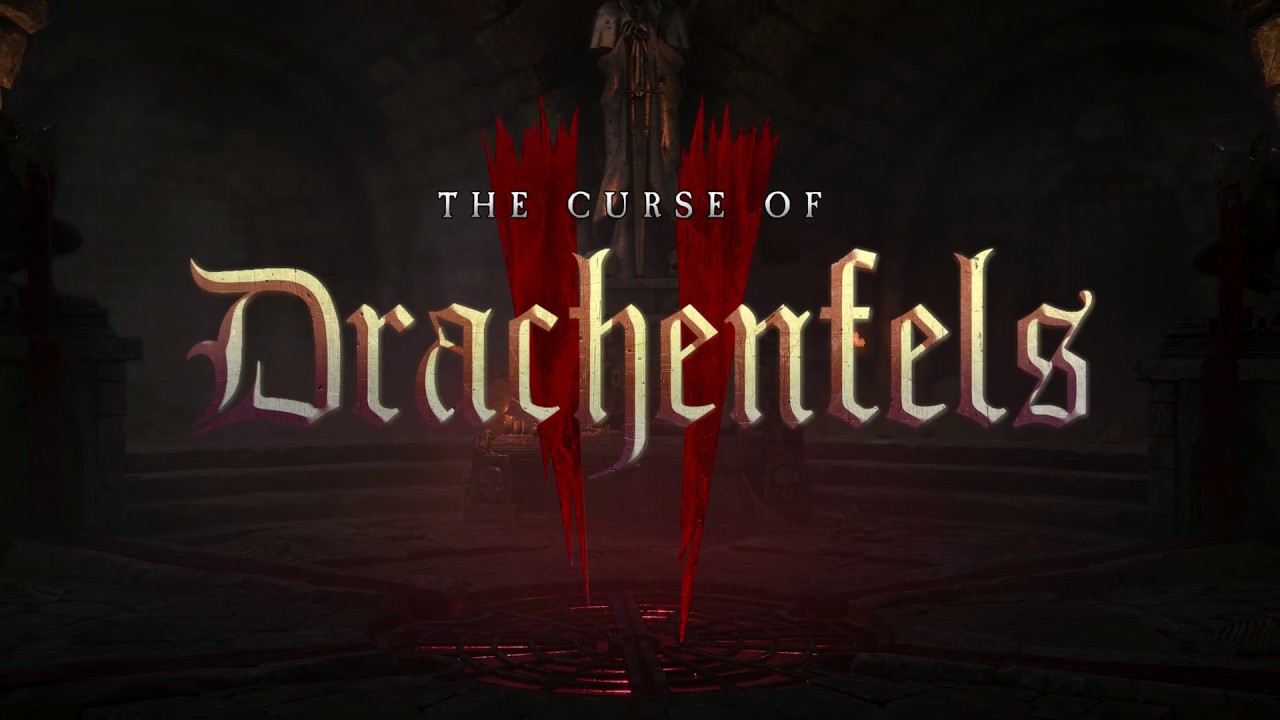 Season 2 of Vermintide 2 brings the Vermintide all the way to Castle Drachenfels with new features and weekly quests available now.
Vermintide is getting a new update once Season 2 rolls around. There's a lot at stake here–because we're going to Drachenfels. The expansion is called the Curse of Drachenfels, and it's a new free update which is in beta right now. You'll be able to play through the first chapter of the new season. So get ready to play on the gothic side of gothic horror. Check out the trailer and etails below.
via Fatshark
Weekly Quests:
Will now be granted to all players, not just those who own the Bogenhafen DLC. You will receive 4 quests as a base and then one additional for each DLC you own ( Bogenhafen, Back to Ubersreik, Winds of Magic ) at the beginning of the week (Mondays 00:00 CET).
Weekly quests will now reward Shillings which can be spent in Lohner's Emporium of Wonders. Lohner's Emporium of Wonders will be available in a limited form on the Beta.
For those still collecting Bogenhafen cosmetics; the full release of Lohner's Emporium of Wonders will make all of them available for those of you who own the DLC.
Crafting
Optimised salvaging items resulting in quicker salvage times and less frequent backend errors.
Rerolling traits and properties is now more deterministic; you are guaranteed to see each trait and property configuration within a certain amount of rerolls. It is also no longer possible to roll a trait or property configuration twice in a row.
Curse of Drachenfels
Revisions to the Weaves (including unranked Quick Play) (for Winds of Magic owners).
The first of the Curse of Drachenfels maps, 'Old Haunts' (for Everyone).
Lohner's Emporium. Lohner's Emporium will be a limited experience for the time being as we test out how you interact with currency and look for edge cases in the machinations that bring it all together.
Happy Slaying!
Subscribe to our newsletter!
Get Tabletop, RPG & Pop Culture news delivered directly to your inbox.