The Seraphon Battletome is confirmed along with a new terrain piece! Check out the brand new scales on this one!

It's been a long time coming but the Seraphon are finally getting a new Battletome! Hot from LVO 2020, the news is heating up the jungle with a new Battletome and awesome looking terrain kit!
via Warhammer Community & LVO 2020
From the earliest days of Warhammer Age of Sigmar, the Seraphon have been a massively popular faction – they were even one of the first to get a battletome! Now you'll be able to field them with all the nifty allegiance abilities, sub-faction rules and more that you've come to expect from a modern Warhammer Age of Sigmar army.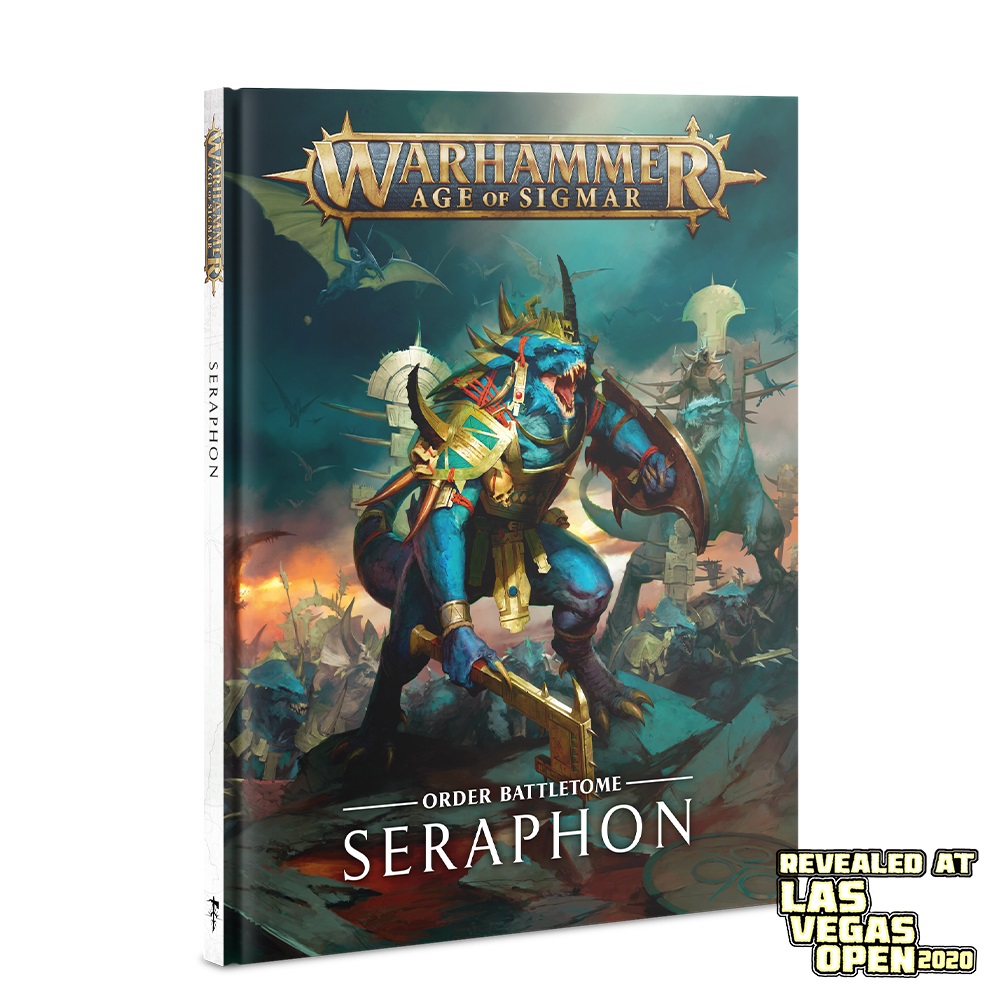 The new battletome fully explores the origins and nature of the Seraphon in the Mortal Realms. You'll have the chance to find out how the original refugees from the world-that-was became the celestially charged Starborne, and how the Seraphon are changing into the Coalesced – whatever that means.
That's all very cool news but check this new terrain piece out: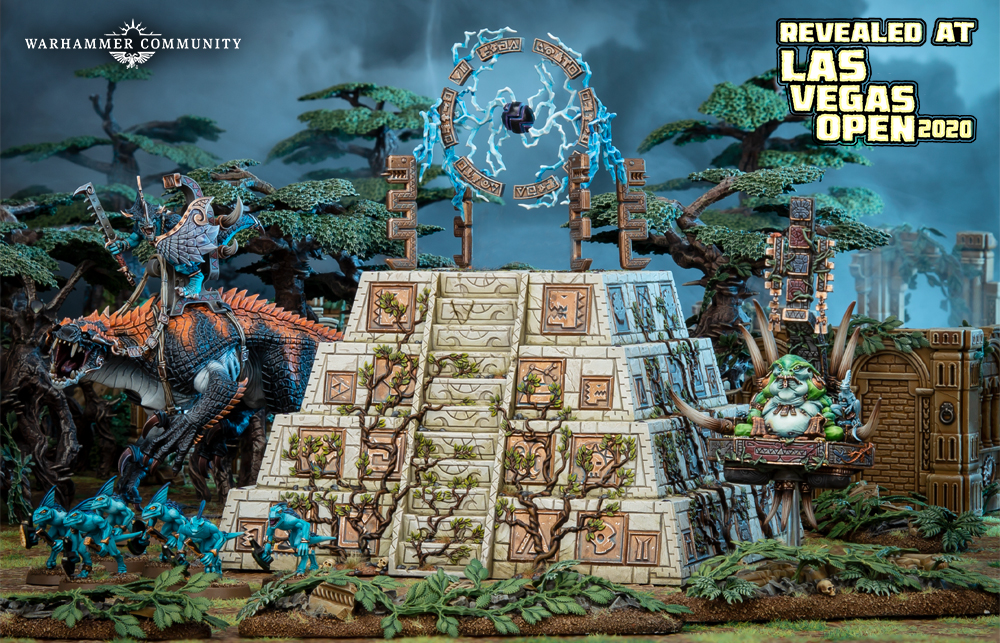 Now that's just plain cool! I wonder if we're going to get a custom ziggurat mission with it? I sure hope so!! As a side note, we can see skinks, carnosaur and a Slann. Unfortunately no new sculpts are revealed here…but we might see more from these lizardmen just yet. I'm wondering if we're going to see any new Endless Spells for these new Starborne – they are pretty good at casting spells after all.
In the meantime, check out this awesome new artwork from the cover: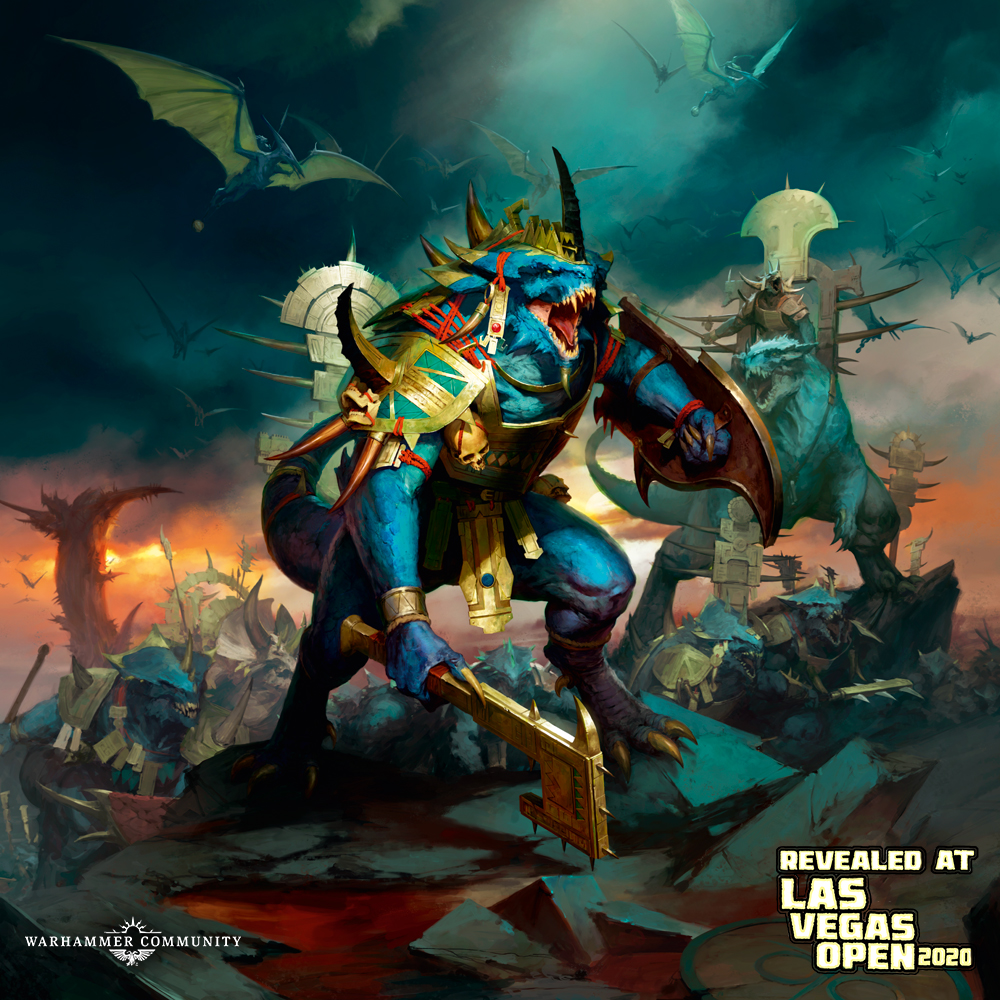 Looking good Seraphon, looking REAL good.
I can't wait to see what else is in store for these new Seraphon – cross your claws for some new kits as well!