Board Game Retro Revised: 'Return To Dark Tower' Now On Kickstarter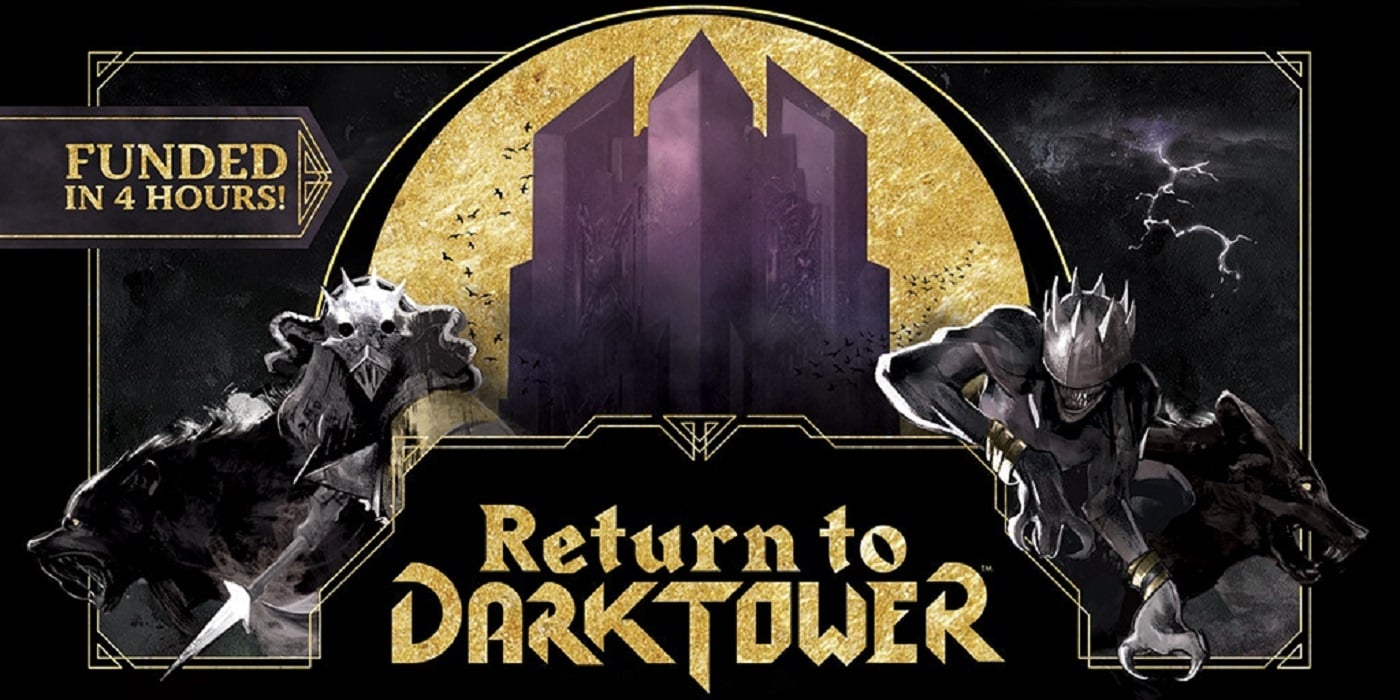 The classic electronic board game Dark Tower is getting a full makeover by designers of Gloomhaven and Betrayal: Legacy.
True fans of the Board Game Retros will remember way back in September of 2018 when we covered Dark Tower.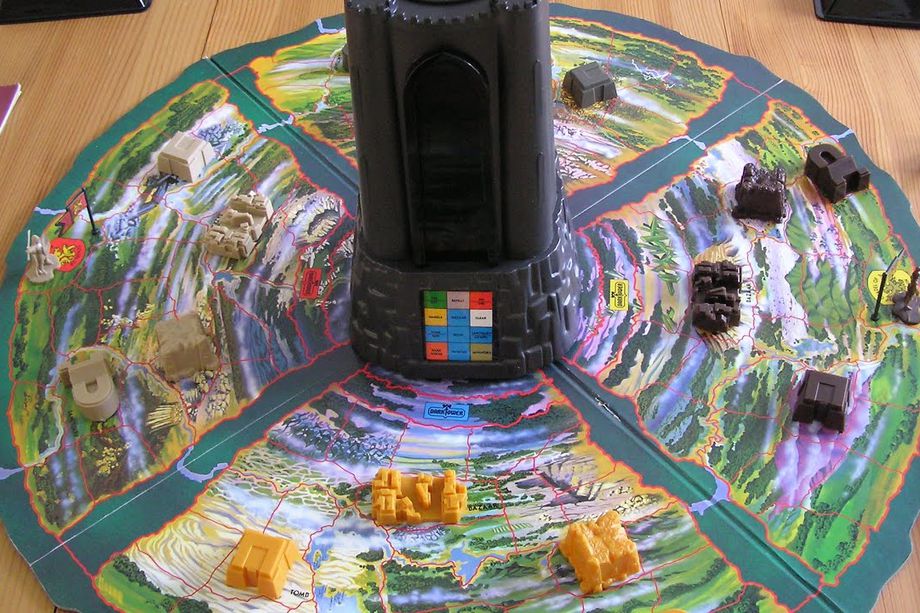 Only 2018 kids remember
It's about as radical as any board game could be. Well, at the end of that article we discussed how Restoration Games was actively working on a direct sequel to the game. Well, the time has come! Return To Dark Tower is here! Well, it's on Kickstarter anyway.
If a healthy dose of 80s nostalgia does do it for you, keep in mind this game has been designed by (among others) Rob Daviau (Betrayal: Legacy) and Isaac Childres (Gloomhaven). I said it before and I'll say it again: If that's not an all-star design team, I don't know what is.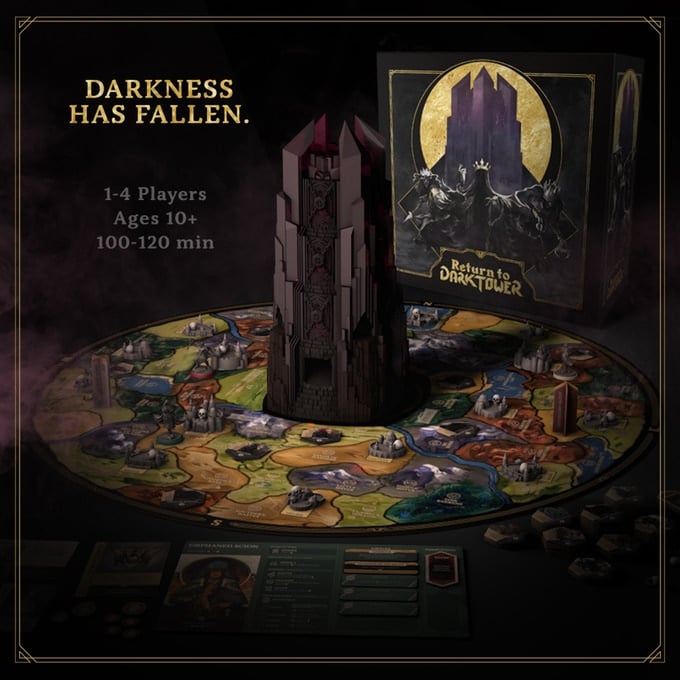 Return to Dark Tower is a cooperative scenario-based game with resource management and combat mechanics. In addition to the eponymous Dark Tower, the game features an in-game app that will control the story of the game, as well as key events and the actions of your adversaries.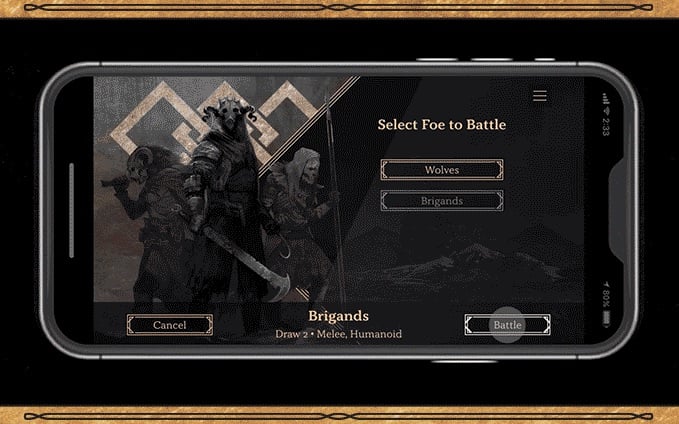 Each campaign features a number of quests that the players must overcome, all the while dealing with the hazards the tower is throwing at them. Each turn, the tower will drop skull tokens, which represent the corruption spreading over the land. As the player's building gain corruption, they will become less useful.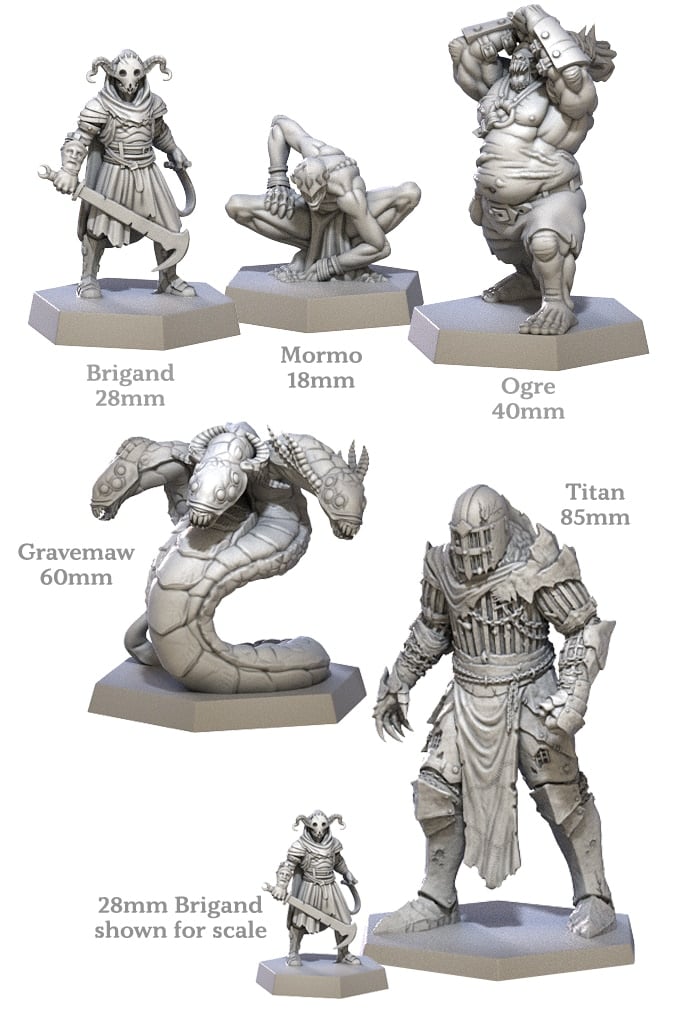 As well as some pretty ridiculous not-so-mini minis. Available as an Add-on.
Players will each take control of a separate hero, with unique abilities and advantages. To aid their quest, players will gain items, new powers, and helpful allies. No matter the quests, the end goal remains the same: find a way into the tower to defeat whoever resides there.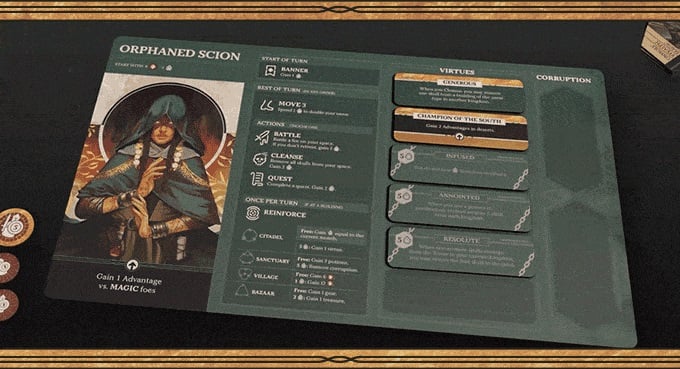 Subscribe to our newsletter!
Get Tabletop, RPG & Pop Culture news delivered directly to your inbox.
Thanks to the app, there are thousands of games within Return To Dark Tower. Combinations of different foes, quests, final adversaries and means of entry into the Tower means that each game will be unique from the last (unless you play A LOT).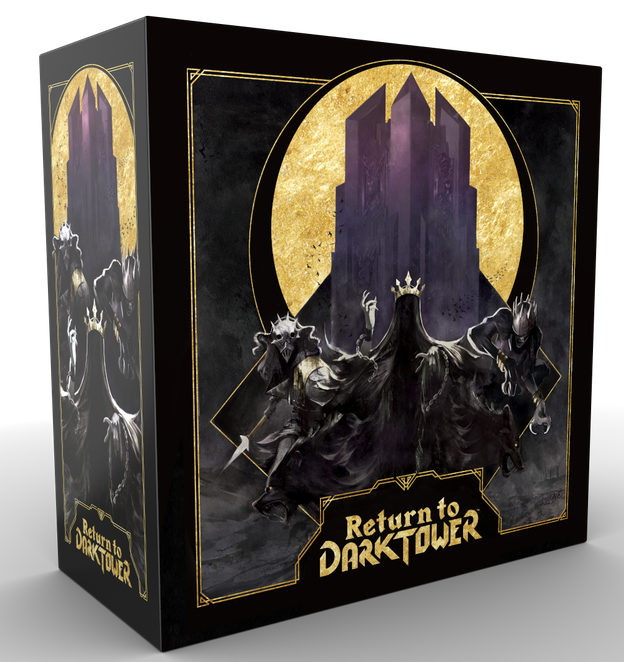 The coolest game to ever hit the planet first appeared some 38 years ago, featuring an electronic tower that lit up, played music, and somehow ran an epic fantasy adventure game with its state-of-the-art technological wizardry. That game was Dark Tower. We want to bring you that same sense of awe and wonder, pushing the boundaries of what a board game can actually do. After 3 years of painstaking work by a team of two dozen designers, engineers, and artists, we are thrilled to present to you a game with echoes of that long-gone wonder but ultimately unlike any game you've ever experienced.
1 – 4 Players
100 – 120 Minutes
Ages 10+
Does Return To Dark Tower capture the essence of the first game?
I'm not normally one for apps in board games, but this one speaks to me.