Games Workshop: Space Marine Adventures Heads To Target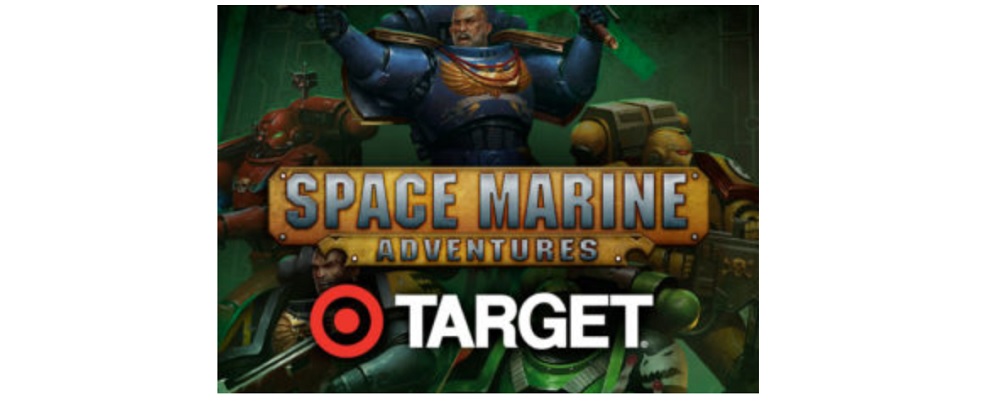 This is big news for Games Workshop. Space Marine Adventures is going to be distributed by Target.
Target is one of the largest Supermarket chains in the US with over 1000 stores and now Games Workshop's products are going to appear on their shelves. Get ready for a new influx of folks exposed to the Grimdark Universe of Warhammer 40,000!
Chances are you've heard of Target – it's one of the largest supermarket chains in the United States, and one of the largest chains of stores anywhere in the world. What you might not have heard is that you can now find Warhammer there!

Space Marine Adventures: Labyrinth of the Necrons is now available in 1,000 Target stores across the country, and is set to appear in even more in the coming days.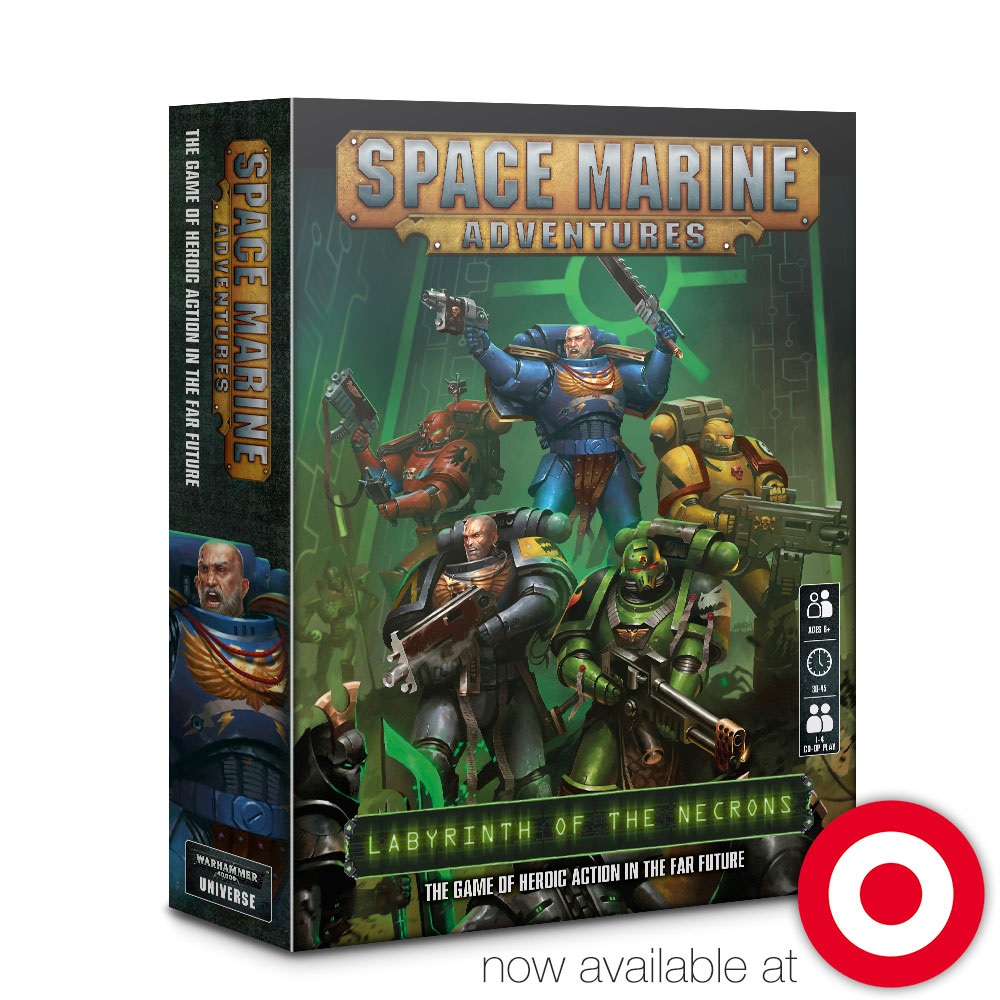 Again, this is pretty huge for GW. Landing a deal like this with Target means their product is going to get tons of exposure and it should generate interest in customers who might not be aware of them. We've seen Wizards of the Coast work out a similar deal with some of their Dungeons & Dragons products and that has been a net positive for both companies. It's even led to some short-term Target Exclusives for D&D products as well.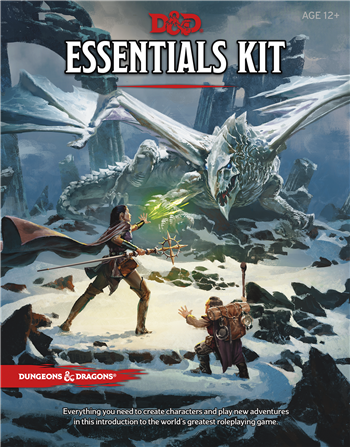 Like the D&D Essentials Kit's initial launch
Now I don't think this is going to lead to game tables set up in your local Target. Space Marine Adventures is more of a (relatively) short and fast-paced dungeon crawler. But it does come with push-fit miniatures and it's got easy to learn game mechanics that are perfect for a family game night. Plus it's cooperative game vs a competitive game so players of all ages can work together to tackle the labyrinth.
Subscribe to our newsletter!
Get Tabletop, RPG & Pop Culture news delivered directly to your inbox.
What it could lead to, however, is more products in target (like some of the other board game style games) and perhaps even some starter paint sets. These products are probably going to be located in the board games area which is typically close to the toy section. This game is also designed for players ages 8+ and this entire deal is clearly designed as a way to attract a new generation of gamers. Combine this with the Warhammer Adventures books, the video games, and all the OTHER media channels and you can see that GW is pursuing younger gamers to create lifetime fans.

Space Marines: Target Acquired.
Latest News From BoLS: