Geekery: Harley Quinn Fights Back in 'Birds of Prey' – Final Trailer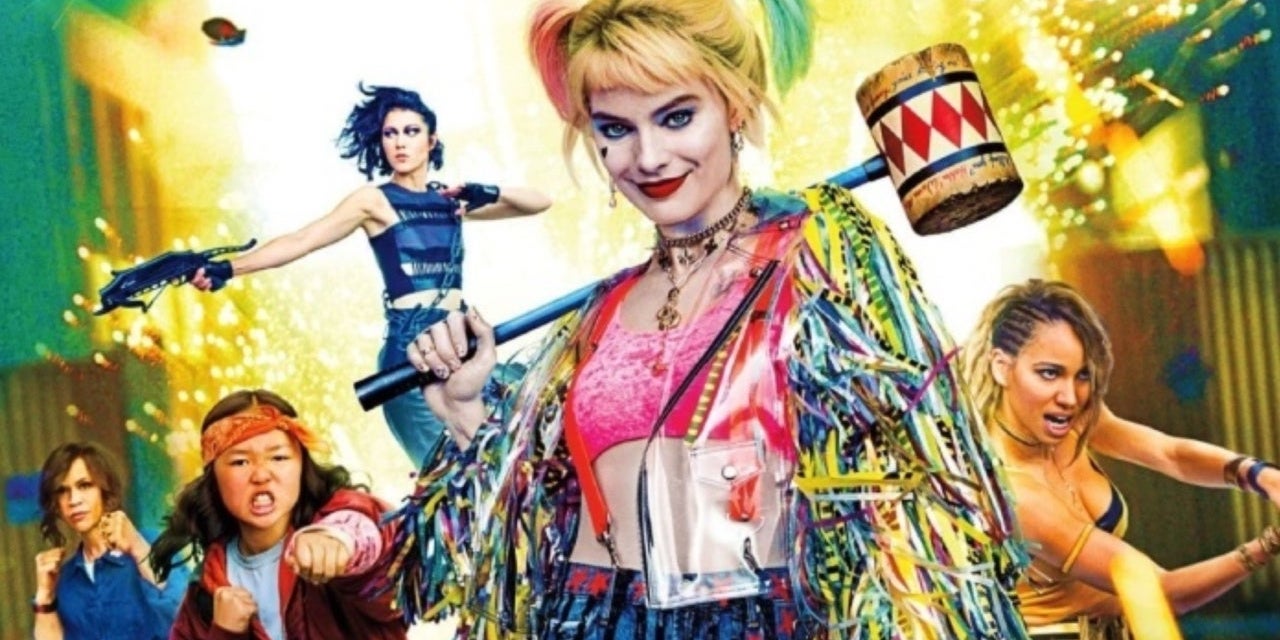 Harley has left The Joker behind and struck out on her own with her own crew of superheroes and a hyena named Bruce – can they save a young woman from an evil crime boss?
I've been on board for this since it was announced – it has the parts of Suicide Squad I liked with a great team and real editors (Jay Cassidy who worked on Fury and Evan Schiff who worked on John Wick 3). It has the potential to be a really fun action romp with a sense of humor. It also has the chance to tackle some serious topics – hopefully, it'll do that better than Joker did. In general, it's been nice to see DC venturing out from the Snyder movies with gusto.
This is a woman forward project, and it shows – this is a good thing, especially in action and comic book movies where representation is lacking. The script was written by Christina Hodson and it's directed by Cathy Yan. The cast is led by Margot Robbie as Harley Quinn and also stars Jurnee Smollett-Bell as Black Canary, Rosie Perez as Renee Montoya, Ella Jay Basco as Cassandra Cain, Mary Elizabeth Winstead as Huntress, Chris Messina as Victor Zsasz, and Ewan McGregor as Black Mask.
Birds of Prey hits theaters February 7th, 2020.