Lovecraft hits the screen in trippy technicolor, Jean-Luc Picard returns, and an American gangster in London tries to cash out. Take a look at what to watch in the theaters and on your couch.
Movies Opening This Week
Color Out of Space – In Limited Theaters  January 24th
Starring Nicolas Cage, Joely Richardson, and Madeleine Arthur
After a meteorite lands in the front yard of their farm, Nathan Gardner and his family find themselves battling a mutant extraterrestrial organism as it infects their minds and bodies, transforming their quiet rural life into a technicolor nightmare.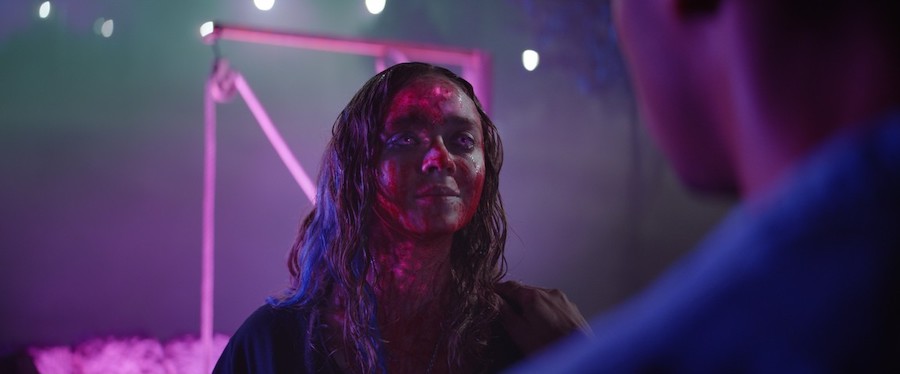 The Turning – In Theaters January 24th
Starring Mackenzie Davis, Finn Wolfhard, and Brooklyn Prince
For more than 100 years, a deeply haunting tale has been passed down to terrify audiences. THE TURNING takes us to a mysterious estate in the Maine countryside, where newly appointed nanny Kate is charged with the care of two disturbed orphans, Flora and Miles. Quickly though, she discovers that both the children and the house are harboring dark secrets and things may not be as they appear.
Zombi Child – In Limited Theaters January 24th
From Bertrand Bonello
Haiti, 1962: A man is brought back from the dead only to be sent to the living hell of the sugarcane fields. In Paris, 55 years later, at the prestigious Légion d'honneur boarding school, a Haitian girl confesses an old family secret to a group of new friends — never imagining that this strange tale will convince a heartbroken classmate to do the unthinkable.
The Gentleman – In Theaters January 24th
Starring Matthew McConaughey, Charlie Hunnam, and Eddie Marsan
THE GENTLEMEN follows American ex-pat Mickey Pearson (Matthew McConaughey) who built a highly profitable marijuana empire in London. When word gets out that he's looking to cash out of the business forever it triggers plots, schemes, bribery, and blackmail in an attempt to steal his domain out from under him.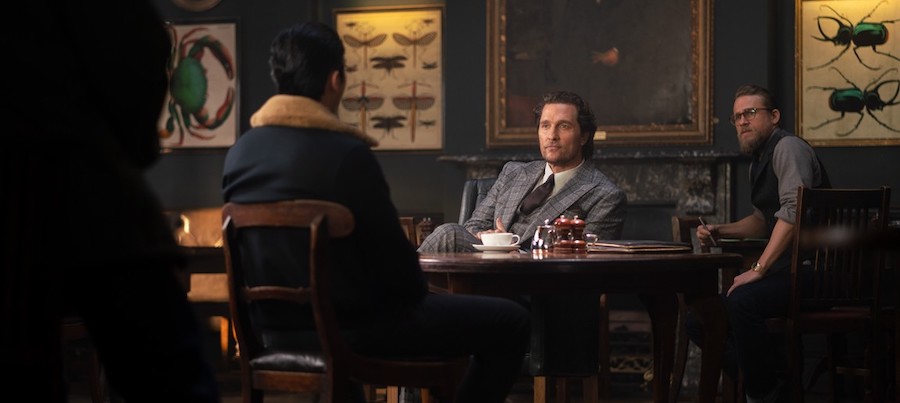 Streaming Originals Dropping This Week
CBS All Access: Picard (tonight)
Netflix: Chilling Adventures of Sabrina: Part 3, Rise of Empires: Ottoman, Night on Earth
~ What are you going to see and binge?