Whatever this one is, it's certainly not from the Imperium. Xenos are coming.
This one is just weird. Take a look and see what you think of this alien contraption.
With the first month of 2020 almost at an end, the Rumour Engine is well and truly up to speed. Behold its latest premonition, and see if you can discover what it's alluding to.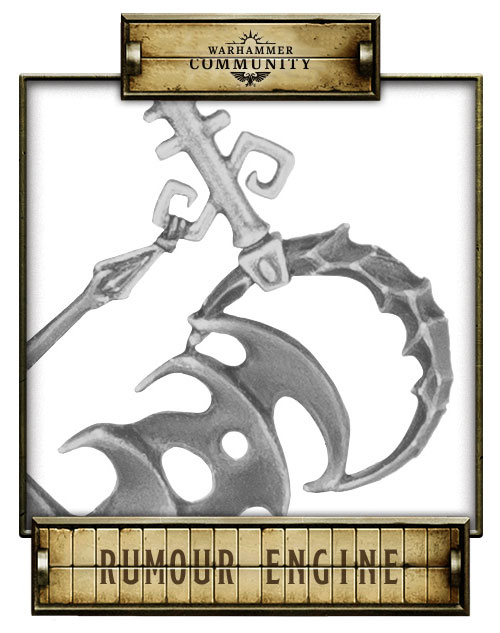 So what the heck are we looking at? From the top, we've got some weird Aeldari-looking thing attached to two OTHER things and those are attached to some weird looking plating? The top part looks a lot like an Aeldari Rune. We don't have the top part so it's hard to place but if you have an idea drop what you think that could be in the comments.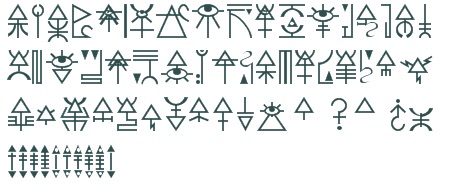 Then we have the two things it's attached to – one by a chord and the other looks like it's a chipped rock or something. Notice it's also in the shape of a scythe – maybe that's important. And then it's got a segmented section that could be attached to both parts – it's hard to tell from the image. It's strange. Very strange.
What if it's not Aeldari – what if it's some other Aelf-thing from Age of Sigmar? I mean, we all know the pointy-aelves are coming back. Perhaps this is a new unit for them as well?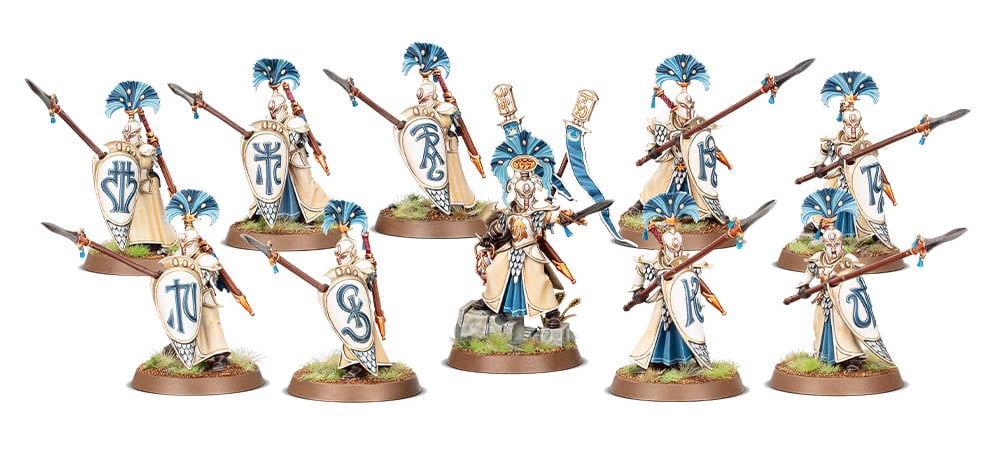 The runes ARE similar. Could it be for the future Dark/Shadow Aelves? Maybe a part of some Malerion perhaps? We did just get the Teclis reveal after-all.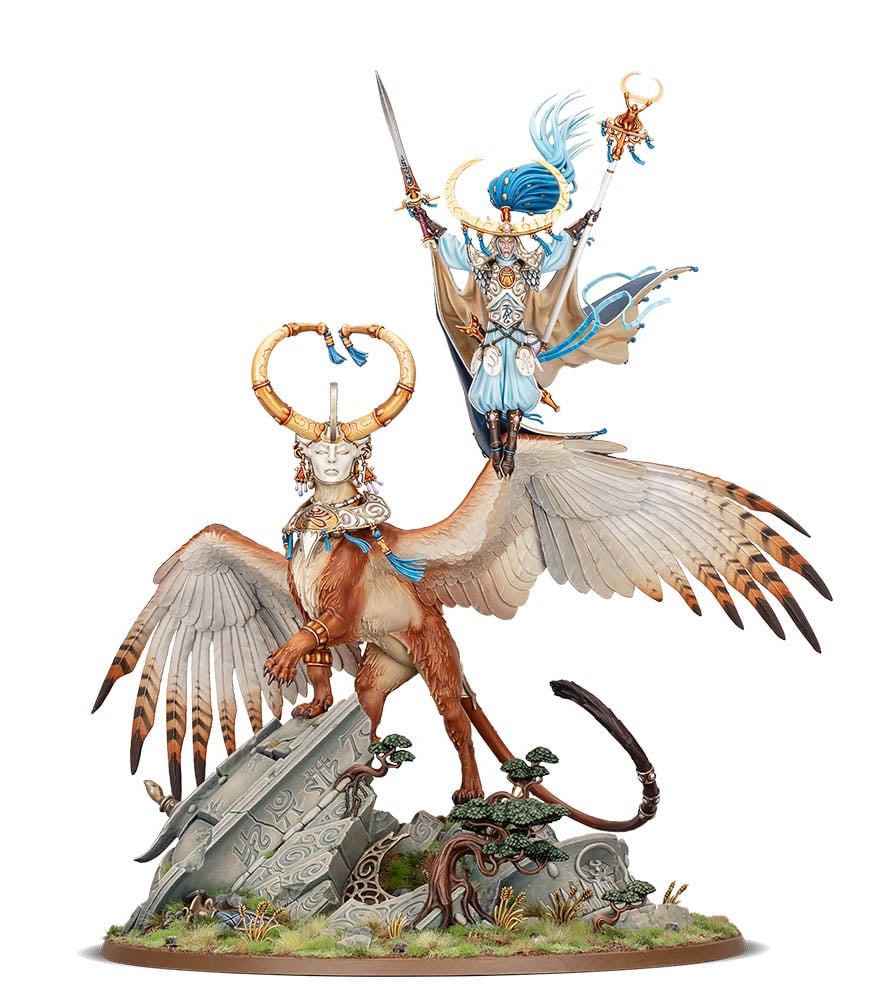 Whatever it is, it's not looking Imperial that much is clear. What's it going to end up being? Guess we'll all have to wait to find out!
In the meantime, drop us a line in the comments with your theories. And if you have an idea what the Rune-thing could be, let us know!