Prospero Hall Games has announced they will be releasing a board game based on Steven King's, The Shining.
Prospero Hall has quite the Hollywood game library, from Jaws to Home Alone and Jurassic Park to Harry Potter, they've touched on a lot of different movie universes.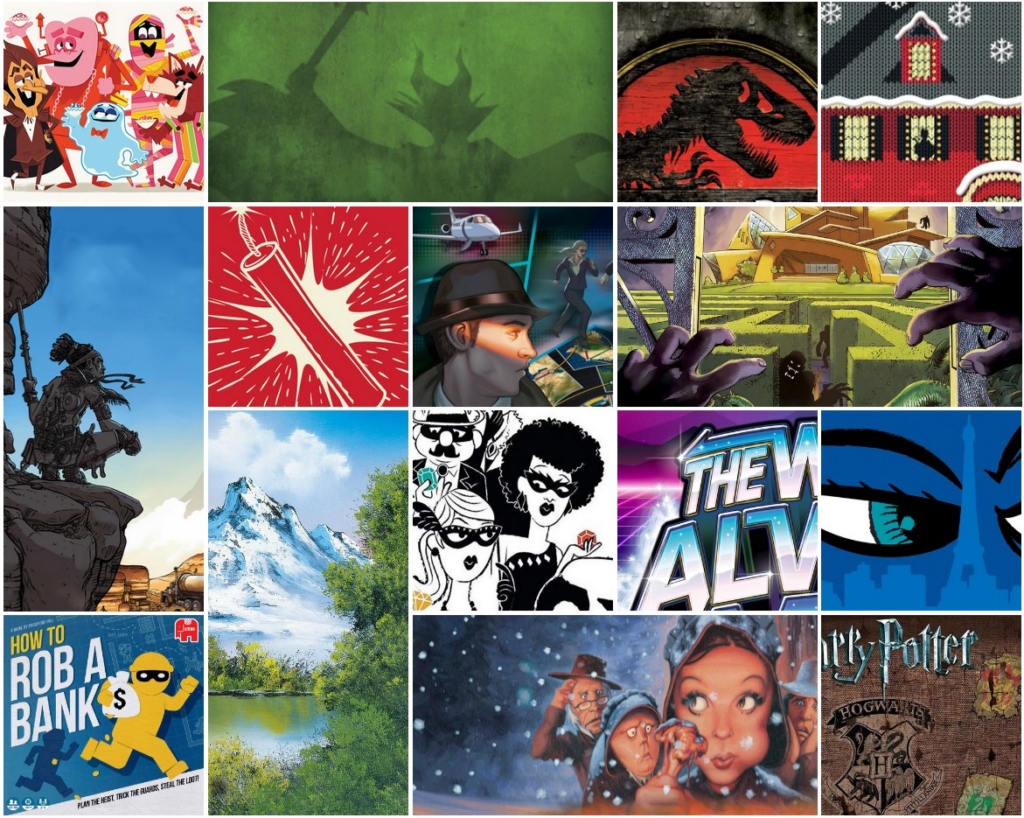 Also, a game based on the Donner Party. So, fun for the whole family.
In their latest endeavor, they've recently announced they'll be tackling Steven King's The Shining. Here's what we know definitely so far.  It'll be a semi-cooperative with a mid-game traitor mechanic for 3 to 5 players.
That's kinda all we know right now.  Here's the game description from Prospero:
Travel to the heart of the Rocky Mountains to take charge of the Overlook Hotel while it is closed for the winter. Except, you aren't alone…

The Shining is a suspenseful game of cooperation, deception and terror! Explore the Overlook Hotel as a Caretaker and test your Willpower against the evil influences lurking there. Can you work together to survive the winter? Or will one of you be corrupted, secretly acting against the other players, trying to make former team members a permanent part of the hotel's bloody history?
It sounds like it might be a mix of games like Dead of Winter, with players collectively trying to survive, but with a little Betrayal At House On the Hill mixed in.
I'm a big fan of cooperative games, but mix in a traitor element and I'm sold. Personally, I'm really hoping there isn't always a traitor. The best games, in my opinion, are the ones where you're never quite even sure.
The Shining –
$24.99

– Availability TBA