Mantic: 2020 Brings New Terrain Crates Including a New Game Master's Set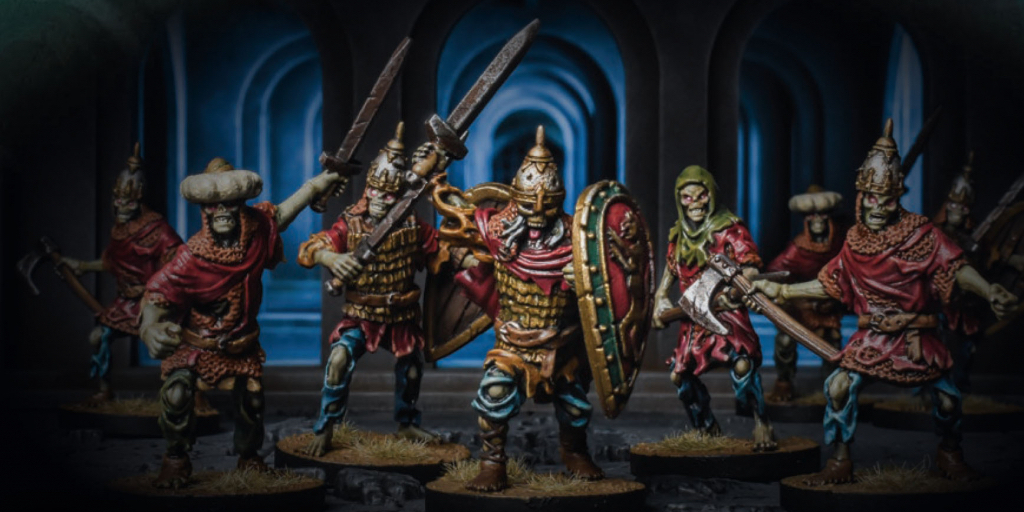 Last year was a great year for Terrain Crate – Mantic's line of all purpose terrain for games from historicals like Bolt Action to post apocalyptic games like Fallout: Wasteland Warfare and beyond. Take a look at what's next.
Terrain Crate 2 was a big success on Kickstarter; sets will start shipping to backers this April. They will be available at your local gaming store soon afterward, as Terrain Crate 1 was. This will be done in waves throughout the year, and will include blisters, mid-level sets and mega sets all with themes.
Modern Apocalypse  – great for games like The Walking Dead
Battle-Scarred Town – perfect for historical games
Gothic Manor – compliment your existing dungeon terrain
Idyllic Village – a great mix of modern and more historical scenery for a huge selection of games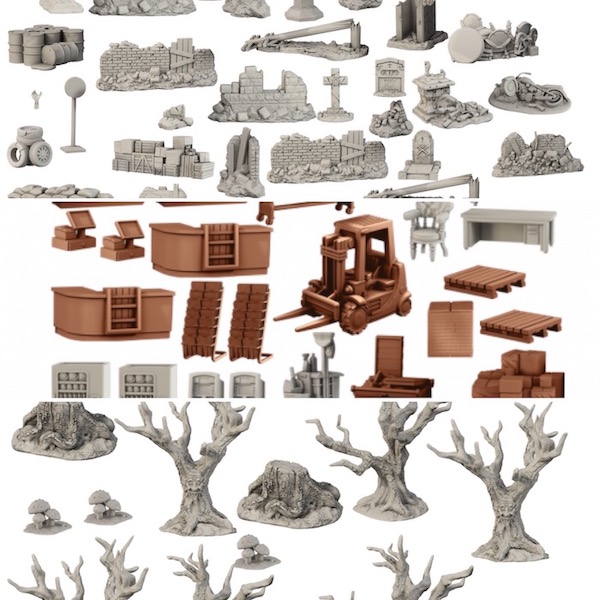 In addition to those sets, there will be a new and improved Game Master's Starter Set that will arrive in stores next month. Expect better contents and packaging for the same low price.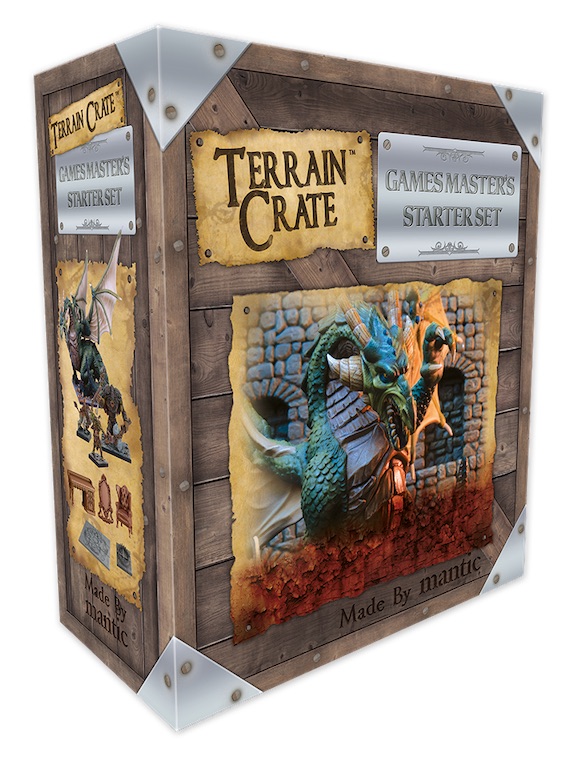 Mantic is also introducing a new line of minis for RPG players to use in fantasy games. Dungeon Essentials will kick off with two sets: Dungeon Dead and Dungeon Creatures. These minis were originally part of  Wild Hunt and Hellboy the Board Game – now you can get them separately and add some baddies for your heroes to fight. Dungeon Essentials will launch next month and there will be more sets in the coming months.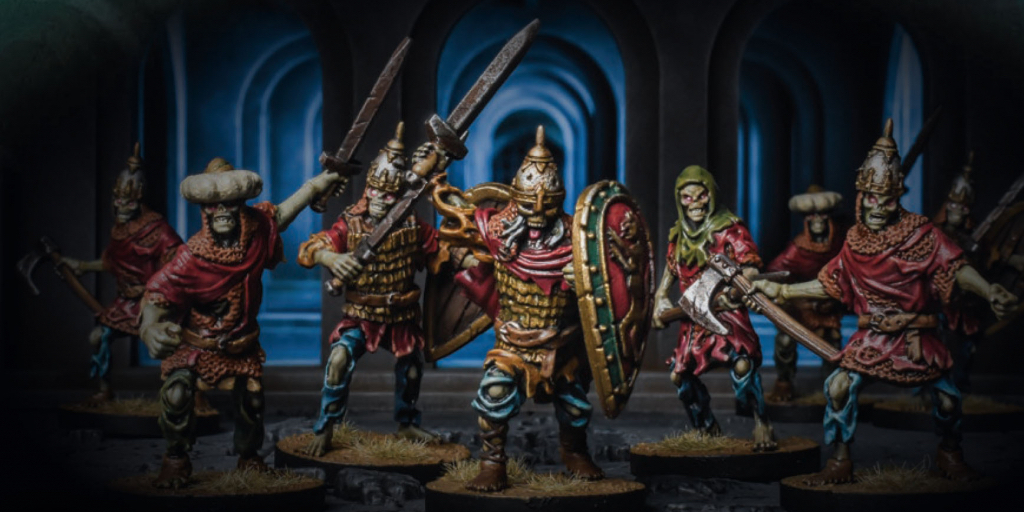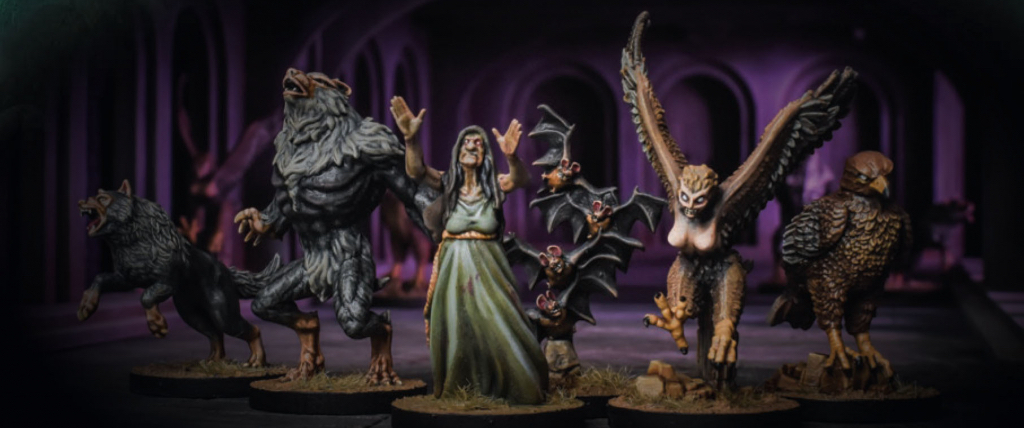 Latest News From BoLS: