Mantic: What's Coming Up for Vanguard in 2020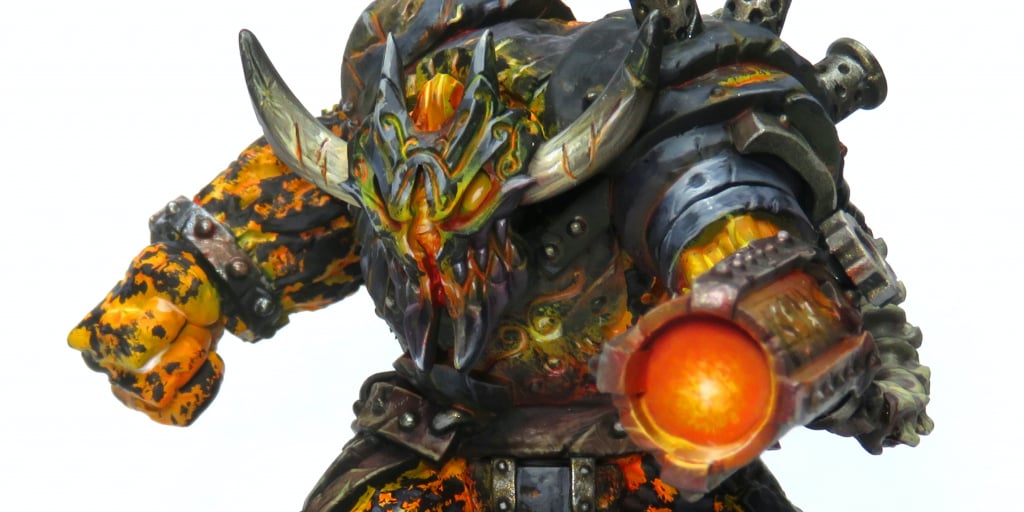 The hit skirmish game set in the Kings of War universe is 9 warbands strong – and that will be growing in the coming year with free rules updates, Abyssal Dwarfs, and more.
The huge update has to do with rules. With the release of the new edition of Kings of War folks have been picking up new armies, and that means the possibility of new warbands. In order to make this easier, Mantic has made some updates to the free, downloadable rules for the game.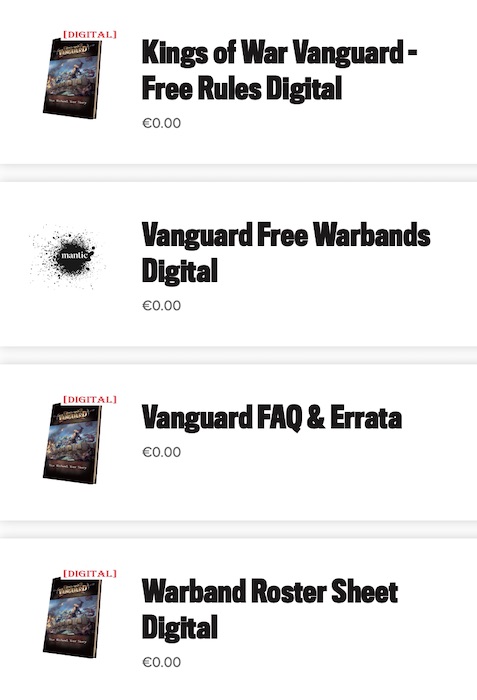 The free PDF of warband lists is updated with all of the current stats. It includes stats from Ice & Iron, and stat entries that were previously only available on cards included when purchasing minis. You can get the updates, and the free core rulebook here. It's super easy to start playing now.
The summer will bring an Ogre warband with new minis including the Boomer Sergeant and Ogre Siege Breakers. Summer will also see the return of the Spearhead tournament in June – that will take place at Mantic HQ in Nottingham. There are only 28 spots available, so make sure you secure yours now!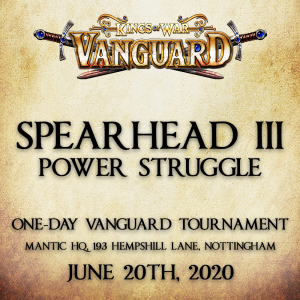 Let's look at some physical releases closer on the calendar….
It all kicks off next month with the launch of the Abyssal Dwarf warband… and there are a lot of very excited people about this. That's mainly because it heralds the launch of our brand-new naughty dwarf hard plastic sprue, which you can see below. These minis have been turning heads in the office and they're definitely going to cause a stir on the tabletop.
Just like the other full warband releases, we've gone back to the original Abyssal Dwarf list and included some tweaks and adjustments to ensure they're well balanced and fun to play.

The little chaps are joined by some mighty monsters too, including the fantastic Charnox, Infernox and Hexcaster… the latter of which have profiles in Kings of War.
Subscribe to our newsletter!
Get Tabletop, RPG & Pop Culture news delivered directly to your inbox.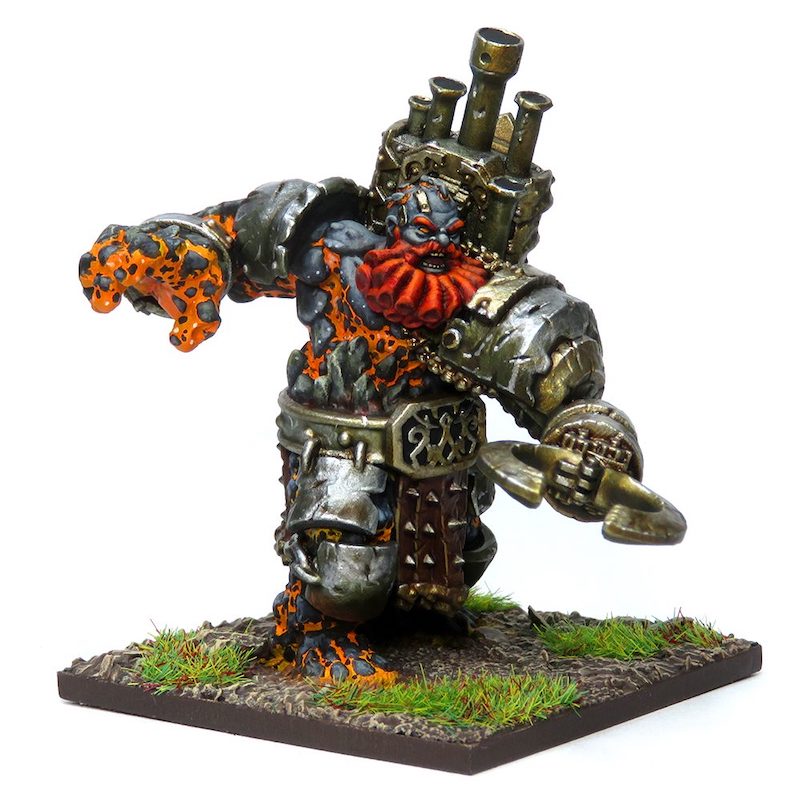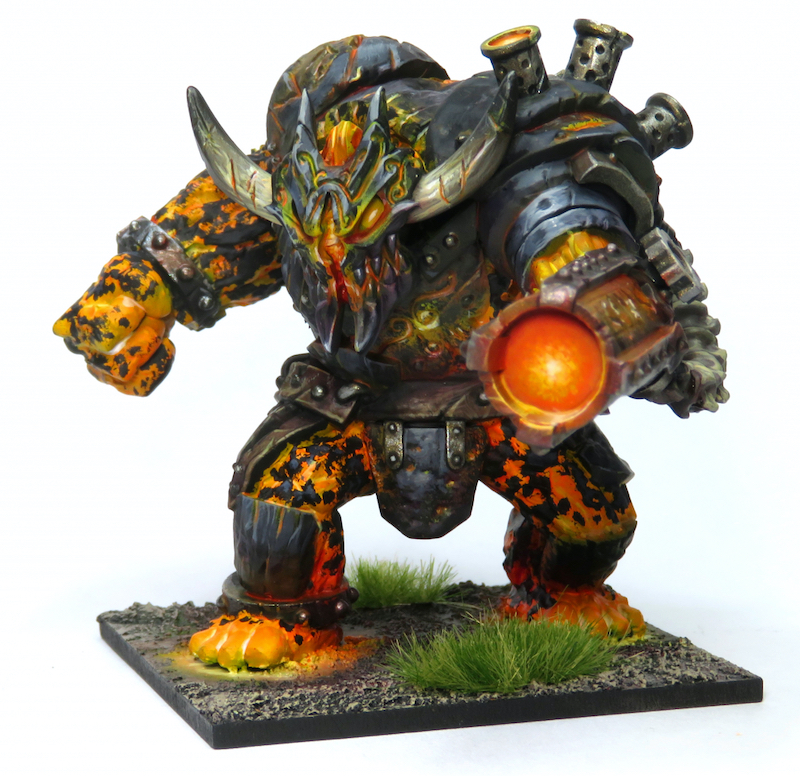 But that's not all because the Abyssal Dwarfs are joined by the Ratkin Slave Reinforcement Pack. That's right, for the first time ever we're officially releasing Ratkin miniatures. Hmm… wouldn't it be nice if we did something like these in hard plastic one day? Time to pray to the Ratkin god, Cheesus. That's a thing, right?!