Outside the Box – January 10th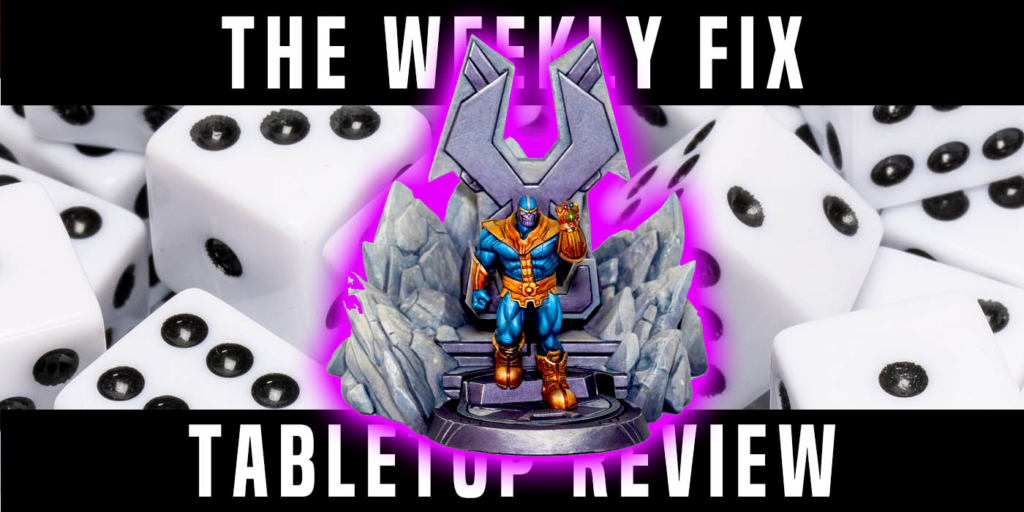 Here we go again, this week with news from Raging Heroes, Fantasy Flight Games, Khurasan Miniatures, Atomic Mass Games, Perry Miniatures, TT Combat and more!

The Daughters of the Crucible Hell Riders are now available from Raging Heroes: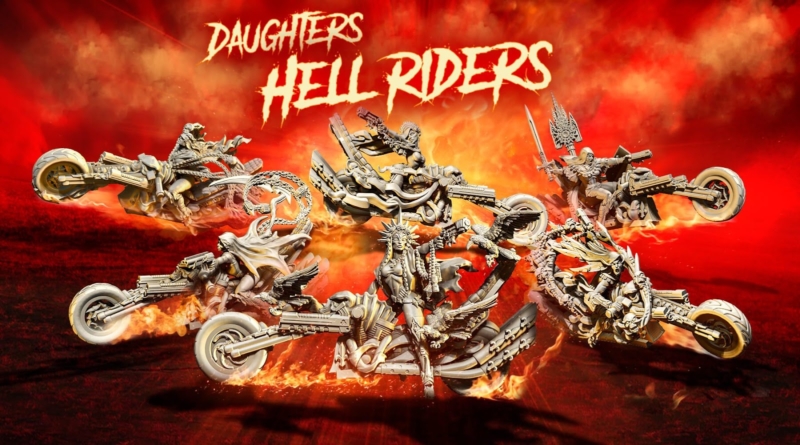 –> More Raging Heroes News
Fantasy Flight Games announced more X-Wing expansions: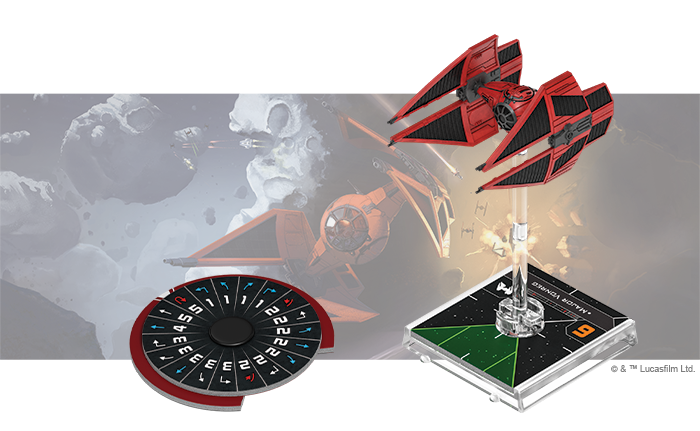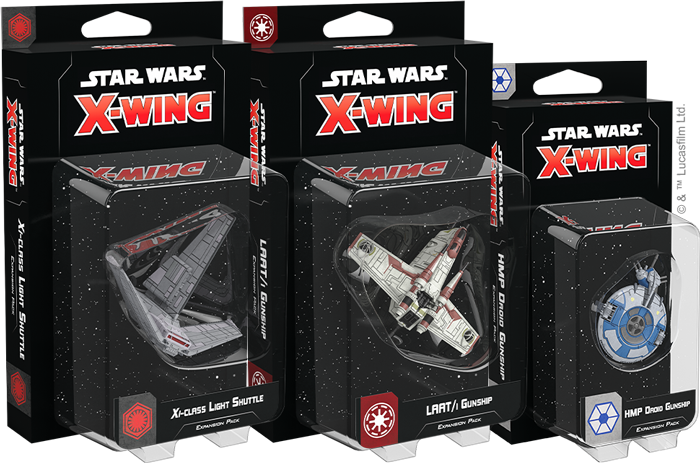 –> More Fantasy Flight Games News
Additional previews of the official The Elder Scrolls tabletop game have been published by Modiphius Entertainment: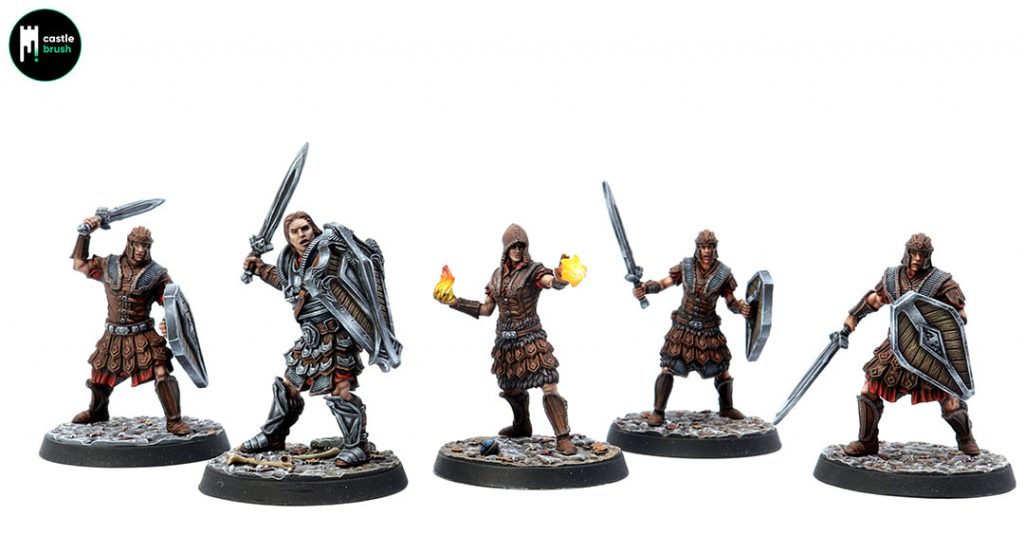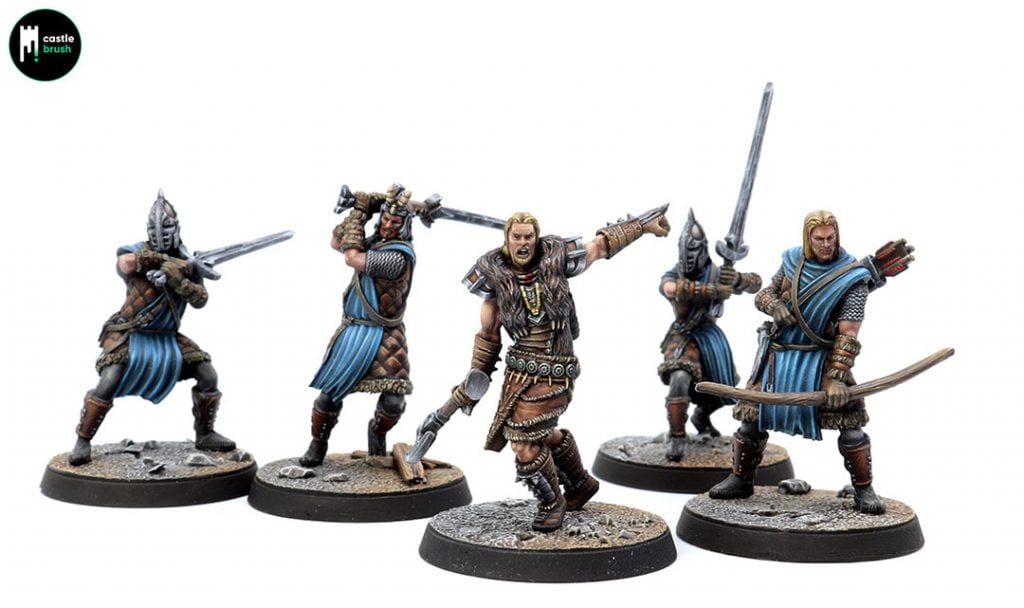 –> More Modiphius Entertainment News
Wargames Atlantic presents their plastic Dark Age Irish: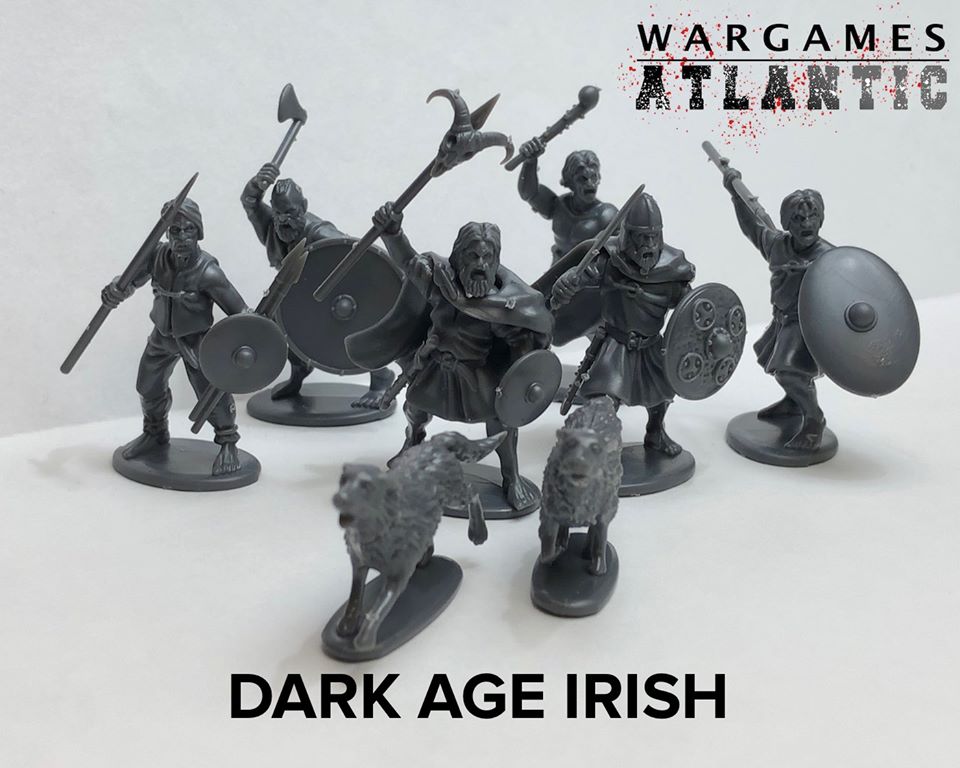 –> More Wargame Atlantic News
The Mad Titan is coming to Atomic Mass Games' Marvel Crisis Protocol: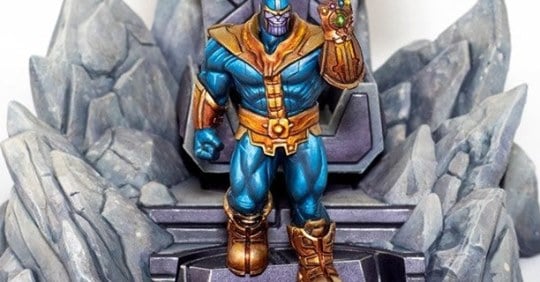 –> More Atomic Mass Games News
Mantic Games announced upcoming releases for different games: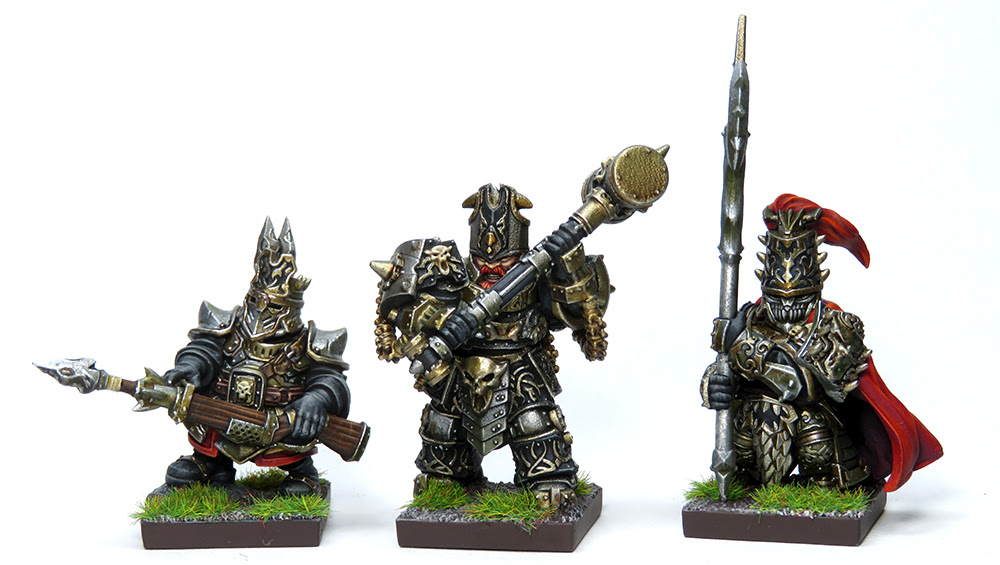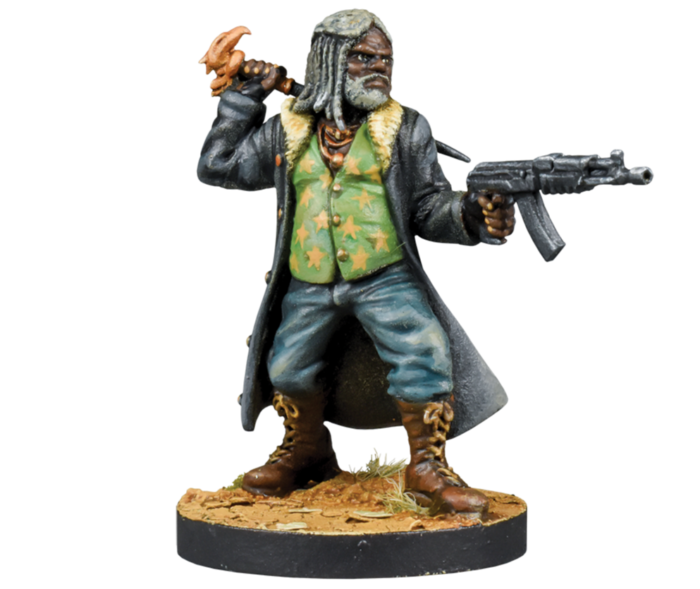 –> More Mantic Games News
New terrain is coming soon from TT Combat: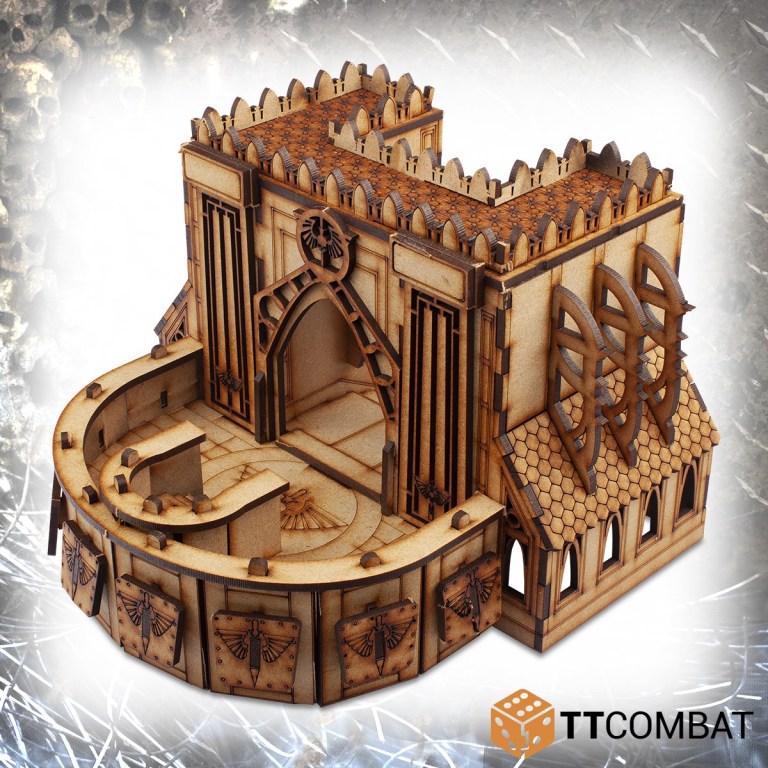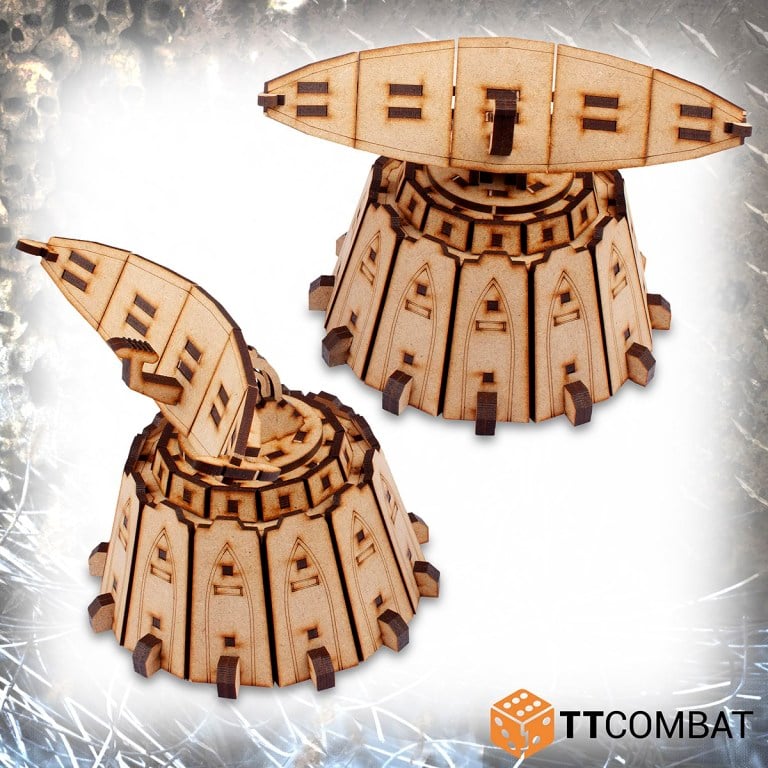 –> More TT Combat News
Fireforge Games presents a new Byzantine commander set: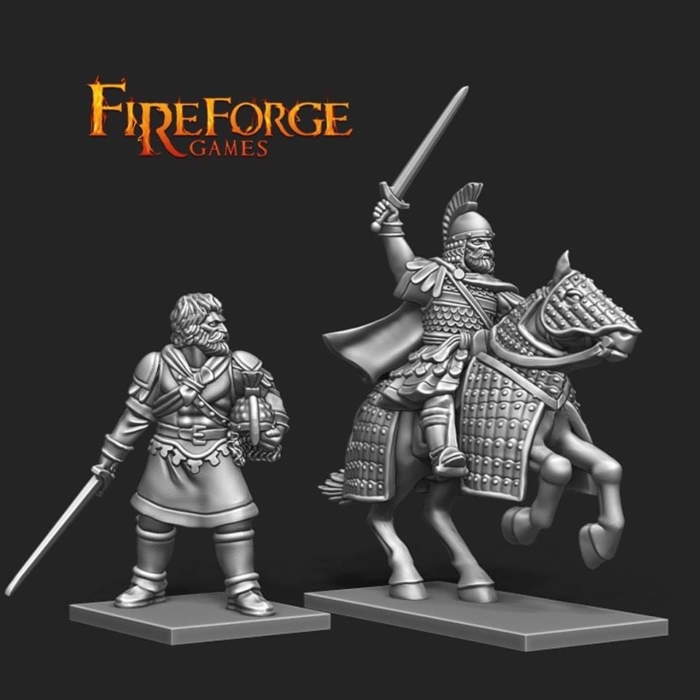 –> More Fireforge Games News
New 15mm Fantasy infantry has been announced by Khurasan Miniatures: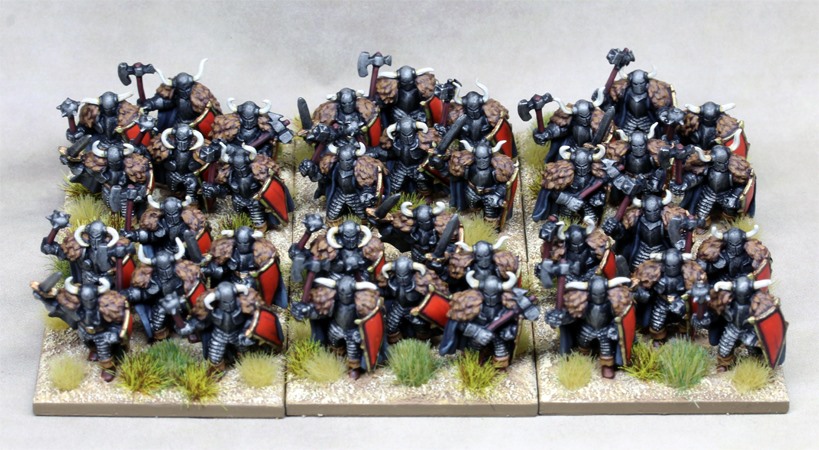 –> More Khurasan Miniatures News
Cool Mini or Not presents the Stormcrow Mercenaries for A Song of Ice and Fire: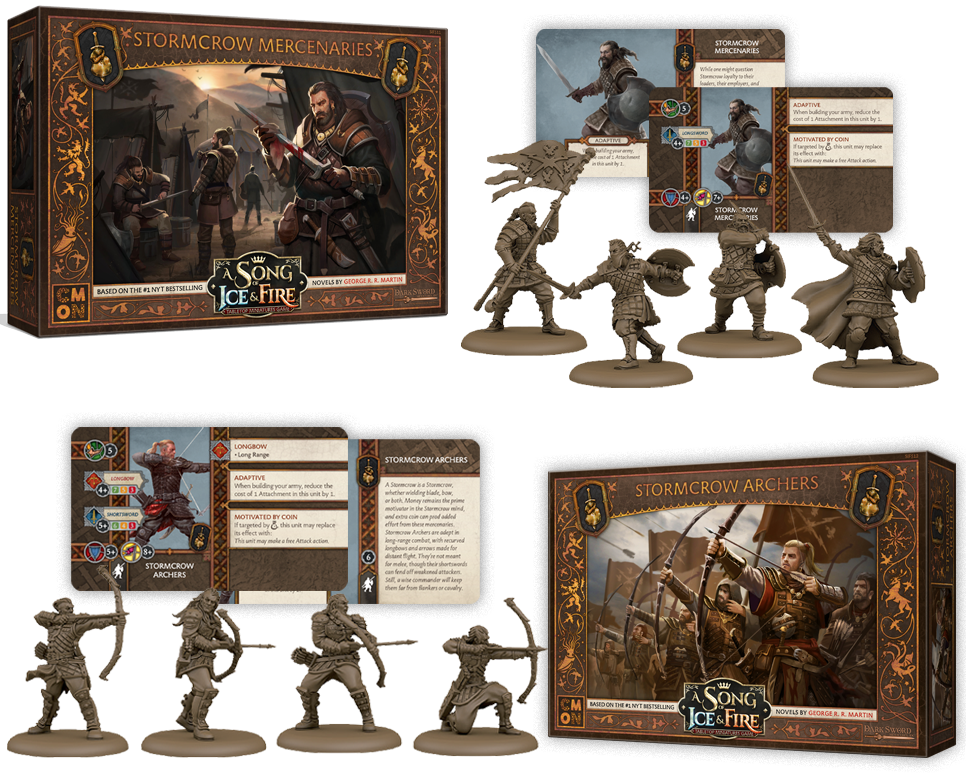 –> More Cool Mini or Not News
New Bolt Action Hungarians are coming from Warlord Games: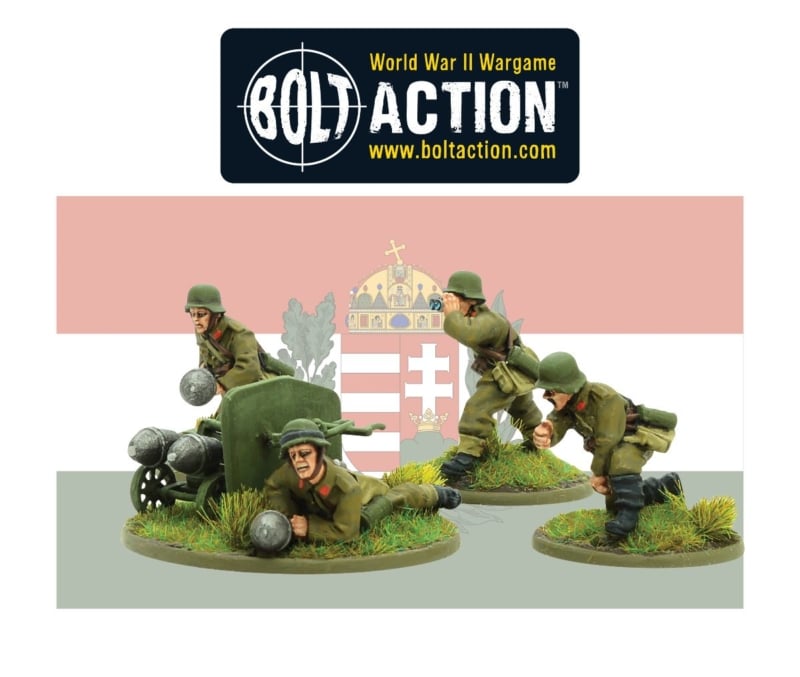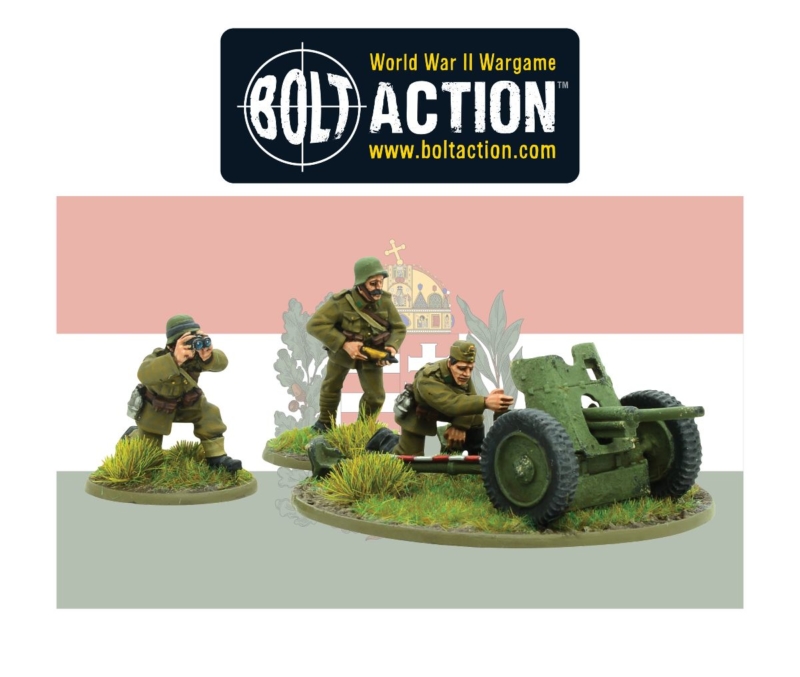 –> More Warlord Games News
Artel W Miniatures released the Voidborn Raidmaster: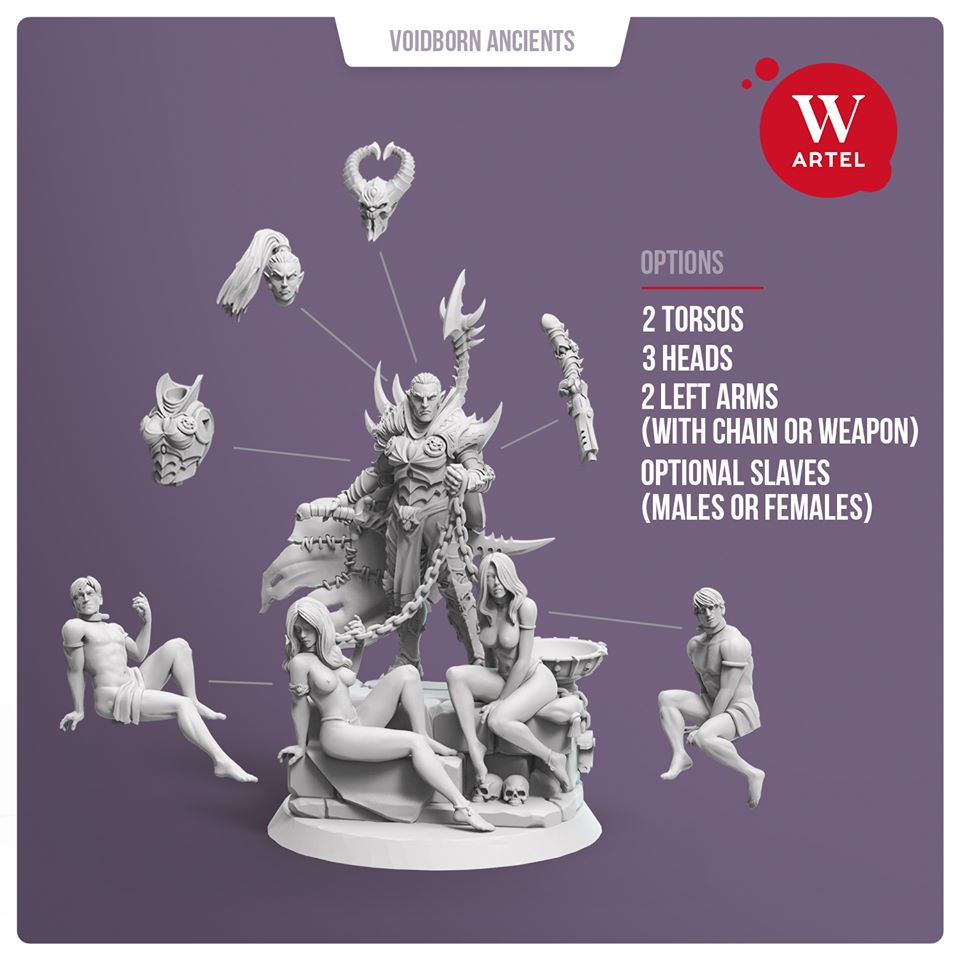 –> More Artel W Miniatures News
A new 3mm Fantasy range has been announced by Microworld Games: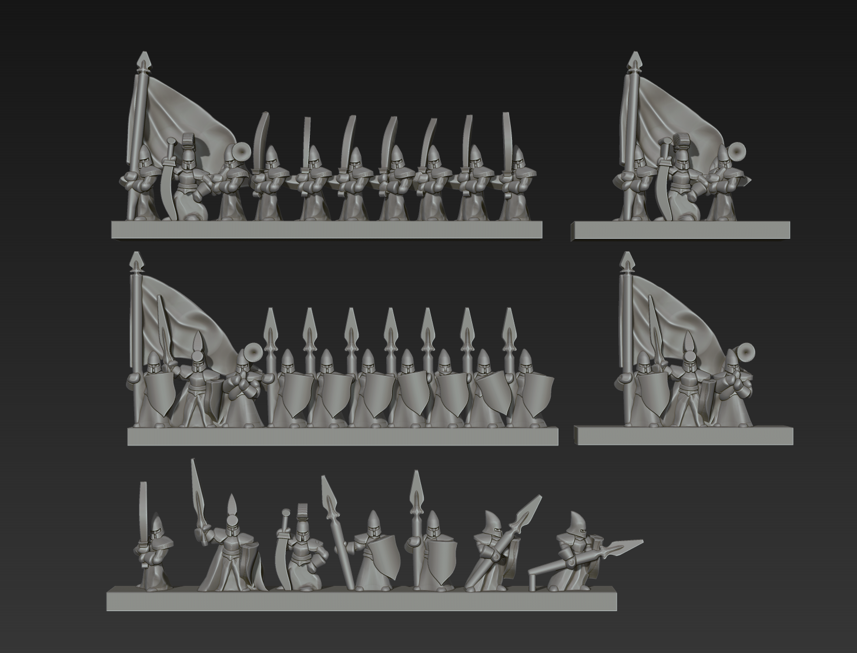 –> More Microworld Games News
Subscribe to our newsletter!
Get Tabletop, RPG & Pop Culture news delivered directly to your inbox.
Perry Miniatures is working on new plastic Afghans: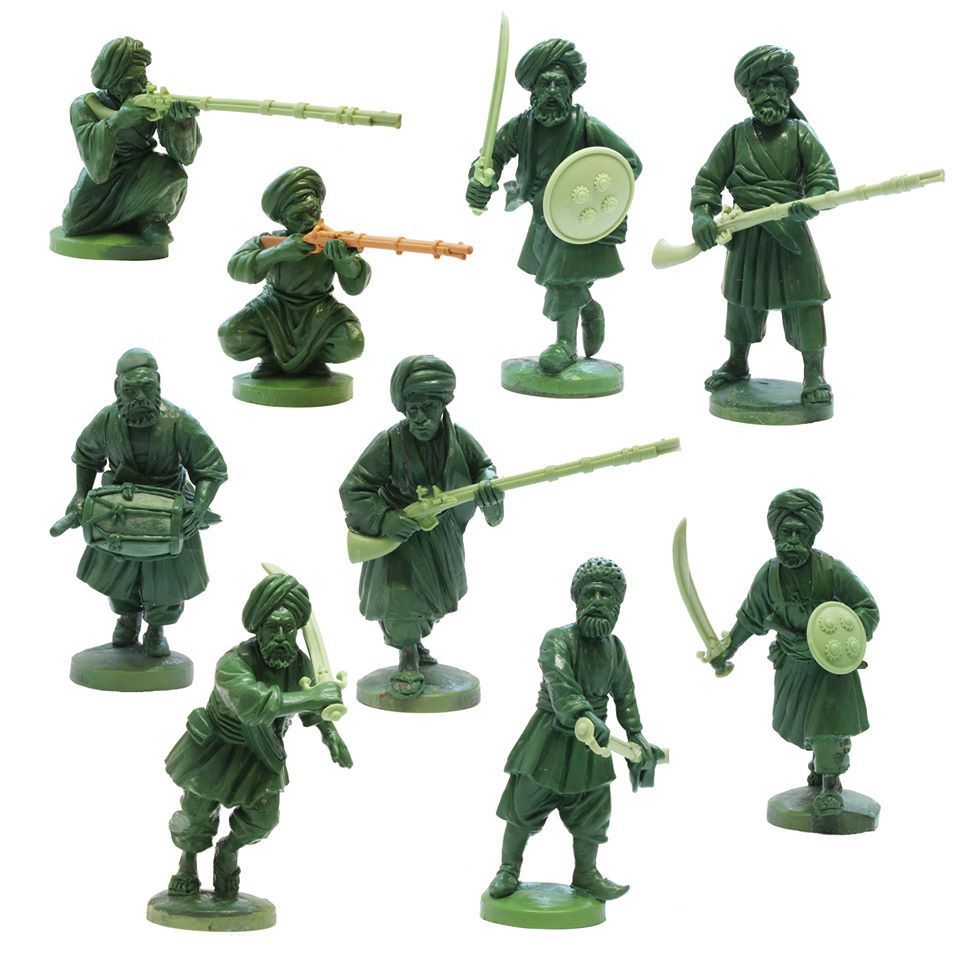 –> More Perry Miniatures News
And Rubicon Models announced a plastic Centurion tank kit:

–> More Rubicon Models News
And  this week's new Kickstarter campaigns:
Project Mobius – 3D Printable SciFi OpenLOCK Compatible Tiles for Gaming Vol4
Red Piano Miniatures – Witch's Brew
EC3D Design  – Empire of Scorching Sands 3D Printable Tabletop Models
Good Ideas – FantaSOAP Tears of Unicorn, Sputum of Troll & Chant of Dryad
FGDystopia – Ghost Ops Operation Lone Wolf
Sic Creations Inc – Terrain & Table top Accessories M.4
TT Adapaters – Thunder Trays
District 31 – Custom Wooden Card Game Deck Boxes
Lance Wilkinson – The Dwarves
Rockabilly Soap – Neon Knights Dice That Glow
The Goblin's Treasure – Orc Stadium
and
Zenit Miniatures – Samurai Commanders
~ And if you want to stay up to date visit The Tabletop Fix for regular updates!
Latest News From BoLS: