Outside the Box – January 3rd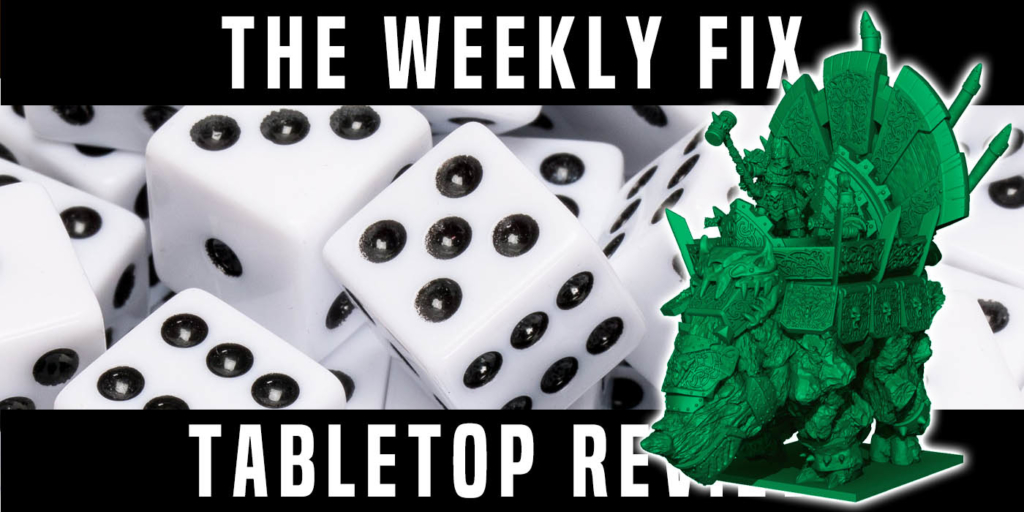 Welcome back to Outside the Box – 2020 kicks off with some amazing news from Modiphius Entertainment, Wargame Exclusive, Para Bellum Wargames, Anvil Industry, Fantasy Flight Games and much more!
A new preview of the official The Elder Scrolls tabletop game has been published by Modiphius Entertainment: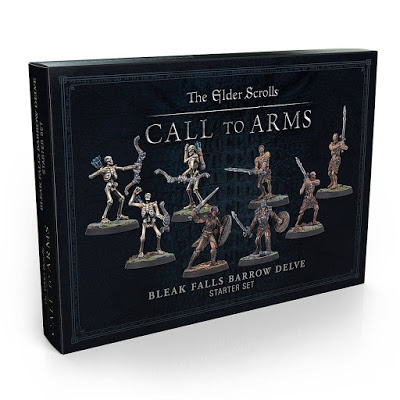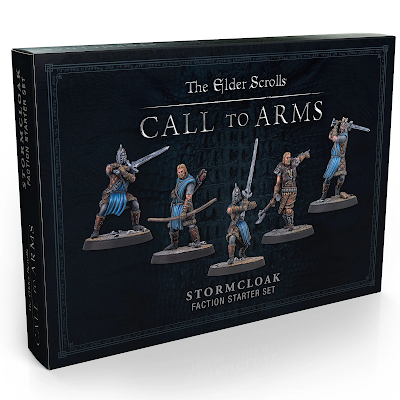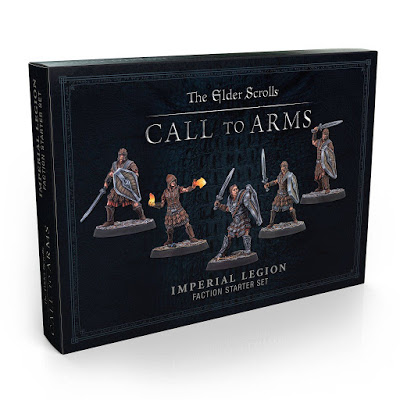 –> More Modiphius Entertainment News
Anvil Industry released their new modular Exo Lords range: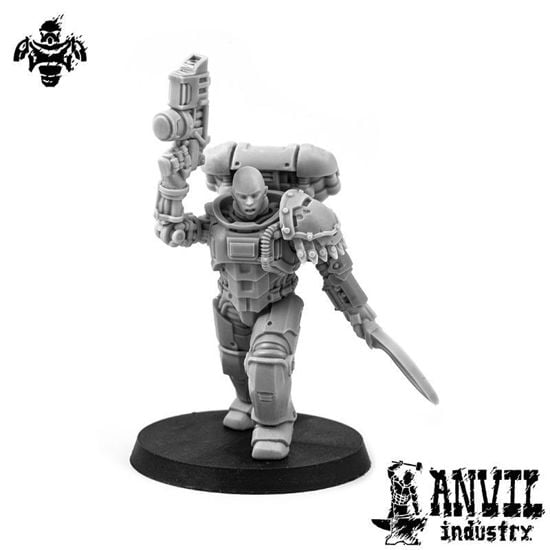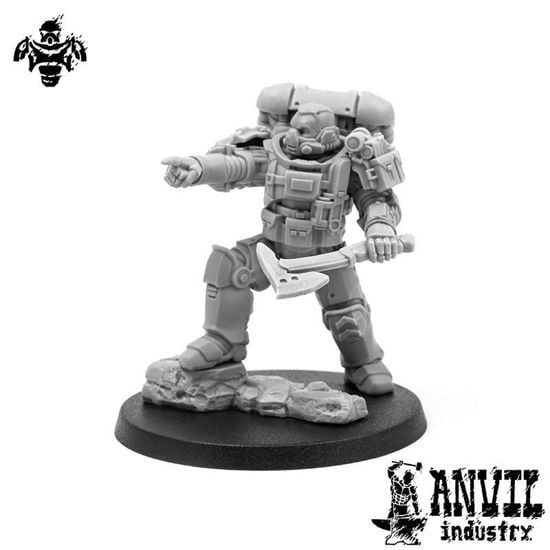 –> More Anvil Industry News
New Conquest miniatures are coming soon from Para Bellum Wargames: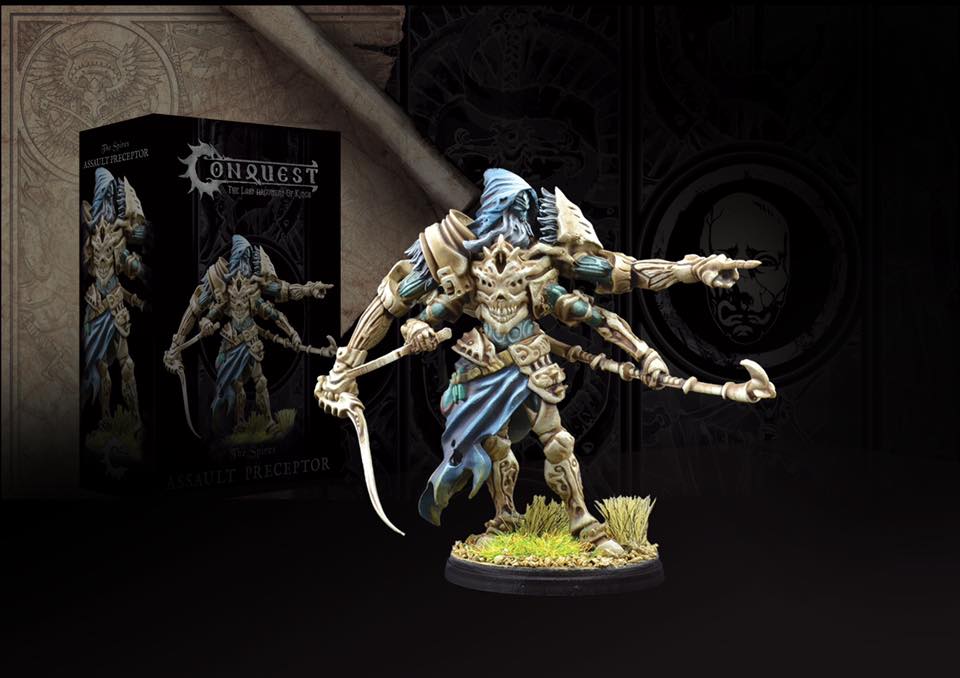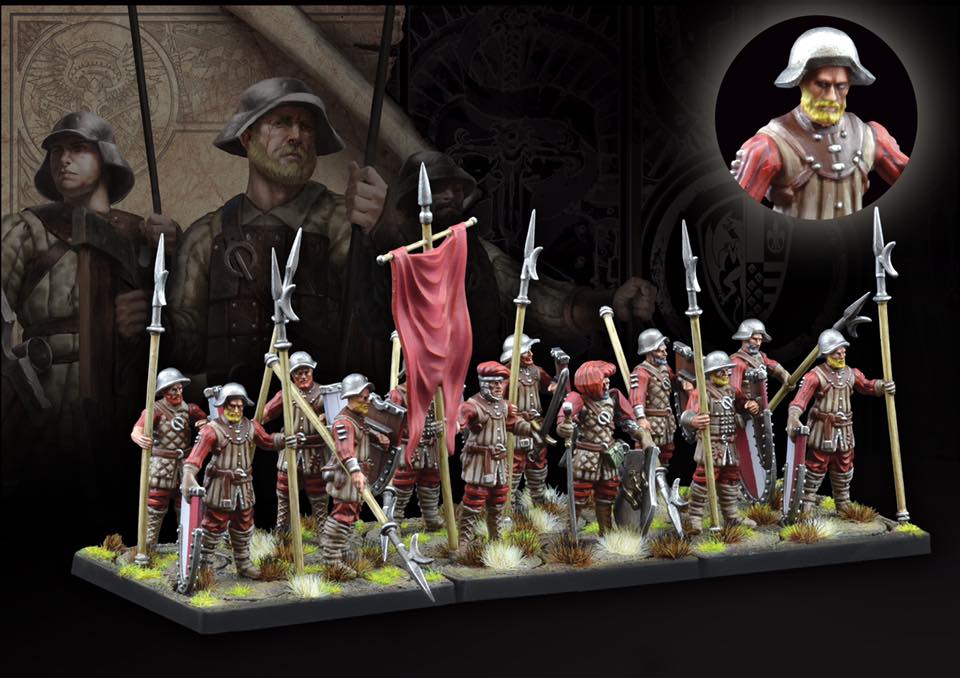 –> More Para Bellum Wargames News
Wargame Exclusive offers new Gobbos: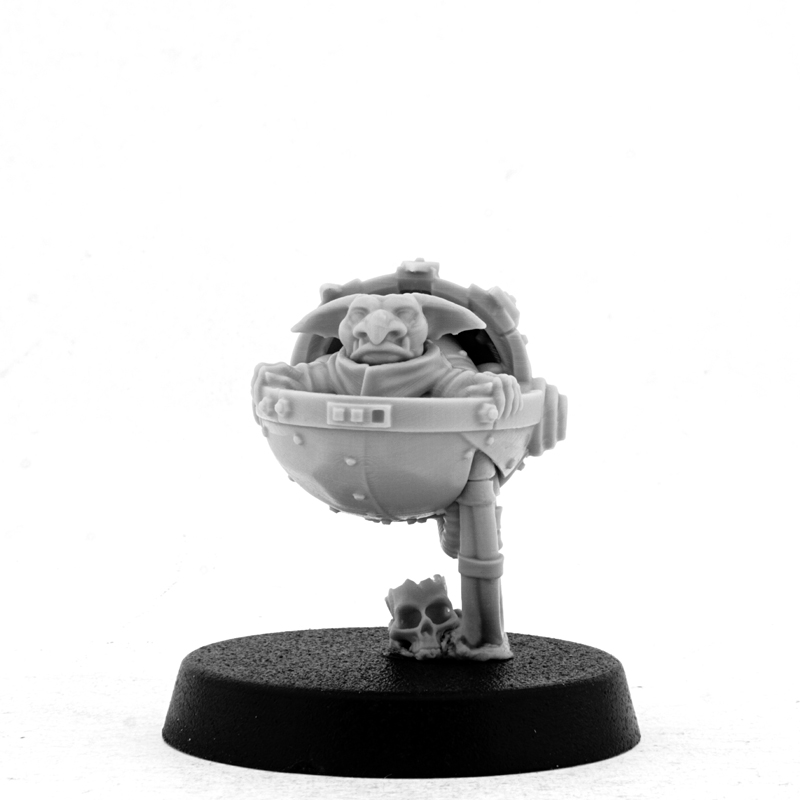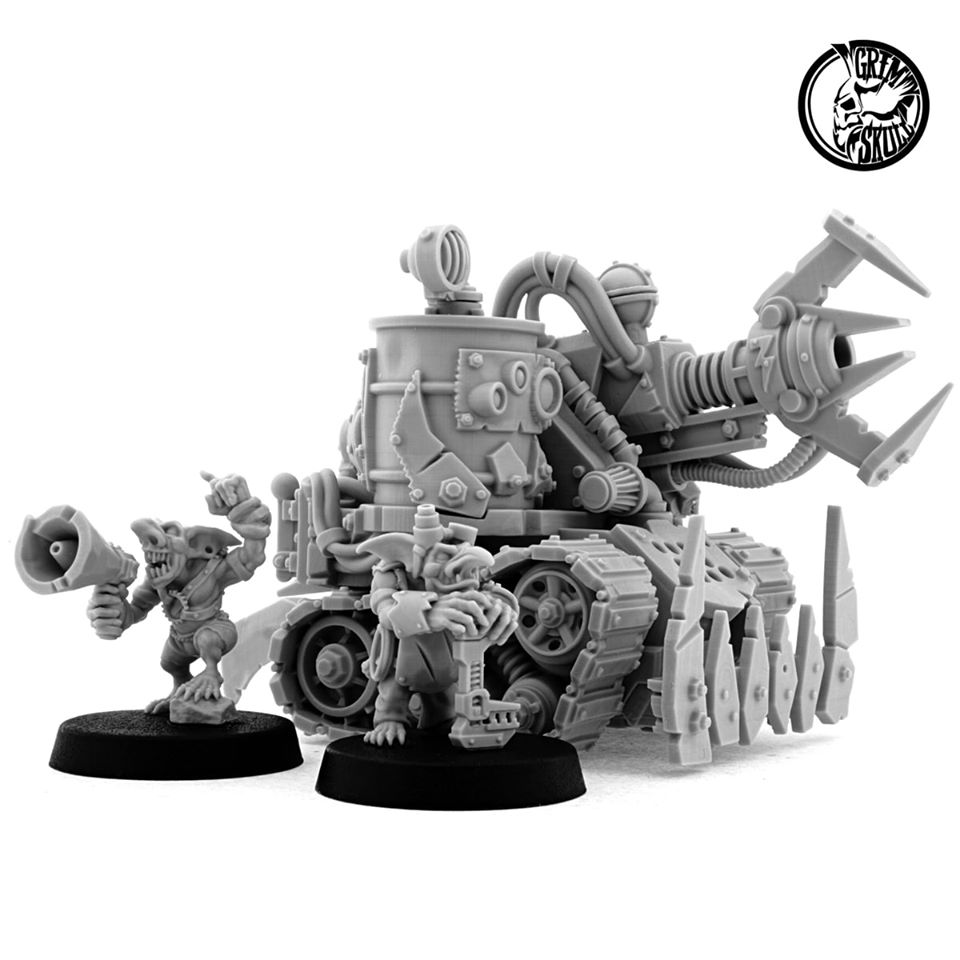 –> More Wargame Exclusive News
New X-Wing sets are coming soon from Fantasy Flight Games: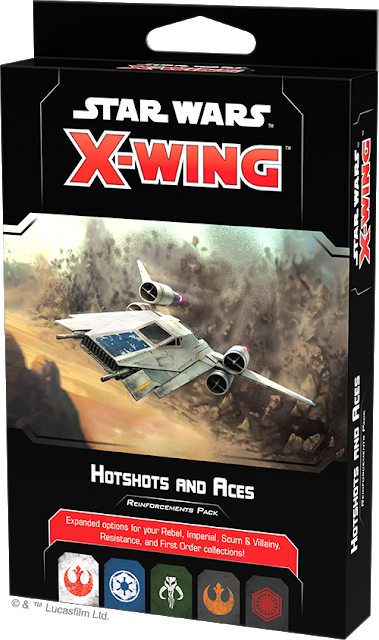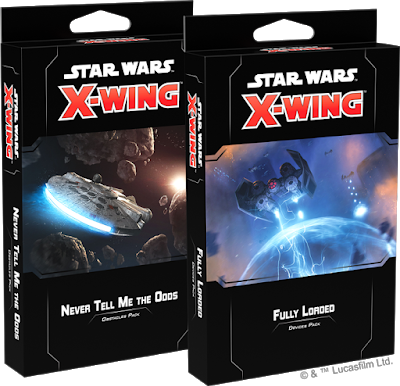 –> More Fantasy Flight Games News
Wargames Atlantic announced plastic Afghan Warriors: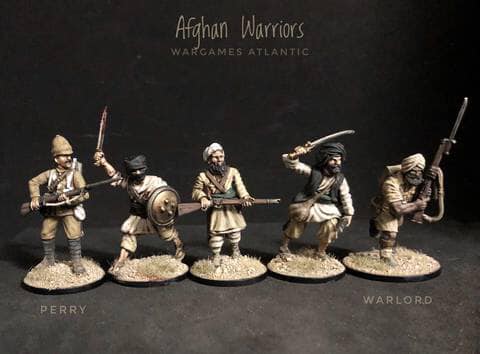 –> More Wargame Atlantic News
New Marvel crisis Protocol characters can be pre-ordered from Atomic Mass Games: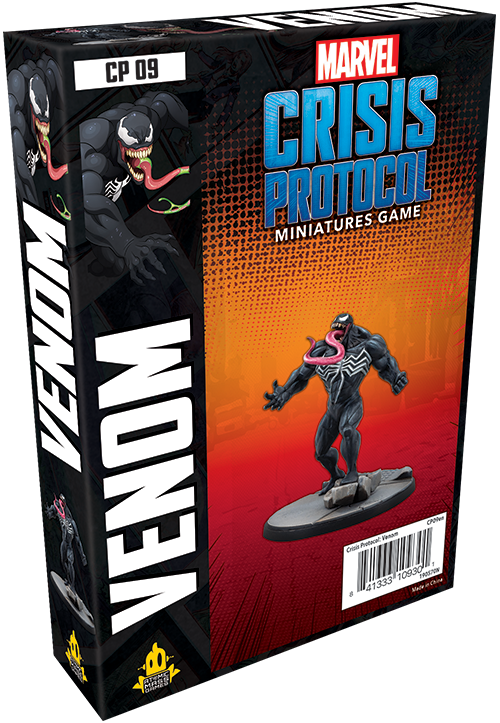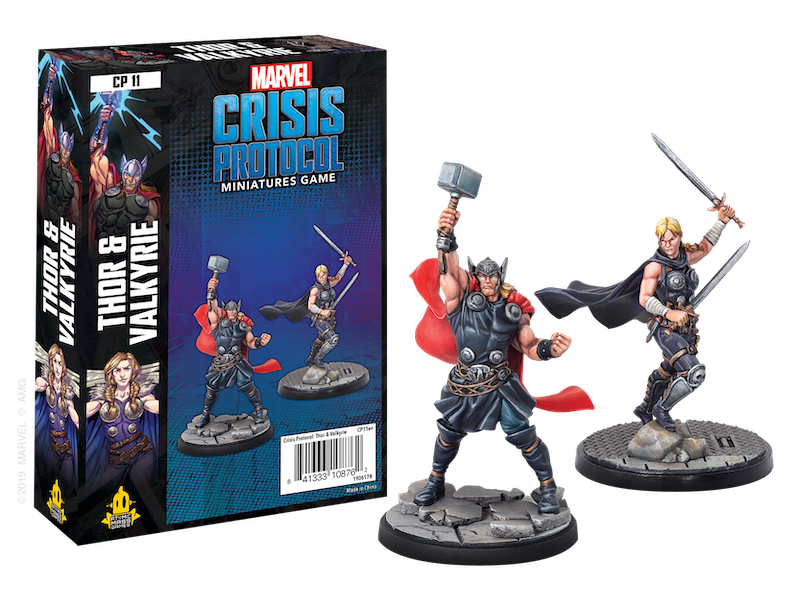 –> More Atomic Mass Games News
Knight Models released new Harry Potter miniatures: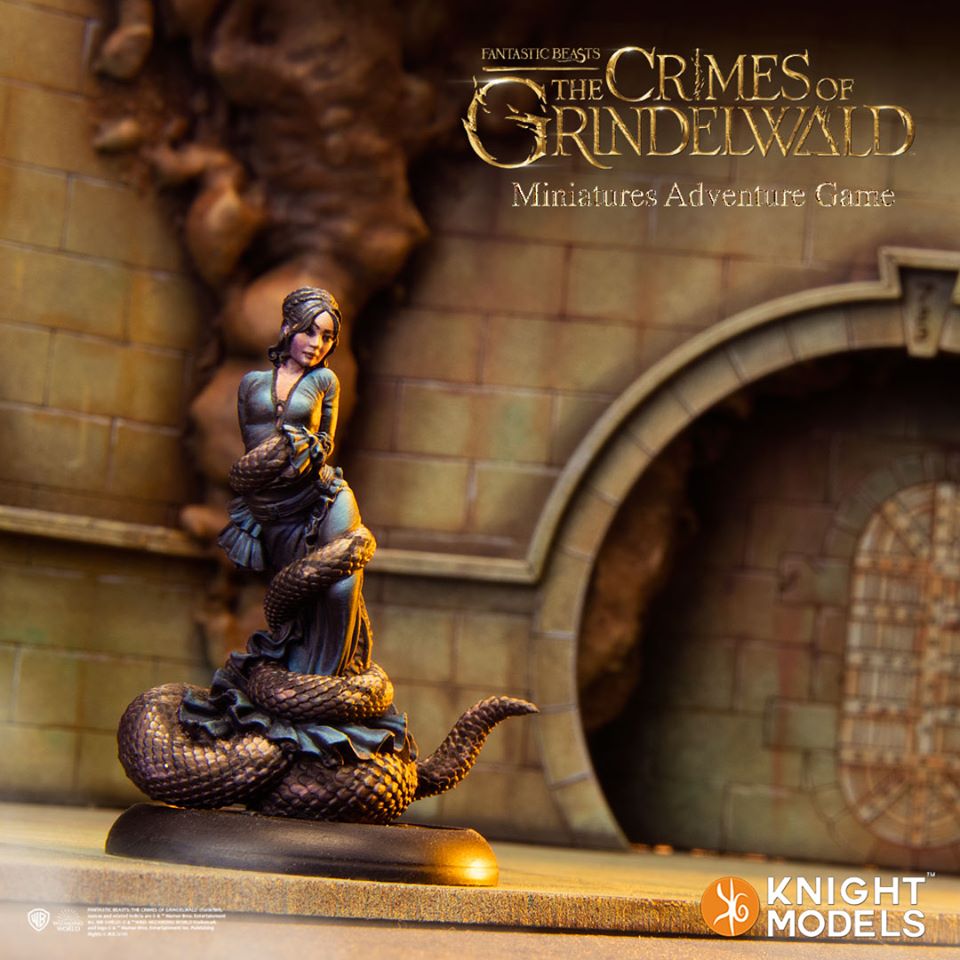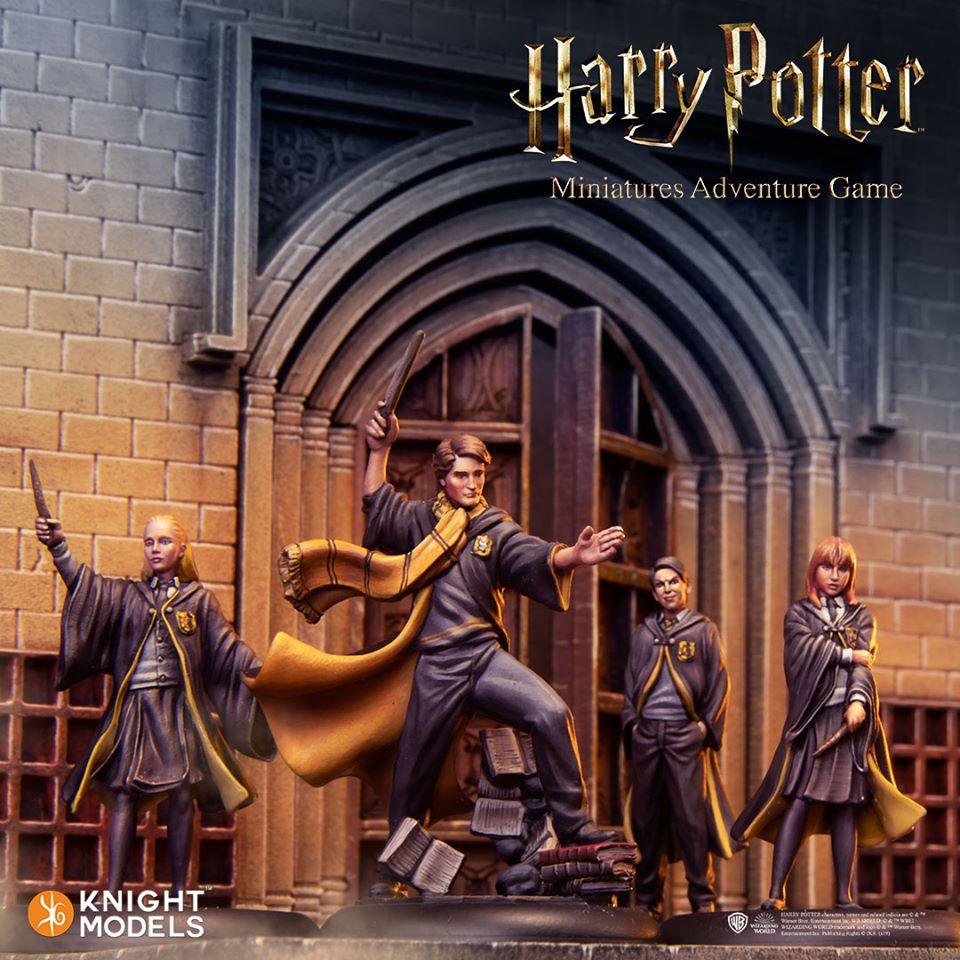 –> More Knight Models News
A new wave of Infinity miniatures is available:
–> More Infinity News
Mantic Games published plenty of Kings of War previews: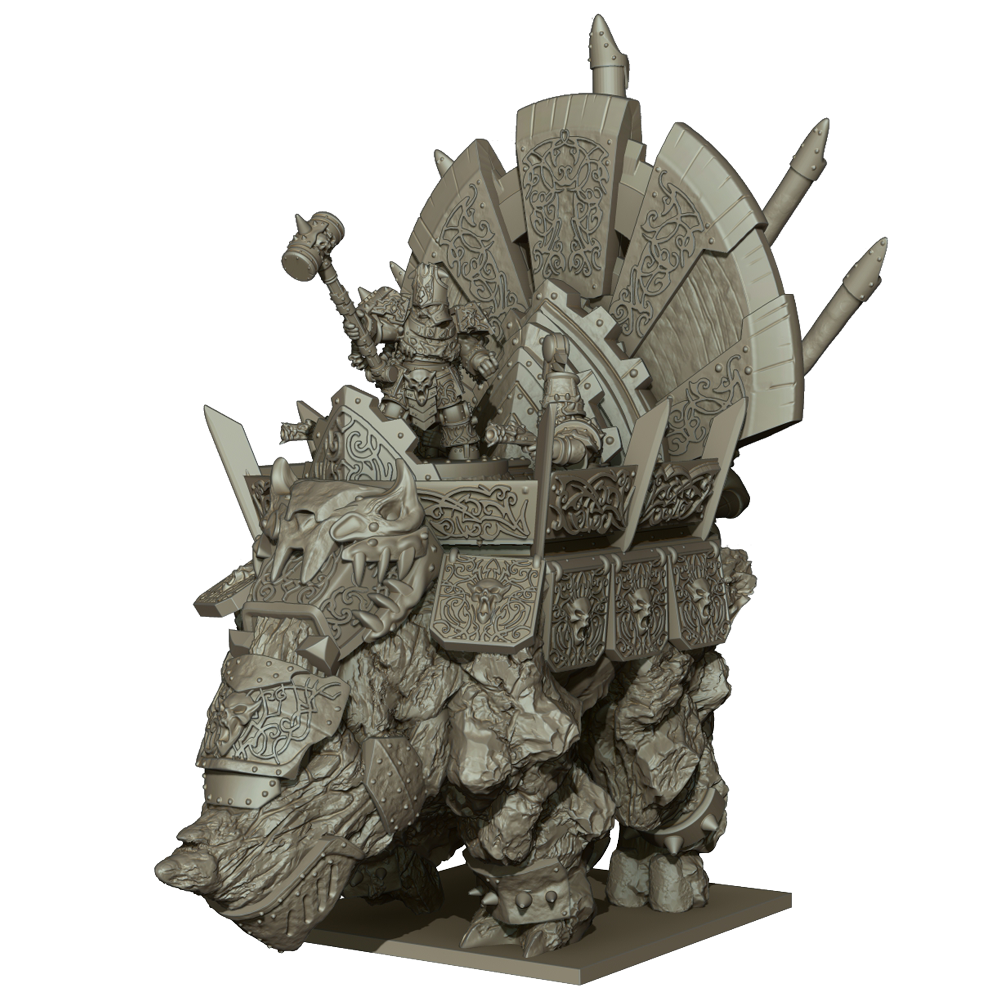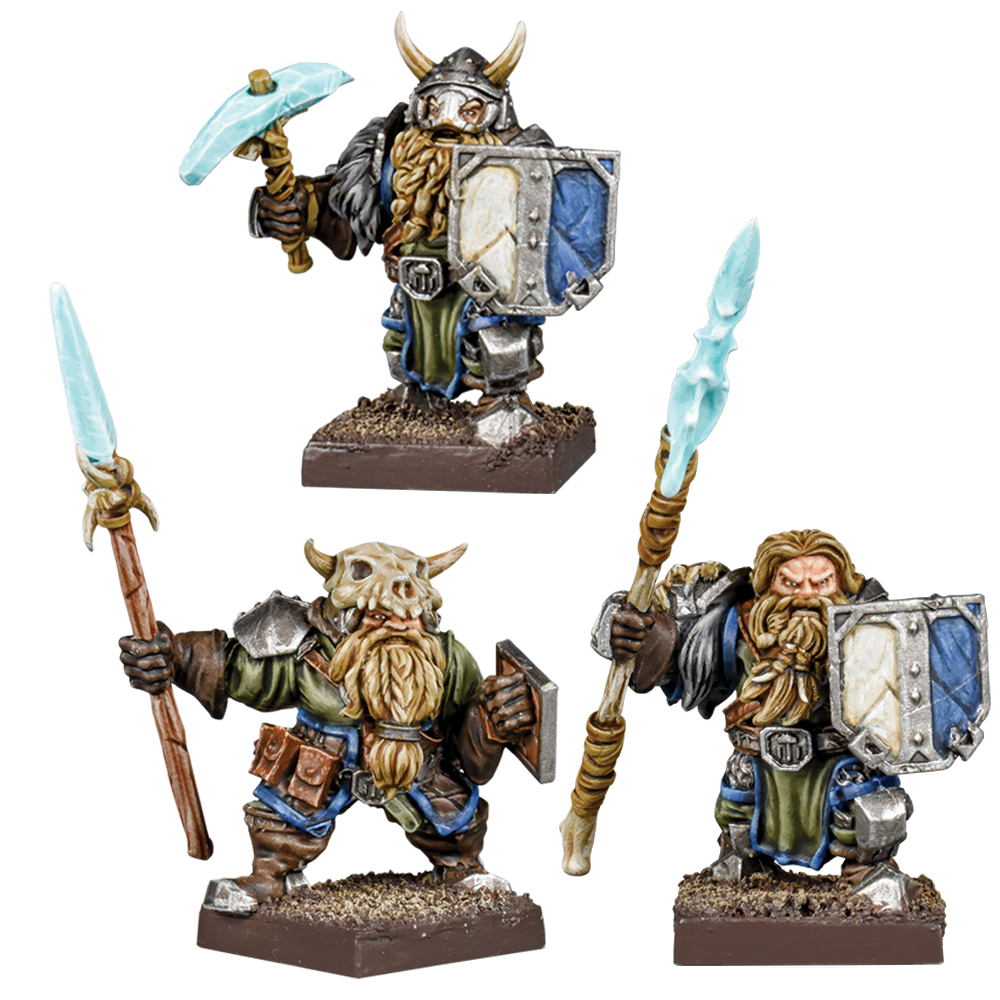 –> More Mantic Games News
A new drop infantry preview has been published by Mortian: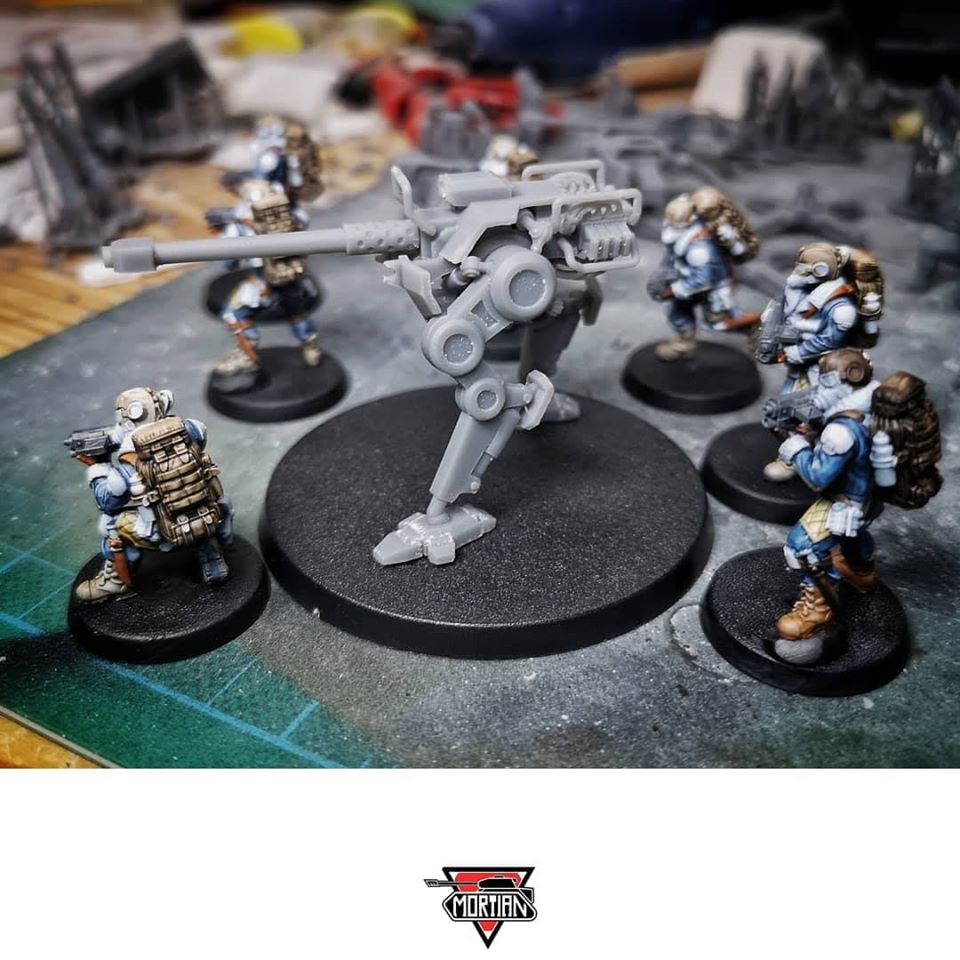 –> More Mortian News
TT Combat announced new terrain sets: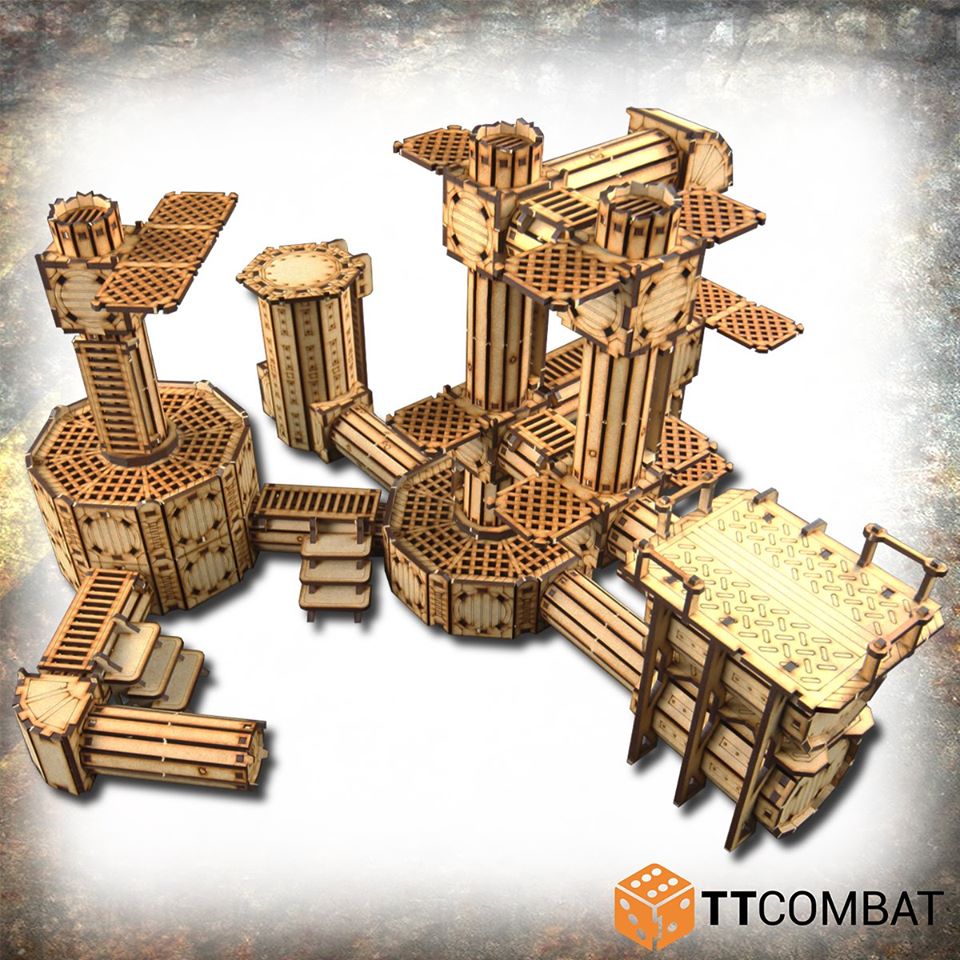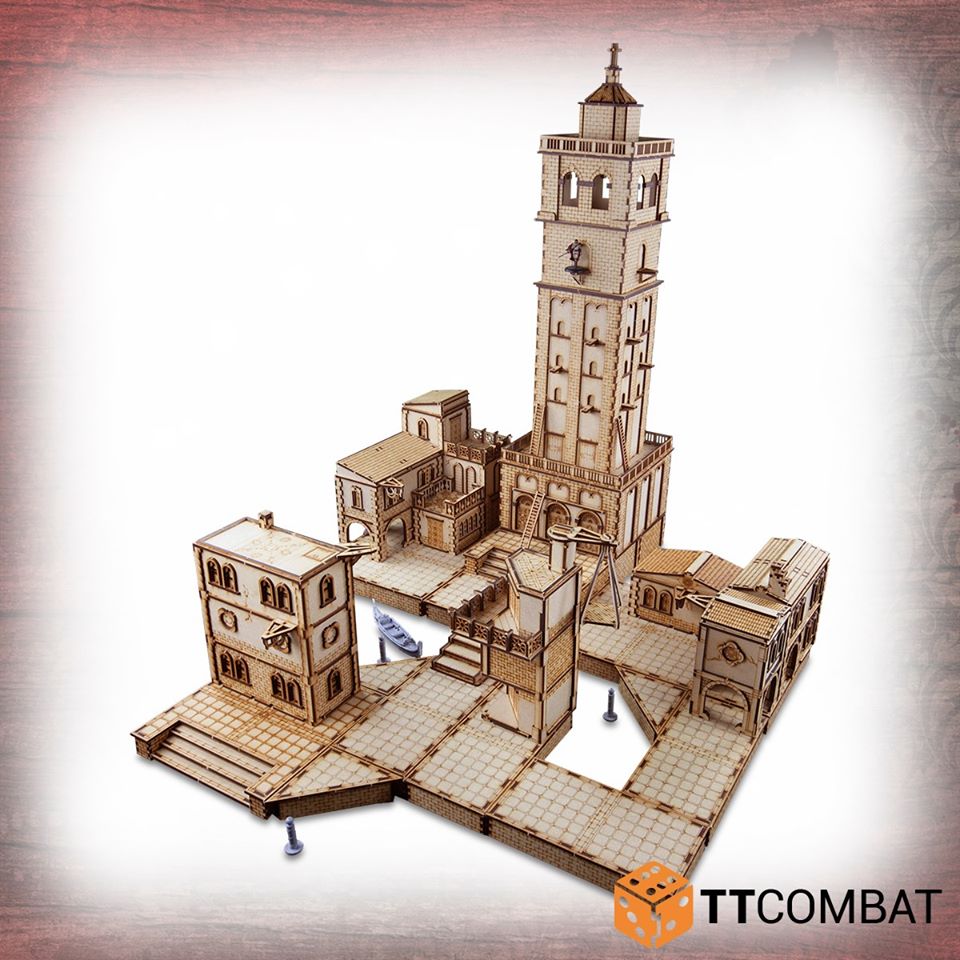 –> More TT Combat News
Subscribe to our newsletter!
Get Tabletop, RPG & Pop Culture news delivered directly to your inbox.
A new expansion for Blood Red Skies can be pre-ordered from Warlord Games: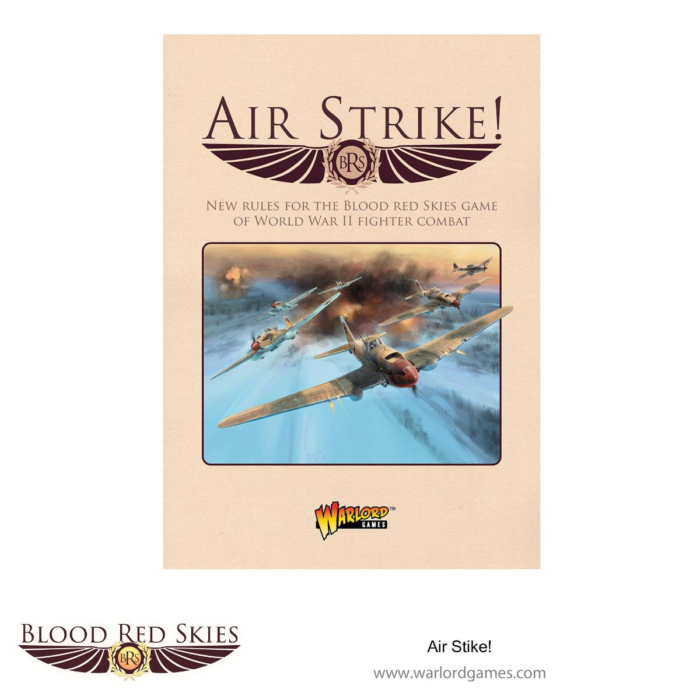 –> More Warlord Games News
3D Alien Worlds presents new 3D-printable Tau terrain: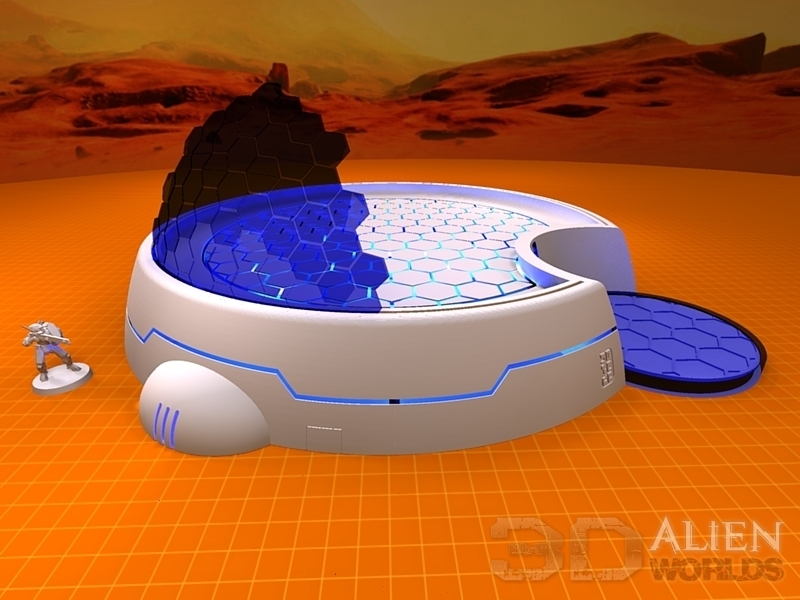 –> More 3D Alien Worlds News
New miniatures have been released by Dust Models: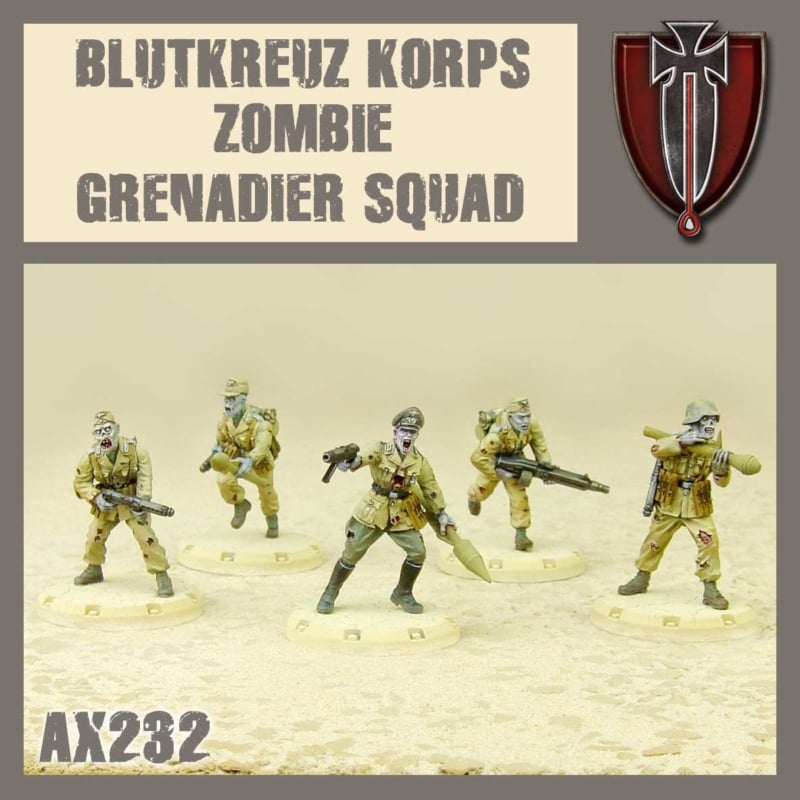 –> More Dust Models News
Cool Mini or Not presents a new starter set for A Song of Ice and Fire: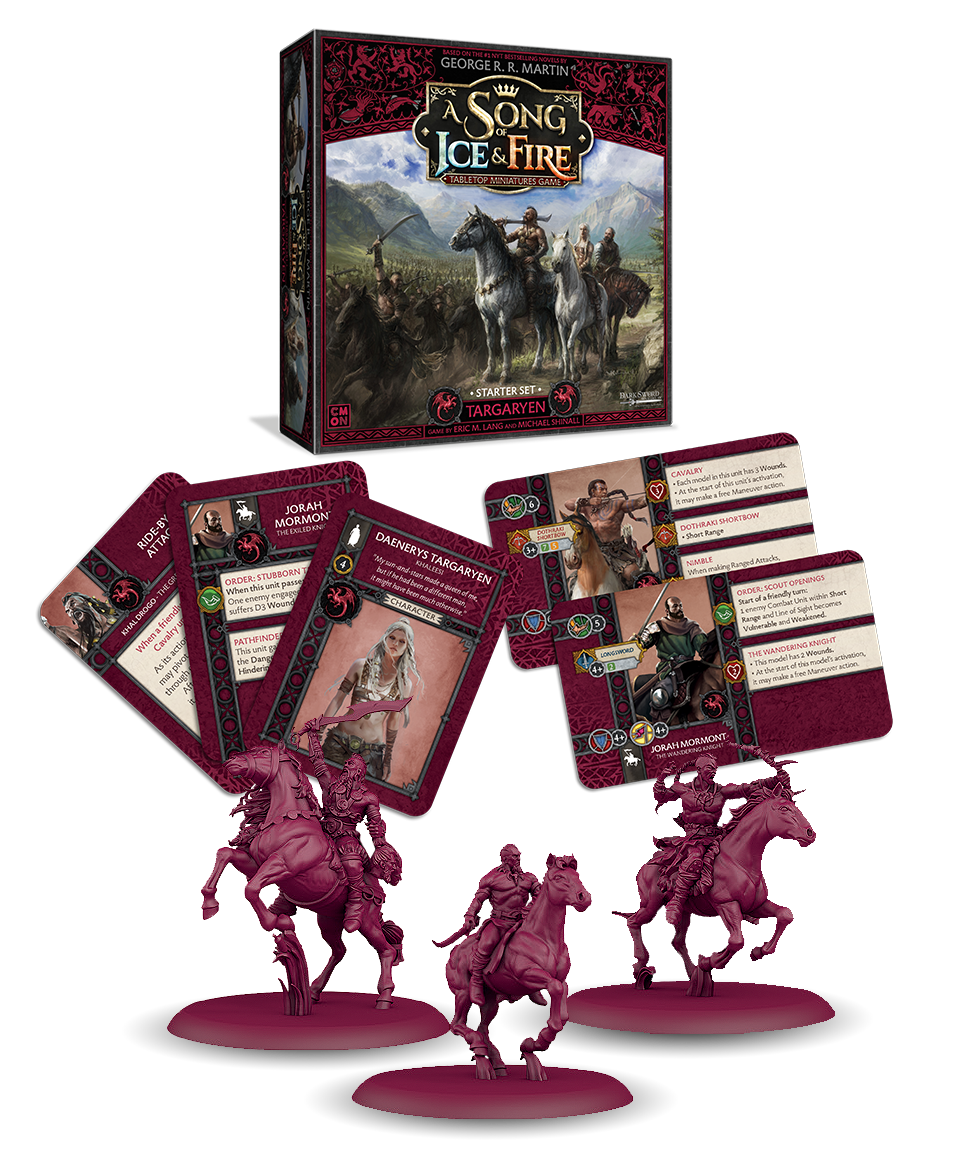 –> More Cool Mini or Not News
New miniatures for Wild West Exodus can be pre-ordered: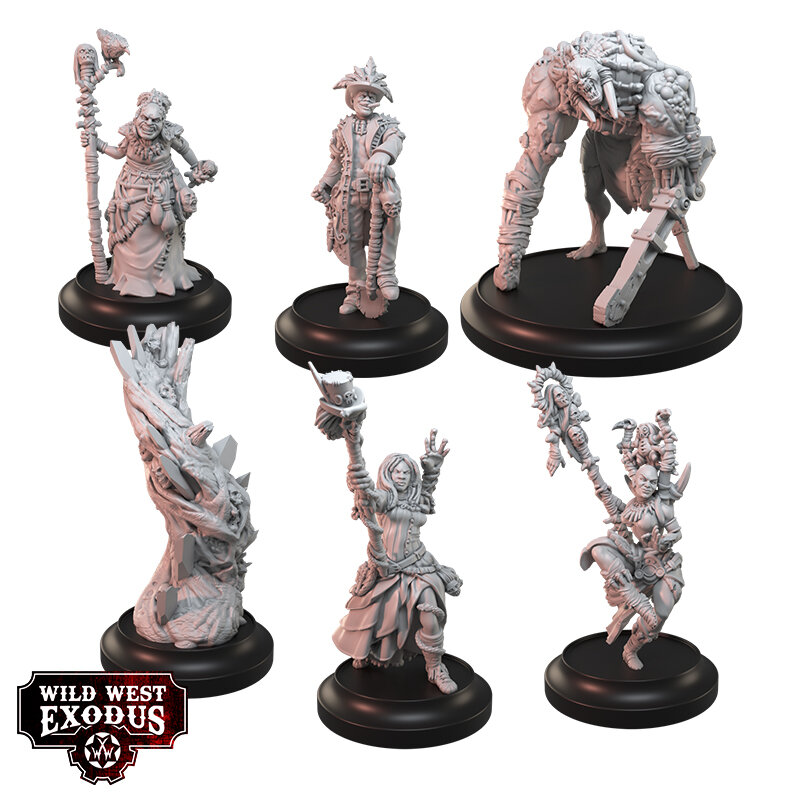 –> More Wild West Exodus News
Perry Miniatures announced a new range: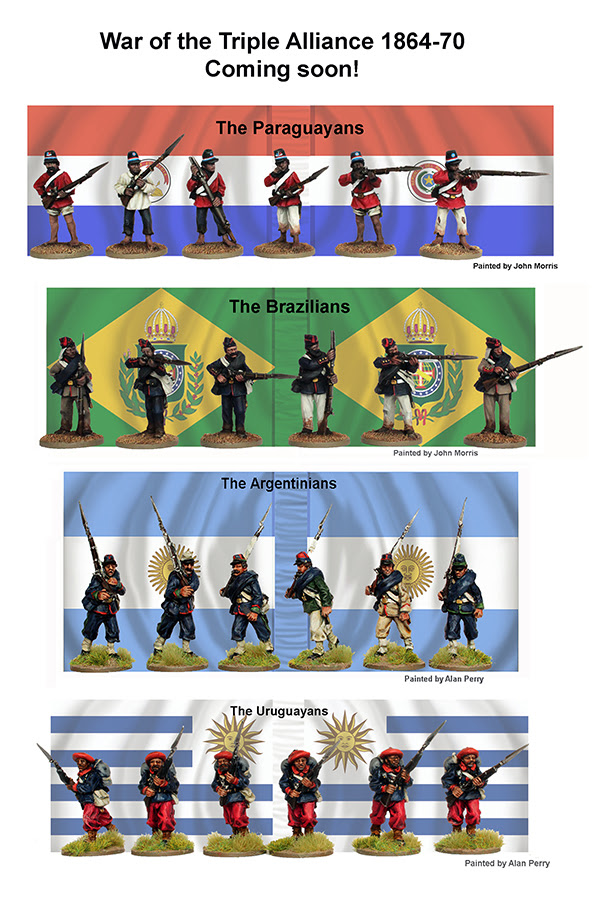 –> More Perry Miniatures News
And Rubicon Models announced upcoming plastic kits: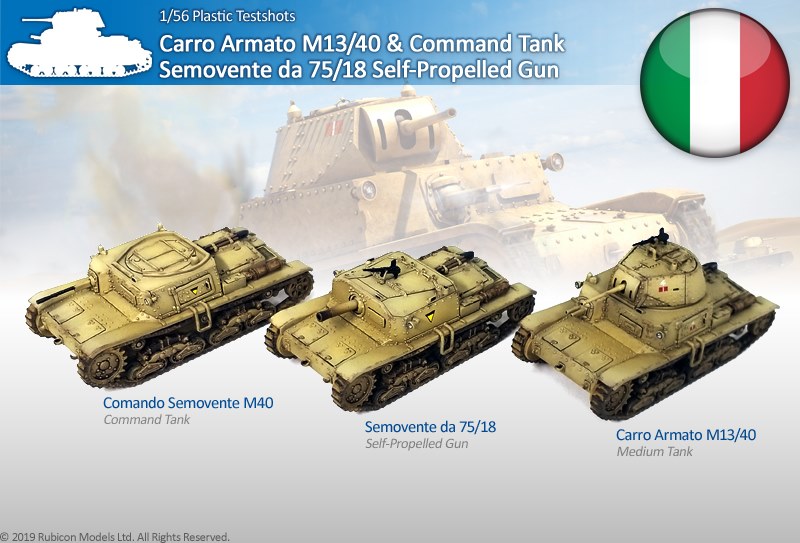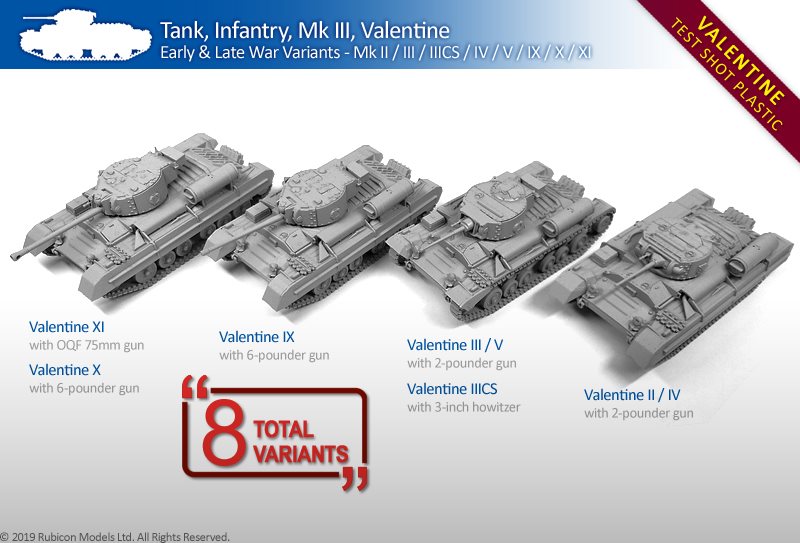 –> More Rubicon Models News
And here are the first new Kickstarter campaigns for the year:
Lancer Miniatures – 10mm ACW
Dragon's Hoard Dice Co. – Solid Sterling Silver Dice
KohnGames – Launch Torpedoes!
Game Mash – Chipboard Monster Tokens
Compass Games – WWII Commander: Battle of the Bulge
Riley Griffin – Make 100 3D Printable Homes & Eiffel Tower
Macrocosm – The 7 Dwarves 28mm Sci-Fi Miniatures
Iain Canuel – Make 100 Iain's Barrels and Crates
Labmasu – Chaos Dwarf old school design resized: Old But Gold reboot
Krakon Games – Mykelings 5: Siege-themed Myconid miniatures
Munchkin Metropolis – Make 100 Slimline Life Counters 
3DBreed Miniatures – 1775 Join or Die
Generic Miniatures – Alpha Team: A Zombie Apocalypse Paramilitar Survivor Team
Dr Tabletop – DropTop
and
Timm Meyers – INFINITE DIMENSIONS Fantasy Miniatures in 15mm
~ And if you want to stay up to date visit The Tabletop Fix for regular updates!
Latest News From BoLS: