RPG: Fantasy Flight Interactive Shuttered, RPG Rumors Swell As Layoffs Hit FFG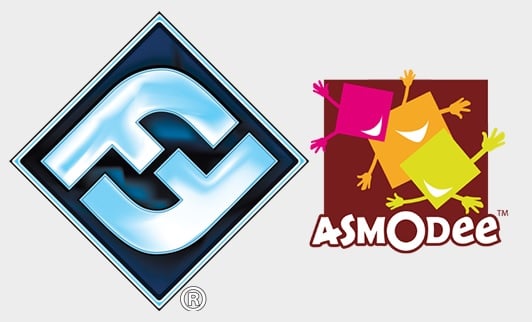 According to a recent statement by Fantasy Flight Interactive's studio head, the studio is being closed down, while rumors of more layoffs abound.
Fantasy Flight Games is shuttering their Interactive Studio in February, following multiple layoffs, according to a recent statement from the former studio head. Fantasy Flight Interactive, whose 2017 mission was to adapt Fantasy Flight's games to digital platforms, while developing new digital games for Asmodee Digital, will be closing in February. Here's the statement from Tim Gerritsen:
"It's with great sadness that I have to report that the decision has been made to close Fantasy Flight Interactive next month. I'm proud of the team and the game we've dedicated ourselves to for the past few years. It's a been an amazing journey with even more amazing people. I'm going to do my best to get my team placed in new positions. I have programmers, designers, artists, QA staff and a producer to get placed in new roles and will do my best to do so quickly. Additionally, I'm now open to new opportunities myself since I will also be out of a job."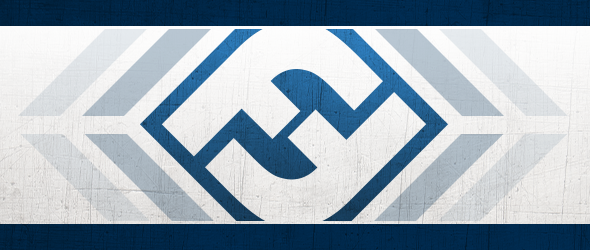 Gerritsen, formery of Human Head, wasn't the only FFG employee to talk about the layoffs. Following the statement on LinkedIn, rumors of layoffs throughout FFG's various departments began to circulate the company's insider forums and popular game subreddits. On /r/boardgames, a user, confirmed to be former employee Sam Bailey, commented that at least 14 people have been let go from Fantasy Flight Games.

Even more striking are the rumors that the company's customer service and tabletop RPG department will soon close. This takes many people by surprise, leaving many folks wondering about the future of FFG's Star Wars RPG, Legend of the Five Rings RPG, and their own in-house Project Genesys, which as of yesterday announced a new sourcebook focusing on the world of Keyforge.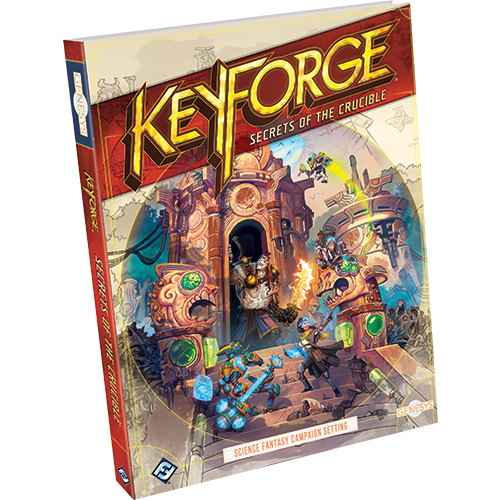 We'll be keeping a close eye on the story and will update with new information as it becomes available.
We wish the employees, both current and former, best of luck in their future endeavours
Latest News From BoLS: