Star Wars: X-Wing – 'Hotshots And Aces' Preview For Scum, Empire, & First Order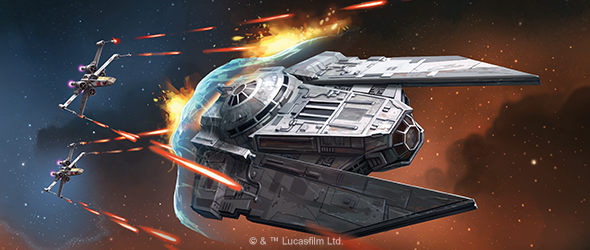 Fantasy Flight Games is showcasing the new Hotshots and Aces of Scum & Villainy, The Empire, and The First Order!
Sometimes, an Ace Pilot can pull off just the right trick to win your battles. Today, we're looking at some of the Hotshot pilots for the seedier faction in the game. It's time to visit the Dark Side with these new pilot previews.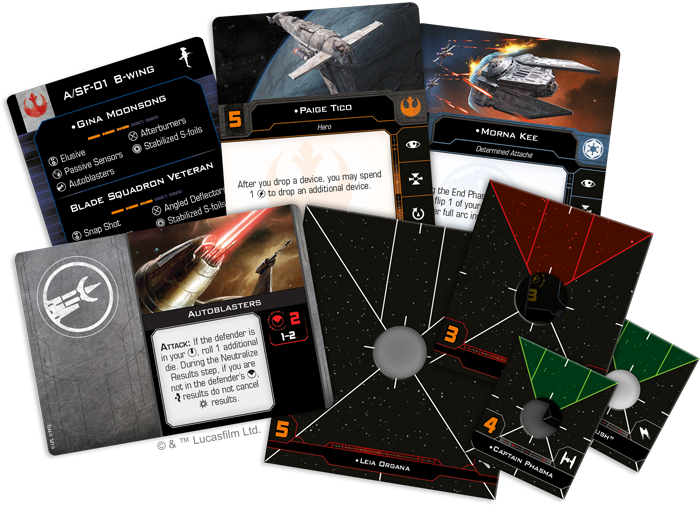 Pilots of the Empire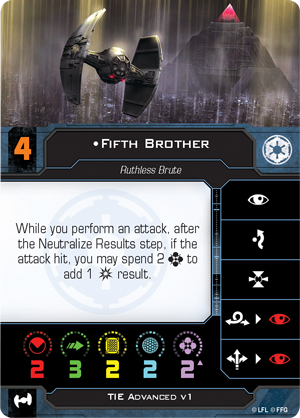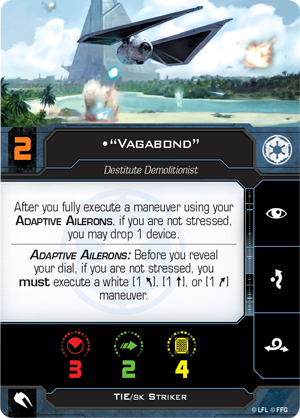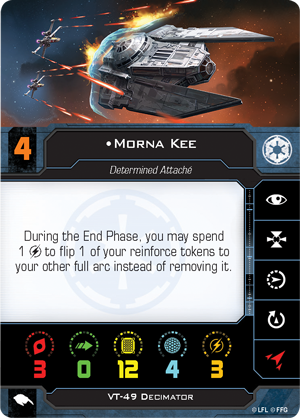 The First Order Pilots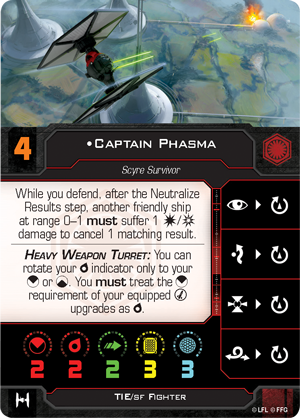 Subscribe to our newsletter!
Get Tabletop, RPG & Pop Culture news delivered directly to your inbox.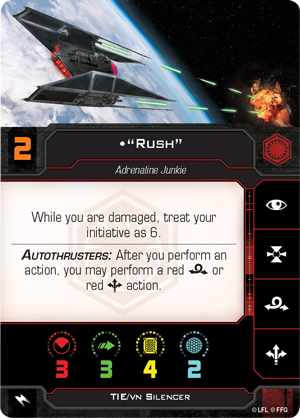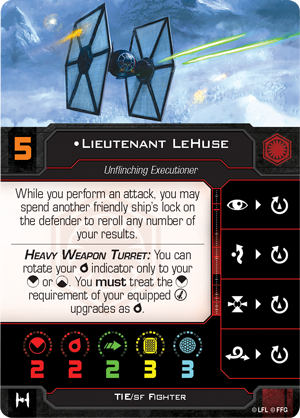 Scum & Villainy Pilots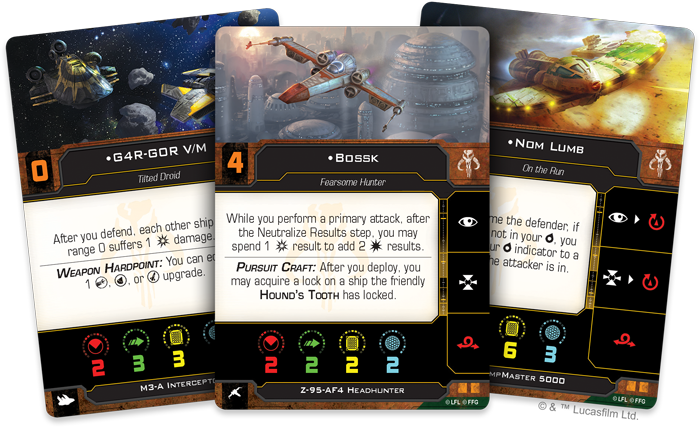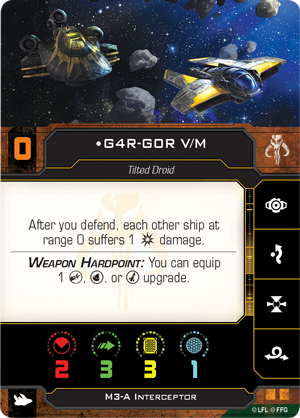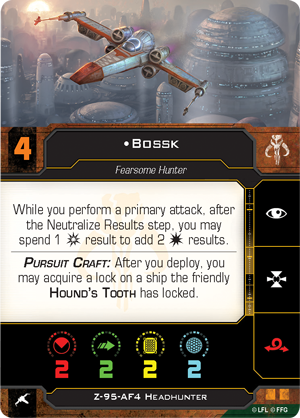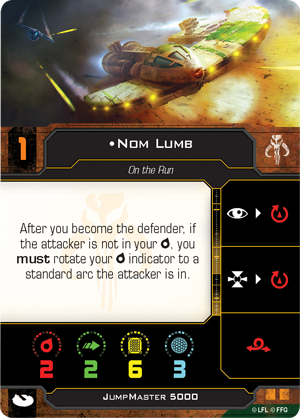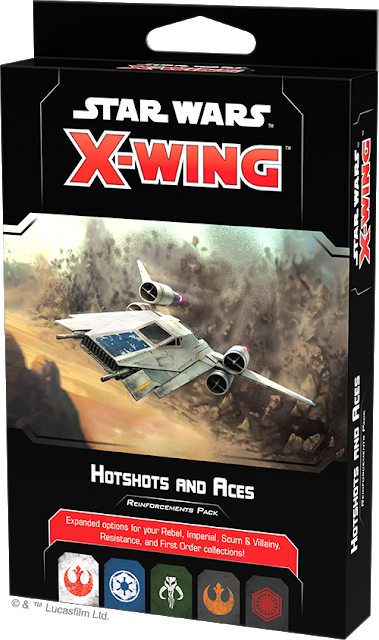 Enhance your squadron options and launch new pilots with the Hotshots and Aces Reinforcements Pack! With upgrades available to all factions and new pilots for numerous ships in the Rebel, Imperial, Scum, Resistance, and First Order factions, you can now add iconic characters like Leia Organa, Captain Phasma, and K-2SO to your squads.
That's a lot of new pilots coming your way with this expansion!
Latest News From BoLS: