Tabletop Kickstarter Round-Up: January 8, 2020


Dragon Ball Z comes to the tabletop, a new hobby helper, and adventures in the far reaches of space. Come check out this week's batch of crowdfunding highlights!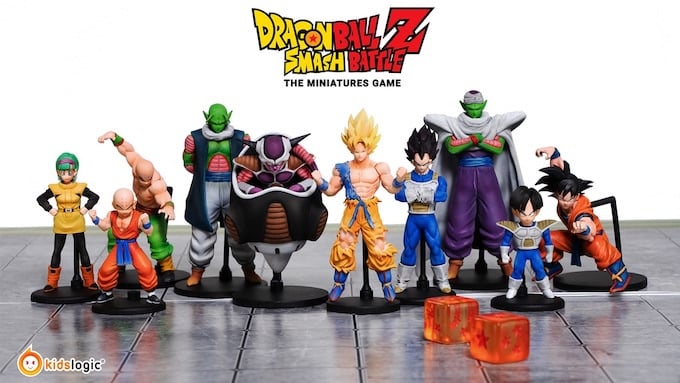 Dragon Ball Z – Smash Battle, The Miniatures Game, is a beginner to intermediate level of board game.  If you like to play superheroes tabletop game and are familiar with constructing teams of superheroes, engaging in a turn-by-turn battle on grid maps based on various storyline locations, then you won't be unfamiliar with the concept behind this new Dragon Ball Z game.
This game is not only a miniatures battling board game, but also a reminder of our memories growing up with DBZ.
The base set is $80, core set is $142, and power-up set is $191.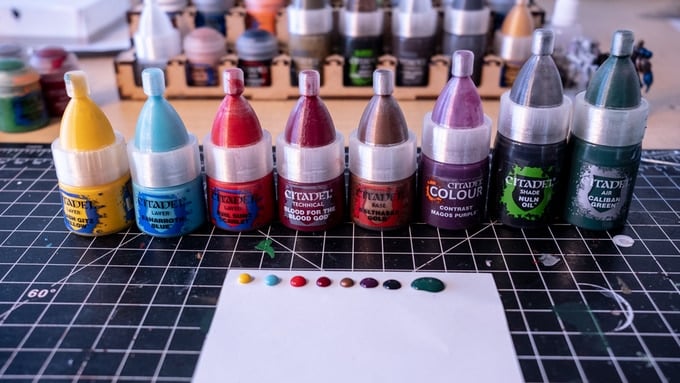 After several prototypes and many ideas, the DropTop finally came to life, and what a surprise it was. Not only did it solve the main challenges of working with the pots and saving your paint, but it also led to all-new ways to use the paints. From directly applying shades to terrain and bases to using the colors to go straight into the airbrush, an elevated way to enjoy our hobby was born.
A set of five is $10 – other options are available.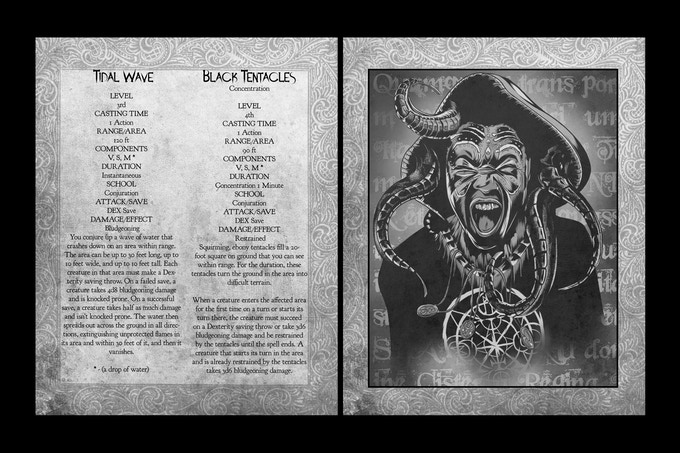 This beautifully illustrated spell book is 100 pages and includes a personal grimoire in the back of the book for your personal homebrew spells for the game.  It is available in PDF, soft cover, and hard cover versions.
100 pages –

 86 spells total

 

Over

40+ illustrations

and variant

accent pieces throughout the book

 
PDF is $10, softcover is $15, and the hardcover is $25.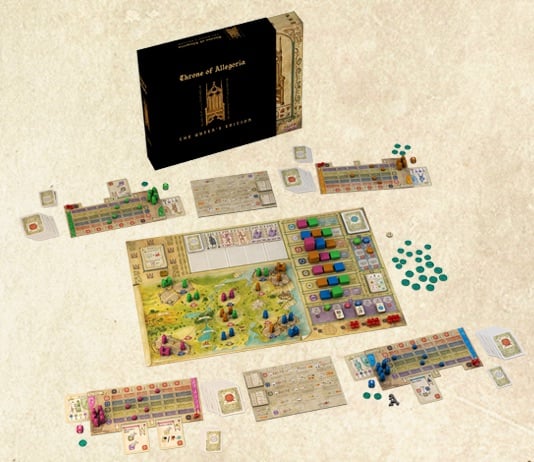 In the land of Allegoria, Queen Gwendoline lies on her deathbed. Exactly how long she has left to live is uncertain. With no heir apparent, her realm rests on a sword's edge. Four houses, each represented by a champion of their own renown, vie to replace the ailing monarch and claim the Throne of Allegoria. Reputation is fought for; influence hard won. Power is fleeting.
Subscribe to our newsletter!
Get Tabletop, RPG & Pop Culture news delivered directly to your inbox.
In Throne of Allegoria, players take on the role of the Lords and Ladies of Allegoria, all vying to become the next monarch, and prove their worthiness to succeed the throne. They are supported by the realm's four most powerful houses.
The special edition is $69.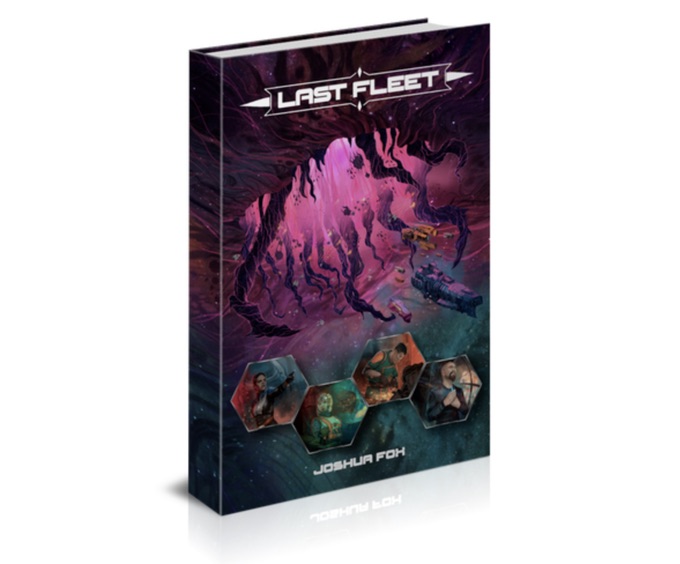 Last Fleet is a tabletop roleplaying game where you play brave pilots, officers, engineers, politicians and journalists struggling to hold the human race – and themselves – together under unbelievable pressure. The game focuses on action, intrigue and drama in this high-stakes situation. You'll fight space battles, search for enemy infiltrators, tackle supply shortages and navigate faction politics. You'll strive against your own self-doubt and sometimes crack under the stress.
The game provides support to create your own evocative setting, or you can play out of the box as the survivors of the Interplanetary Commonwealth.
A hardcover and PDF is $33.

Lost amidst the surreal and bizarre unknowns of the far reaches of the cosmos, your crew of explorers must pull together to discover the resources necessary to survive the long journey home.
Unsettled is a 2-4 player cooperative survival adventure set in the wondrous and unnerving fringes of uncharted space. Expeditions take 60-90 minutes. There are no enemies and no combat, only an environment where every step, breath, and particle around you could mean immediate, terrifying, death.
The $139 all in pledge includes the base framework, 6 planets, storage boxes, and all unlocked stretch goals.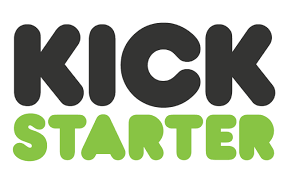 ~Which Of These Campaigns Caught Your Attention?   
Latest News From BoLS: