ToyLand: New 'Gundam Build Divers' Haro Kit is Adorable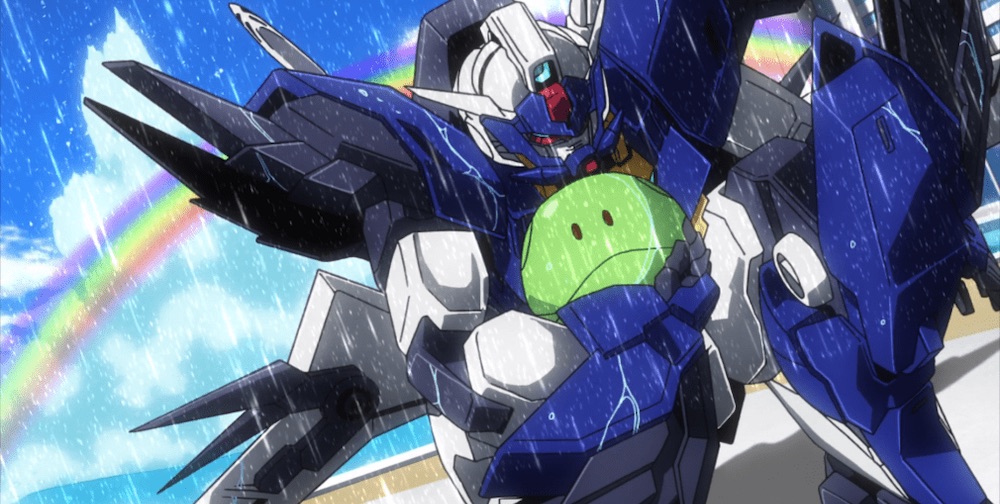 Mobile suits tend to steal the show, but they're not the only style of kit Bandai makes. Meet the cute, affordable, and fun to build HaroPla.
Haros are one of the few characters that show up across multiple timelines in the franchise – they're considered to be a mascot of sorts. The first was built by Amuro Ray, it was able to hover and had rudimentary speech functions. The design was passed down and adapted. They're used for anything from companionship to security to assistant technicians – and even piloting suits.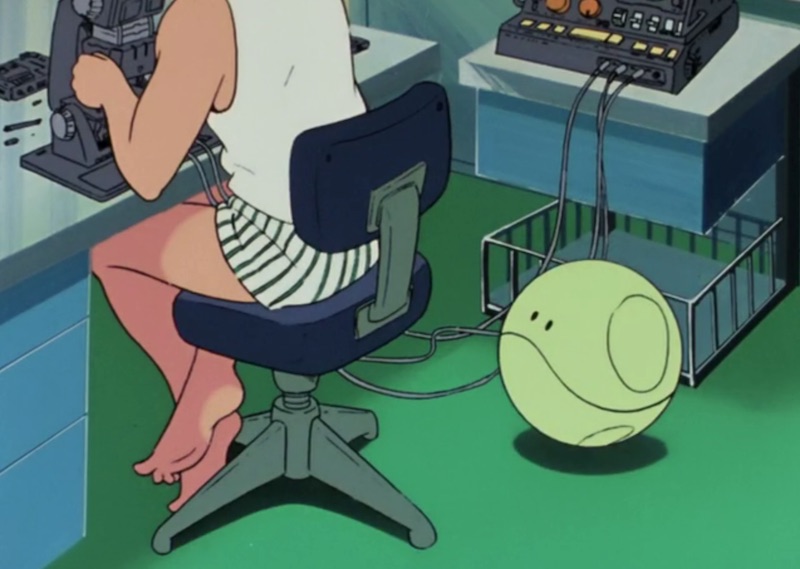 Bandai has created an entire line focused on Haro. The kits are easy, fast builds and don't cost a lot. They're a great collectible line for kids and adults alike. This little dude is from the second season of Gundam Build Divers Re:Rise. He's been kitted with a mech of his own to help with heavy lifting.
I've seen a few sites with this one up for pre-order for around $10 – namely Hobby Link Japan, but the usual suspects should have it as well.
Haro Loader – Available April 2020
HaroPla computer with a keyboard and monitor
Moveable arms with pinching hands
Compatible with other Haro kits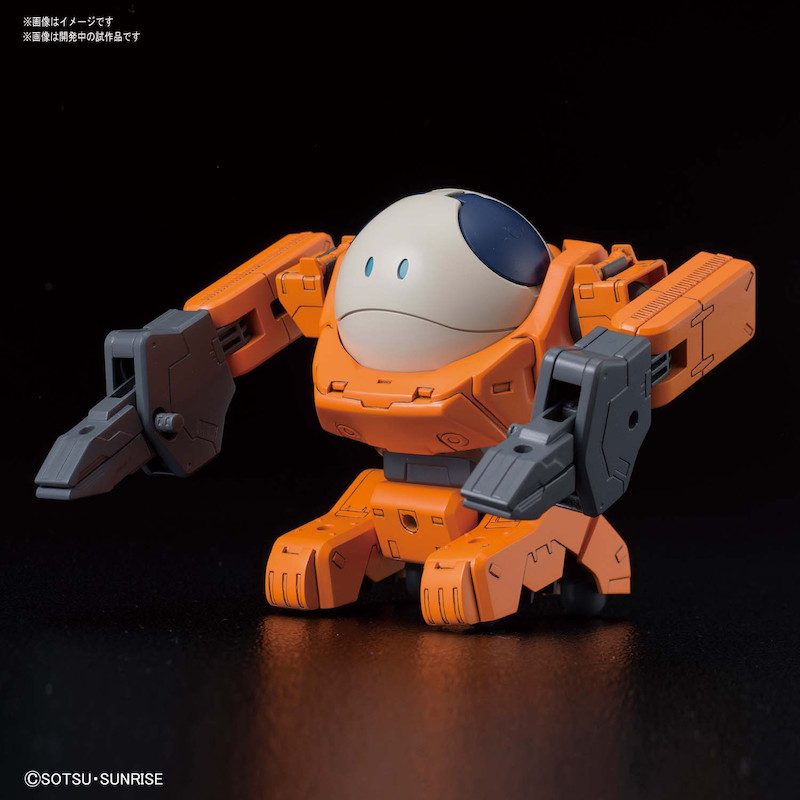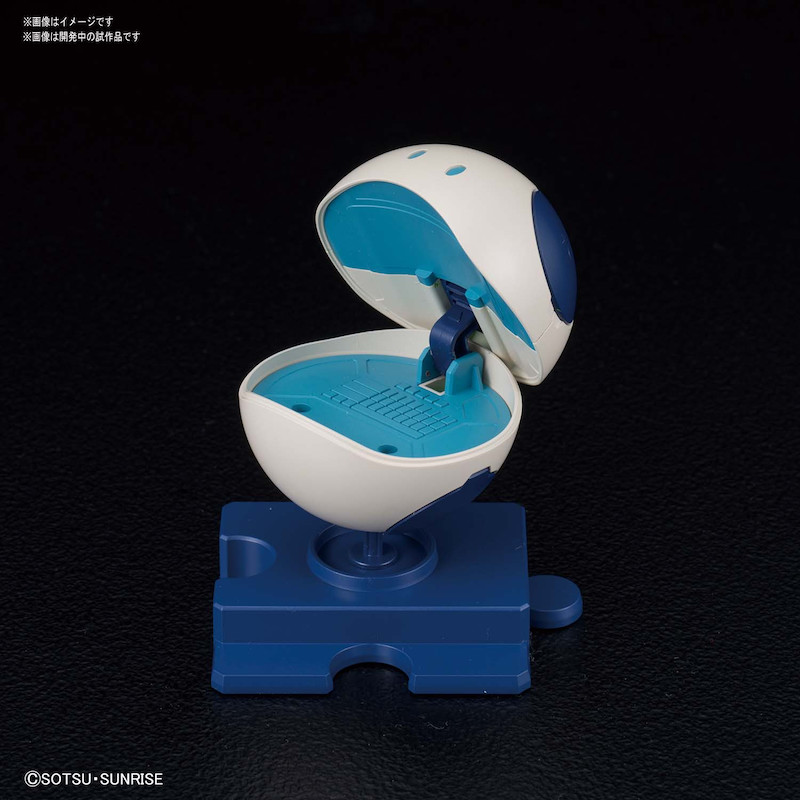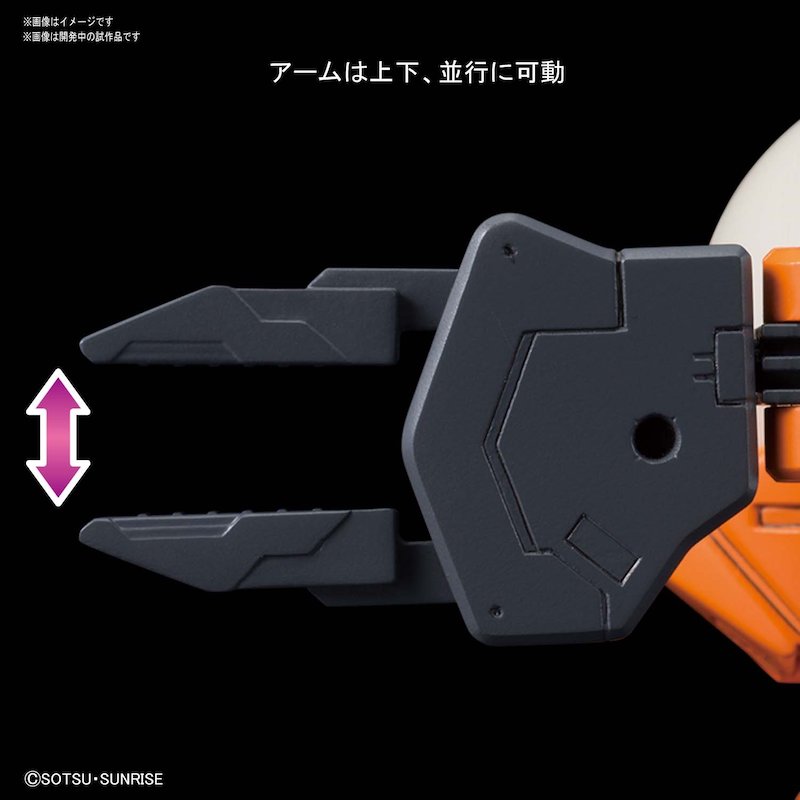 Latest News From BoLS: