Bandai and GW are teaming up again, but it's still not to make T'au gunpla. Plus. A bevvy of new Black Library books, coming soon!
After the Bandai Space Marine it was only a matter of time before the Grim Darkness of the Distant Future became kawaii, and here we are, with a brand's new announcement that showcases not only Space Marines but much of the Imperium turned chibi for your amusement. If you're not familiar with the term–well, let's be real, it's 2020 and you're on the internet, if you're pretending not to understand the term for cred amongst your peers–it is an exaggerated style that is kinda short body with a big head. It looks a little something like this…
via Warhammer Community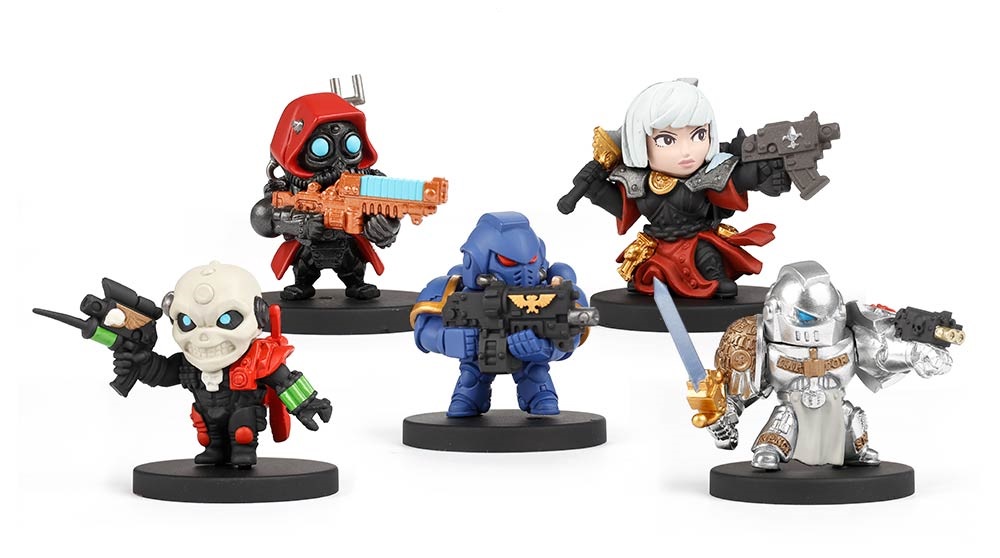 Our partners at Bandai are releasing the first wave of amazing 2-inch, pre-painted collectable Warhammer 40,000 figures. These officially licensed products perfectly capture the weapons and markings of warriors of the Imperium – rendered with exaggerated, chibi-style proportions.
These go on sale February 8th, and will be available online and in-store. No pre-order, so it's good old fashioned waiting for this one. And like many of the other toys along these lines, they're sold in blind packs, so you don't necessarily know which one you're going to get. Good luck getting that Eversor assassin or whatever it is you're looking for. Alongside these 40K figures, there's also a new parcel of books out.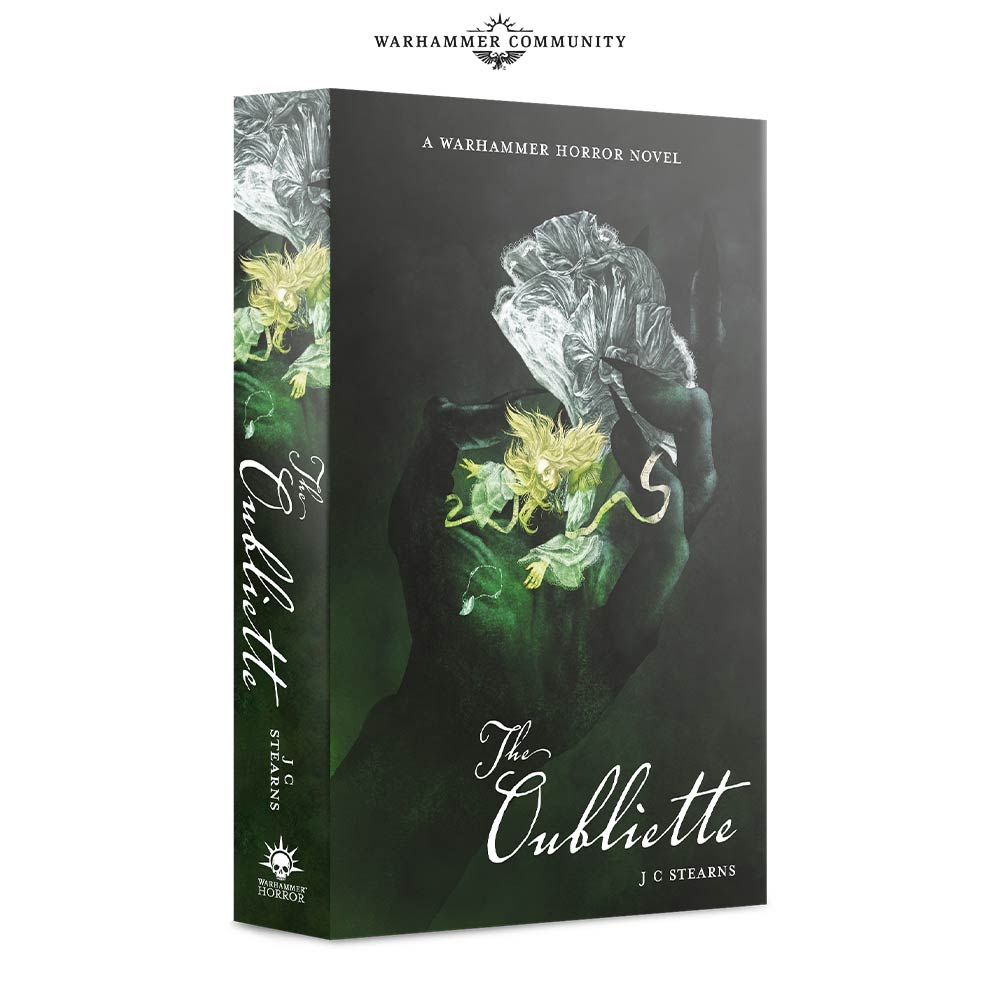 From the Black Library next week, J C Stearns' new Warhammer Horror novel, The Oubliette, centres around the daughter of a Lord Governor, who must learn to navigate the complex social and political structure she's thrust into when she takes command after her father's murder. She soon learns that in order to survive the power struggle, she may have to make some dangerous allies of her own… Pre-order it from Saturday in both hardback and audiobook editions.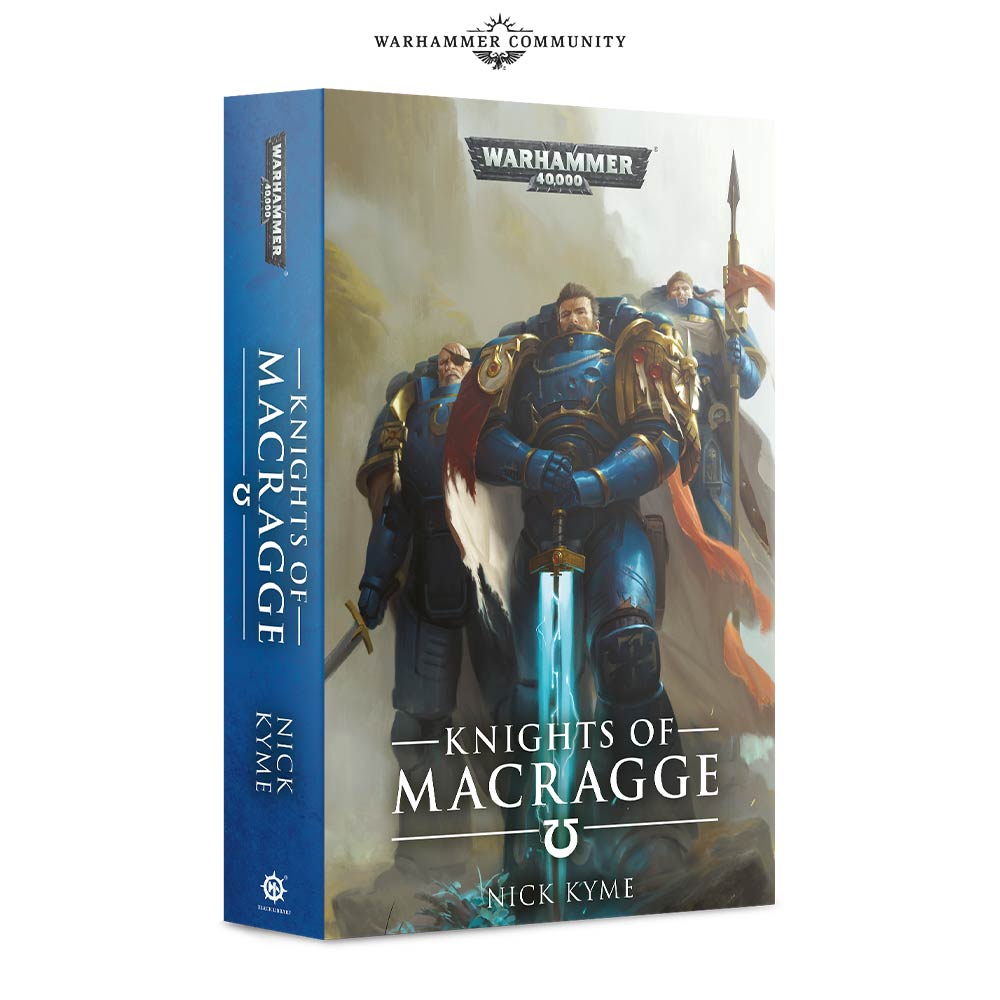 Soon available to order in paperback, Knights of Macragge by Nick Kyme reveals the fate of Captain Cato Sicarius and his warriors, last seen cast adrift on the tides of the warp. They now find themselves on a world plagued by a terrible enemy – they've survived despite the odds, but if they remain to defeat the enemy, what will be the cost?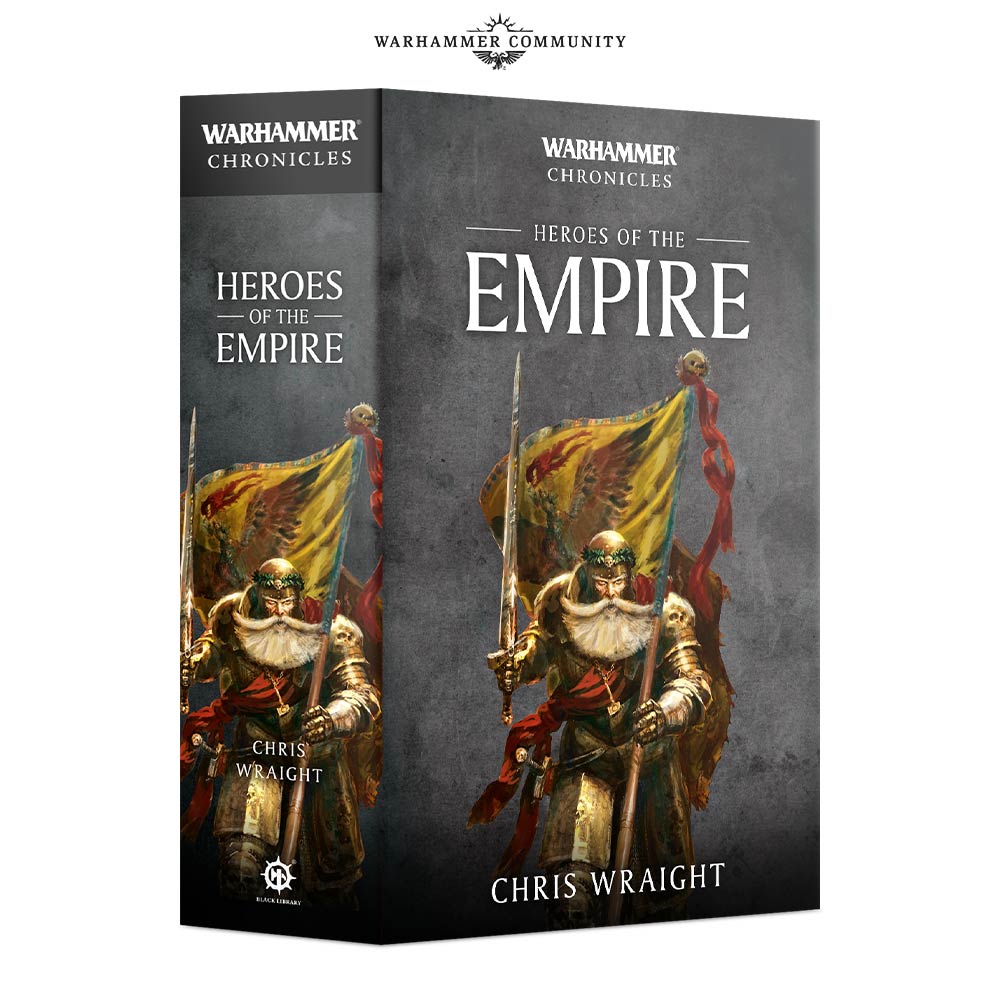 Heroes of the Empire by Chris Wright is a massive 880-page paperback omnibus (it's also available as an eBook, if you'd prefer pixels to pages) containing three novels and three short stories exploring stalwart heroes of the world-that-was. Besieged on multiple fronts, facing down everything from vicious greenskins, relentless undead, and sinister beings that lurk in the shadows, brave men and women stand against the tide to protect the Empire.
How long before someone fields an army of chibi Marines? Give us your best guess in the comments!