Warhammer 40K: Ravenguard Tactics – Win Going Second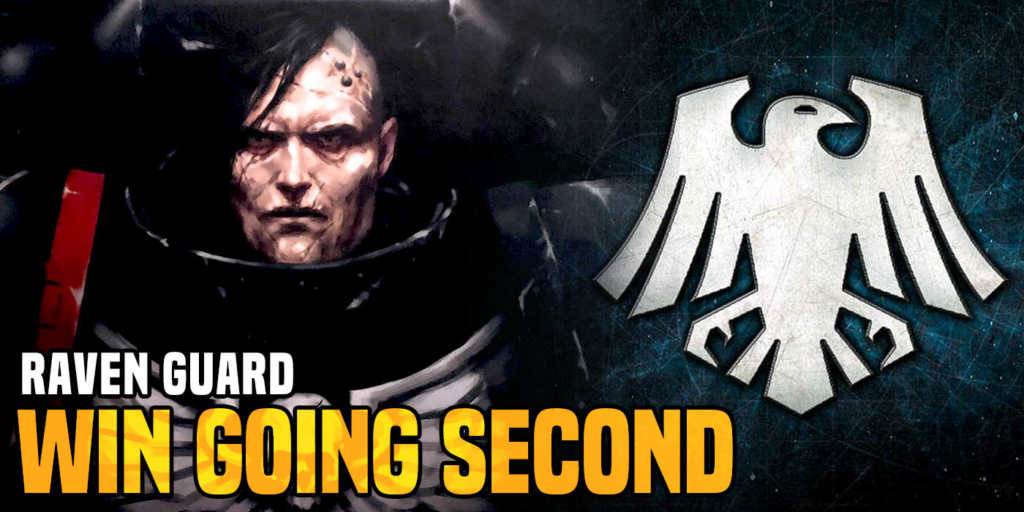 In many games of 40K, there's a big advantage to going second. Ravenguard, however, have a strong bent towards an alpha strike. Here's how to win either way.  
And remember, Frontline Gaming sells gaming products at a discount, every day in their webcart!
Latest News From BoLS: