Warhammer Underworlds Online Releasing In Two Weeks


Warhammer Underworlds Online is due out in two weeks, so let's take a look at where the ultimate competitive miniatures game stands now.
Warhammer Underworlds Online has an updated release date–it looks like the game is going to be out on Janurary 28th. It's been in development for a little while now, and it is looking phenomenal. If you haven't heard of it, it's basically a digital version of the game–but it follows all the same rules you're familiar with. Just with animated models, and will play out all the grisly details and special effects before your eyes.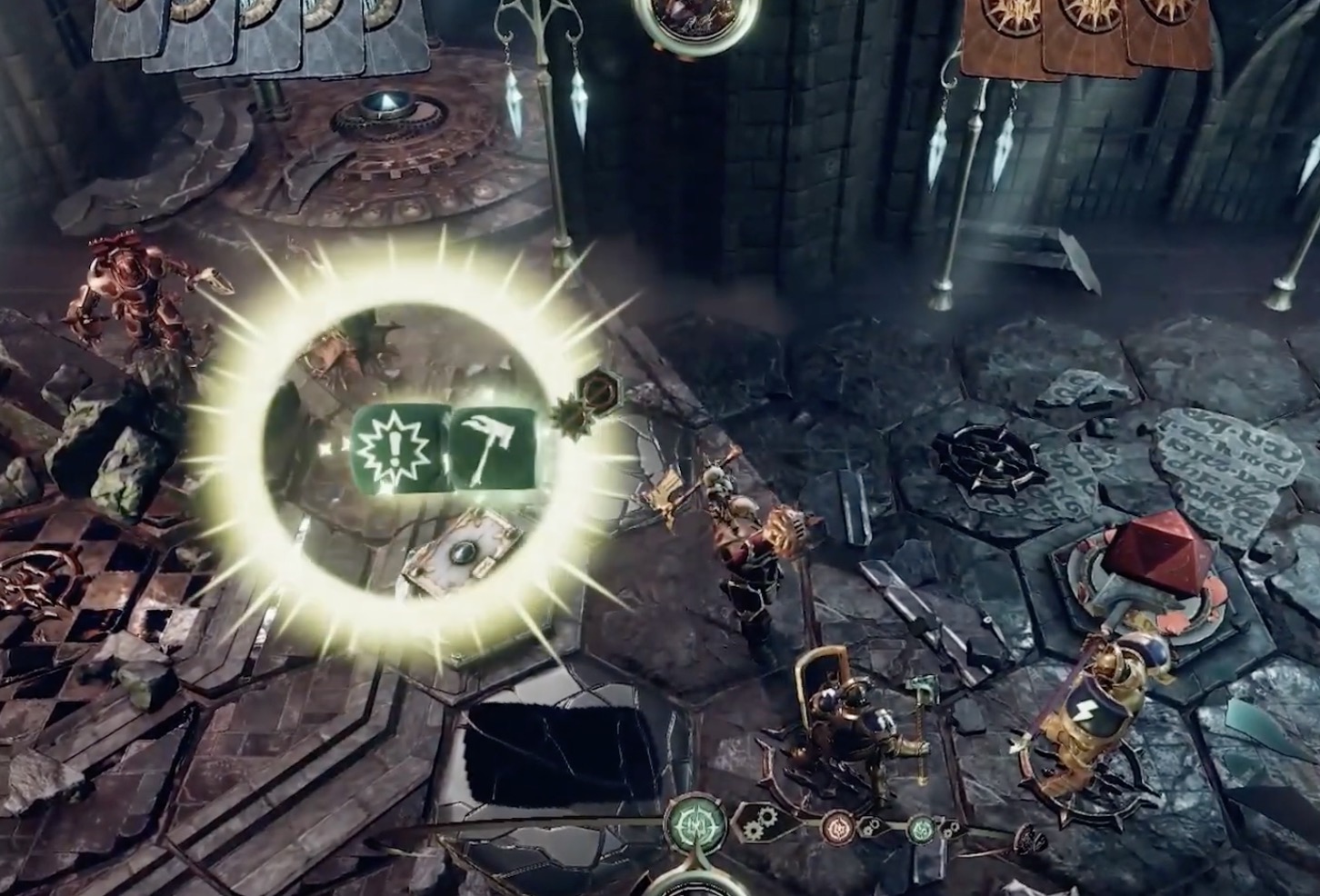 The game is due out for Early Access on the 28th, with players having access to exclusive skins for their warbands, but the game that's released then will not be increased in price come full launch date:
The Early Access version of the game will contain four warbands and their warband-specific cards, ready to play in online matches. We will also include a large amount of universal cards so players can build exciting and diverse decks to take into battle! It's important to us that we build an engaging and accessible Warhammer Underworlds experience, so we will be looking for feedback from players during this period and in return players will receive four exclusive Early Access warband faction skins and two exclusive board designs. At full release all players will have the opportunity to purchase new DLC warbands, which will be accompanied by their warband-specific cards. A major feature of our digital version is that we will be dropping free universal cards at regular intervals. This is to allow you to customise your decks and try out new strategies to defeat your opponents!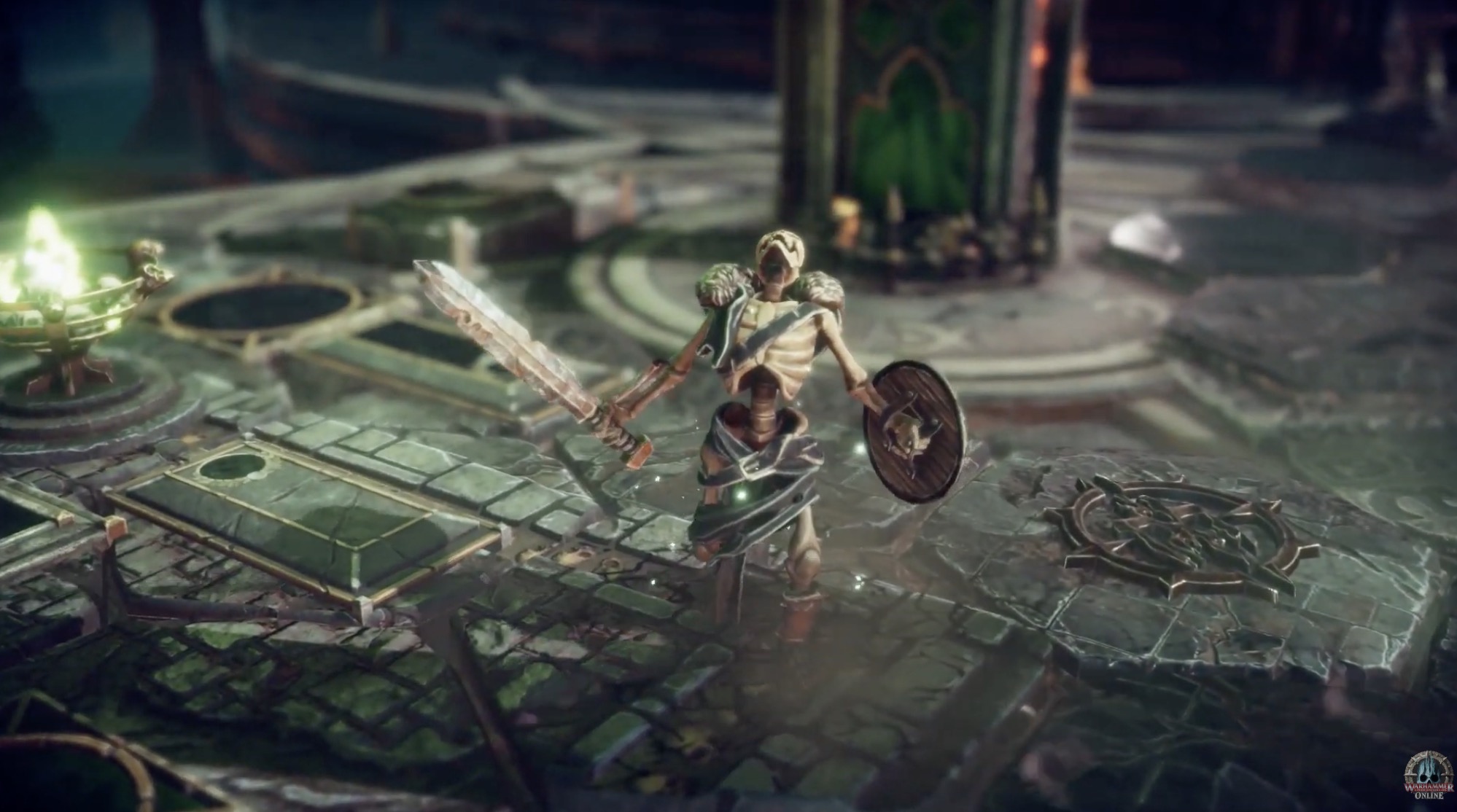 At Early Access launch, the game will consist of a two-player multiplayer mode, with both casual and competitive ranked matchmaking, as well as a player-vs-AI mode. Warhammer Underworlds: Online will launch with four warbands (Steelheart's Champions, Magore's Fiends, Sepulchral Guard, and an unannounced warband), and we'll be dropping free extra content throughout the Early Access period, some of which will be exclusive to Early Access players.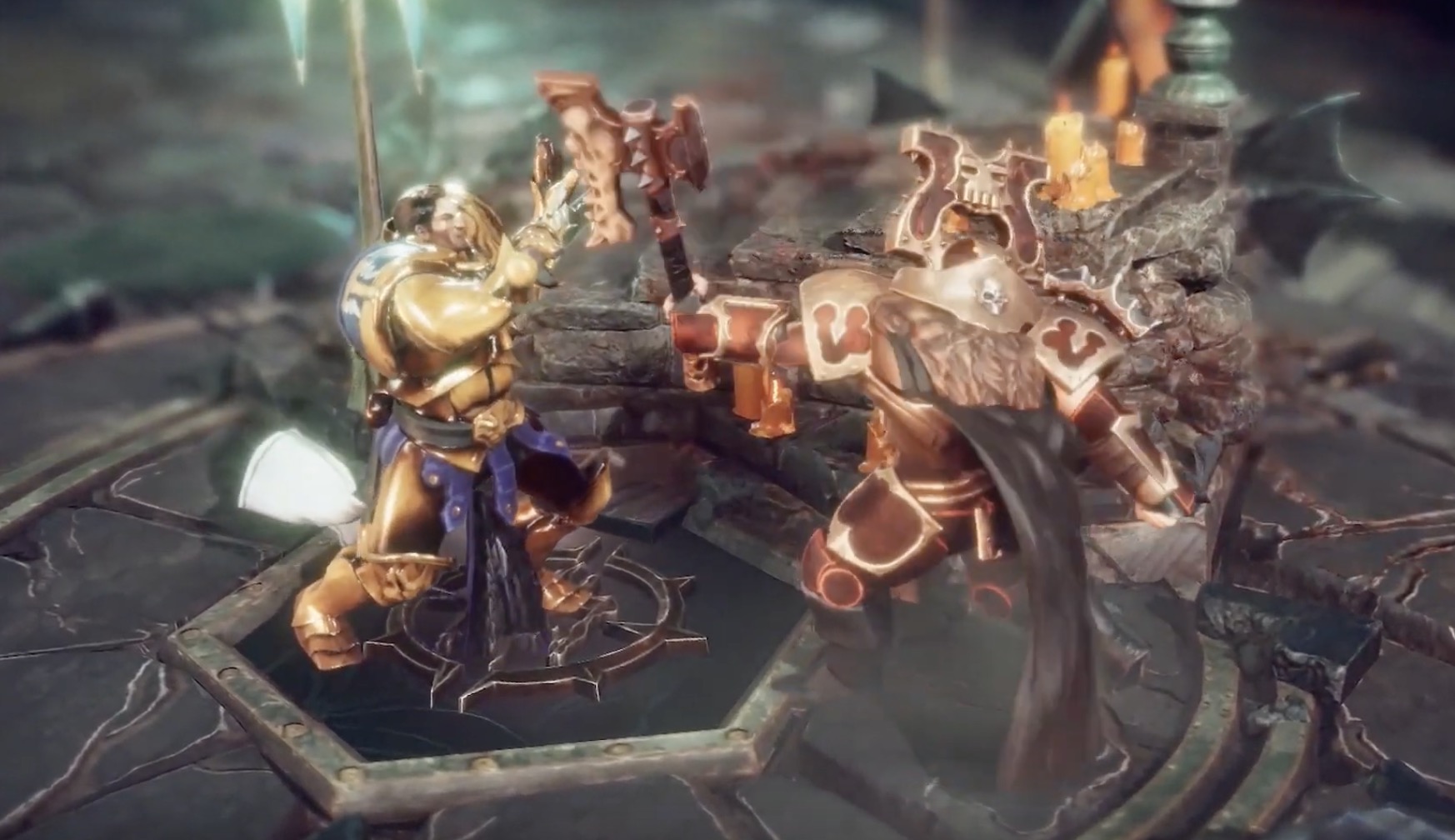 via Games Workshop
Lead your fighters to Glory in the ultimate dice-and-cards strategy combat video game. Warhammer Underworlds: Online pits mighty warbands against one another in an eternal battle for glory in the realms of the Age of Sigmar.
The Ultimate Strategy Combat Video Game
High-stakes, turn-based strategy.
Digital adaptation of the hit tabletop game from Games Workshop.
Pit mighty warbands against one another in an eternal battle for Glory.
Easy to grasp and quick to play.
Dice-and-cards mechanics offer boundless strategic depth.
Choose a warband, build your decks, roll the dice, and carve a path to victory.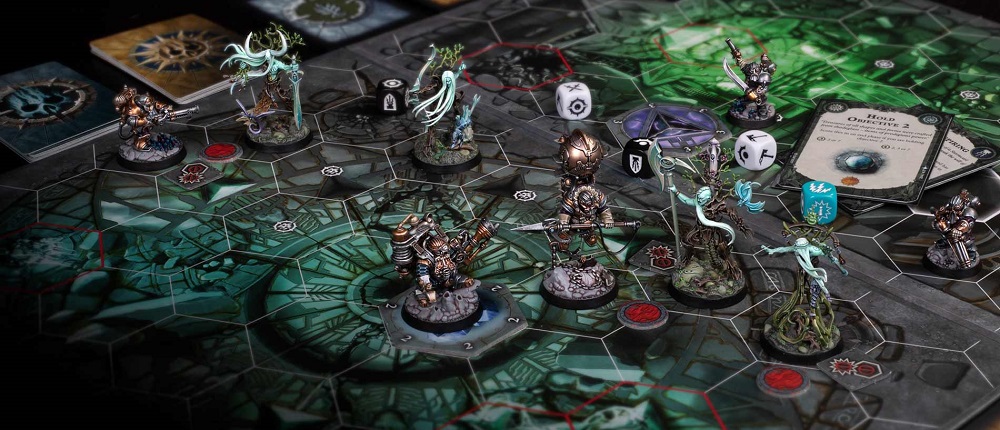 Subscribe to our newsletter!
Get Tabletop, RPG & Pop Culture news delivered directly to your inbox.
Craft Powerful Card Decks
Deckbuilding is the strategic heart of Warhammer Underworlds: Online.
Your 12-card objective deck will shape your tactical approach to a match.
While your 20-card power deck is filled with the clever gambits and powerful upgrades you'll need to win.
Score Glory by both taking out enemy fighters and fulfilling the objectives in your deck.
Each warband has access to a library of diverse universal cards and exclusive faction cards that highlight the particular strengths of your warband.
Play, tweak, and improve to craft the ultimate strategy.
Assemble Your Warband
Your warband is a group of fighters who are trapped together amongst the towering spires of the Mirrored City of Shadespire, and the haunted, labyrinthine corridors of the Nightvault that lays beneath.
Warband fighters are united by a common goal and each has distinct combat style and character; there is no single path that guarantees victory.
Make an aggressive charge to take out enemy fighters.
Use clever defensive positioning to swarm your opponents.
Or craft a shrewd objective deck and fulfil conditions that perfectly align with the strengths of your warband.
Game on!
Latest News From BoLS: