The Astra Militarum found something that attracted a lot of Eldar attention in Psychic Awakening. What do you think it is?
The new Psychic Awakening book is full of interesting chunks of lore–fragments caught from massive warp storms, scattered reports of interesting happenings around the galaxy.
The Greater Good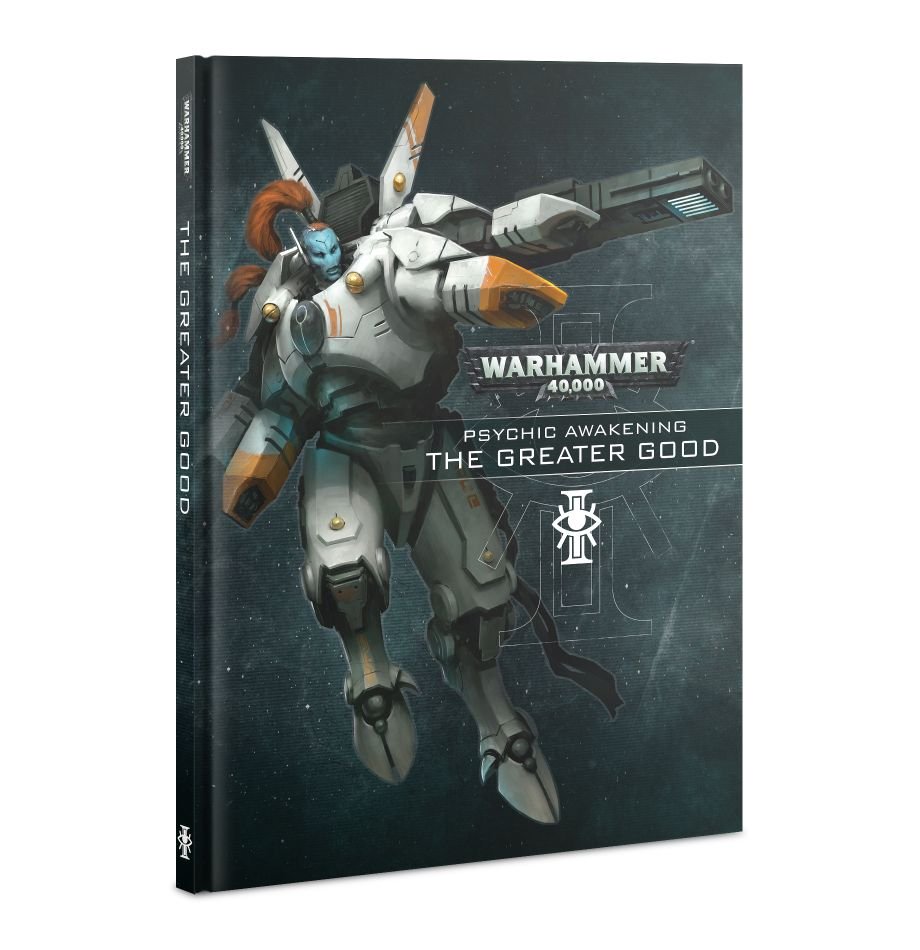 There are a few that seem ominous, like a bunch of Necrons and Drukhari apparently working together to steal Blackstone from the Adeptus Mechanicus, or one message that just seems to be Kill! Maim! Burn! repeated ad nauseam. But some hint at a few things to come, like this story of Astra Militarum unearthing a set of "ancient Aeldari relic armor".
The Communication Fragment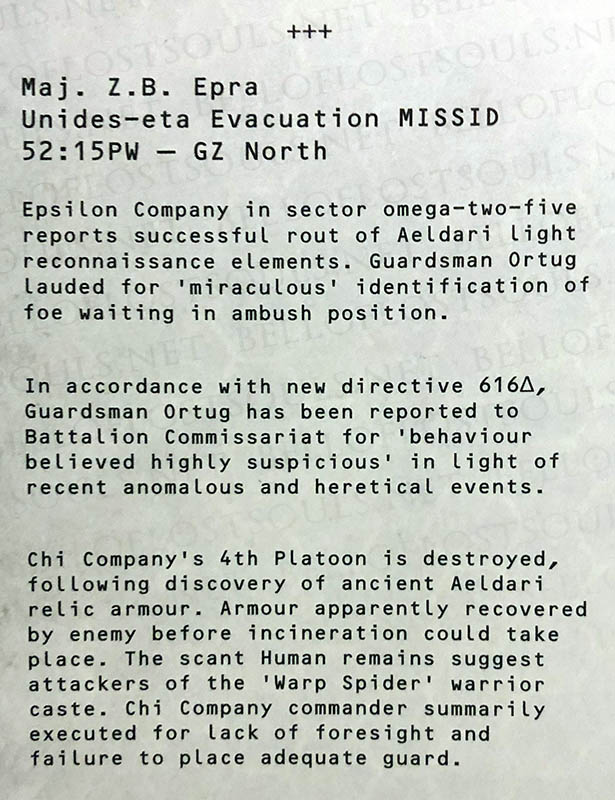 Now it starts off about as you'd expect an Astra Militarum report, with a Guardsman being written up, reported (and probably later executed) after spotting an Aeldari recon unit. But it follows up with an attack by Warp Spiders on a Militarum position to reclaim some forgotten Aeldari Armor…
Echoes of the Past
This sounds similar to the events in Forgeworld's 2011 The Doom of Mymeara which centered on Eldar recovery of the lost Phoenix Lord Irillyth of the Shadow Spectres Aspect temple.  In that book the Eldar became aware of the location of the lost relic suit of the Phoenix Lord on the imperial world of and waged a global campaign of misdirection to recover it.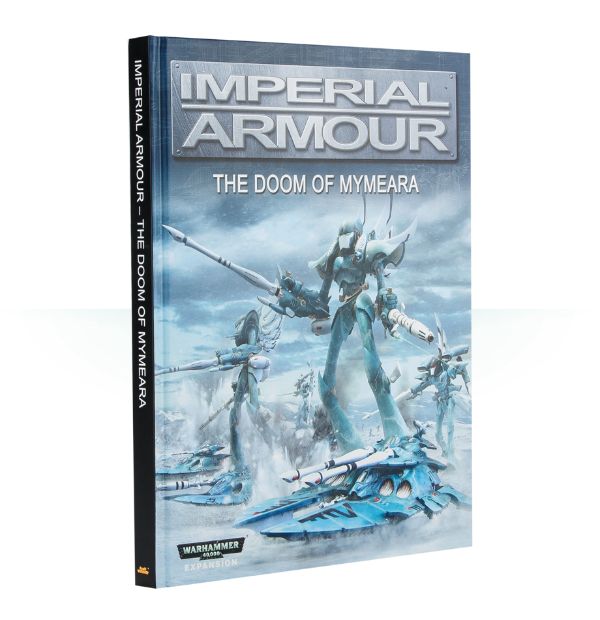 About Those Warp Spiders
A couple of points here. The Warp Spiders minis are ancient, appearing in Codex Eldar (2nd Edition) from 1994. They are long due for a modern overhaul. They have also never had a named Phoenix Lord.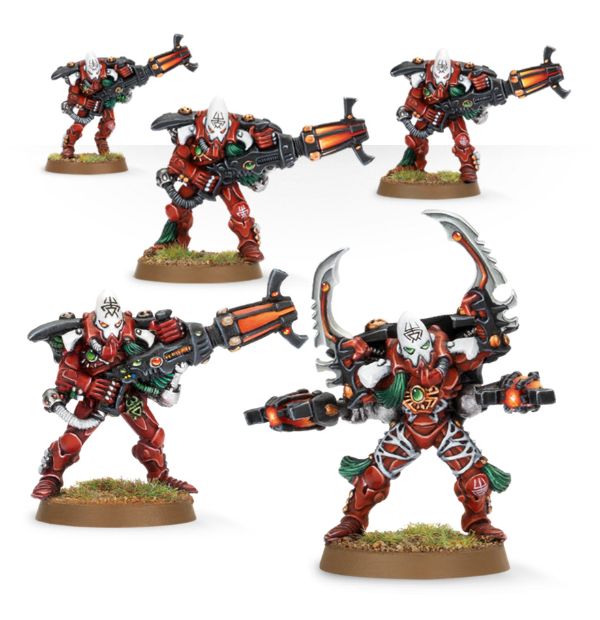 ~What do you think it all means?