D&D: Baldur's Gate III Gameplay Reveal Set For PAX East – Release Date To Follow?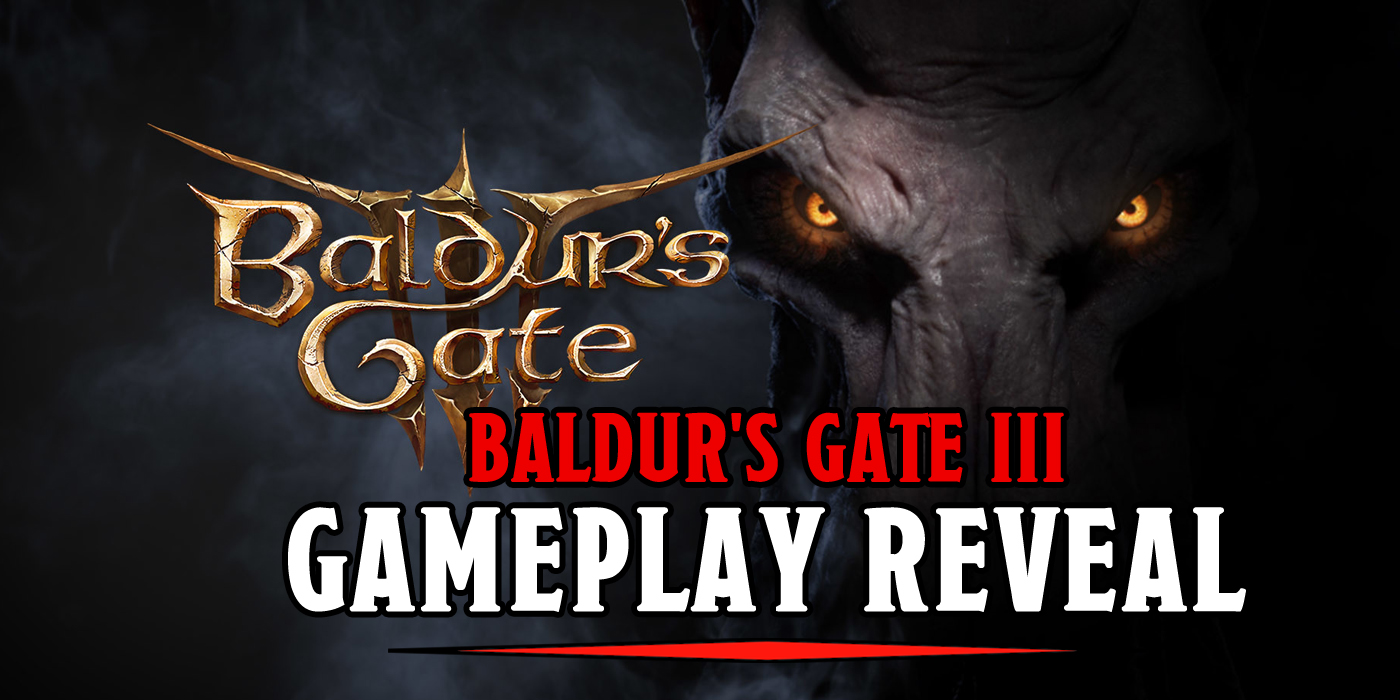 Larian Studios will be making a full gameplay reveal for Baldur's Gate III next week at PAX East. Here's what we know so far.
Baldur's Gate III is generating a lot of buzz–and to be fair, there's a lot of interest behind the spiritual and literal successor to one of the most beloved cRPGs of all time. For many gamers, Baldur's Gates 1 & 2 were their first introduction to D&D, and the system has left behind a legacy in countless games since. And, according to a recent statement from Larian Studios, the developers will be unveiling gameplay for the first time at PAX East next week, in a livestreamed panel that you can follow along with even if you aren't attending PAX in person.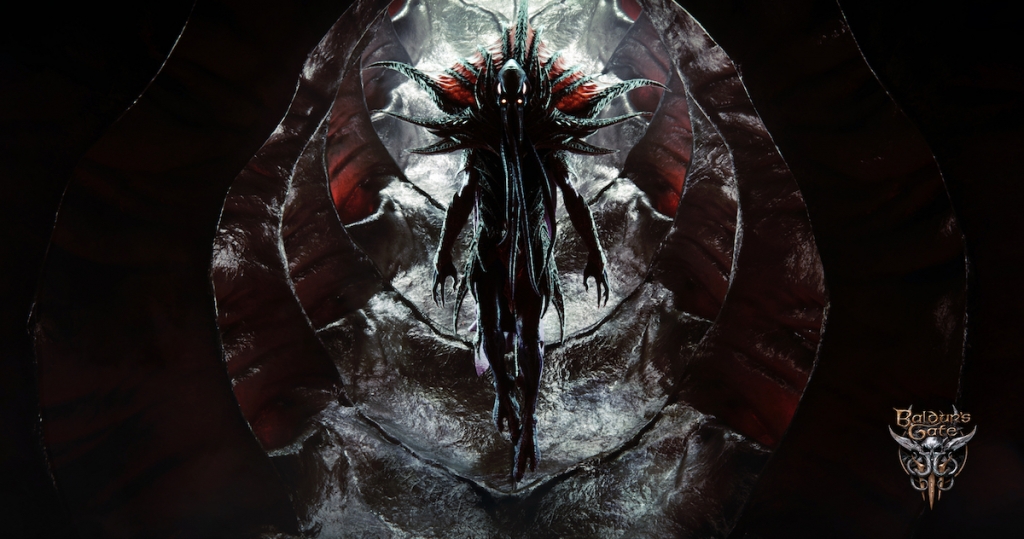 The panel will feature live gameplay along with reveals of new details about story, mechanics, and answers to audience questions, including a live Q&A. We'll be following the panel closely, so check back next Thursday for more updates. But in the meantime, Larian's new Gameplay Reveal Announcement video has a ton of exciting things. Check it out here.
Baldur's Gate 3 was announced back at E3 last year, and since then we've have been continuing to grow to 350 people (including outsourcers), and working on new technology and pipelines that allow the team to create a truly next-generation RPG, spanning 100+ hours of content, with all the depth you'd expect, and many surprises along the way that even fans of critically acclaimed Divinity Original Sin 2 won't expect.
The amount and variety of animations are a far cry from Baldur's Gate 2's epic wizard fight cutscene.
https://www.youtube.com/watch?v=ozKop3gDPAY
In the video trailer we see a lot of motion capture happening. From closeup capture on actor's faces (presumably for dialogue scenes).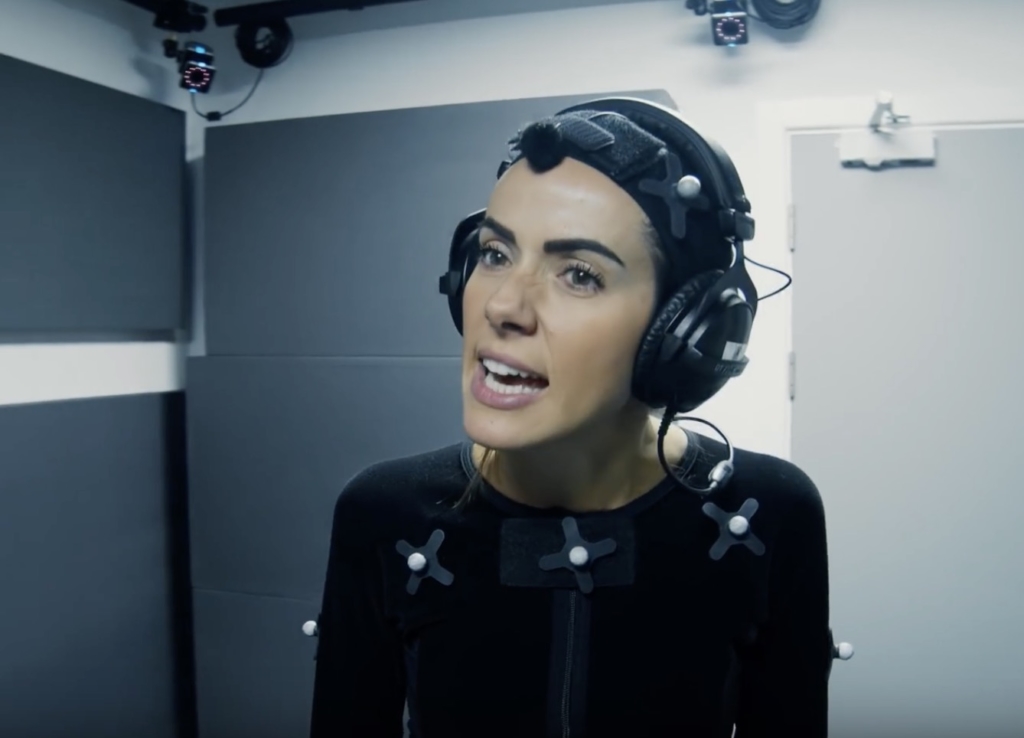 To a character-creator-esque 360 degree rig: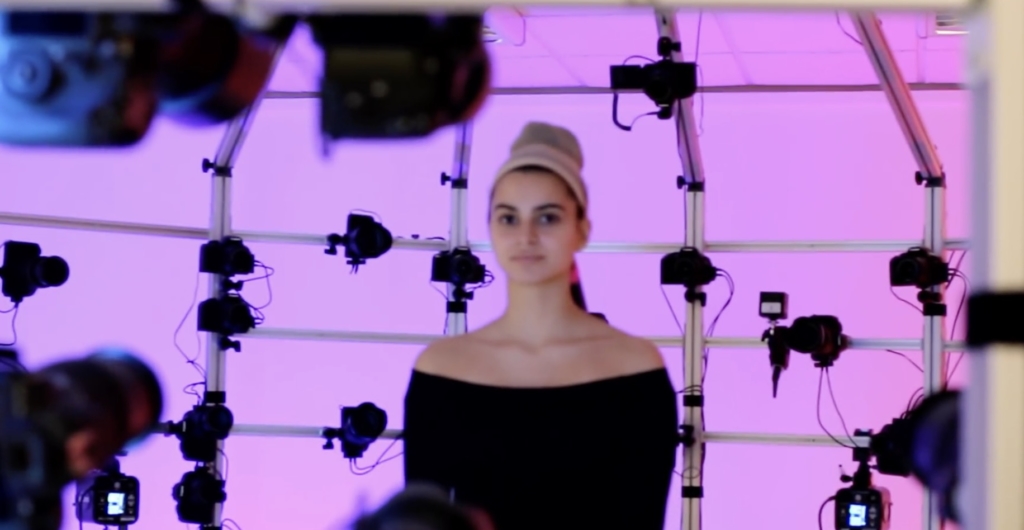 Subscribe to our newsletter!
Get Tabletop, RPG & Pop Culture news delivered directly to your inbox.
To some pretty dynamic animations featuring multiple actors.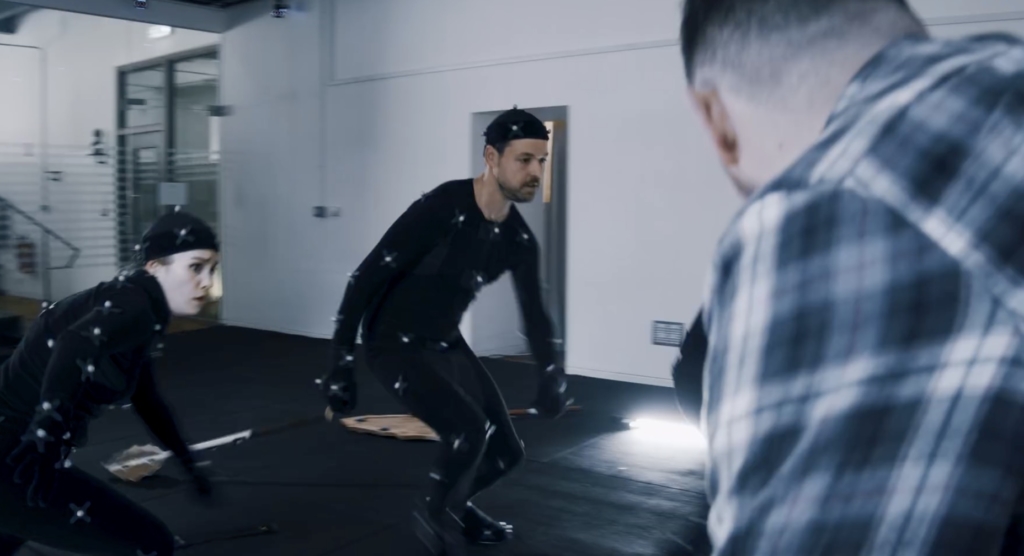 The game looks like it's going to be ambitious indeed. Which is exciting. Games have come a long way from the late 90s, and with Larian wanting to take more creative risks and offer up more of the authentic D&D experience, it'll be interesting to see what they have to deliver in the end. Next week should be pretty exciting… but here's one last image to leave you with, along with a teaser for the story: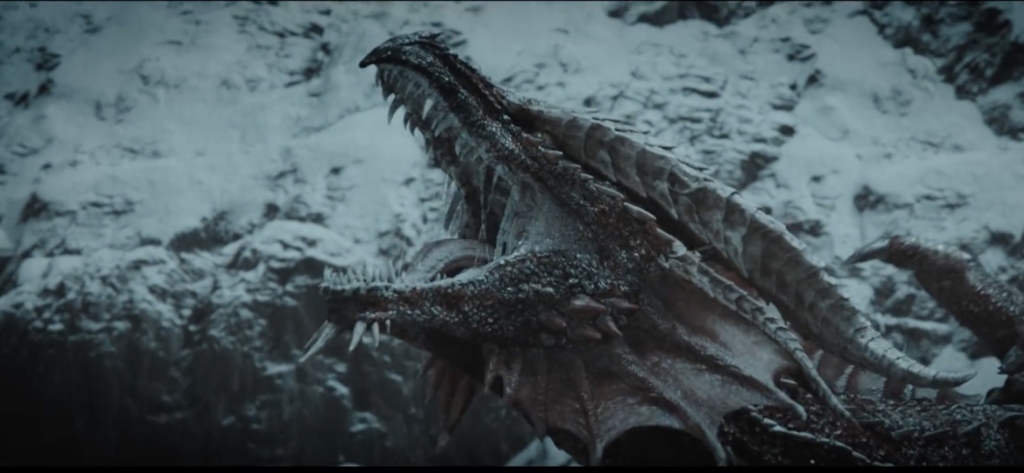 You are burdened with a great power devouring you from within.
How far down the path of darkness will you let it take you?
The fate of Faerûn is on your party's shoulders. 
Will you carry it to salvation, or descend with it to hell?
Happy Adventuring!