D&D: Tom Holland Says He Wants To Put Together An Avengers D&D Game With Chris Pratt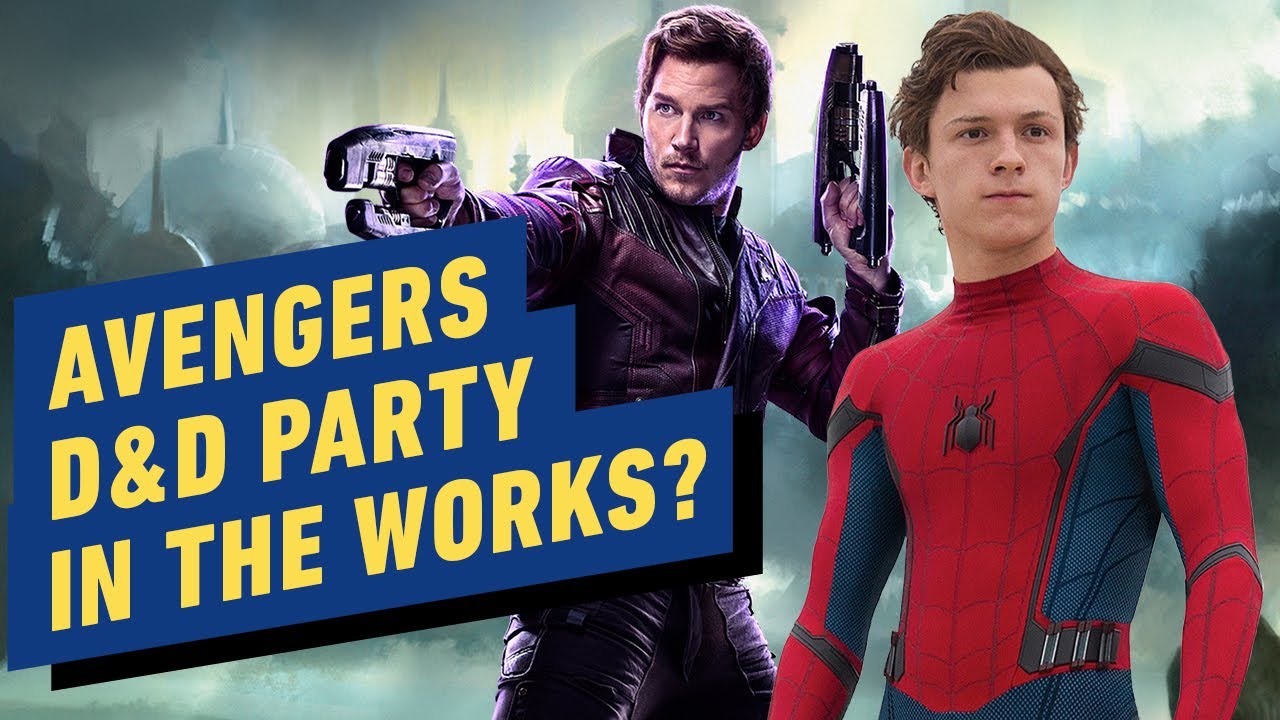 If anyone can get Earth's mightiest heroes into D&D, it's Spider-Man and Starlord, and according to a recent statement, that might just be in the cards.
Tom Holland recently revealed that he and Chris Pratt have been talking about putting together and filming a D&D game with the rest of the cast of the Avengers. Presumably, he meant playing D&D with the people playing the main superheroes instead of like one of the NYPD officers who managed to survive both the Chi'Tauri invasion and Thanos' snap, or whatever Skarsgård they have playing a scientist on the verge of an important discovery this time.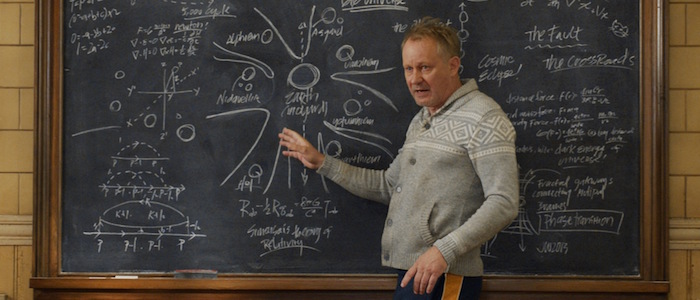 At any rate, Holland's "statement" comes from an off-the-cuff remark to IGN at the world premiere for Pixar's Onward, in which the actor voices one of two teenage elf brothers, Ian and Barley Lightfoot, who set off in search for a way to bring their father back to life for a day after they receive a magic wizard's staff and bring back only their fathers legs when the magic goes awry. Already we're at the plot of a D&D movie. At any rate, on the Blue Carpet, Holland mentioned that he'd never played Dungeons & Dragons before, but that he'd like to.
"I haven't, no, but Chris and I have been talking about setting up an Avengers D&D session, which would be amazing. We actually want to like film it, because it would be really fun. Not livestream it, because I don't do…is this live? It is live! Oh ok, I'm really stressed now"
Holland, who famously had to be kept from accidentally spoiling Avengers details due to his excitement, seems to have the same trouble whether it's Avengers secret plot details or just plans for a D&D game. While none of this is actually confirmed, it does seem like an eventuality. We're already seeing folks like Freddie Prinze Jr. and Matthew Lillard playing/involved with D&D, it feels like only a matter of time before an A-Lister tosses their dice into the ring.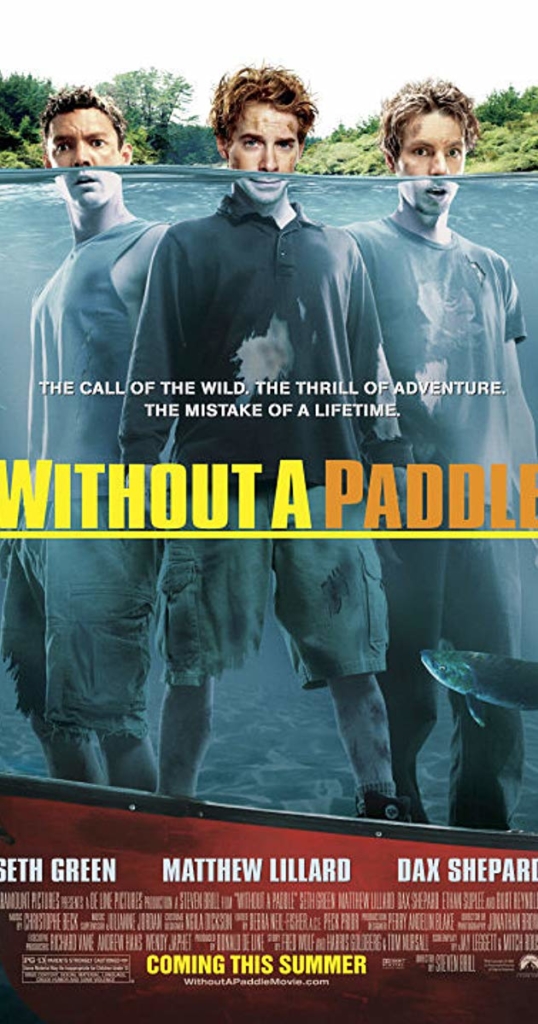 Pretty sure you can't be on the A-List if you were in Without A Paddle
What do you think about an all-Avengers D&D game? Would you watch it? Let us know in the comments!