Games Workshop Pre-Orders: First Looks – Necromunda & AoS Heroes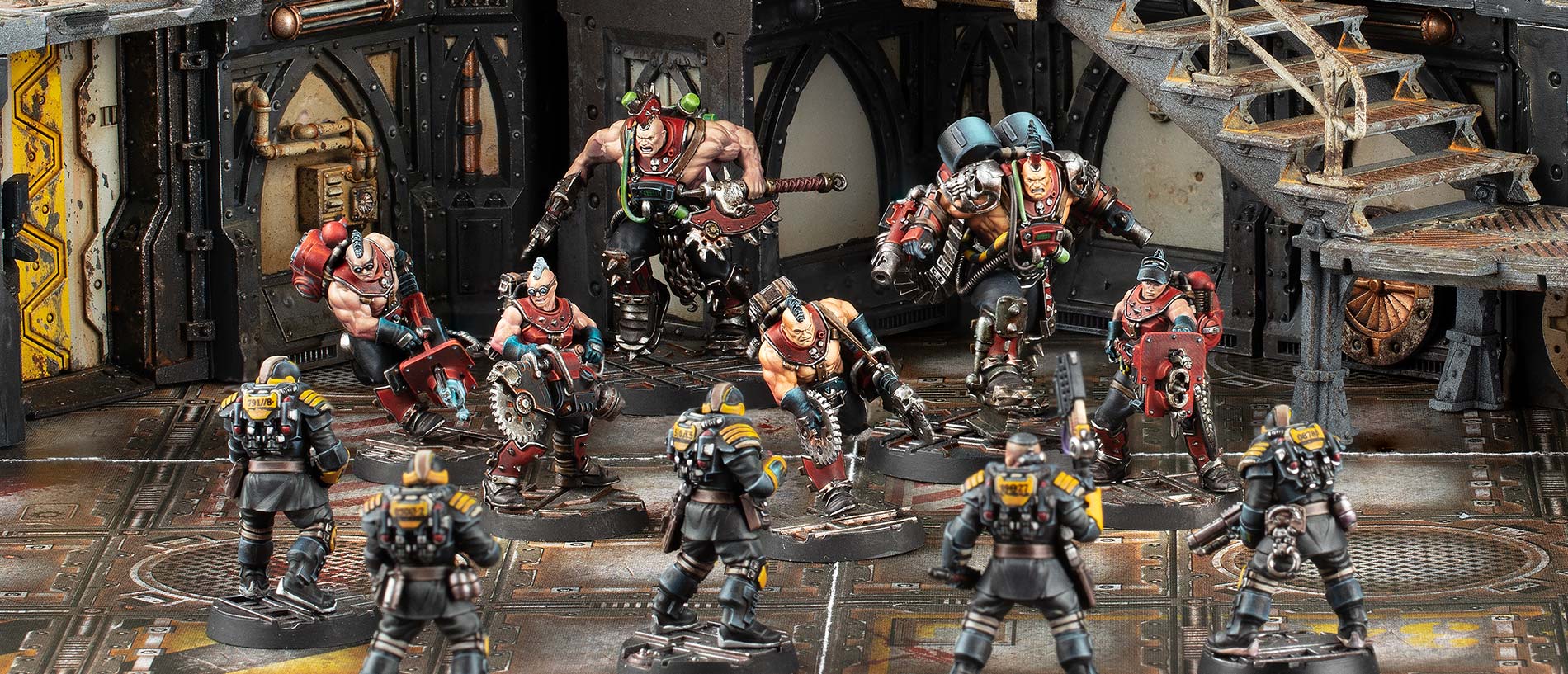 Games Workshop has a new batch of Goliaths for Necromunda and Characters on the way for Age of Sigmar!
via Games Workshop
Fomoroid Crusher
Mindstealer Sphiranx
Goliath Stimmers and Forge-born
Necromunda – House of Chains
Goliath Gang Tactics Cards (Second Edition)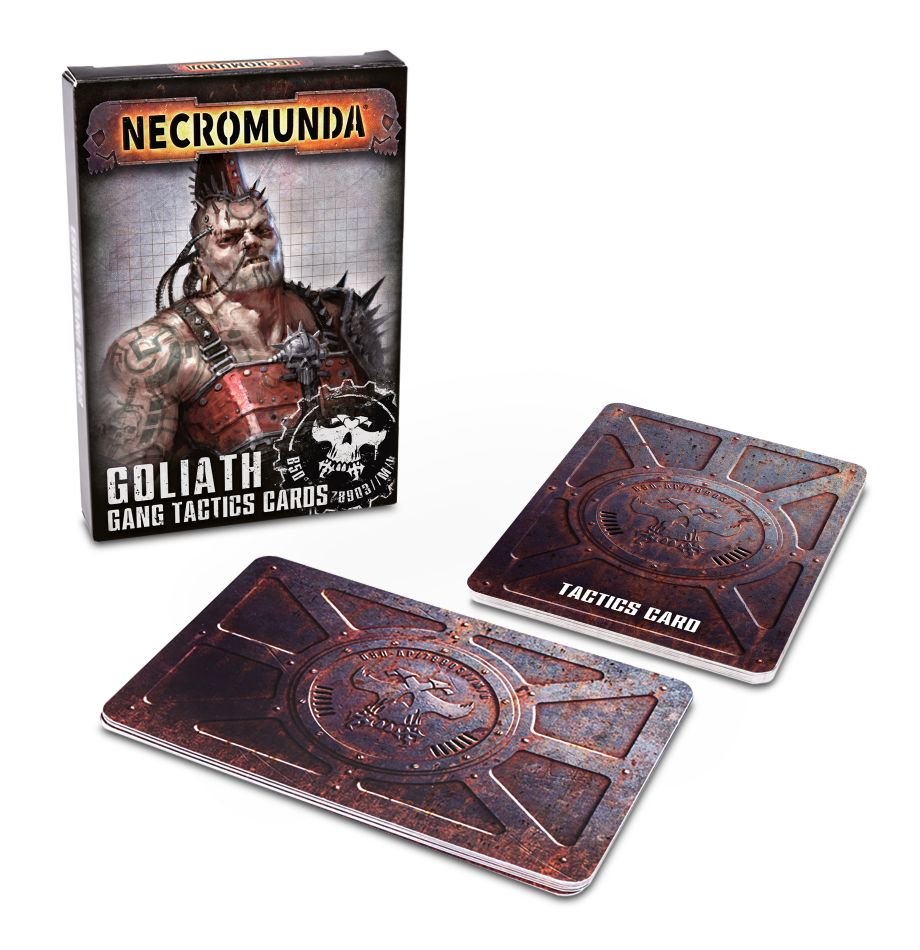 Loonboss on Giant Cave Squig
Warlock Bombardier
Abhorrant Archregent
Druanti the Arch-Revenant
Subscribe to our newsletter!
Get Tabletop, RPG & Pop Culture news delivered directly to your inbox.
Vokmortian, Master of the Bone-tithe
Ogor Mawtribes Tyrant
Warcry: Sylvaneth Cards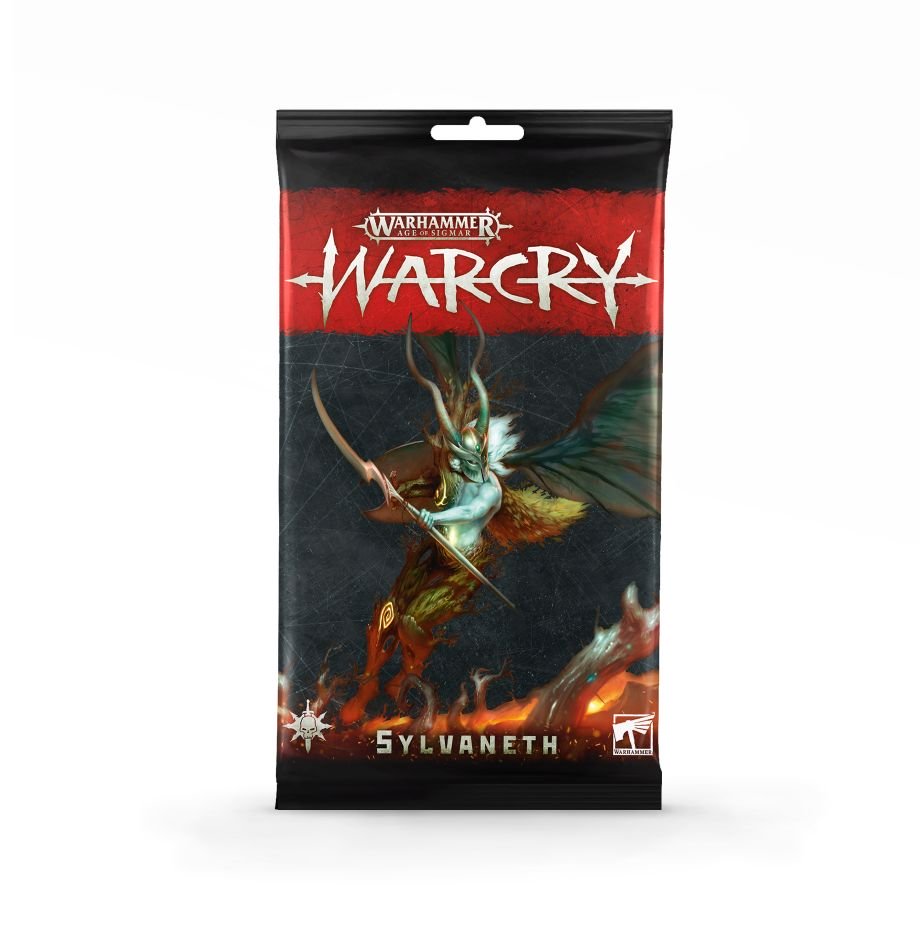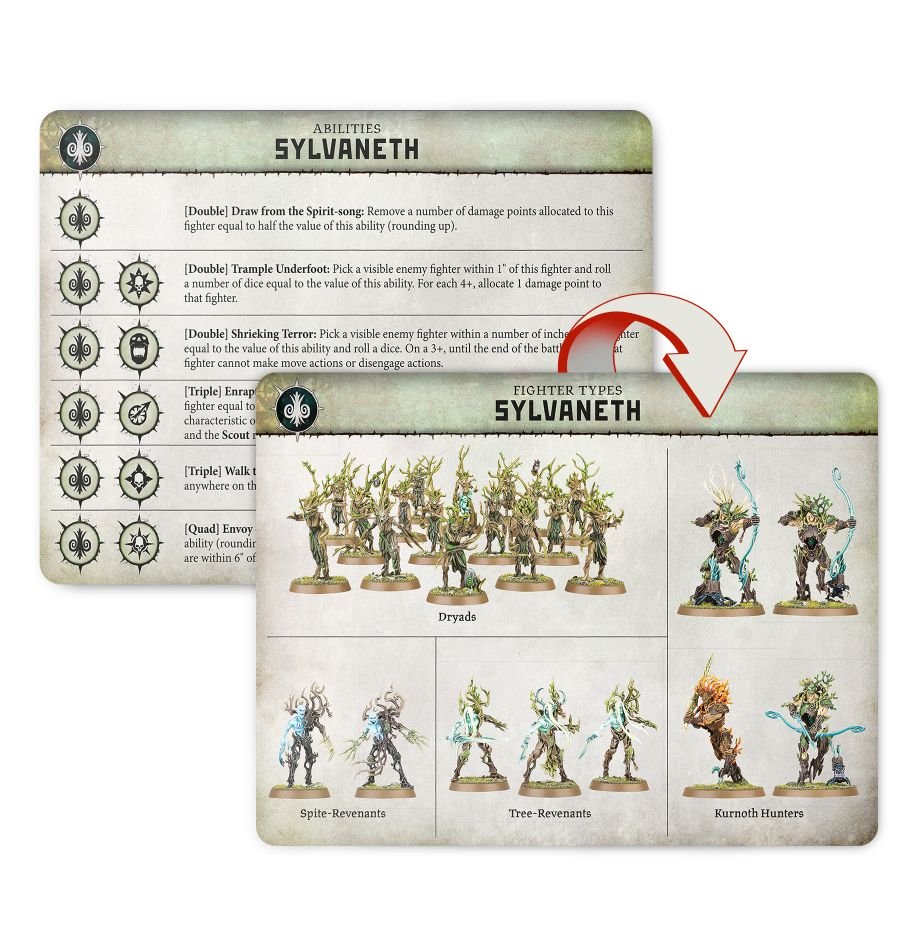 Warcry: Stormcast Eternals Sacrosanct Chamber Cards
Warcry: Blades of Khorne Daemons Cards
Warcry: Maggotkin of Nurgle Rotbringers Cards
Warcry: Hedonites of Slaanesh Cards
Warcry: Seraphon Cards
Blackstone Fortress: No Respite
White Dwarf 451
It's going to be a good weekend from Games Workshop – What are you looking forward to?