Geekery: 'Candyman' 'Candyman' 'Candyman' 'Candyman' 'Candym…'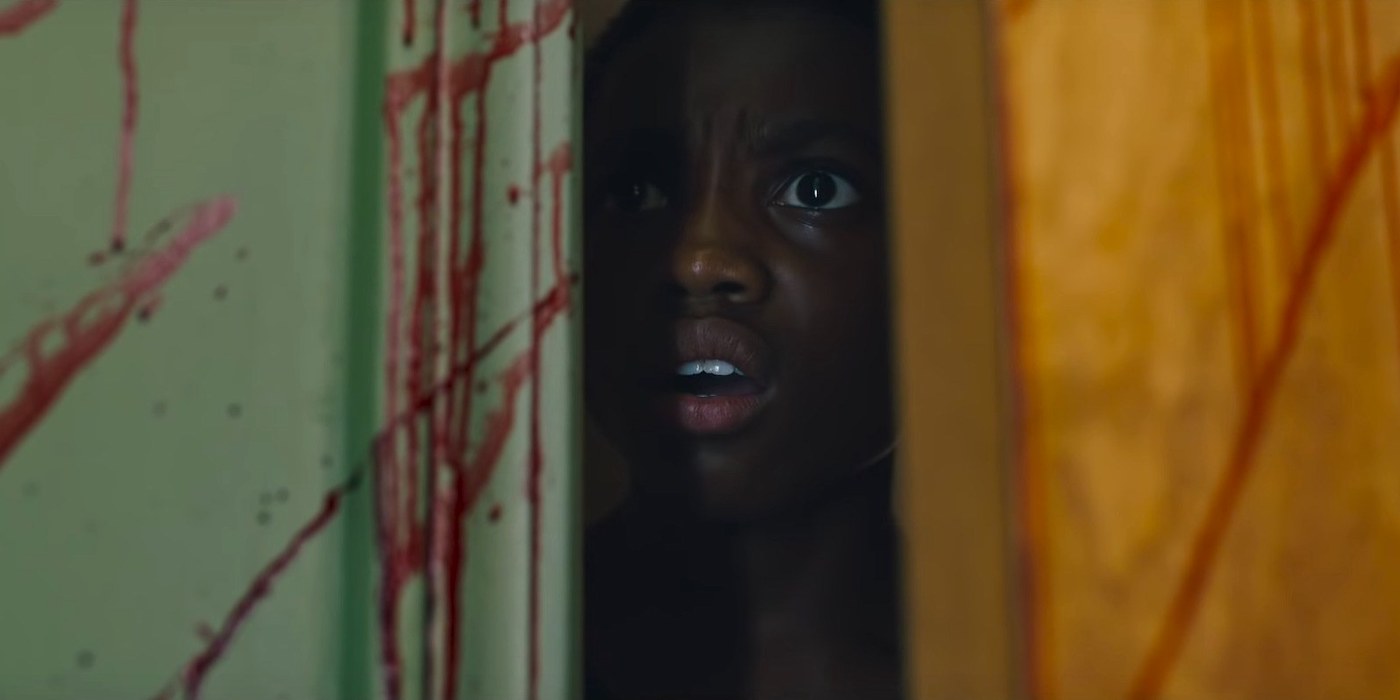 Jordan Peele is bringing back the bee obsessed boogie-man with the help of director Nia DaCosta. Based on the first trailer, this may be the most terrifying horror movie of the year.
This is not a direct remake; it's being described as a "spiritual sequel" to the 1992 movie. Peele is continuing the legend of Daniel Robitaille with some of the twists that have become the writer/director/producer's trademarks. Here's the synopsis…
In present day, a decade after the last of the Cabrini towers were torn down, visual artist Anthony McCoy and his girlfriend, gallery director Brianna Cartwright, move into a luxury loft condo in Cabrini, now gentrified beyond recognition and inhabited by upwardly mobile millennials. With Anthony's painting career on the brink of stalling, a chance encounter with a Cabrini Green old-timer exposes Anthony to the tragically horrific nature of the true story behind Candyman. Anxious to maintain his status in the Chicago art world, Anthony begins to explore these macabre details in his studio as fresh grist for paintings, unknowingly opening a door to a complex past that unravels his own sanity and unleashes a terrifyingly viral wave of violence that puts him on a collision course with destiny.
He has also put together a fantastic cast led by Yahya Abdul-Mateen II and Teyonah Parris. There's a familiar face behind that baritone at the end of the trailer – I won't spoil it, though. You can look it up if you want to.
Candyman hits theaters on June 12.
While we wait for June to arrive, the original 1992 movie is currently streaming on Neflix. This weekend is a good time for a first watch or a refresh.