Geekery: First 'Fast & Furious 9' Trailer in Two Words – Rocket Car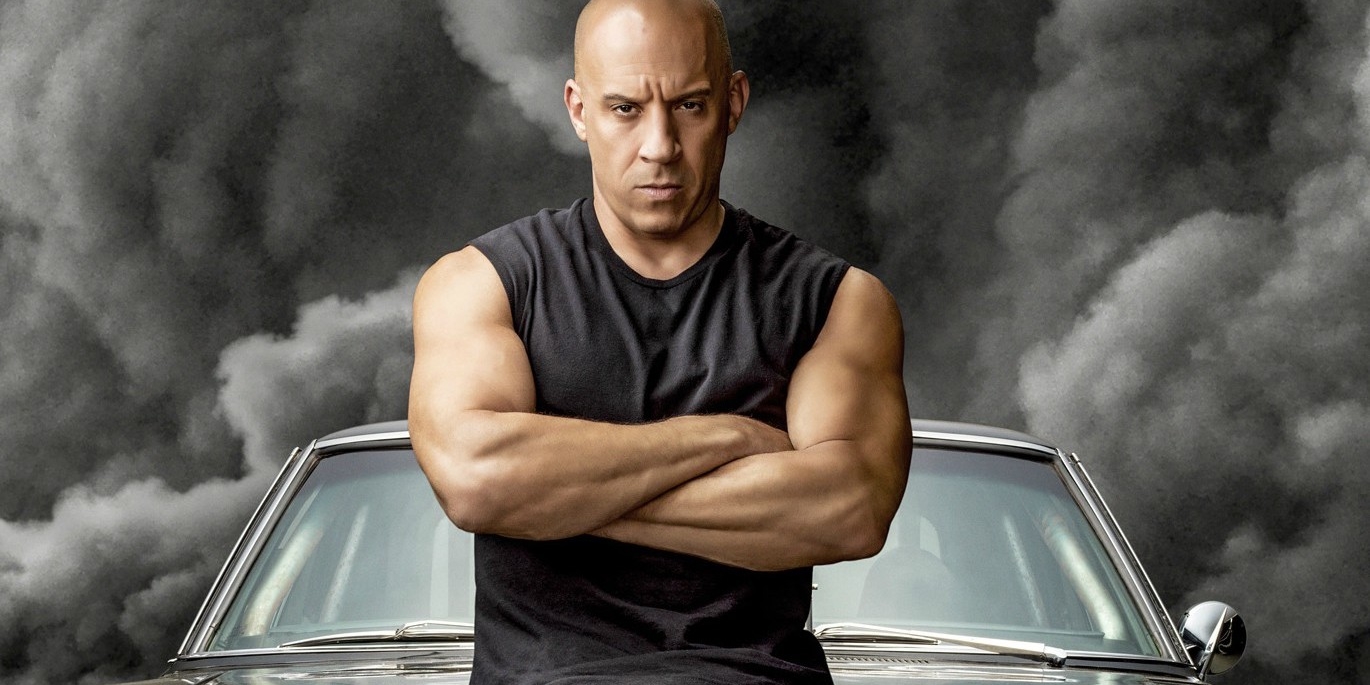 The franchise that started out as a way to get the street racing trend on to the big screen in on its ninth movie. It's gone from cars sliding under 18-wheelers and fists fights to tanks and submarines. F9 is poised to be more outlandish and action-packed its predecessors.
I don't need any more trailers – let's be honest, I didn't need a first one. I'm in. I've seen all of them in the theater, not about to stop now. The story doesn't matter, but here it is anyway.
Vin Diesel's Dom Toretto is leading a quiet life off the grid with Letty and his son, little Brian, but they know that danger always lurks just over their peaceful horizon. This time, that threat will force Dom to confront the sins of his past if he's going to save those he loves most. His crew joins together to stop a world-shattering plot led by the most skilled assassin and high-performance driver they've ever encountered: a man who also happens to be Dom's forsaken brother, Jakob.
Justin Lin is back in the driver's seat and the core cast is back – with the addition of John Cena, Cardi B, and Ozuna. Yes, that's Sung Kang. The story will take the crew all over the globe, and expect to see old friends and enemies show up.
F9 speeds into theaters on May 22nd.