Geekery: 'The Green Knight' Brings the Mind-Bending Arthurian Tale to the Screen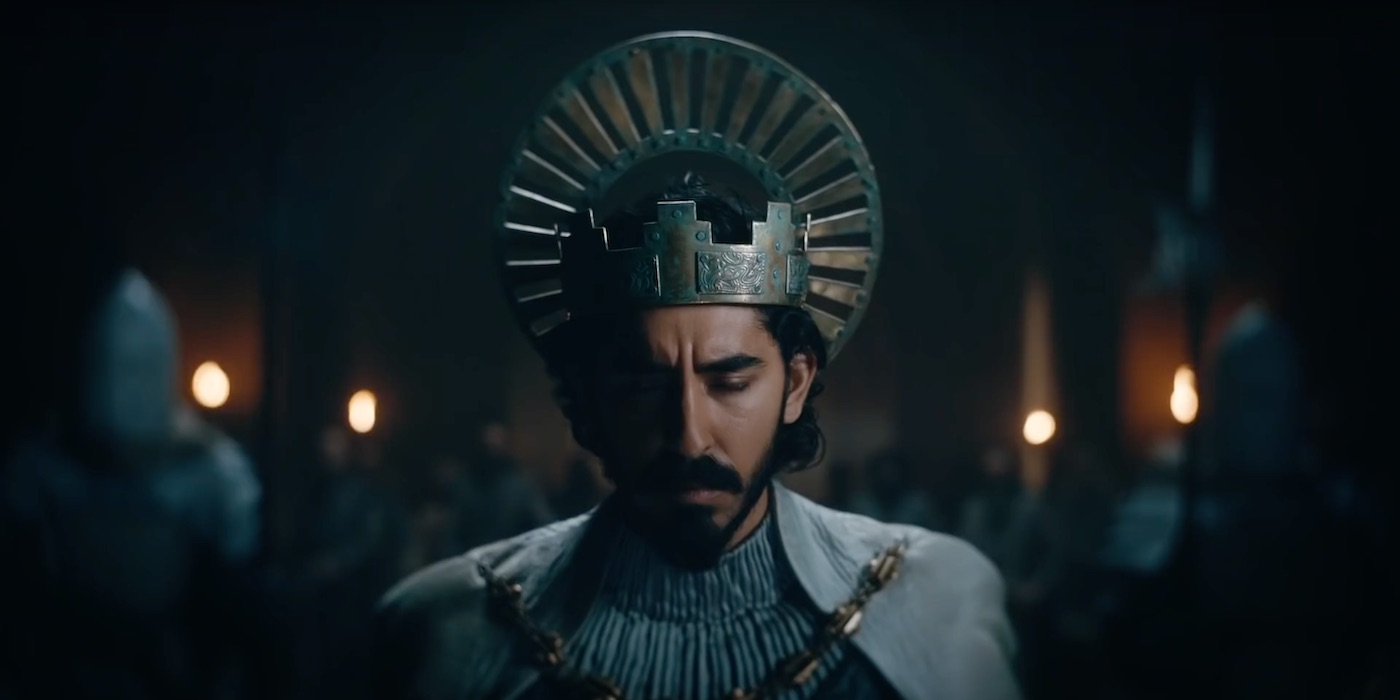 Acclaimed director David Lowery's adaptation of the Arthurian story of Sir Gawain and the Green Knight looks to be a medieval epic that isn't afraid of venturing into the dark corners of the legends.
The Green Knight tells the story of Sir Gawain, King Arthur's reckless and headstrong nephew, who embarks on a daring quest to confront the eponymous Green Knight, a gigantic emerald-skinned stranger and tester of men. Gawain contends with ghosts, giants, thieves, and schemers in what becomes a deeper journey to define his character and prove his worth in the eyes of his family and kingdom by facing the ultimate challenger. 
 –
Lowery has definitely returned from his adventures in family-friendly movie making (he directed Pete's Dragon). This looks epic – the original poem is gory and is as close to psychedelic as you can get in medieval literature. It looks like Lowery is leaning into both of those hard.
Dev Patel leads the cast as Sir Gawain and is joined by Joel Edgerton, Barry Keoghan, Ralph Ineson, Alicia Vikander, and Sean Harris.
The Green Knight arrives in theaters May 29.