The girls get together to beat down a crime boss, new horror, Elijah Wood continues to do oddball movies. Take a look at what to watch in the theaters and on your couch.
Movies Opening This Week
Birds of Prey – In Theaters February 7th 
Starring Margot Robbie, Mary Elizabeth Winstead, Ewan McGregor, and Rosie Perez
You ever hear the one about the cop, the songbird, the psycho and the mafia princess? "Birds of Prey (And the Fantabulous Emancipation of One Harley Quinn)" is a twisted tale told by Harley herself, as only Harley can tell it. When Gotham's most nefariously narcissistic villain, Roman Sionis, and his zealous right-hand, Zsasz, put a target on a young girl named Cass, the city is turned upside down looking for her. Harley, Huntress, Black Canary and Renee Montoya's paths collide, and the unlikely foursome have no choice but to team up to take Roman down.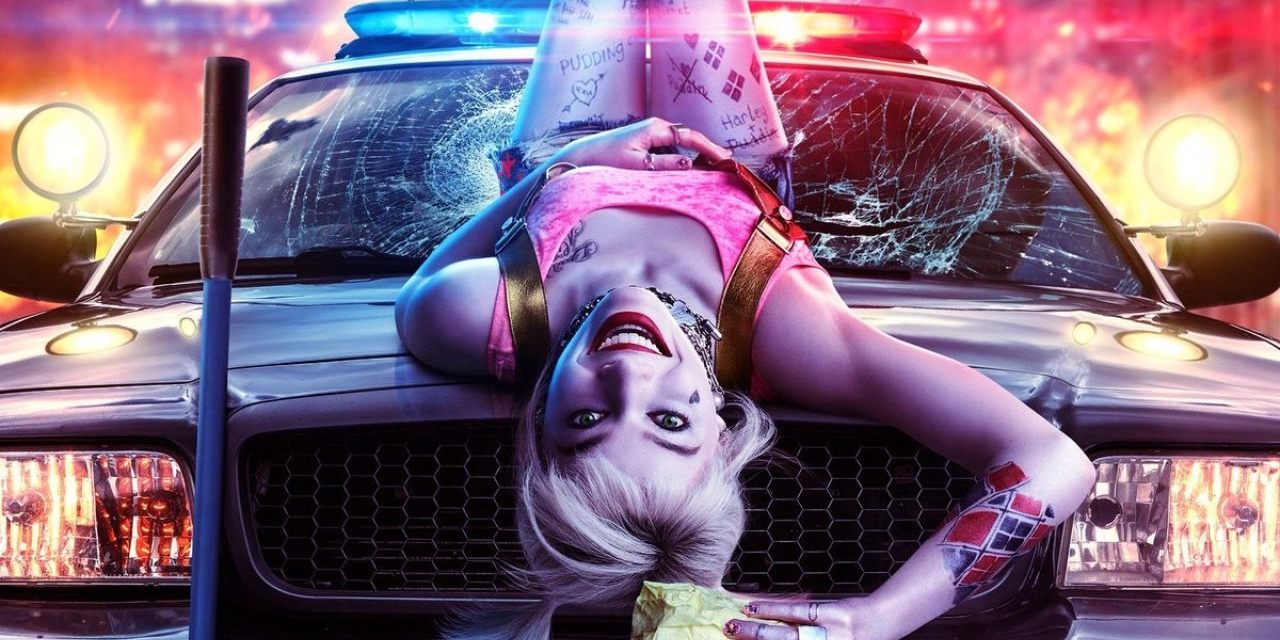 The Lodge – In Limited Theaters February 7th 
From Severin Fiala and Veronika Franz
A family who retreat to their remote winter cabin over the holidays. When the father is forced to abruptly depart for work, he leaves his children, Aidan and Mia in the care of his new girlfriend, Grace. Isolated and alone, a blizzard traps them inside the lodge as terrifying events summon specters from Grace's dark past.
Come to Daddy – In Limited Theaters February 7th 
Starring Elijah Wood, Stephen McHattie, Martin Donovan, and Michael Smiley  
Norval Greenwood, a privileged man-child arrives at the beautiful and remote coastal cabin of his estranged father, who he hasn't seen in 30 years. He quickly discovers that not only is dad a disapproving jerk, he also has a shady past that is rushing to catch up with him. Now, hundreds of miles from his cushy comfort zone, Norval must battle with demons both real and perceived in order to reconnect with a father he barely knows.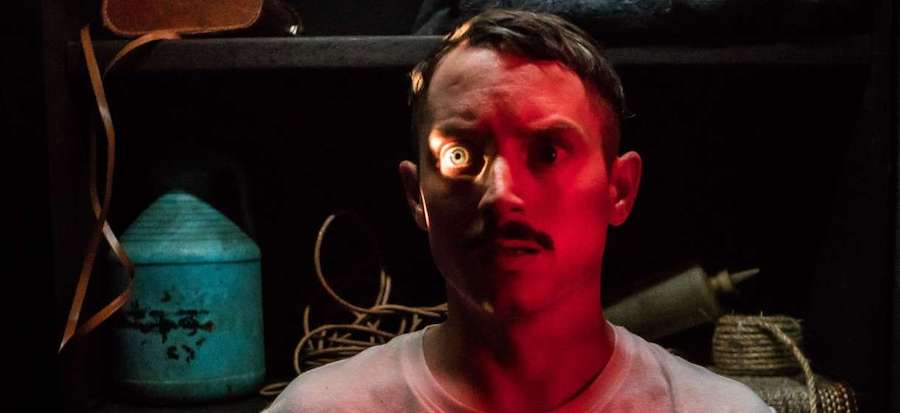 Streaming Originals Dropping This Week
Netflix: Cagaster of an Insect Cage, Locke & Key, Narcos: Mexico Season 2  
Hulu: Into The Dark: My Valentine
Amazon: Honey Boy
~ What are you going to see and binge?