RPG: Kickstarter Votes To Unionize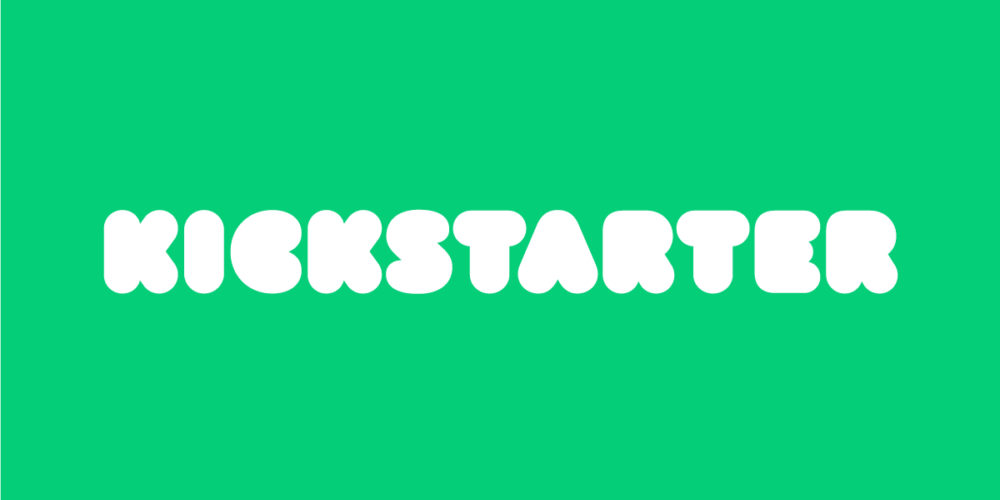 Employees at Kickstarter are making headlines and history as the first big tech industry company to unionize. Now you can crowdfund in solidarity.
On Tuesday morning Kickstarter employees enacted a historic vote, becoming the first tech industry employees to successfully organize and conduct a vote to unionize, according to a recent report from NBC News. Passing with a vote of 46-37, Kickstarter United will now be recognized by the National Labor Relations Board, meaning that soon Kickstarter United will take a seat at the bargaining table, in order to negotiate a contract to address the union's concerns.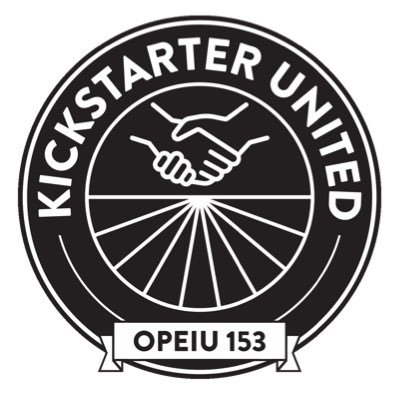 It has been a rocky road to get here though. According to a piece published by Vice last year, Kickstarter's CEO Aziz Hassan thought the move "inherently adversarial," saying:
That dynamic doesn't reflect who we are as a company, how we interact, how we make decisions, or where we need to go. We believe that in many ways it would set us back, and that the us vs. them binary already has.
The push for unionization began a year and a half ago and has not been without its costs. Two of the prominent employee organizers, Clare Redwine and Taylor Moore were both dismissed from the company, and in the wake of their dismissals filed federal complaints about Kickstarter's treatment of their case. But management seems to have undergone a change of heart in the wake of the results, with a new statement by Hassan acknowledging an optimistic attitude for Kickstarter's future.
We support and respect this decision, and we are proud of the fair and democratic process that got us here.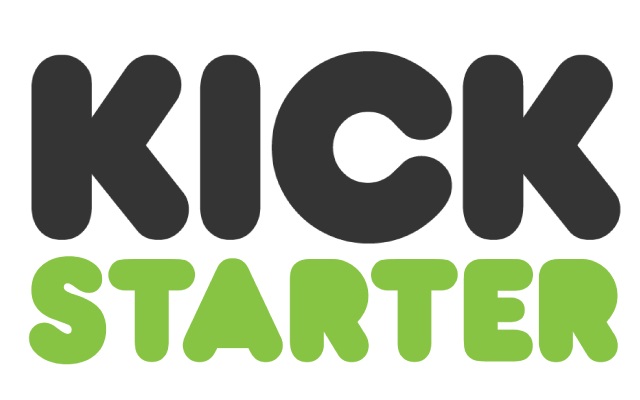 Kickstarter has played an important role in the revitalization of the tabletop gaming industry–RPGs, in particular, have entered a second golden age in the wake of the crowdfunding. Kickstarter has helped keep games like Vampire the Masquerade alive, and has helped push through many of the current indie darlings, like the more recent versions of Apocalypse World, Blades in the Dark, and FATE Core. To say nothing of the thousands of other projects that have come through in the last ten years.
As for how the vote will change the company's process and policies–we're unsure. According to Redwine, "workers want to be able to participate in critical product decisions without retaliation, to change how the company handles sexual harassment, how it addresses gender discrimination, and they want to take on future challenges with a healthy power structure."
In other words, it sounds like a lot of internal cleaning, but not necessarily anything that will change the amount nor type of projects coming down the pipeline. Perhaps projects will need to be a little more careful with their budgets–but that's historically been the case anyway. One only needs to look at high-profile projects whose runaway success outstripped their ability to meet their promised goals and drove studios into financial difficulty, as happened with 7th Sea, 2nd Edition.
Subscribe to our newsletter!
Get Tabletop, RPG & Pop Culture news delivered directly to your inbox.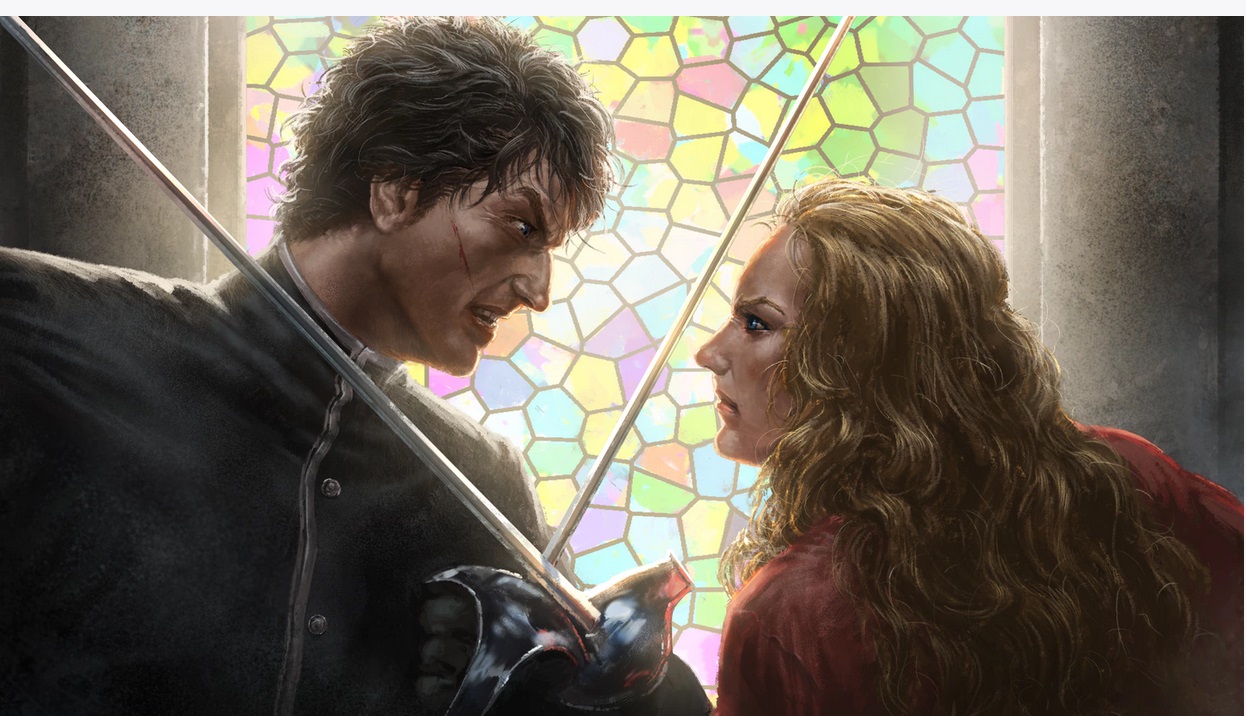 We'll be monitoring the story carefully and keep you appraised of any more update. But in the meantime, we offer Kickstarter United a heartfelt congratulations for doing what no other tech company has done.
What do you think of the news? Let us know in the comments!