ToyLand: Mafex Wolverine Fig is Here to Beat Up The Rest of Your Collection
Gil Kane's classic blue and yellow design comes to life in this new fig from Mafex. It's highly poseable and ready to fight whatever else is on your desk or display shelf with his claws and signature grimace.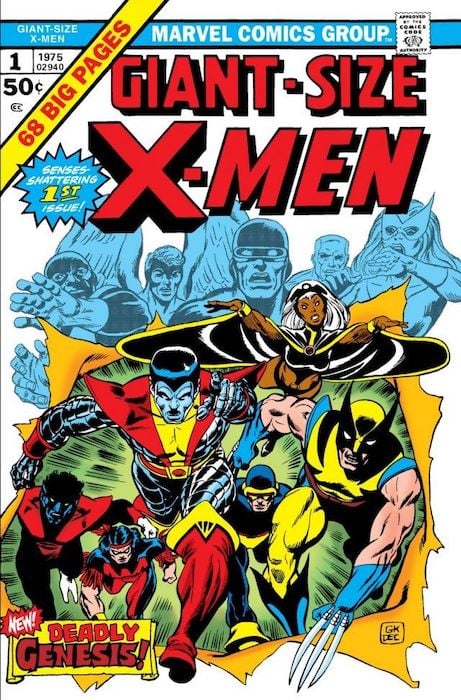 This fig comes with several heads with an optional cowl plus three pairs of hands in various states of aggression. It is highly articulated and comes with an articulated stand that moves with the poses you choose. This fig is available now from online retailers.
No.096 Wolverine – ~ $95.00
5.70 inches (14.50cm) tall
Highly articulated
Poseable figure stand
2 Masked heads
Unmasked head
Cowl
3 Pairs of hands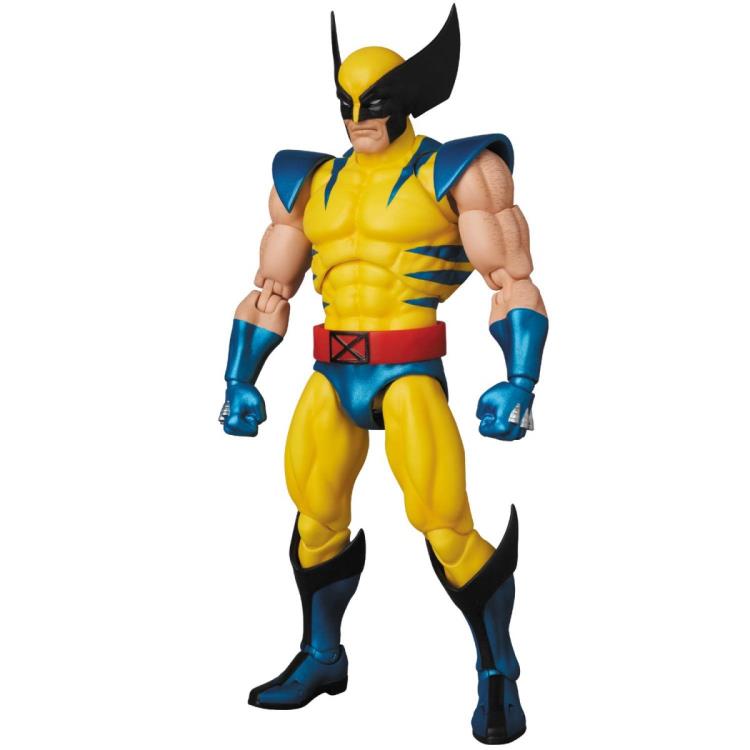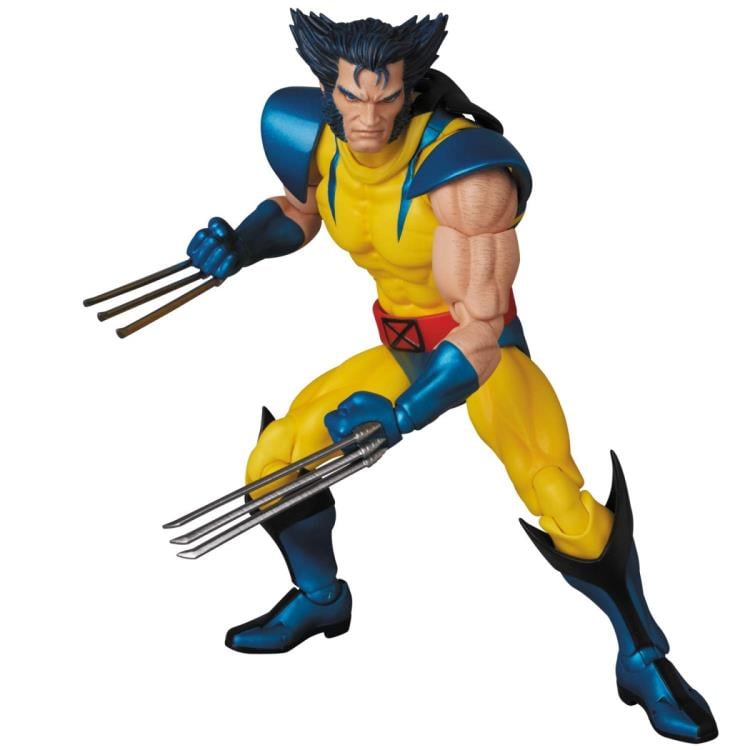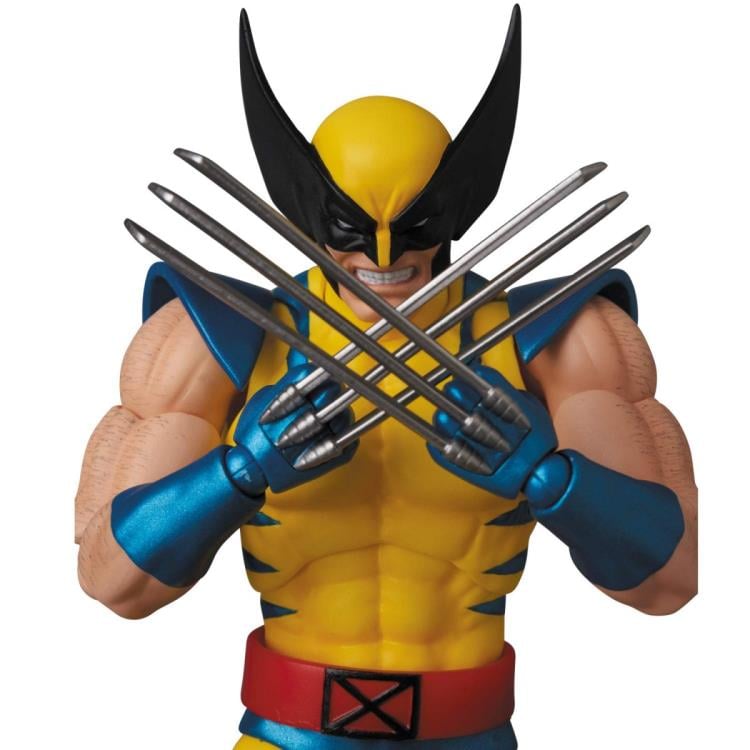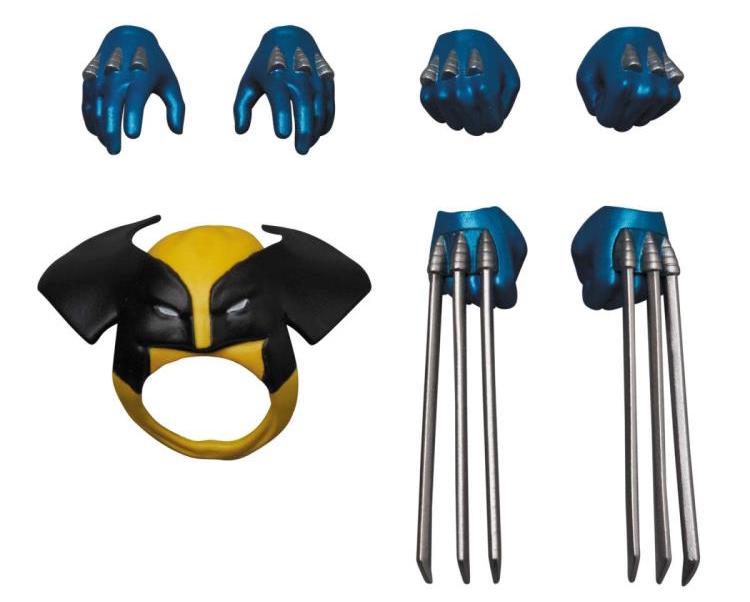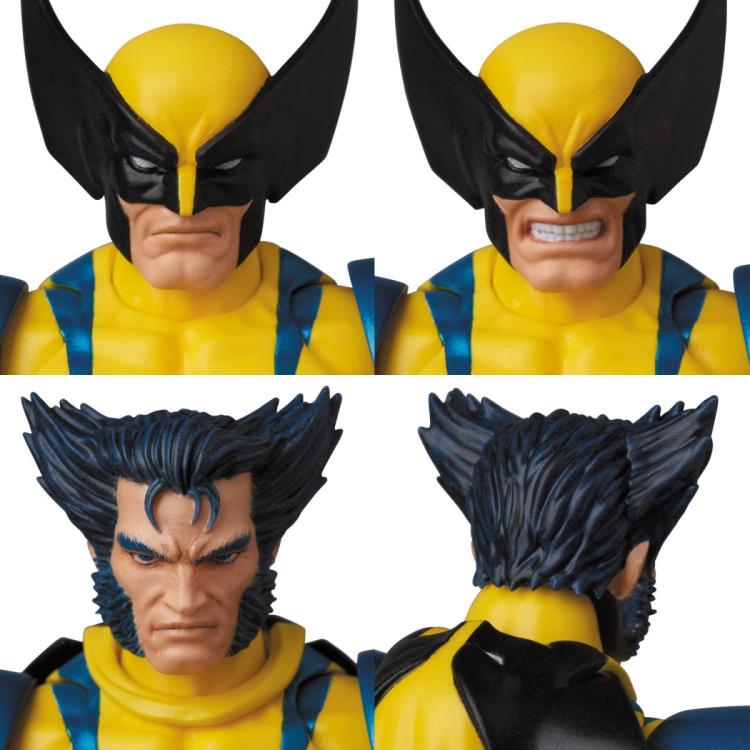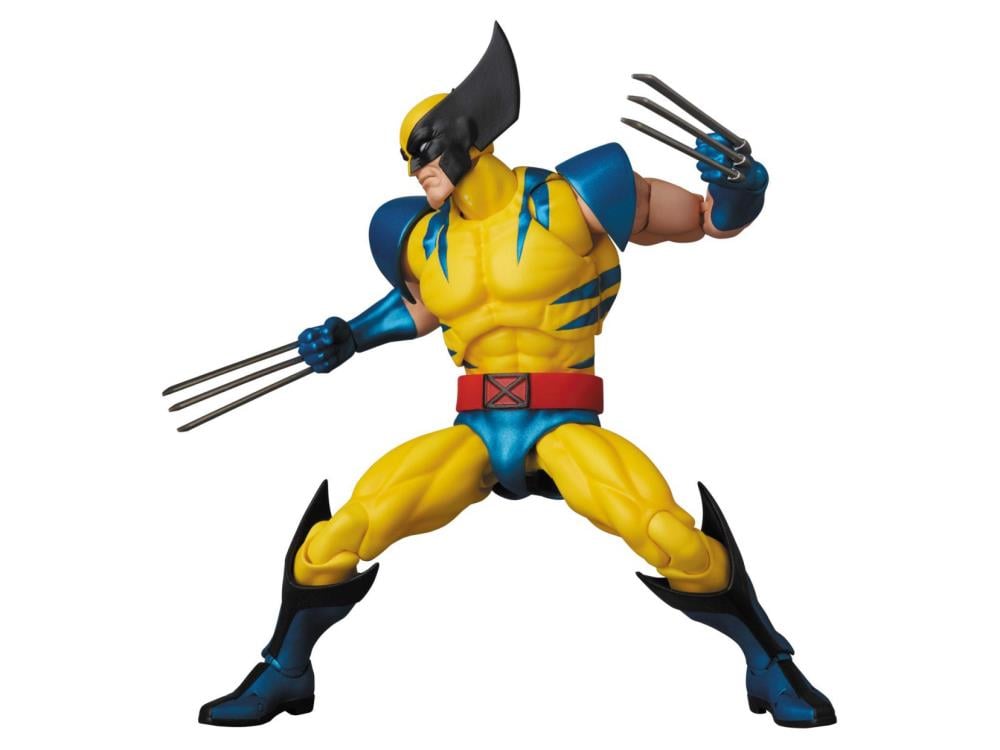 Latest News From BoLS: