CMON's world of Zombicide steps into sci-fi by combining familiar gameplay with brand new mechanics.
Zombicide is a board game franchise with quite a large family of games and additions.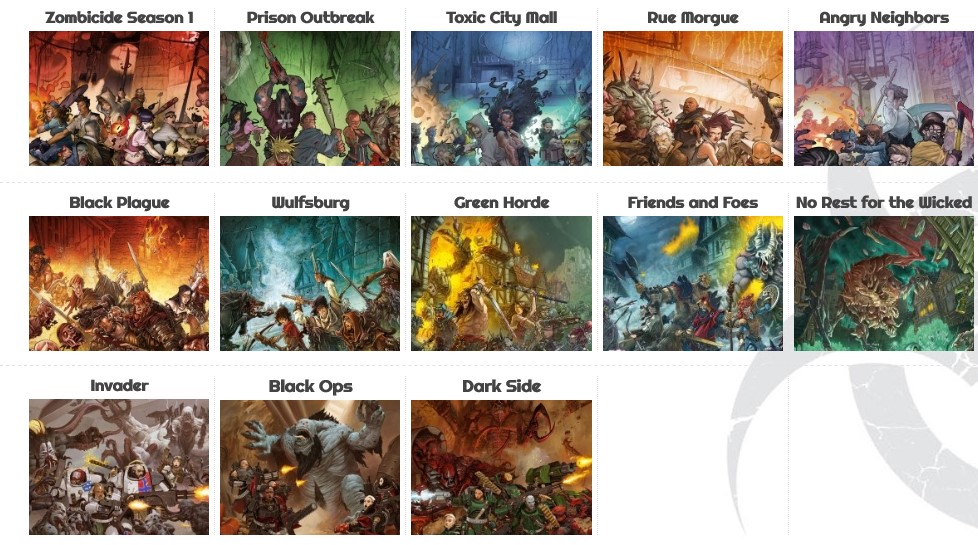 Today, we're taking a closer look at Zombicide: Invader, which takes the world of Zombicide into the dark depths of space as humanity searches distant planets for a new fuel source but finds more than they bargained for. Can you guess what they found? I bet you can't. It's space zombies. Did you guess that?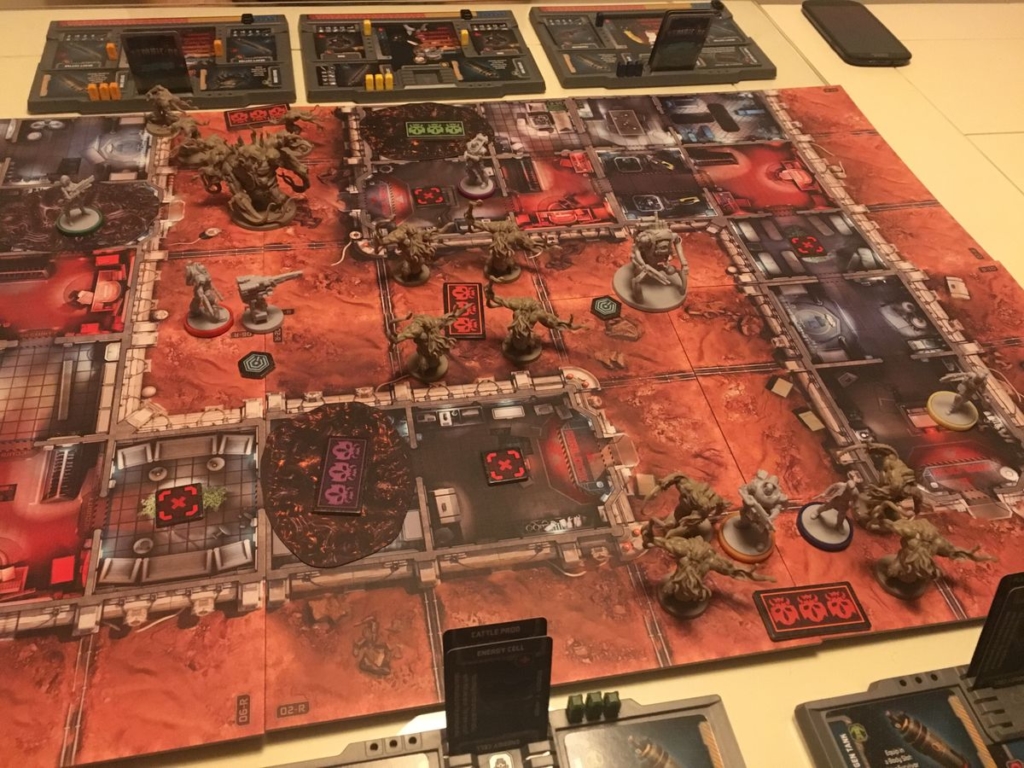 Zombicide: Invader is a cooperative strategy game for 1 to 6 players. The game is scenario-based, with each scenario having different victory and loss conditions. The base game comes with 10 scenarios. Each mission describes the player's starting conditions, goals, and special rules.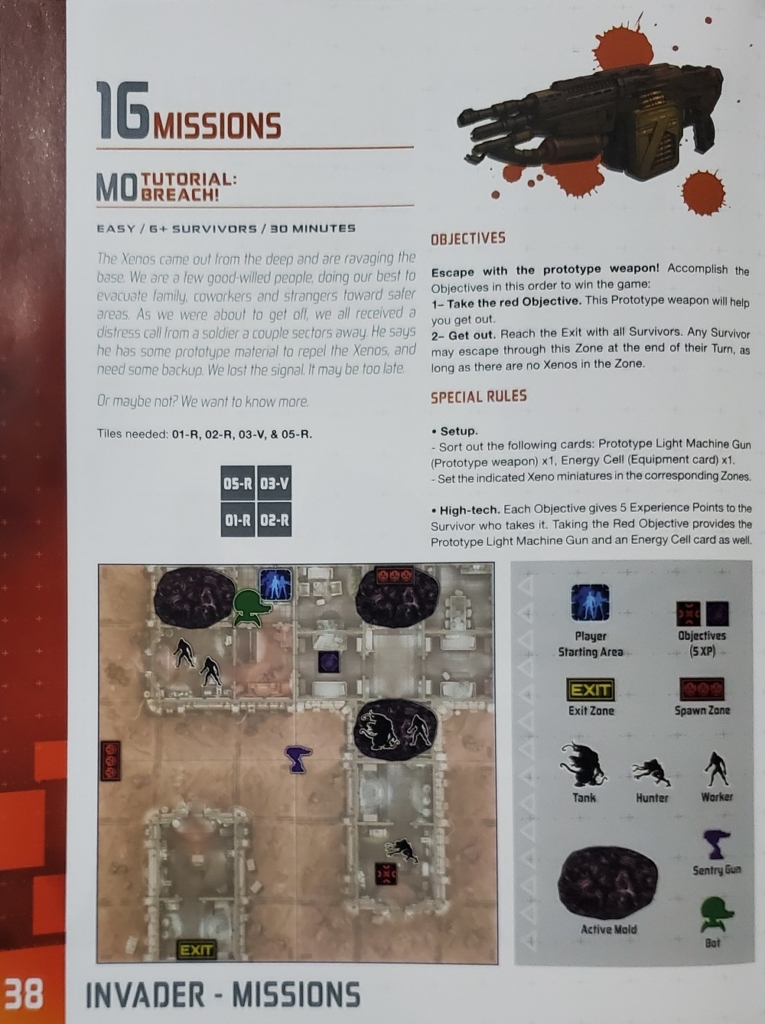 As the mission plays out, the space zombies (or Xenos) will continually spawn. However, as the players gain XP and unlock new abilities, each new spawn of Xenos will be numerous.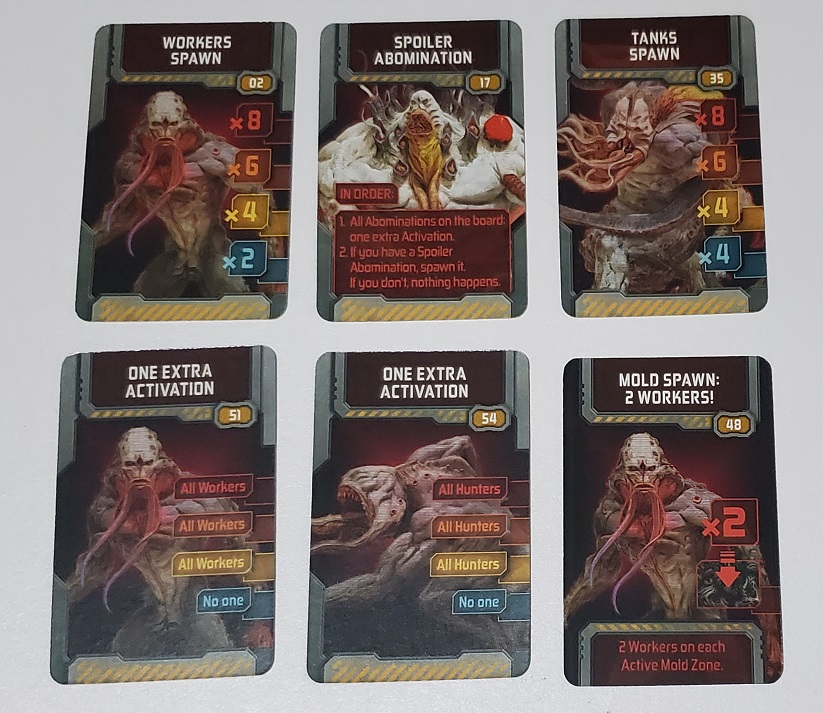 Each player has a player board that helps track their XP, equipment, armor, and abilities. The board has a slot for the character card, two weapon slots, two body slots and 5 inventory slots up top.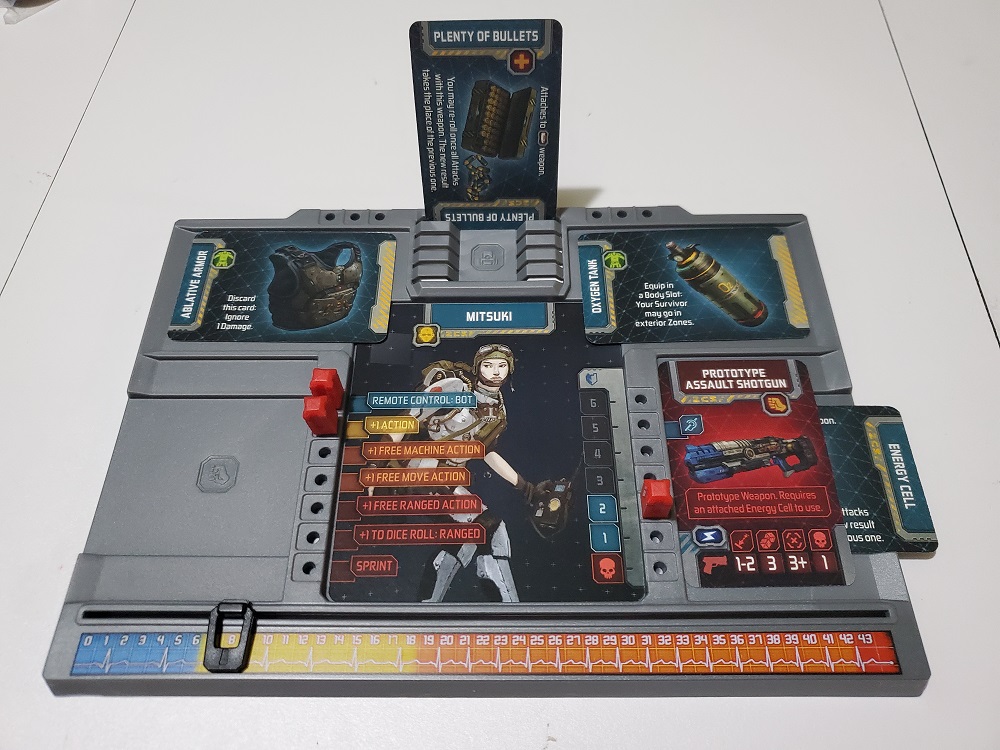 As the players gain XP, the slider at the bottom moves to the right. As they reach new color zones of XP, they will gain additional abilities, based on their character. But this also determines how many Xenos will spawn each turn. I'll be honest, I was weary of the XP slider, having had bad experiences with similar sliders before. But the rigid plastic snaps well and doesn't accidentally slide around at all. On top of that, the game comes with a bunch of additional slider pieces, in case of unforeseen breakage.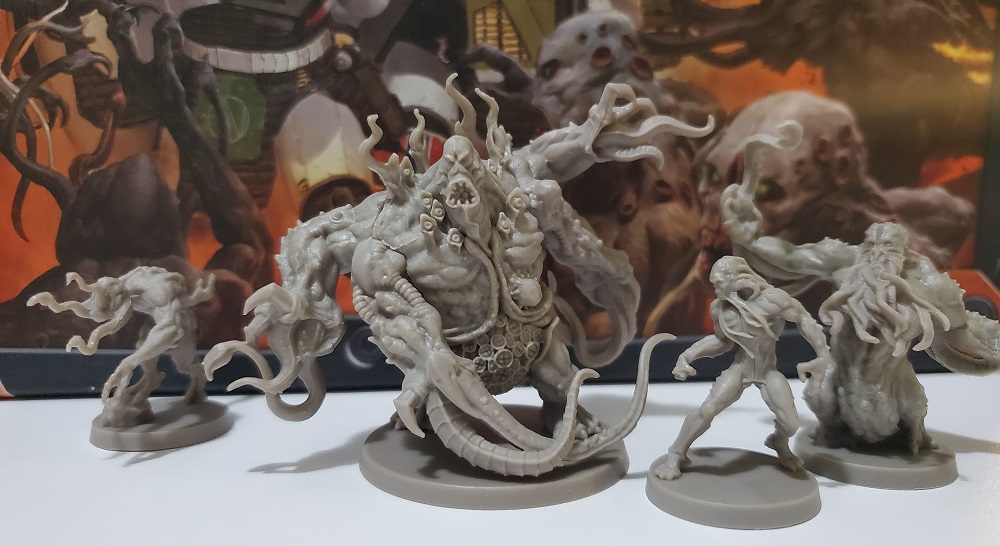 The game is designed in such a way to encourage players to create their own scenarios. Rules are written generally and there is even the Ultrared Rule, which allows players to go over their maximum XP in case of players want to do a "survive 'till you die" type scenario, becoming ultra powered with Xenos matching their power as well.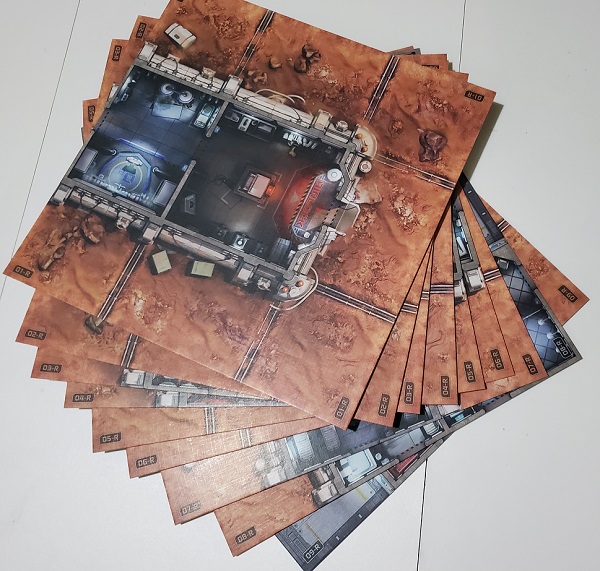 The game comes with 9 double-sided map boards, so building your own custom maps is super easy. Or combine them all into a massive industrial space complex filled to the brim with hostile aliens.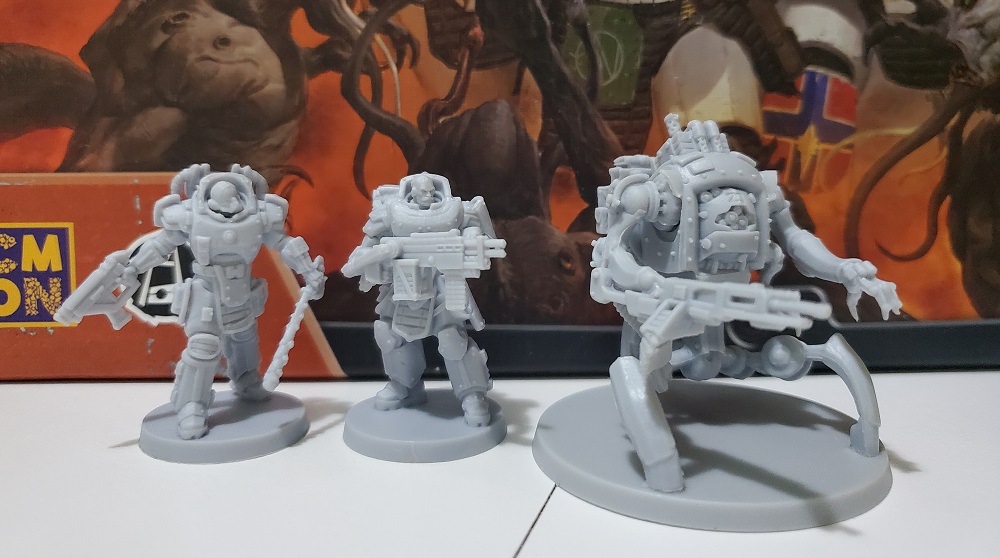 Even with plenty of weapons, armor, items, and robots to aid the players along the way, this game is not easy. But additional rules allow fine-tuning the difficulty up or down, depending on your tastes. On top of all of that, Zombicide: Invader can be fully integrated with Zombicide: Black Ops and Zombicide: Dark Side for even more gameplay options, including playing with 7+ players.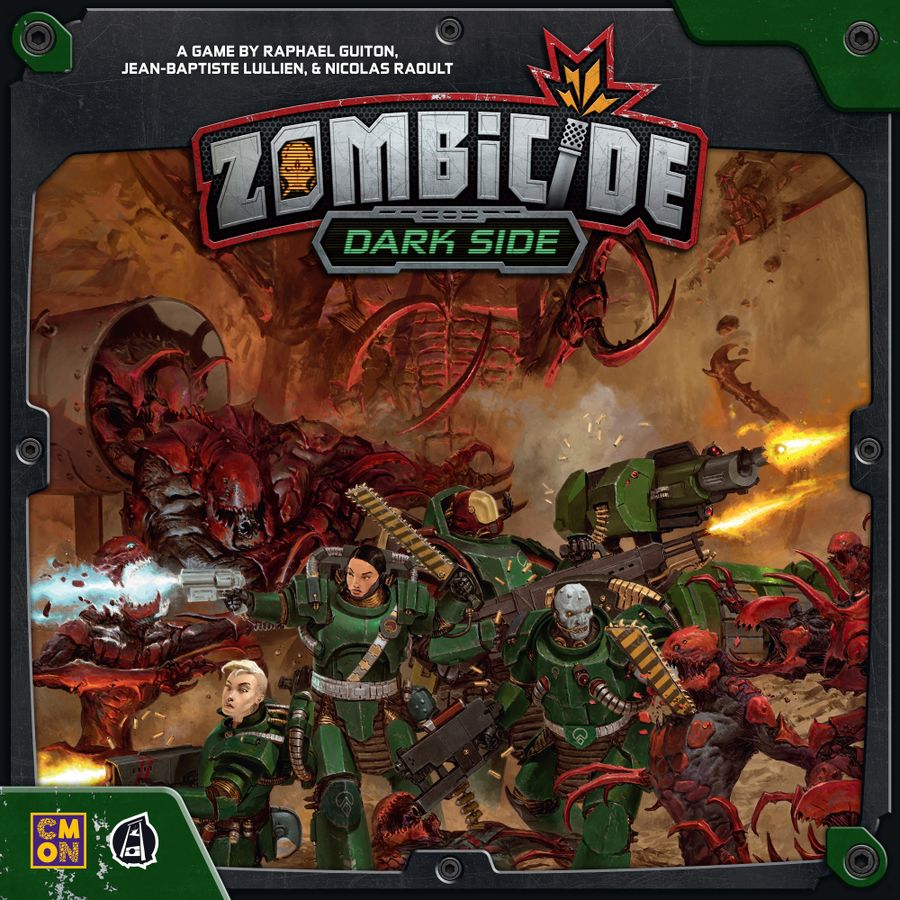 As if any game night can ever get even 4+ players together, but it's a nice idea.
There are tons of rules and gameplay mechanics we didn't even touch on. Mold Spawn, energy weapons, O2 tanks, robot allies and more. Zombicide: Invader is a fully immersive gameplay experience that won't take your whole night to play through and enjoy. There's such a variety of tunable rules and scenarios, there's always the right combination for any player. And solo rules for that cherry on top.
Also, the miniature storage inserts are absolutely wonderful, no exaggeration.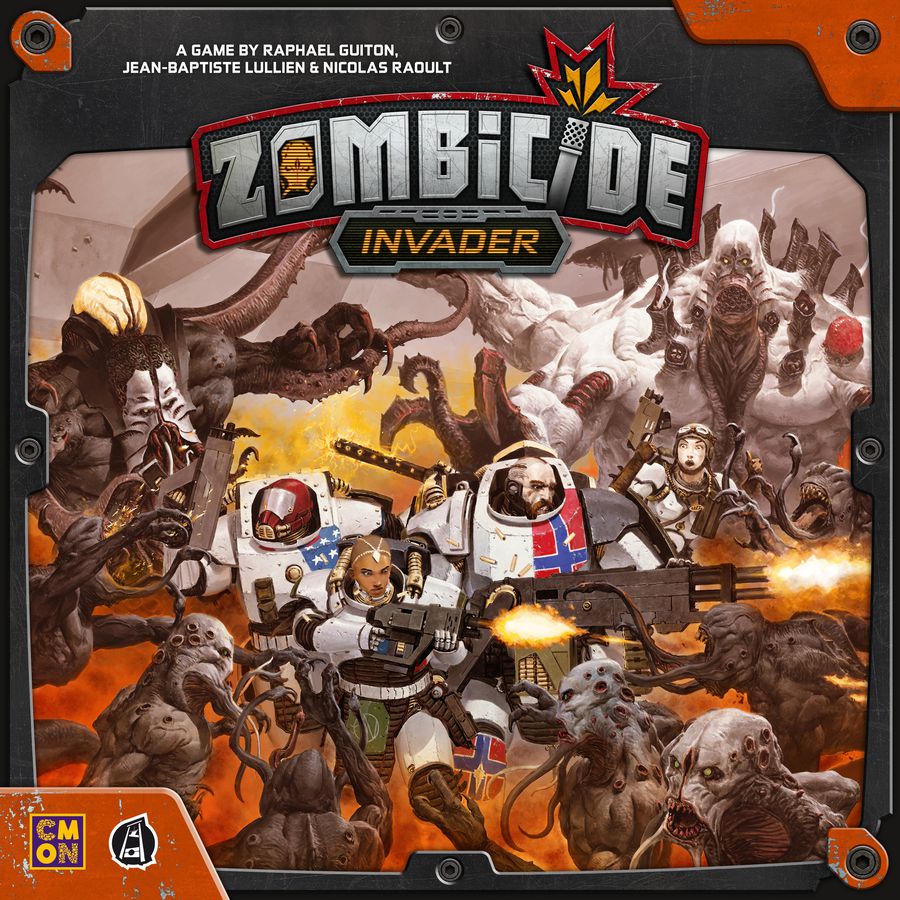 Zombicide: Invader is a cooperative board game for 1 to 6 players. Team-up with your friends, to play as survivors of a space colony fighting the infected Xeno horde!

Find weapons, eliminate Xenos, and upgrade your survivors' skills with experience. The more Xenos you kill, the more of them are coming!

Play 10 missions on 10 different maps made with the included modular map tiles, or create your own. Find weapons. Kill Xenos. The more Xenos you kill, the more skilled you get, and the more Xenos appear!

Contains: