Black Library Audiobooks For Around A Buck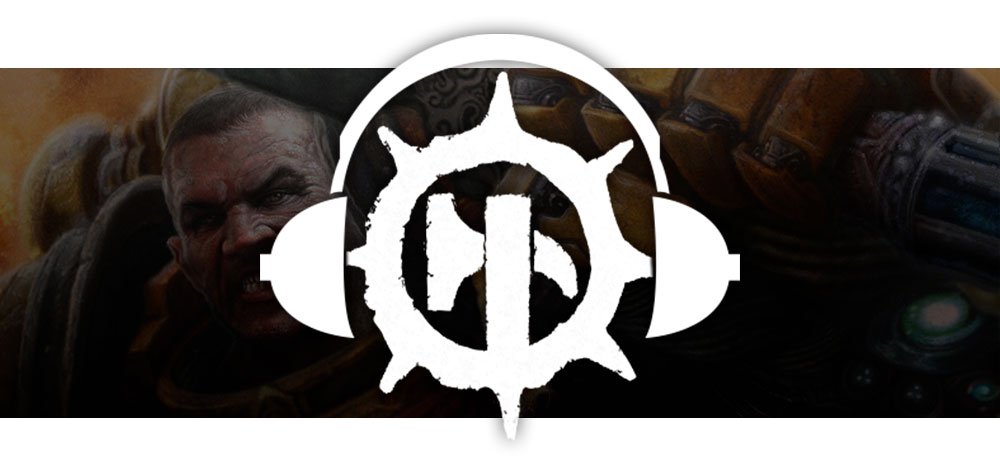 The Black Library Audio App is offering a heck of a deal – Unabridged audio books for around a buck!
If you're looking for some easy listening while you're at home catching up on all those hobby projects then the Black Library App has some good news. For the next seven days, you get a full audiobook for cheap.
---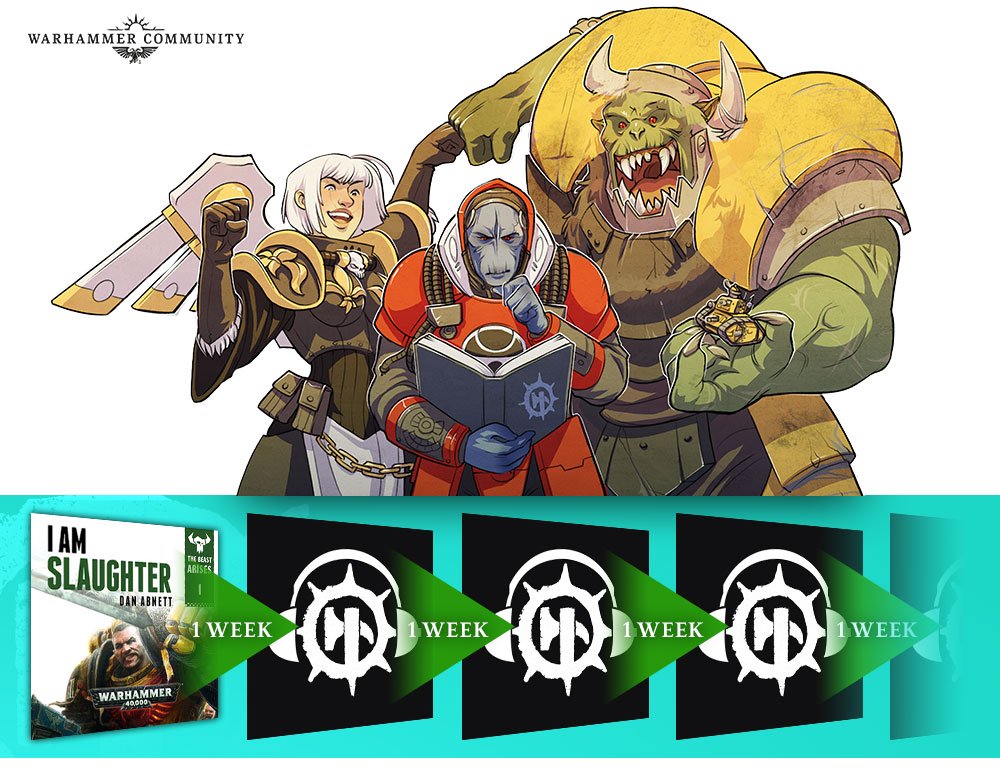 Right now, and for the next seven days, you can download our audiobook of the week for just 99p* from the Black Library Audio App. Then next week, you can get another. And the week after that – in fact, we have loads of fantastic audiobooks lined up for you to enjoy over the coming weeks and months.
To make it easy to buy, download and listen to your audiobooks, check out the Black Library Audio App. Available for Android and iOS devices, this app lets you choose from more than 400 audiobooks and audio dramas. You can listen to extracts, purchase audios, then listen to them right there in the app on your phone and tablet. Your account syncs across devices on one platform, so if you have an iPhone and iPad, you can listen to your purchased books on either, and the same if you have an Android phone and tablet.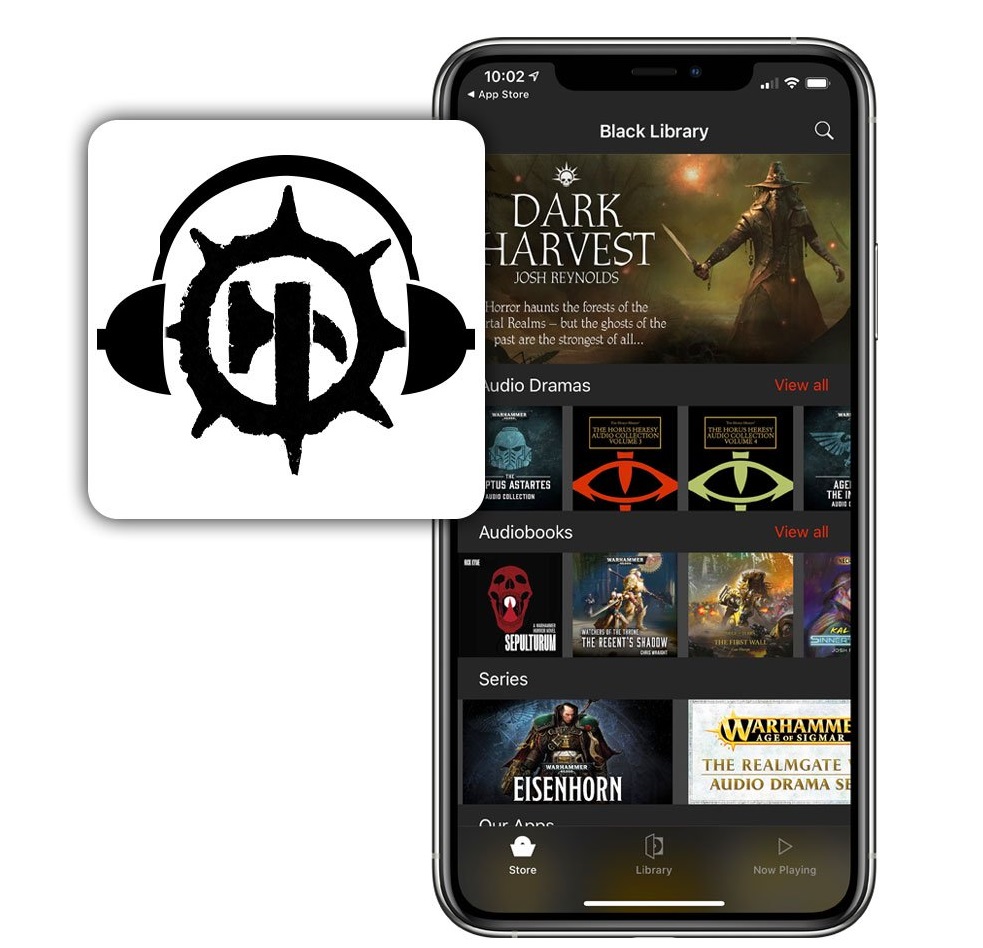 *Or local currency equivalent
---
This week, the audio book available is I Am Slaughter by Dan Abnett – this is the first book in The Beast Arises series which ran from 12 books. So if you were looking for a long running audiobook series that will span hours of listening that's certainly a good start!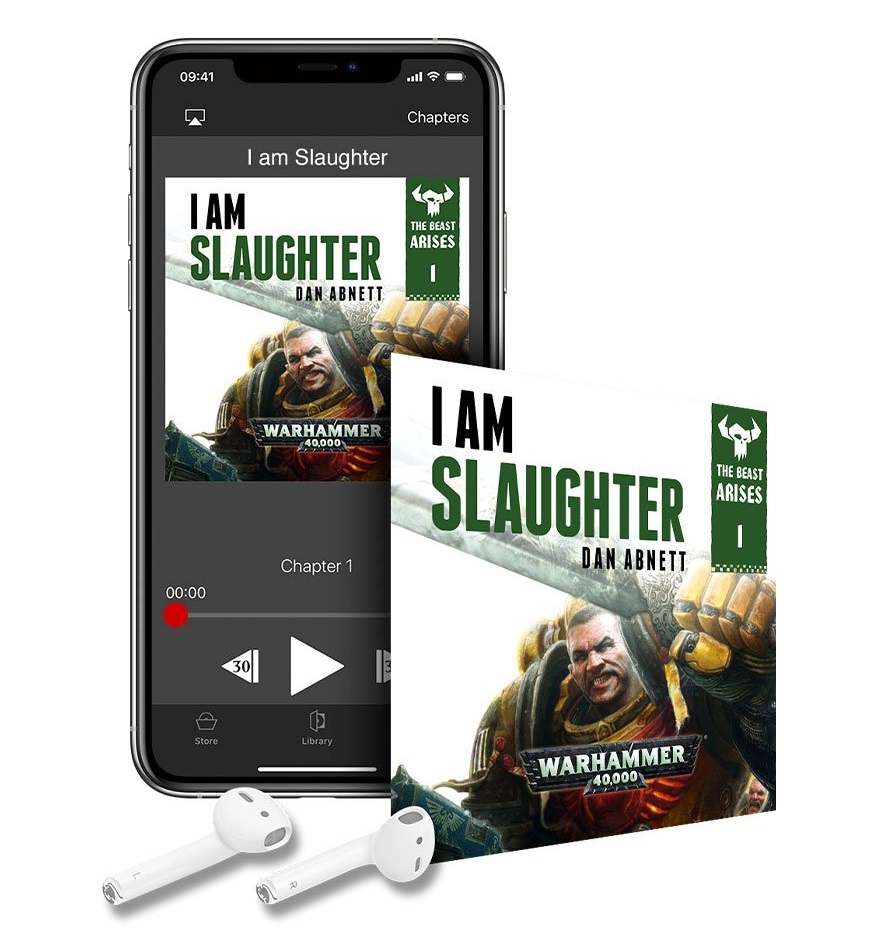 Warhammer Themed Audio while you Warhammer Hobby!
Subscribe to our newsletter!
Get Tabletop, RPG & Pop Culture news delivered directly to your inbox.