Geekery: 3 New Westworld Trailers Tracked Down by Fans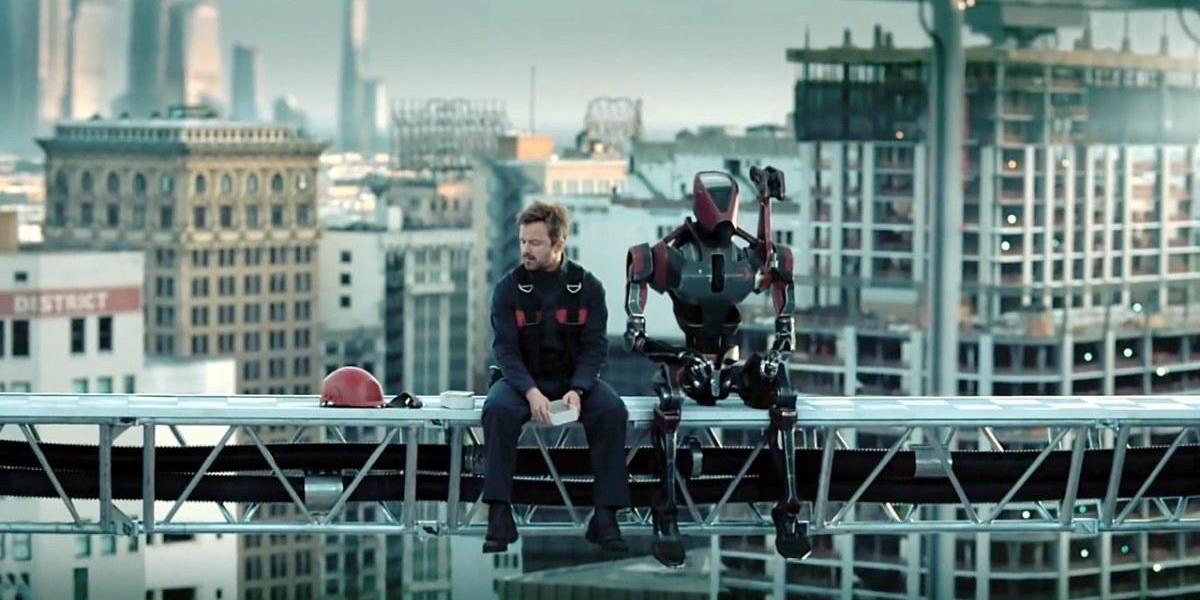 Three new trailers have been found by fans via hints in marketing. These provide some more information on Aaron Paul's character and how he plays into the coming revolution.
This show has some of the best, immersive marketing in TV. If you're on the Westworld mailing list you've likely gotten the emails from Delos Guest Services and Incite Inc. about the Privacy Act of 2039. Within those are links to a website, and if you dig enough you'll find more glimpses at the new season. Or you can check them out below thanks to Reddit user MTC_Chickpea.
I've been a fan since the first season was announced, so I'll be restarting my HBO subscription to tune in. I don't think this season is going to wrap the story up, and I'm good with that. More of this level of production and storytelling isn't a bad thing. The head of HBO programming more or less confirmed it at SDCC last year when talking about creators Jonathan Nolan and Lisa Joy's deal with Amazon.
"We have deals with them for a potential fourth and fifth season. So the deal with them [at Amazon] is for, I believe, everything but 'Westworld.' And they're very committed to 'Westworld.' So I'm not worried about losing their focus, they don't lose focus."
The core cast that's still alive are returning in season three, including Ed Harris. There are some new faces – Aaron Paul, Vincent Cassel, Lena Waithe, Marshawn Lynch, John Gallagher Jr., Michael Ealy, and Tommy Flanagan.
West World Season Three premieres on HBO March 15th.