Geekery: Ahsoka Tano Will Be in 'The Mandalorian' Season 2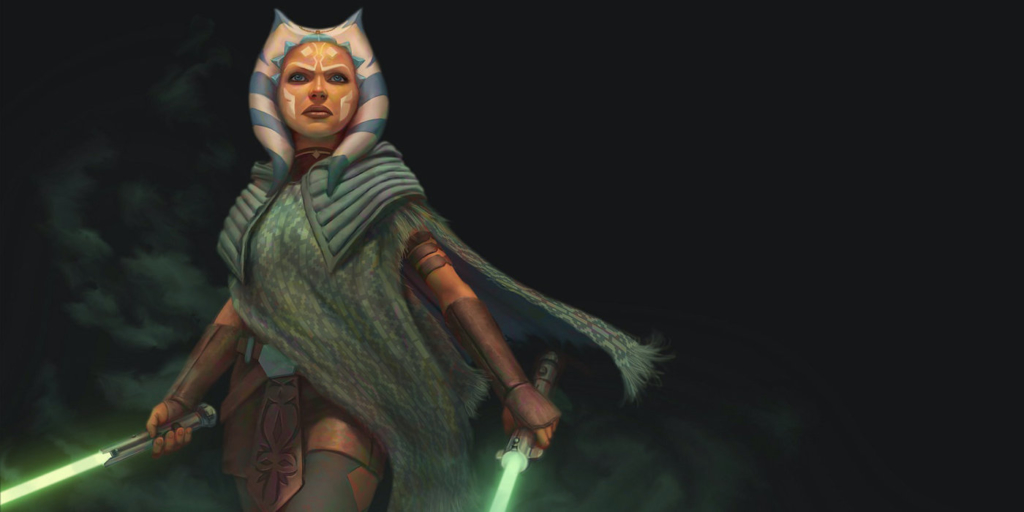 Filming and the releasing schedule may be on hold, but that doesn't mean there aren't things to be excited about. Ahsoka Tano is making her live-action premiere in the new season with an amazing actress taking on the role.
So far Ahsoka has only been seen in 2D form, voiced by Ashley Eckstein in two Star Wars animated series – Star Wars: The Clone Wars and Star Wars: Rebels. Both are on Disney+ right now if you need something to binge-watch.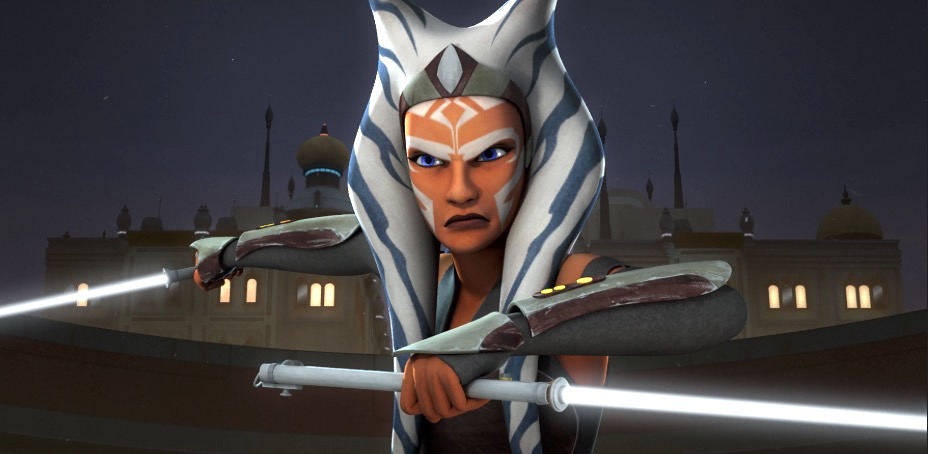 There were threads on Twitter a few years back asking LucasArts to cast Rosario Dawson as Ahsoka in a movie. A campaign started from fans spurred on by her response. It's taken 3 years, but those fans and the actress have gotten their wish.
Ummmm… yes please?! #AhsokaLives #AhsokaTano #StarWars https://t.co/jYposLVGIY

— Rosario Dawson (@rosariodawson) February 7, 2017
Variety has confirmed that the actress will be playing her in the second season of  The Mandalorian. No word on how the Jedi will fit into Mando's journey to find Baby Yoda's home planet, or if her appearance will be limited to a single episode or if she's part of an ongoing storyline.
The next season is due out this fall. They started filming last year before the first season was released, so it's possible that the production won't be pushed back (or at least not too far) due to studio shutdowns. Here's to hoping.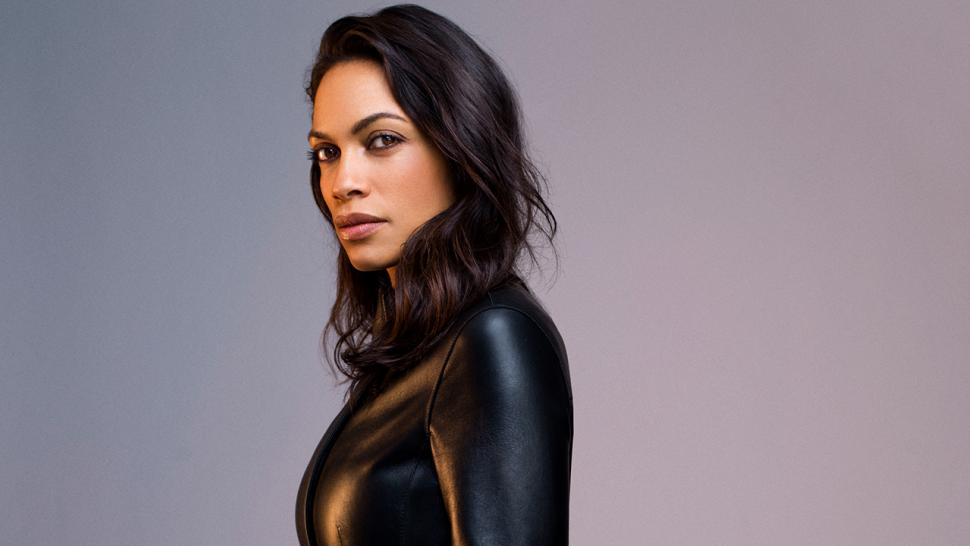 Latest News From BoLS: