Geekery: Captain Rex Rumored to Appear in 'The Mandalorian' Season 2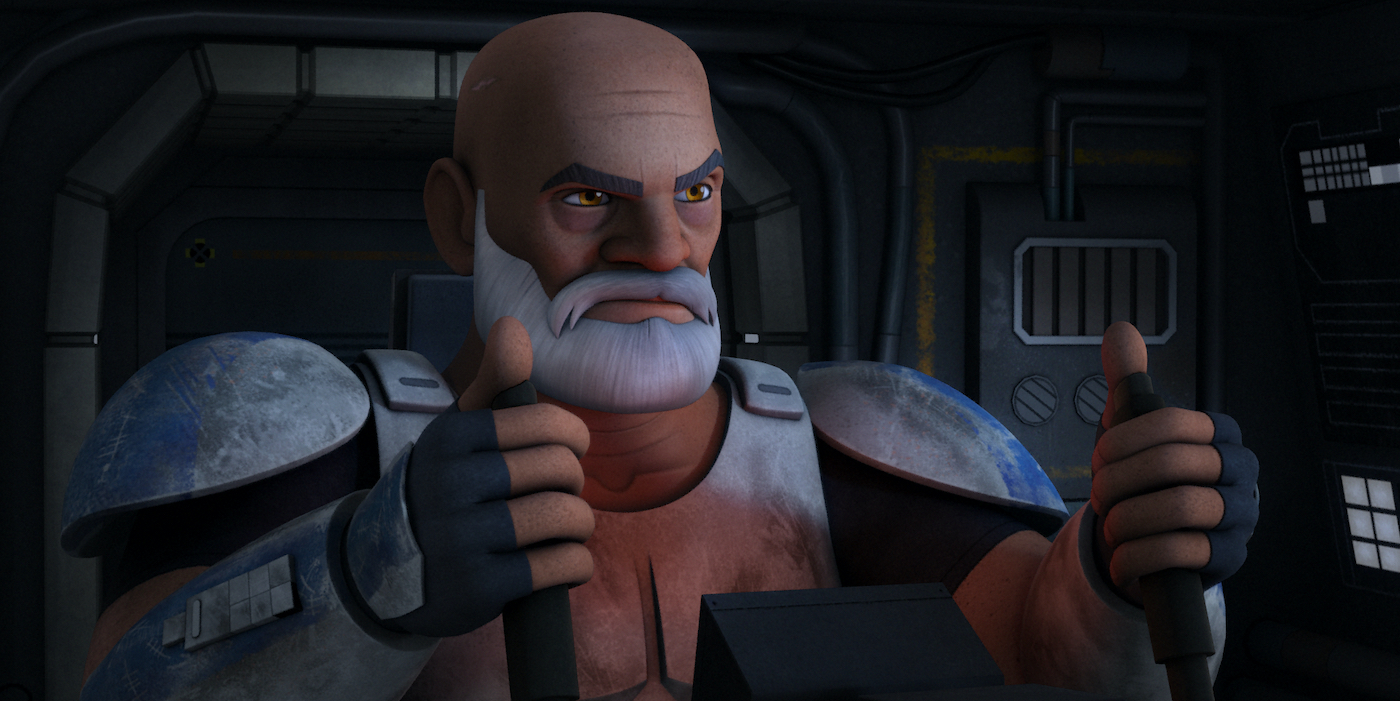 Ashoka may not be the only Clone Wars and Rebels character moving to live-action. Rumors are circulating, and Dave Filoni dropped a big hint yesterday.
Captain Rex (aka CT-7567) was introduced in The Clone Wars in 2008. At that point, he was an elite Clone Trooper leading Anakin's 501st – he fought alongside Ashoka Tano on many occasions. The two fought in the Siege of Mandalore, which may be what ties them into next season. His character arc continued in Rebels after he was liberated. He grew into a hero of the Rebellion, and a fan favorite.
We've been getting casting news steadily in the last couple of weeks, which is why it was exciting to see Dave Filoni change his Twitter header image to this yesterday. Now we just wait for a name to be attached. Who would you cast as Rex?