Games Workshop's latest Rumor Engine is here – and it sure looks like Ossiarch Bonereapers are going to get some more attention.
Well I'm officially HYPED! As an Ossiarch Bonereaper fan and player I'm pretty sure I know what this one is. But take a look:
Each week, the Rumour Engine brings you a new look at something truly incredible from our future model range. Pretty nice, right? It's really hard to tell just what it is though. Take a look!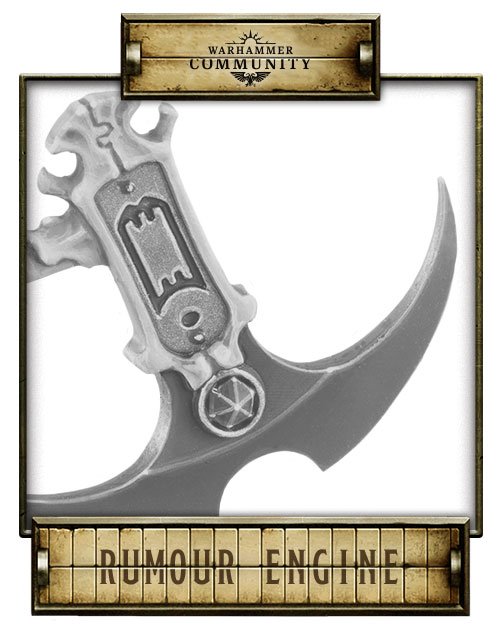 Yeah – that's got all the markings of an Ossiarch Bonereaper. It's got the cartouche of the religious Emissarian caste. It's got the Bone-construct jig-saw puzzle look. It even has the gem of the Ossiarch Bonereapers. However, that weapon looks different from most of the other ones in the army. The only thing with a Scythe-like blade is Mortisan Soulreaper.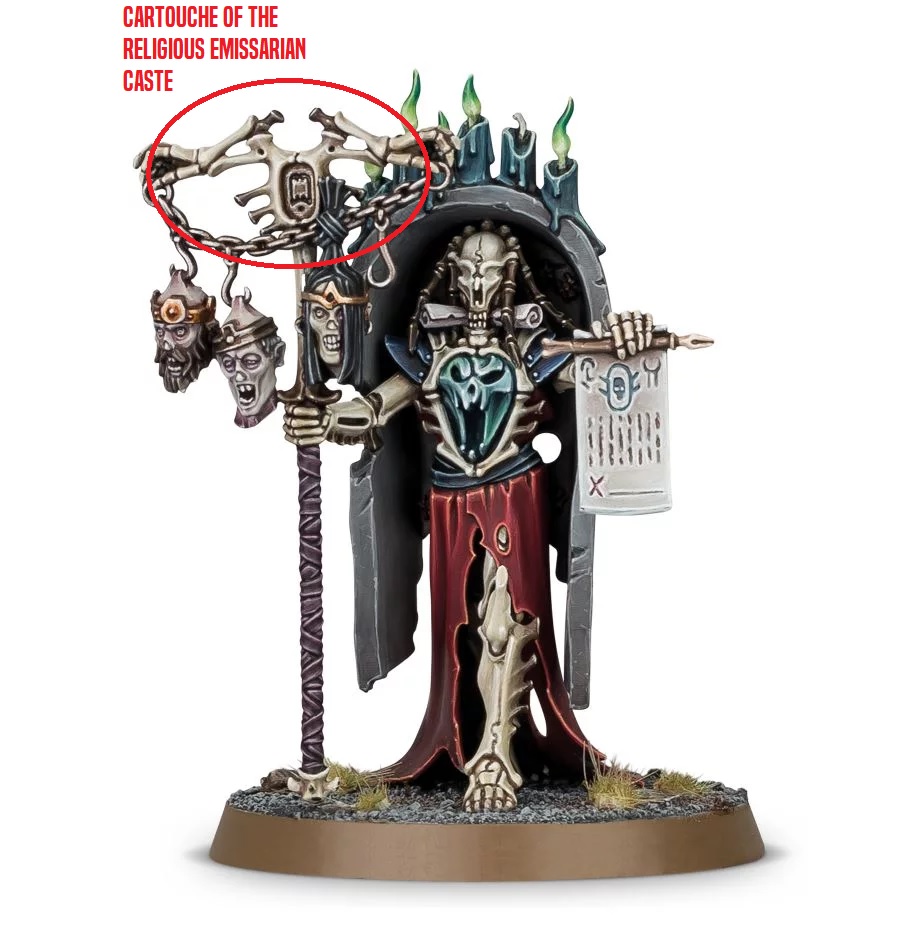 Hey, maybe it's something completely different. Like maybe a hero of some other race has destroyed an Ossiarch Bonereaper and forged their own weapon out of their bones…or ya, know, it's a hint that more Bonereapers are coming.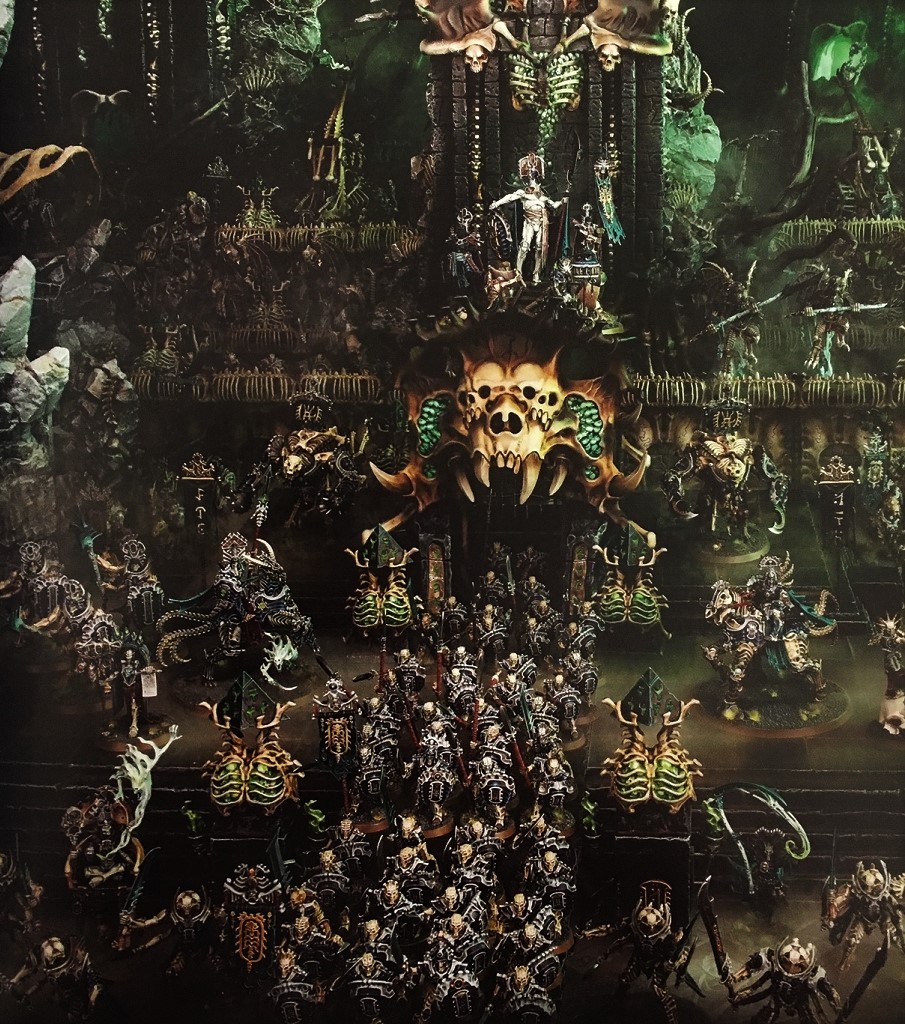 Still waiting on these forts to show up…just sayin'!
I'm pumped! This is just more motivation to finish my OBR projects before this new one hits. It's not like we all don't have some extra free time for projects lately.
Stay Safe. Wash your hands. Get HYPED for more Ossiarch Bonereapers!