Jinkies! "Betrayal" Gets The Groovy Makeover It Always Deserved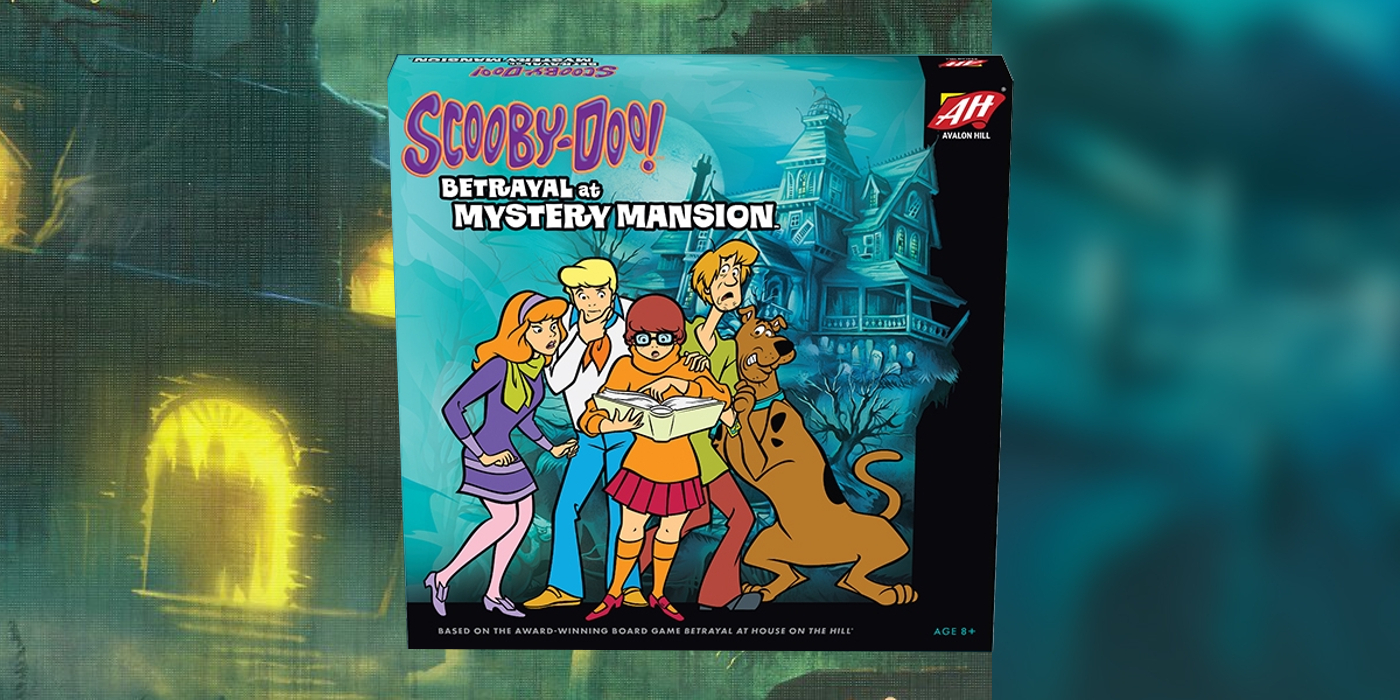 Alright, gang. Let's split up. Velma, Daph and I will go upstairs. Shag and Scoob, you check out that creepy sacrificial altar in the basement.
Avalon Hill has announced they will performing the most obvious next step of gaming evolution, and something every other game needs to follow: rethemeing their most popular game with Scooby Doo.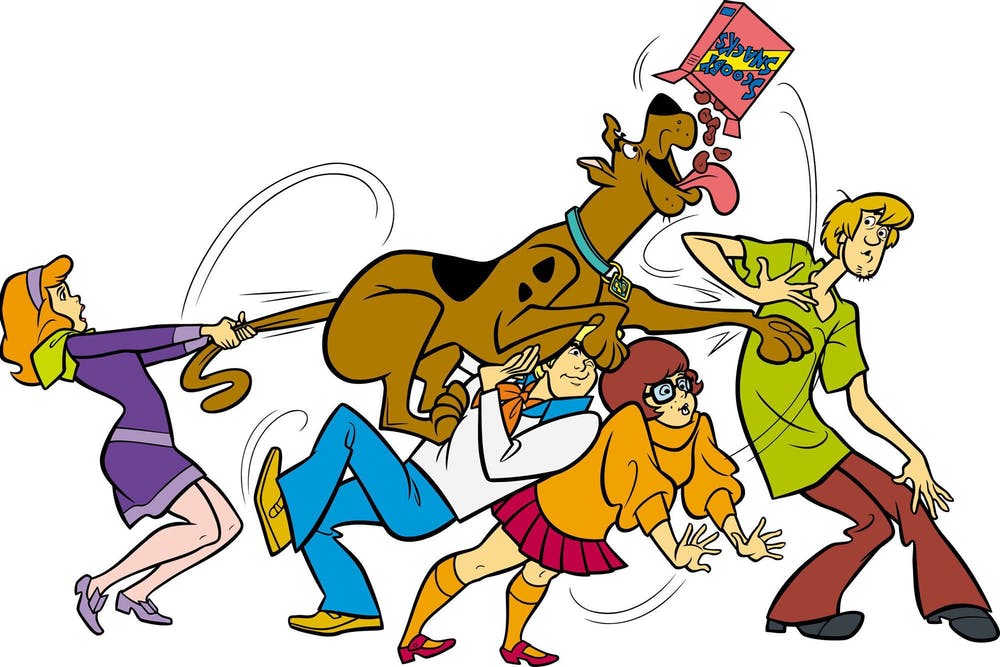 Like, Zoinks!
Betrayal at Mystery Mansion is expected to release later this year and is, as you might expect, a retheme of Betrayal at House on the Hill, with a spooky new mystery.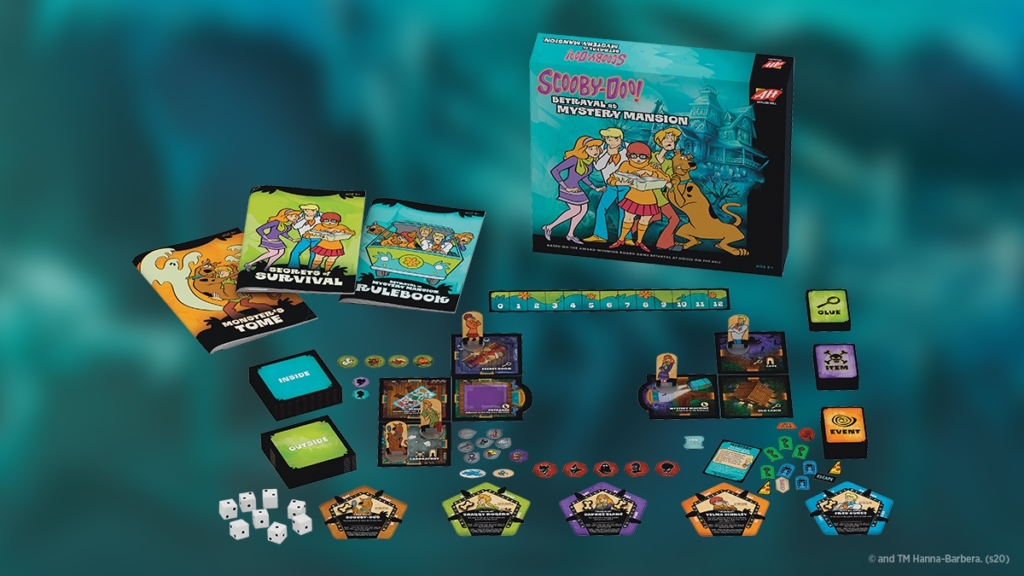 This vastly improved version seems to mirror the outdated version pretty closely. Rather than dealing with Omens, players will be gathering Clues, which will trigger the Haunt. I'll be honest, I kinda wish Shaggy could get possessed by an alien demon ghost and set to kill the rest of Mystery Inc. However, instead once the Haunt occurs, one of the players becomes the monster and attempts to carry out some sinister plot.
Each of the 25 brand new Haunts are based off popular Scooby Doo episodes and movies.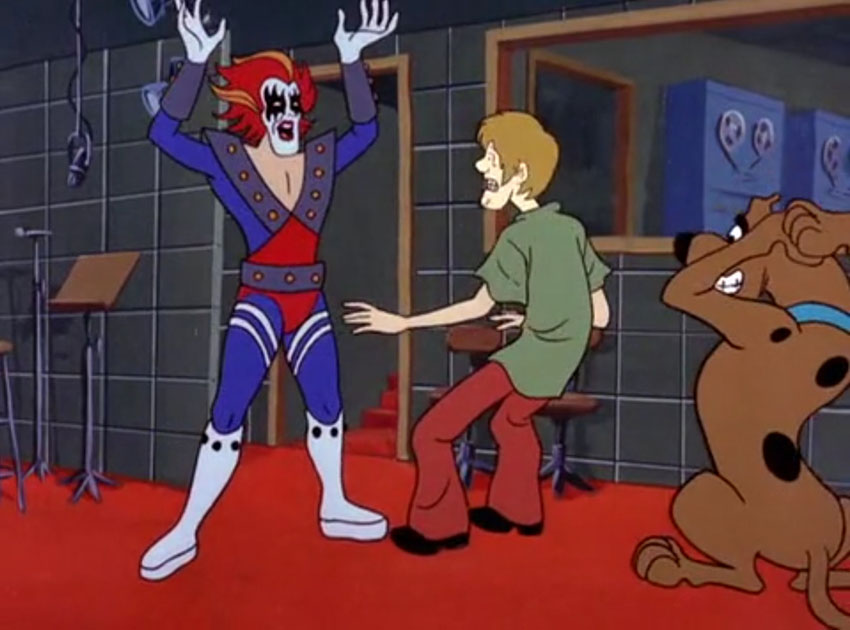 Do you think The Phantom Disc Demon will be in the game? C'mon, Avalon Hill. Make it happen.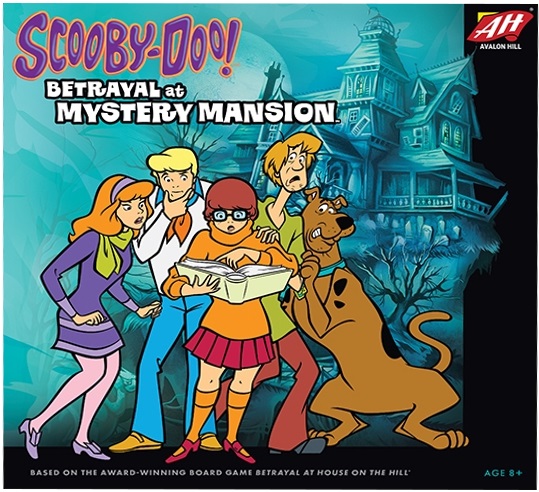 Based on the award-winning Betrayal at House on the Hill board game, Betrayal at Mystery Mansion offers 25 brand new haunts based on popular Scooby-Doo episodes and movies. Playing as one of the members of The Mystery Inc. Gang, you explore the mansion and its grounds, finding clues, encountering strange occurrences, and maybe even catching sight of a monster!

When you find enough Clues to learn what's really going on, that's when the Haunt starts, and one player will switch sides to play the role of the Monster! Will you be able to stop them before they carry out their sinister plan?

3 – 5 Players
Ages 8+
25 – 50 Minutes

Contents:
1 rulebook
1 Secrets of Survival book
1 Monster's Tome book
28 tiles (including 2 starting tiles)
5 character cards (Scooby-Doo, Shaggy, Velma, Daphne, Fred)
5 character standees (Scooby-Doo, Shaggy, Velma, Daphne, Fred)
5 plastic bases
1 timer track
100 Tokens
10 Clue cards
14 Item cards
25 Event cards
8 dice
25 plastic clips
Subscribe to our newsletter!
Get Tabletop, RPG & Pop Culture news delivered directly to your inbox.