Next Week's 40K Orky & Wolf Products & Pricing CONFIRMED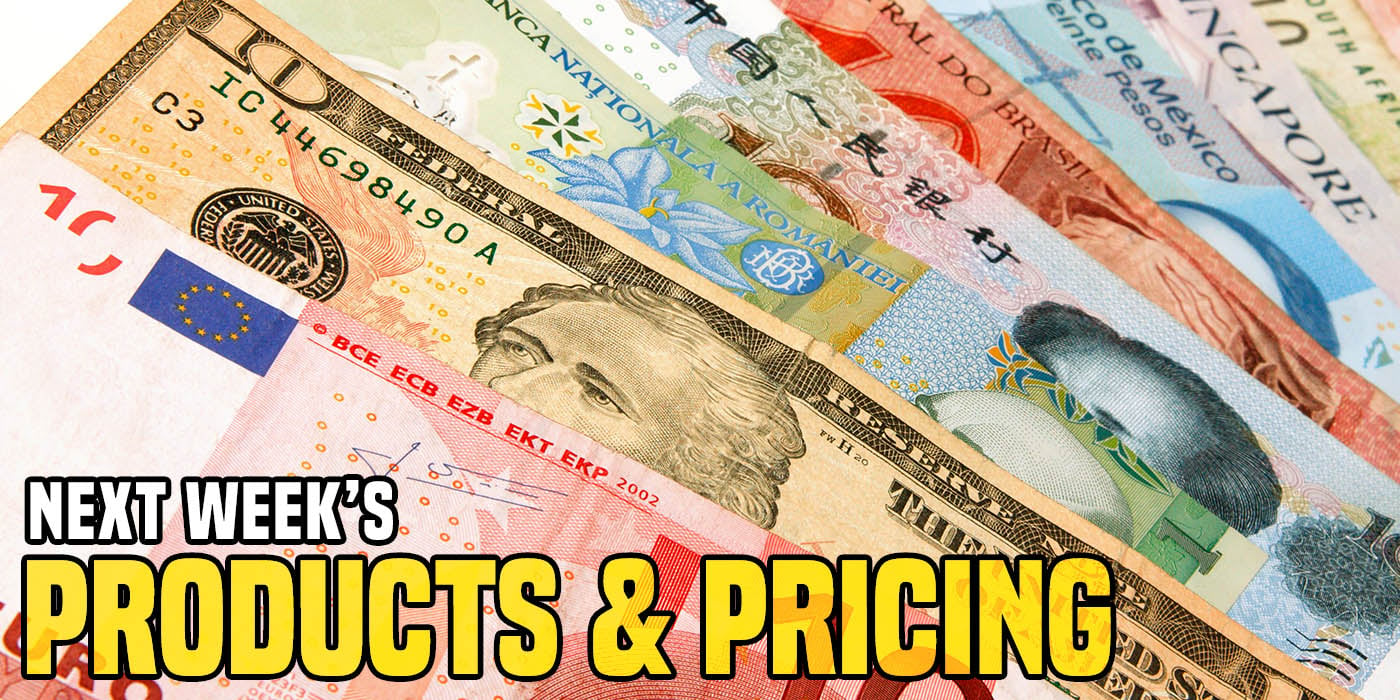 We are headed into March with a roundup of the GW weekly releases headed your way this weekend.
This week Ghaz and Ragnar Arrive, plus the next chapter of Psychic Awakening.
Warhammer 40,000

Psychic Awakening: Saga of the Wolf 
$40

Prophesy of the Wolf  
$170
Fenrisian Wolves  
$35

Black Library
Sagas of the Space Wolves (paperback) 
$21
Ragnar Blackmane: Saga of the Beast (audiobook) 
$60
Valdor: Birth of the Imperium (hardback) 
$19
~What are you picking up?