Outside the Box – March 13th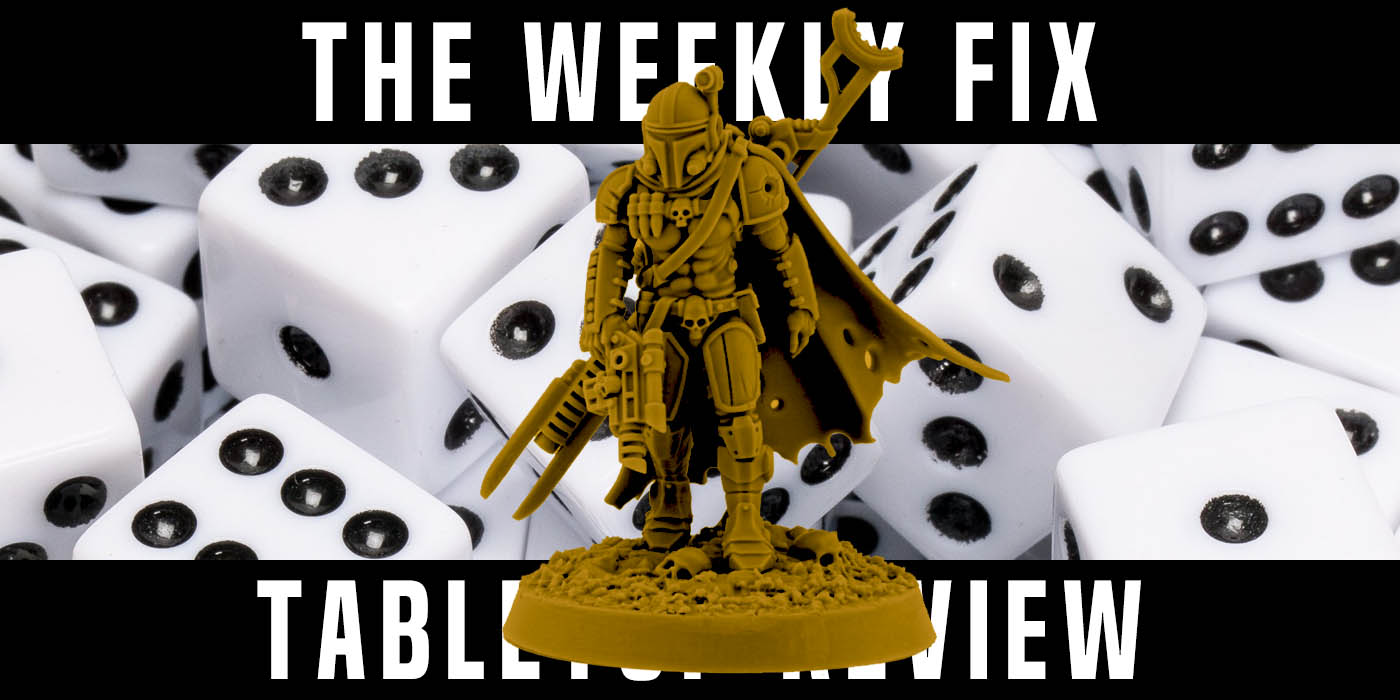 Welcome back, this week we have news from Wargame Exclusive, Knight Models, Wargames Atlantic, Fantasy Flight Games, Para Bellum Wargames and much more!
Wargame Exclusive offers new miniatures: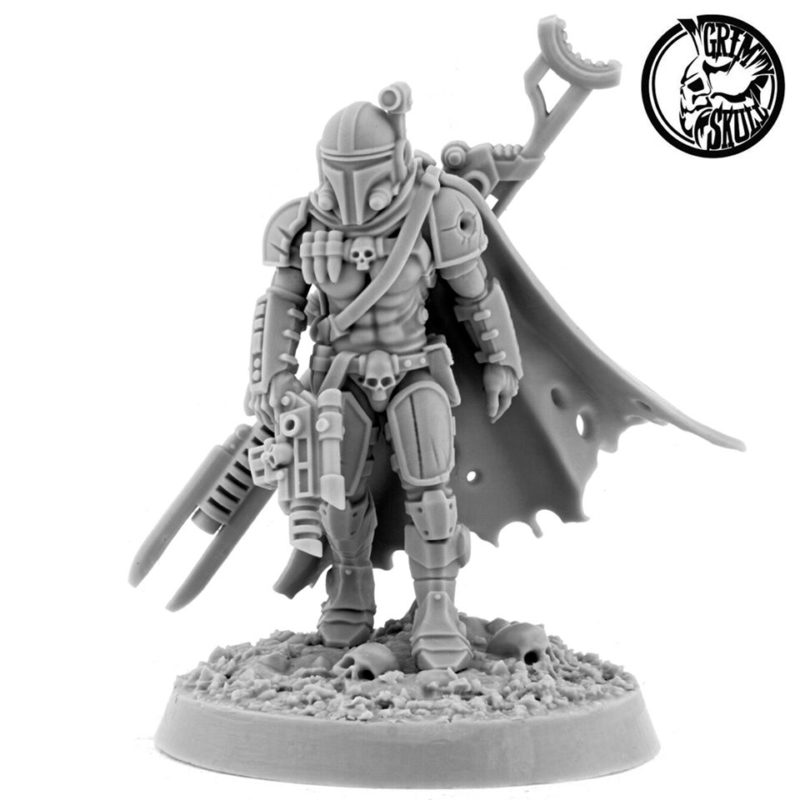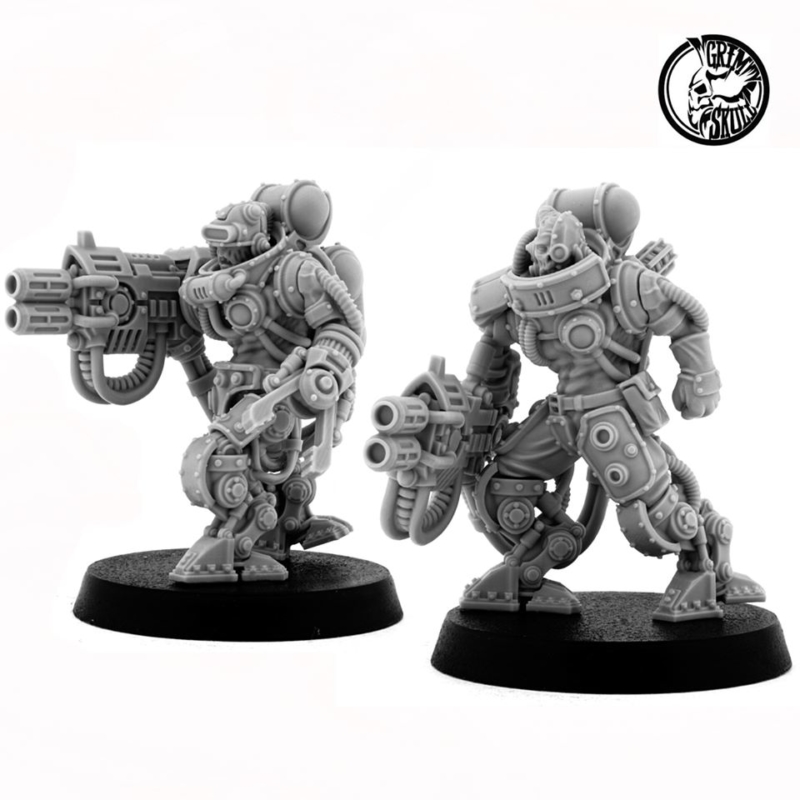 –> More Wargame Exclusive News
A new Boxer Rebellion plastic kit is coming from Wargames Atlantic: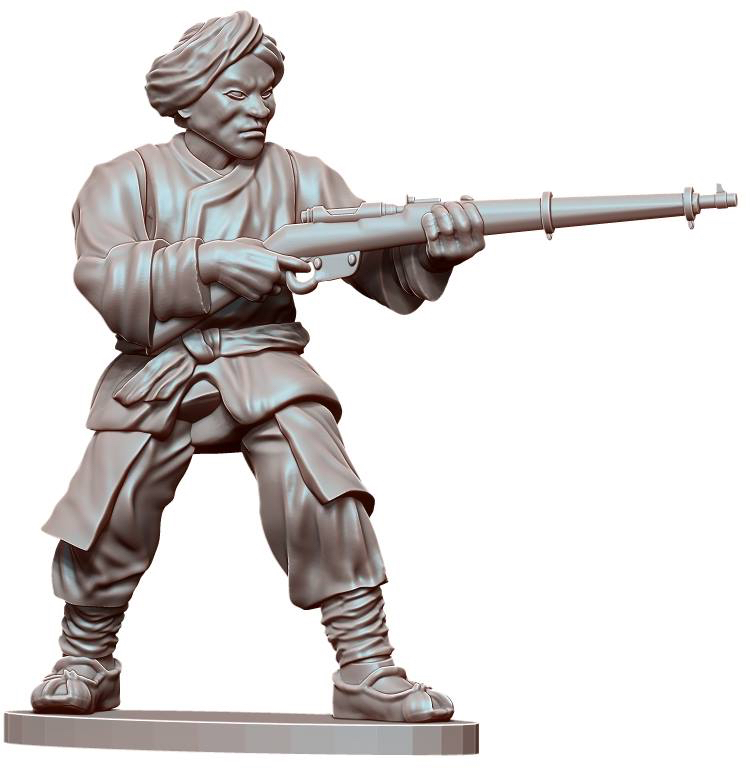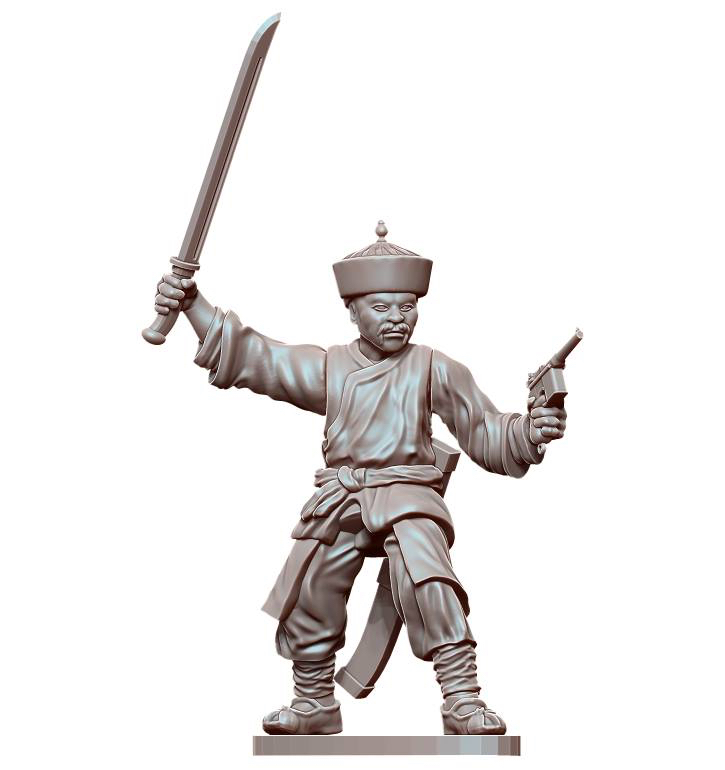 –> More Wargames Atlantic News
Para Bellum Wargames presents new miniatures for Conquest: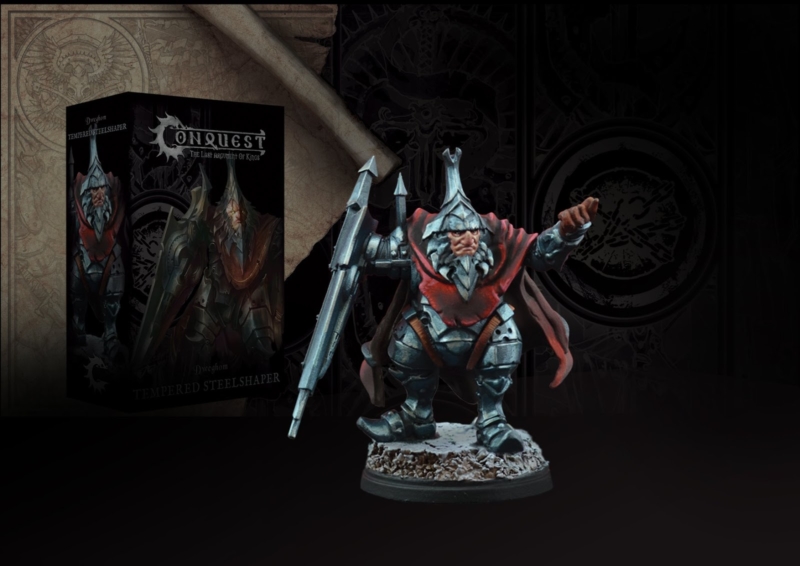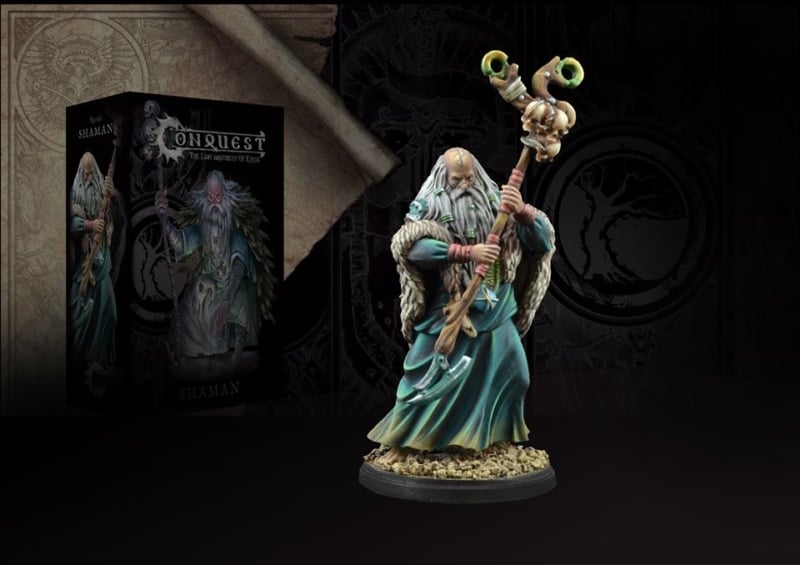 –> More Para Bellum Wargames News
A new Mediterranean Village range is coming from Sarissa Precision: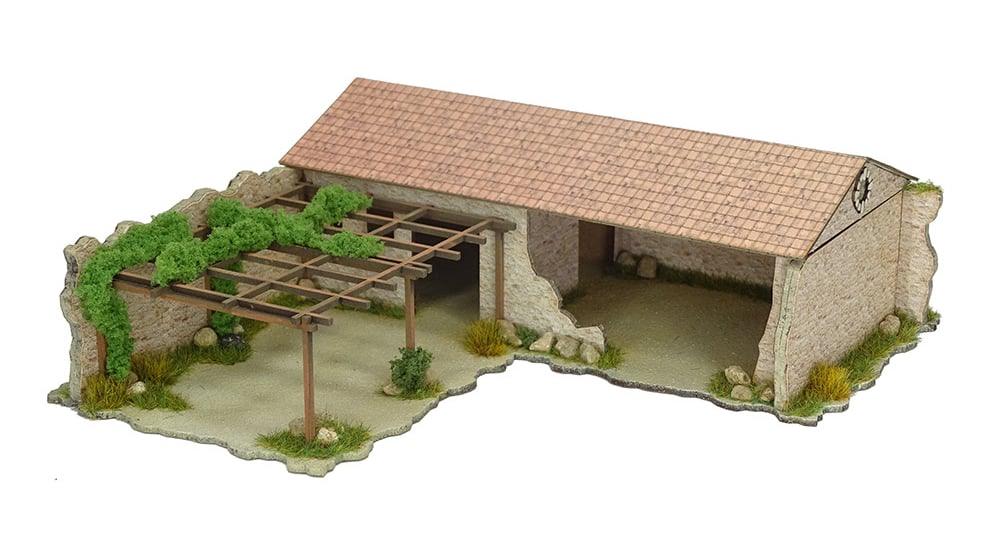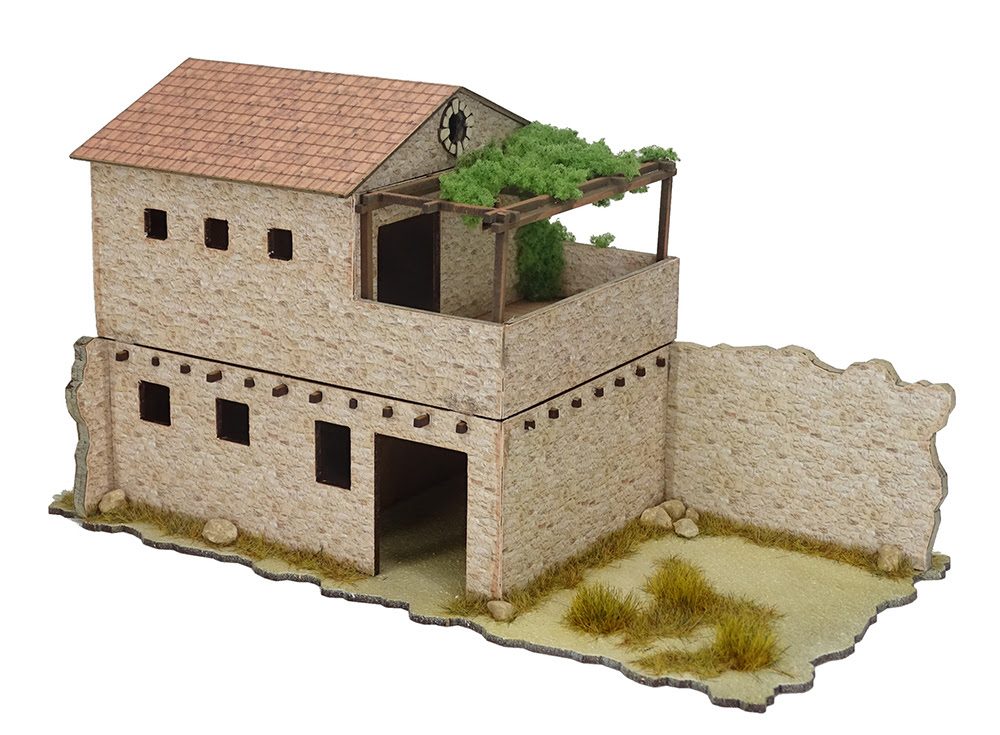 –> More Sarissa Precision News
Knight Models released new miniatures: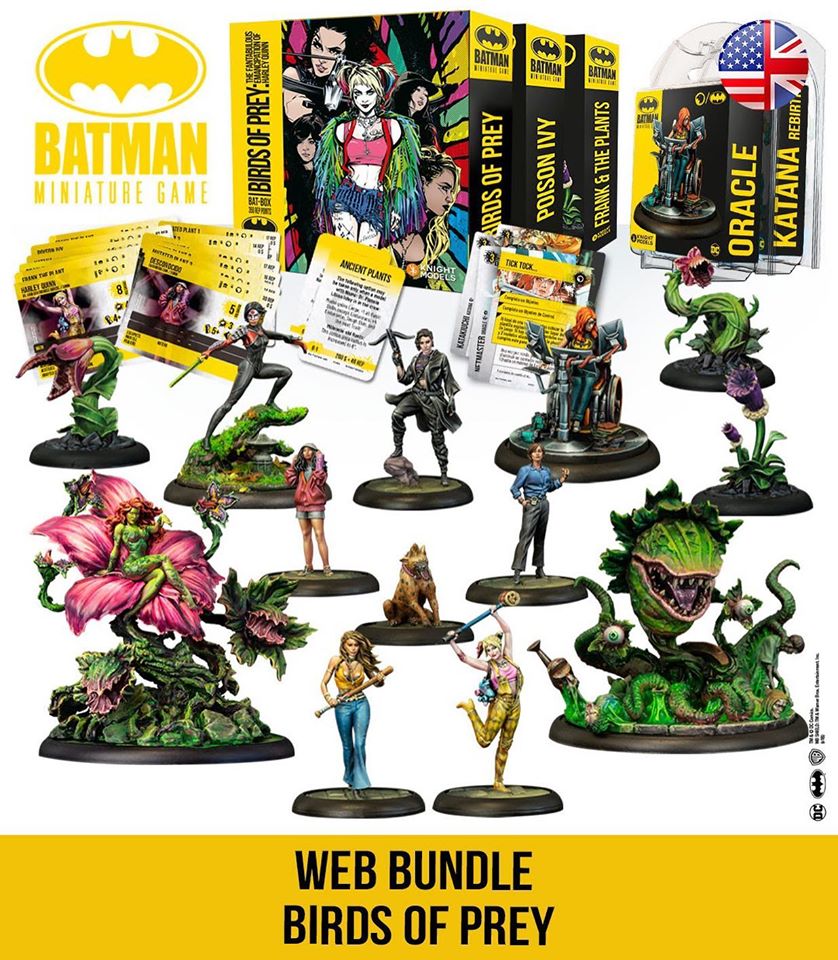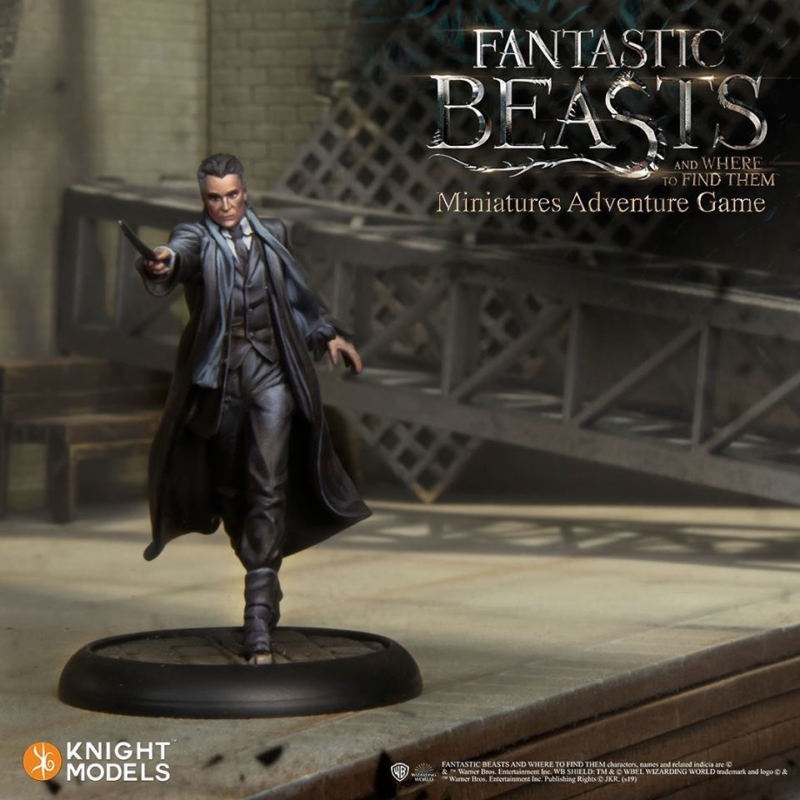 –> More Knight Models News
The Cassian Andor and K-2SO commander expansion for Star Wars Legion has been announced by Fantasy Flight Games: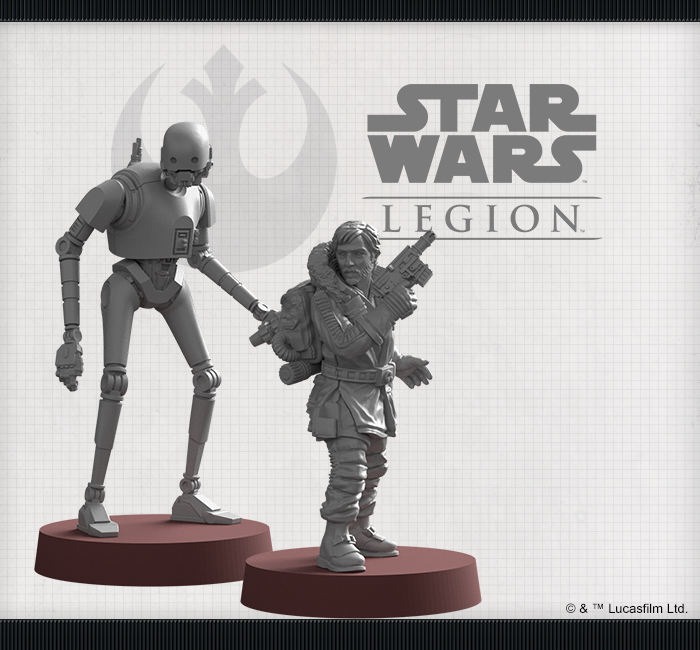 –> More Fantasy Flight Games News
Atomic Mass Games published a new preview of the Star-Lord and the Rocket & Groot character pack: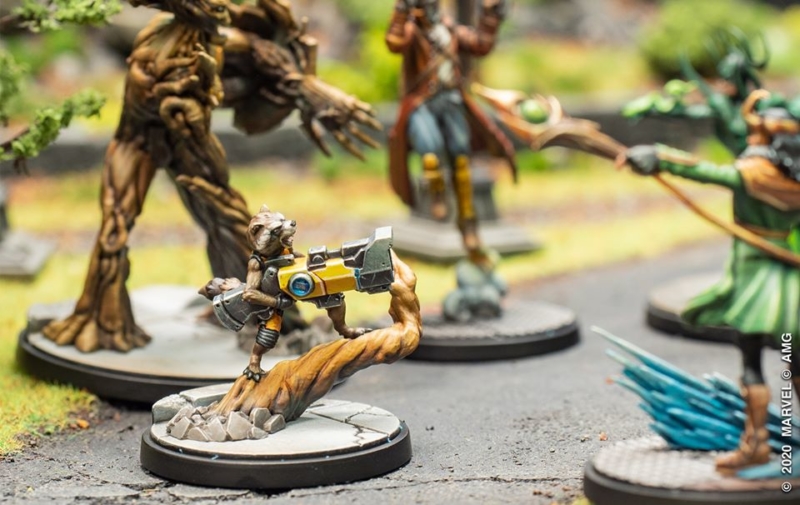 –> More Atomic Mass Games News
The official Dune RPG will be produced by Modiphius Entertainment: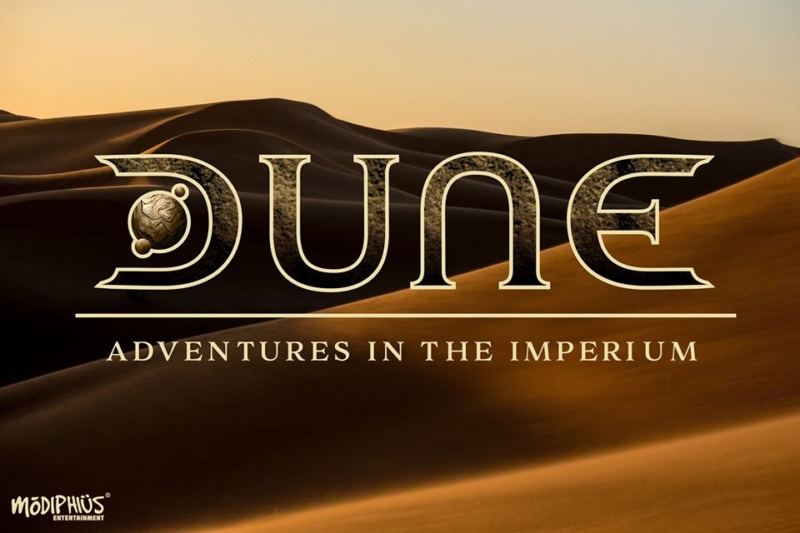 –> More Modiphius Entertainment News
Artel W Miniatures released new Hydrophilia miniatures: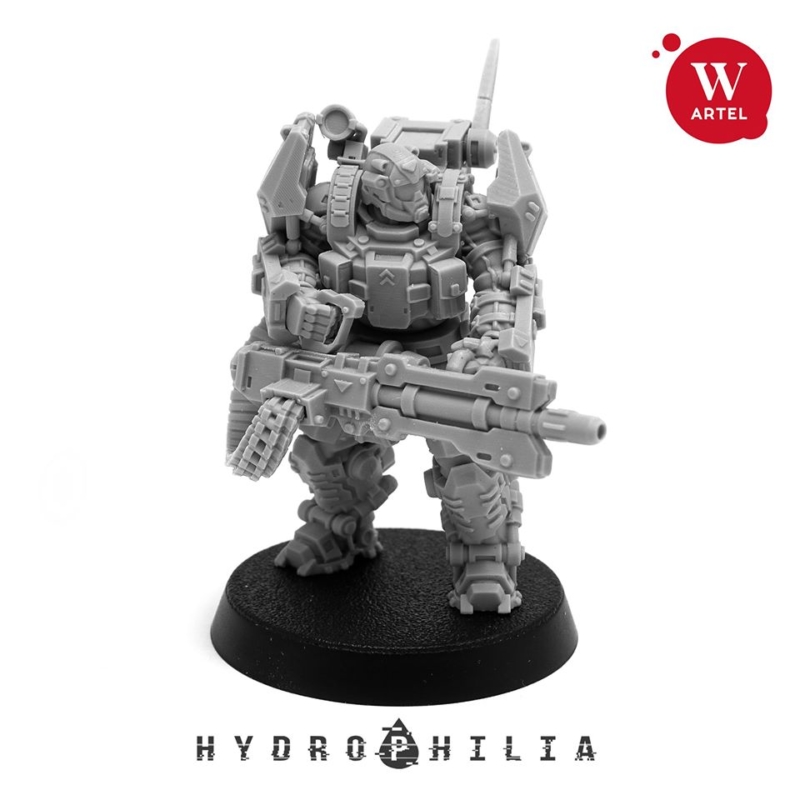 –> More Artel W Miniatures News
New preview pictures have been published by Lost Kingdom Miniatures: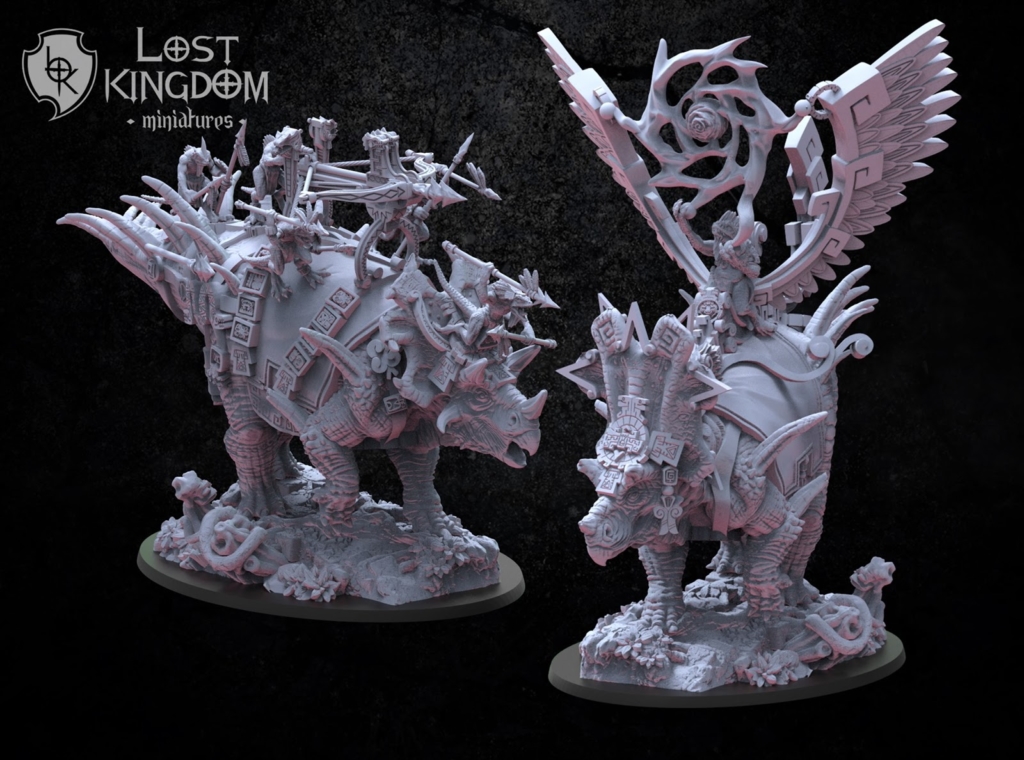 –> More Lost Kingdom Miniatures News
Puppetswar presents a new preview: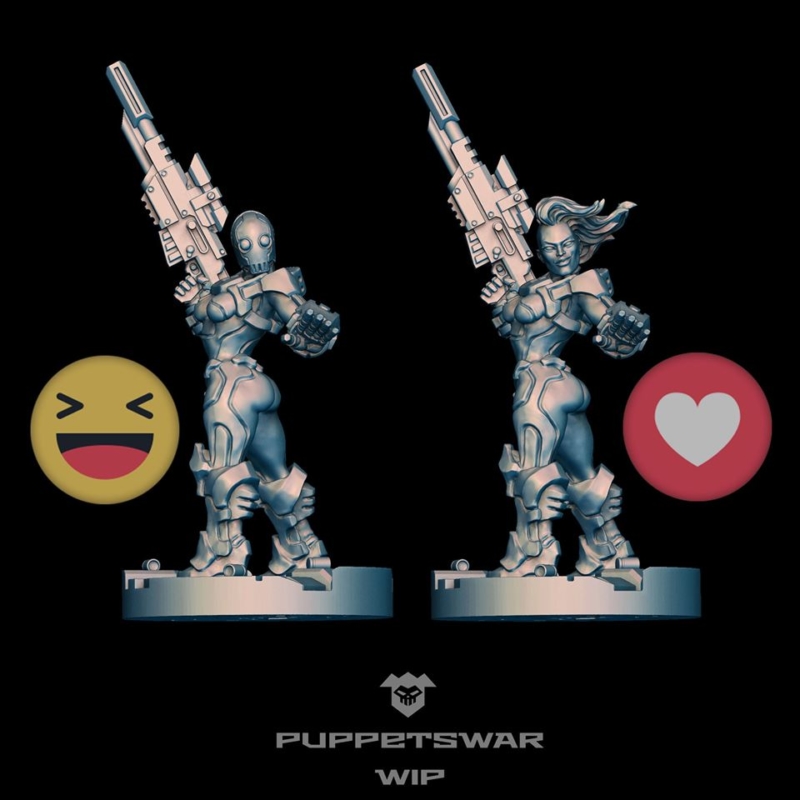 –> More Puppetswar News
Subscribe to our newsletter!
Get Tabletop, RPG & Pop Culture news delivered directly to your inbox.
Victory at Sea can now be pre-ordered from Warlord Games: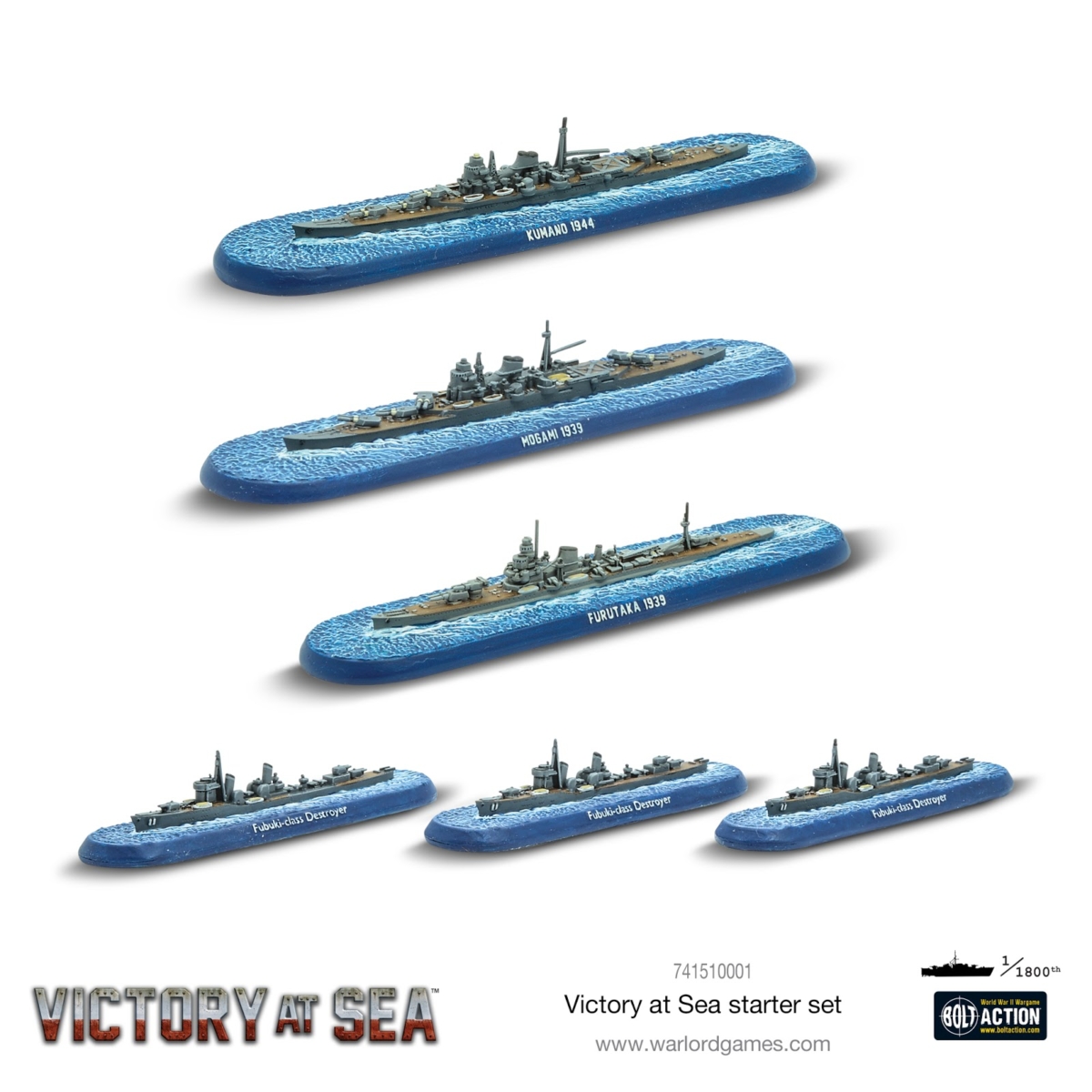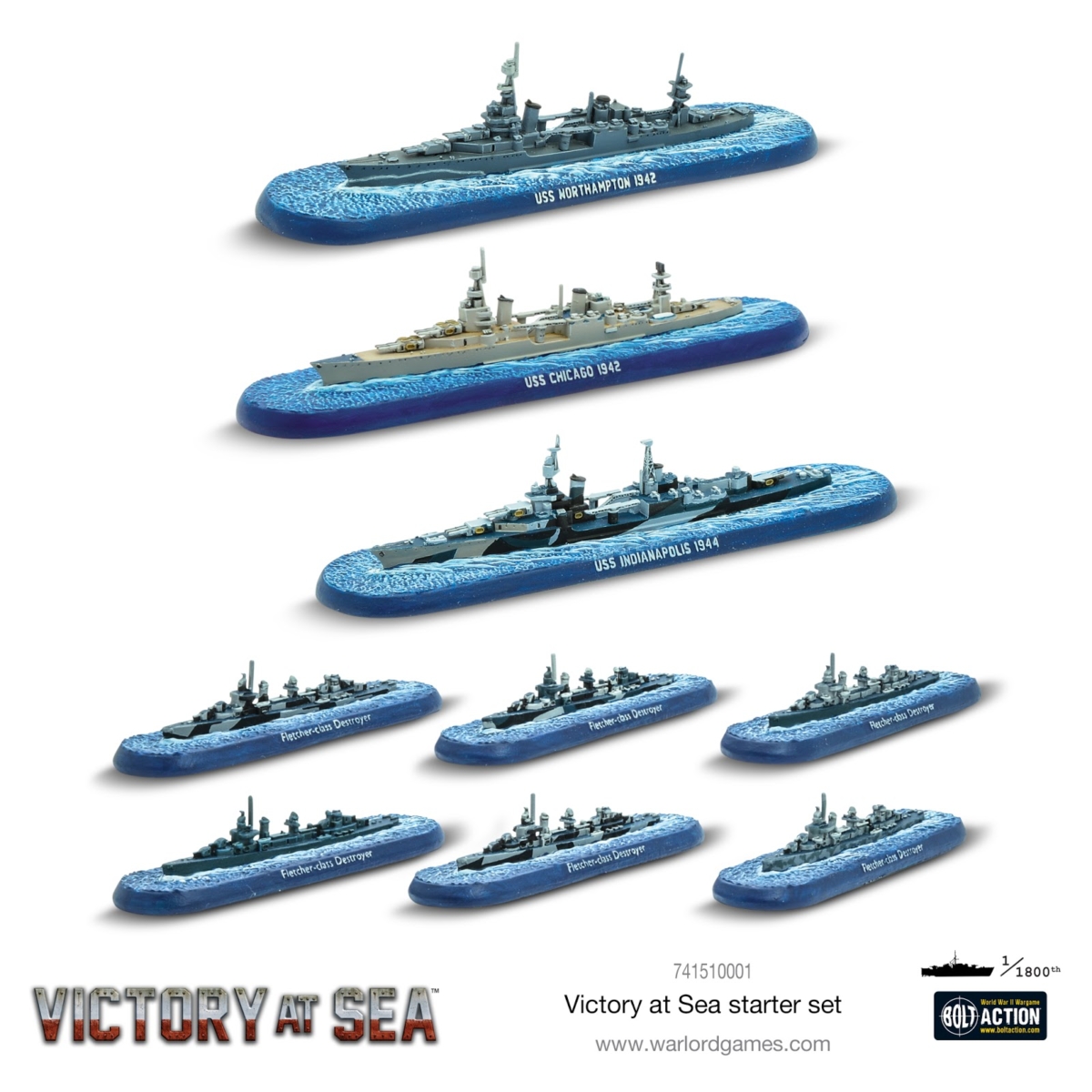 –> More Warlord Games News
Khurasan Miniatures presents the 28mm version of the Nova Respublik "Golubka":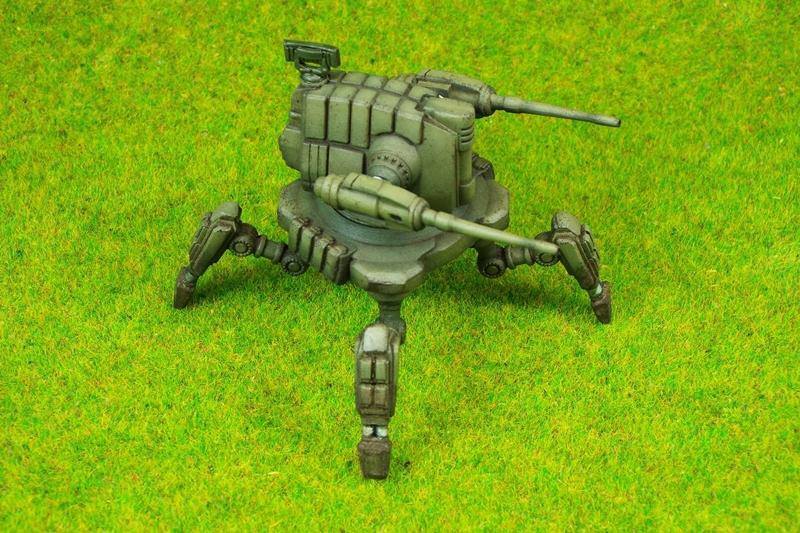 –> More Khurasan Miniatures News
A new jump trooper range is coming from Mad Robot Miniatures: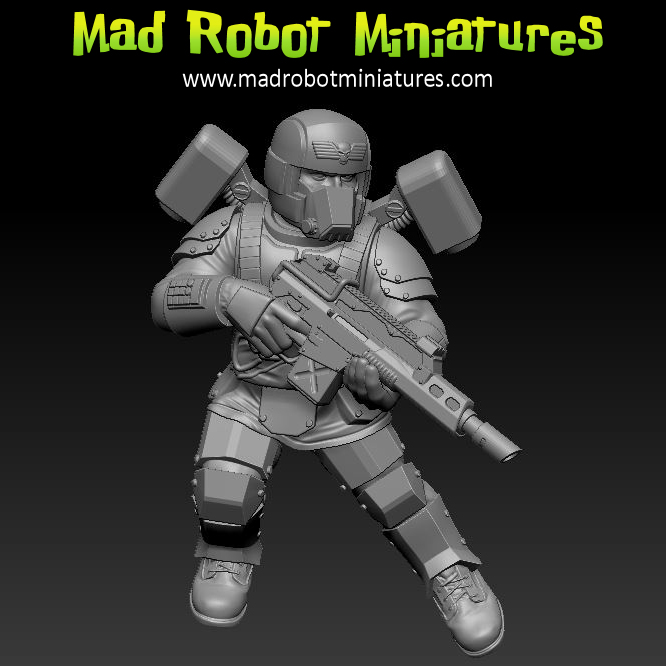 –> More Mad Robot Miniatures News
And Rubicon Models published a new preview picture: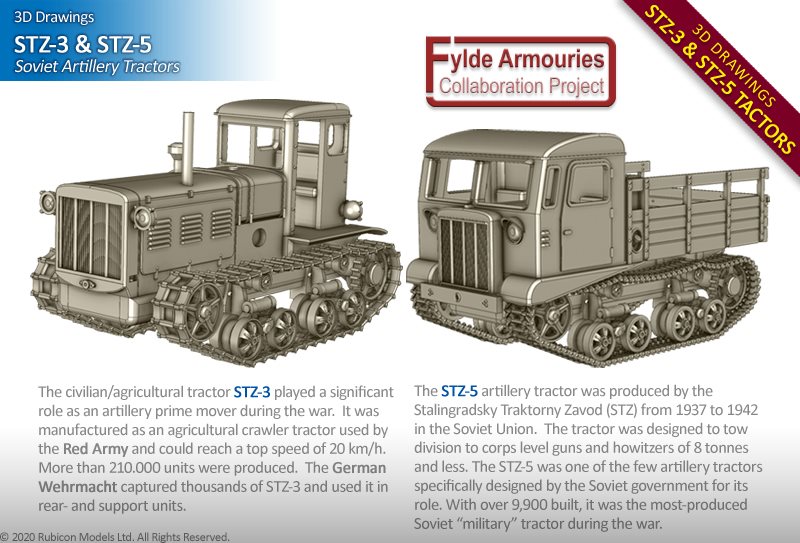 –> More Rubicon Models News
And still so many new Kickstarter campaigns!
Secret Weapon Miniatures – HD Bases
Sally 4th – Blackstone Heath, the Village Folk: Part 1
Black Tree Design Miniatures – Harlequin Classic Shadow Elves on Indiegogo
Wendy's Miniatures – Japanese Warrior Cats
Adventurality – Random Encounters Adventure Maps
Ivan Mata – "The mechanic"
Chris Jacot – Phoenix Forged Dice
Mark Aceto – Arena Legends
Christen Hauenstein – Dragon Hide Gaming Gear
Rockabilly Soap – Far East Explorers Dice Soap & Token Snowglobe Dice
Dragon Wing Metal – Wyrmling Dice
Lovecraft Design & Manufacture – Viking Legends
EnCobertura – Iron Hive
3d Layered Scenery – Northvakt, a 3D printable viking village
Old School Minatures – A return to the Vale: A Dragon Hunt and Halflings
Neptali Jordan Papel – The Scourge of Valtan Forest
Miniatures of Madness – 3D PRINTABLE MINIATURES – RISE OF DEMONS
Claudia Rodriguez – Loec's Half Elf Priestesses Bright Dawn Cheerleaders
Mini Boss Toys – FateSlayer+
The Enigma Box – The Enigma Experiences
Mystic Wood Forge – Dice Tower With Dice Vault Storage
Go Native Toys – Cult of Cthulhu
Plastic Nerds – Epsilon III: Shield Generator Assault- 3D Printable Scenery
Ra-April – SPIRIT OF ADVENTURE | MULTICOLOR GEAR DICE
3D_Forge – CARIBBEAN HARBOR
and
Greebo Games – Necromals Eternal lethargy
~ And if you want to stay up to date visit The Tabletop Fix for regular updates!