RPG: Paizo Brings Back The RPG Superstar Contest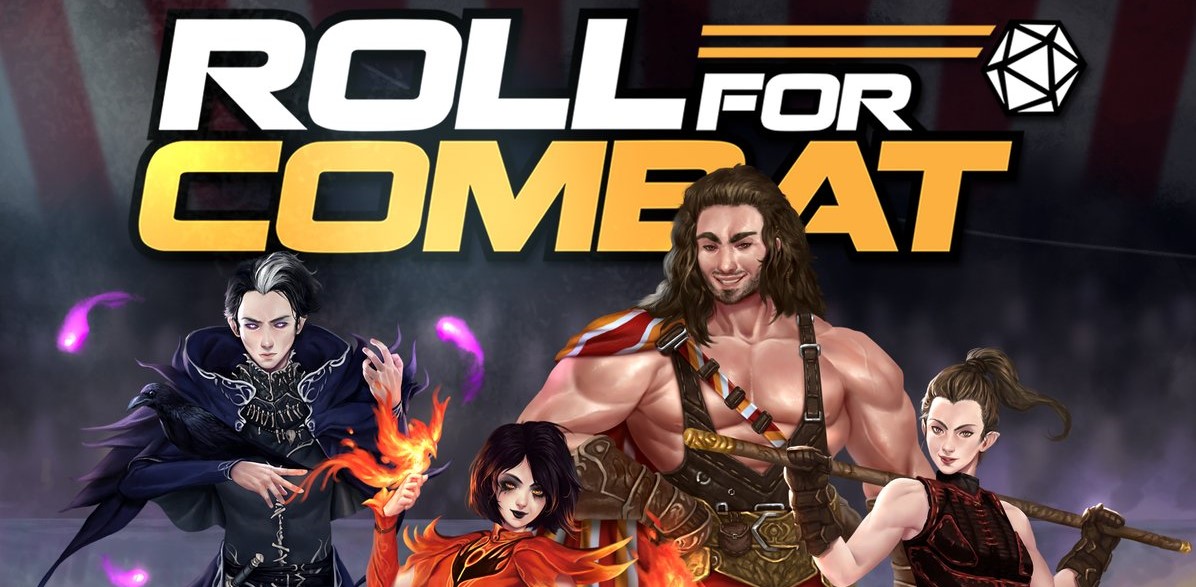 After a five year hiatus, Paizo's contest RPG Superstar is back, and this time it's being hosted by the Pathfinder podcast: Roll for Combat.
For years, Paizo ran an RPG design contest called the RPG Superstar that was basically a reality show competition but with challenges like making new magic items and monsters instead of figuring out how to bake a cake that looks like an incredibly lifelike Winston Churchill which is the inevitable high stakes finale to the Great British Bakeoff. Oh GBB, you heartwarming island in a sea of people who just aren't here to make friends.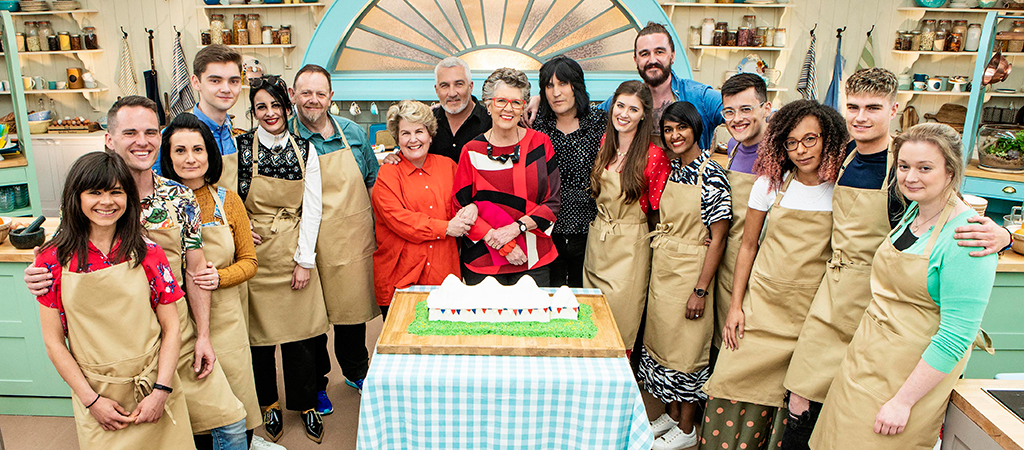 The last time we'd seen the RPG Superstar was back in 2015, when the internet was a vastly different place. You knew you were being spied on, but at least you didn't have to click 'accept' every time it happened. Now it's back, no longer being run by Paizo, but by Roll for Combat, the popular actual-play podcast that's focused on -finders, both Star and Path. Here's the official announcement.
via RPG Superstar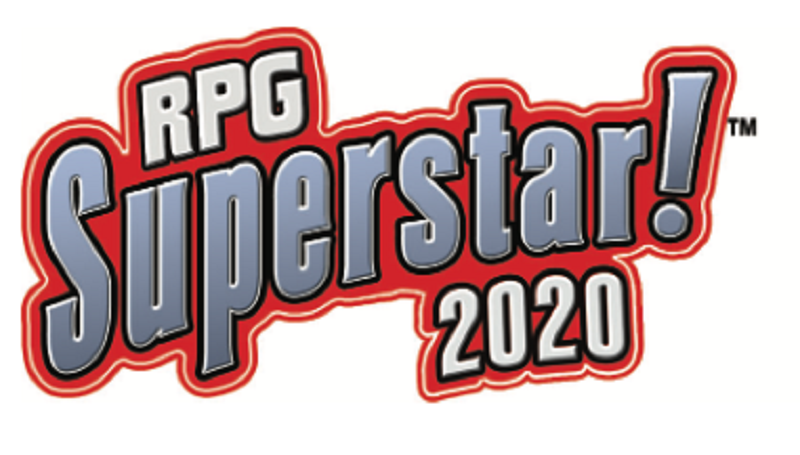 Have you dreamt of seeing your creation featured on the cover of an RPG title? Well, now is your chance to break into the industry and have your monster illustrated and published for all to see!

That's right! RPG Superstar™ is back and bigger than ever! Over a hundred winners! Dozens of prizes! And other surprises along the way!

In total, 101 user-submitted monsters will be selected and published in the upcoming Roll For Combat Battlezoo Bestiary! This 160-page title will feature all of the winning entires plus support materials created by some of the leading RPG designers in the industry.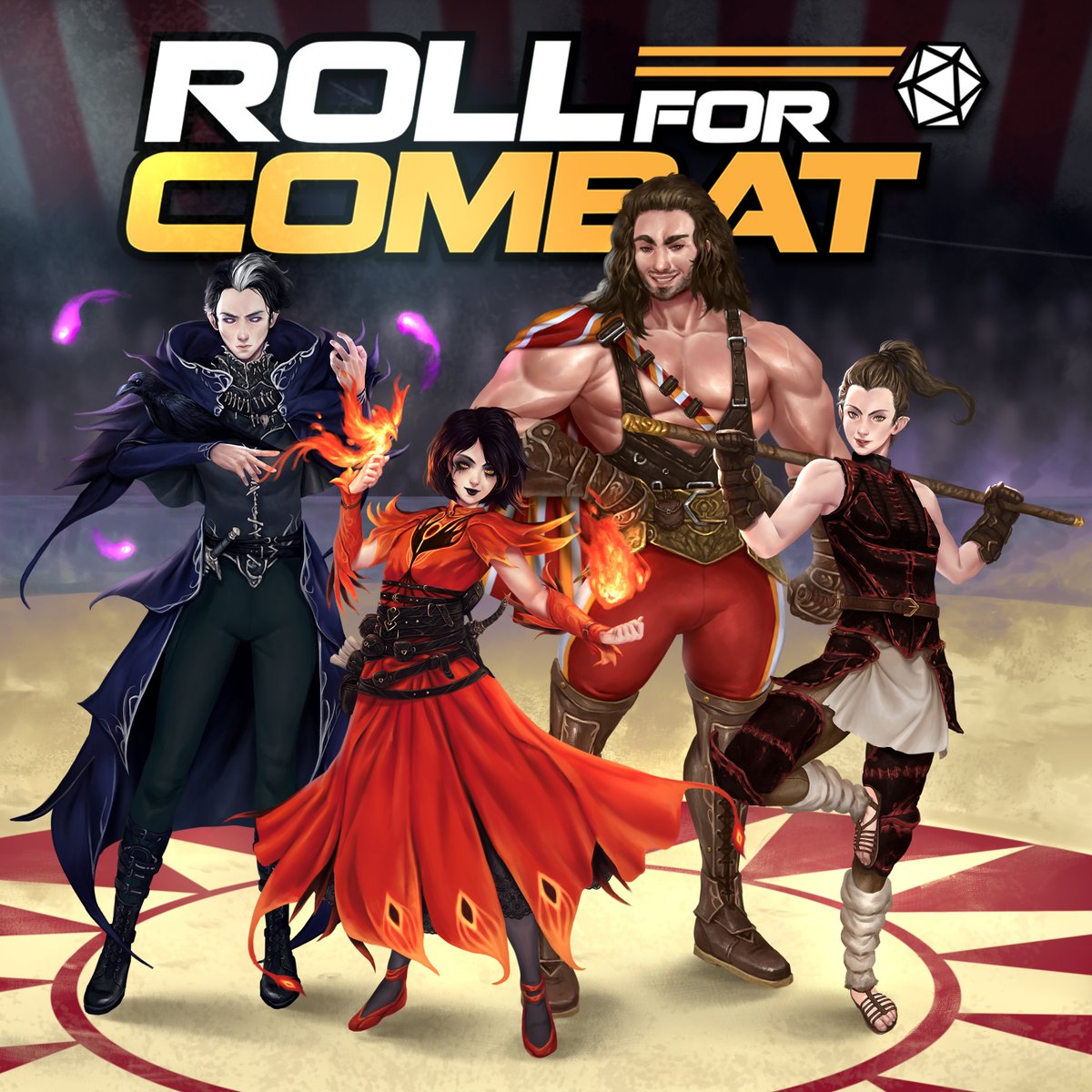 Another big change are the prizes. The grand prize winner will receive $500, as well as get their monster featured on the cover of an upcoming Roll for Combat book, along with a minimum four-page spread dedicated to their monster.
Second place is a a set of steak knives. Third place is you're fired.
Subscribe to our newsletter!
Get Tabletop, RPG & Pop Culture news delivered directly to your inbox.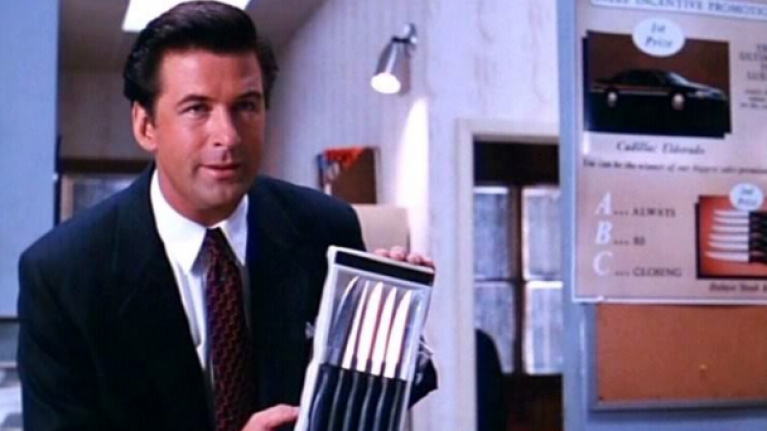 Oh wait, that's Glengarry Glen Ross. Sorry, second prize is $250, along with a two-page spread in the upcoming book. After that the money drops to $100, then $50, then $25. If you're looking to design a monster, RPG Superstar might be a place for your masterful creation that will surely show those fools who laughed you out of the university.
Entries are open from now until June 12th.