Tabletop Kickstarter Round-Up: March 18, 2020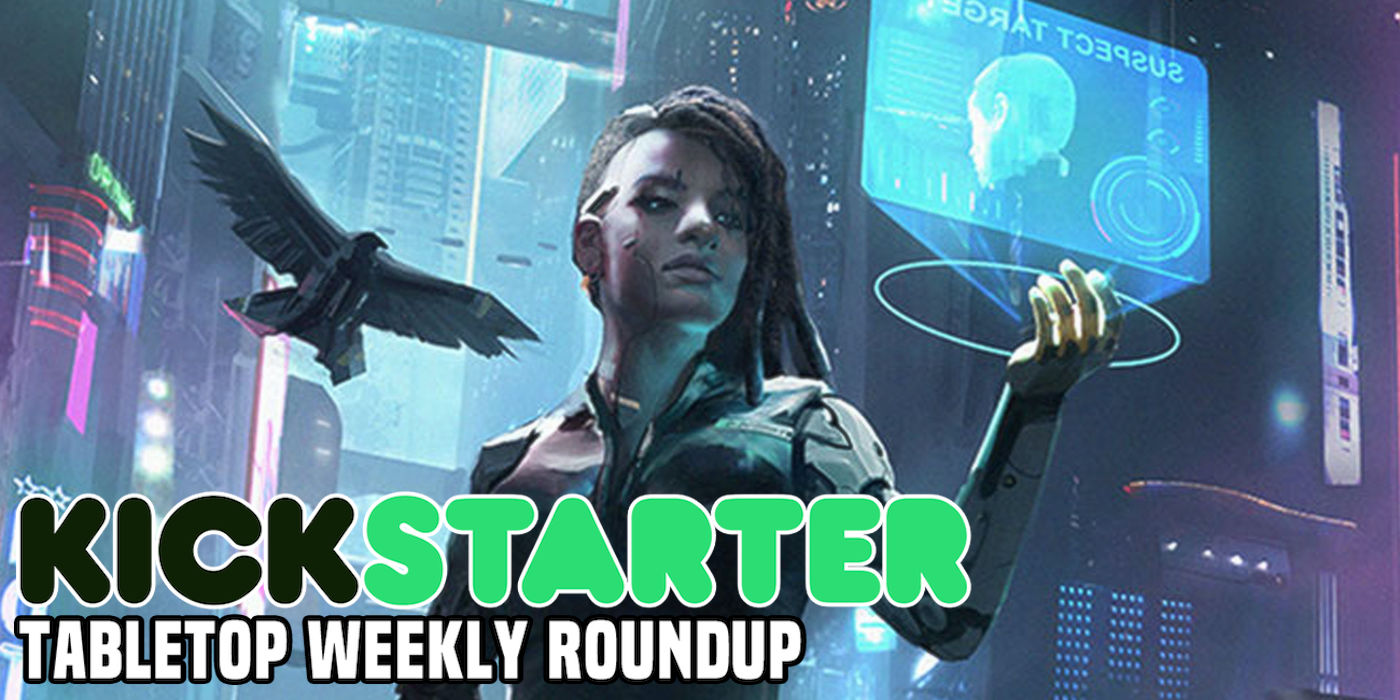 Fight ancient demons, travel through time, and play games with your party online in a whole new way. Come check out this week's batch of crowdfunding highlights!
Raise your torch high and delve deep into once-forgotten lore. Discover the arcana of RPG zines on Kickstarter.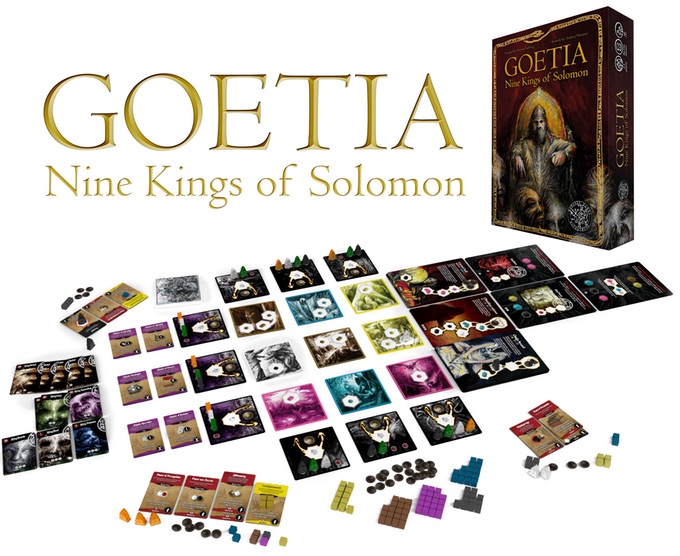 Goetia: Nine Kings of Solomon is a competitive worker placement and resource management game, where each player tries to contact, conjure and worship goetic demons. The game is focusing on the 9 demon kings that appear in the scriptures Lemegeton Clavicula Salomonis. Goetia is for 2-4 Players, the first time you play it will take approximately 40 minutes per player (subsequent plays take about 30 minutes per player). Ages 14+.
The core game with all unlocked stretch goals is $49.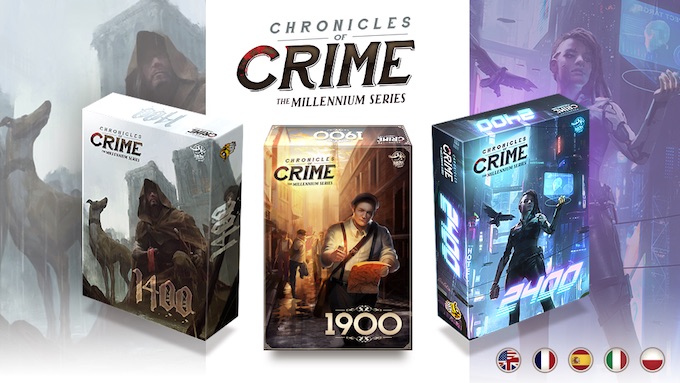 Chronicles of Crime – The Millennium Series introduces three brand new standalone Chronicles of Crime games which utilize the same great system, but provide interesting gameplay twists and refreshing settings, that span an entire millennium from 1400 to 1900 and finally 2400. Do you have what it takes to solve crimes across an entire millennia?
A single game is $30 and a set of all three is $79.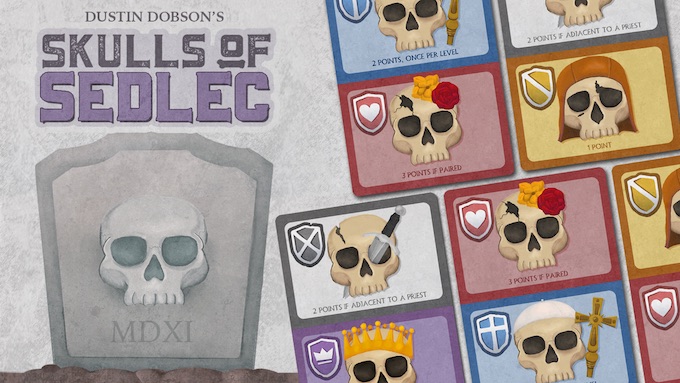 The Black Plague and Hussite Wars have overcrowded the graveyard. Help the Bone Collector, a half-blind monk, by exhuming graves and arranging the skulls inside the crypt. You are novice monks, competing to create the best arrangement of skulls. Dig up graves from the graveyard to reveal cards, take cards into your hand to collect skulls, and arrange the cards from your hand into a stack. Whoever better honors the deceased's last wishes will score more points. The Bone Collector will then declare one player's stack as the most exceptional.
Skulls of Sedlec is a 2-3 player game (with expansions supporting 1 and 4 players), designed by Dustin Dobson with art by Marty Cobb. It was a runner up in Button Shy's 18 Card Challenge to design a game based on a real-life location.
A PnP copy is $3 and you can get a printed copy for $10.
Subscribe to our newsletter!
Get Tabletop, RPG & Pop Culture news delivered directly to your inbox.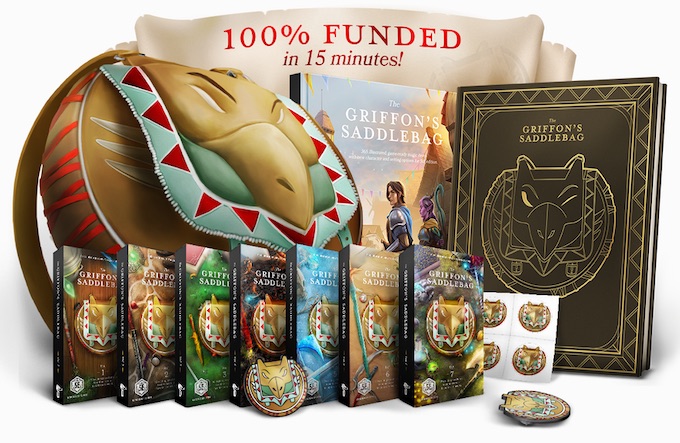 This 200+ page book is a compendium of every item made in the Saddlebag's first year, including 365 game-ready, illustrated magic items, 12 new character subclasses, 2 new settings, and an evil villain that can be easily added into your favorite ongoing campaigns. This content is written and designed following the existing standards and precedents set by the official 5e materials to make it easier to read and integrate into your games.
A PDF is $20 and a physical copy is $40.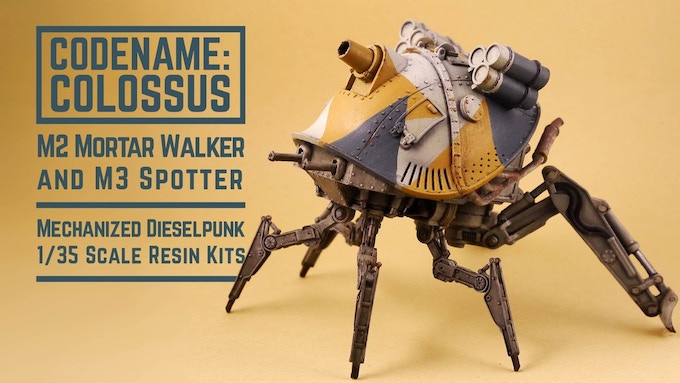 The Codename Colossus M2 Mortar Walker is a 1/35 scale polyurethane resin kit with LED lights and a motor powered by 2x AAA batteries. The kit requires assembly and painting. Modelling skills and tools are needed. No soldering required and 2x AAA batteries not included.
When assembled, this kit can stand just shy of 5″ tall and 5.5″ wide. Every leg has joints that can be independently posed. Hatches can be left open or close.
The complete model kit is $99.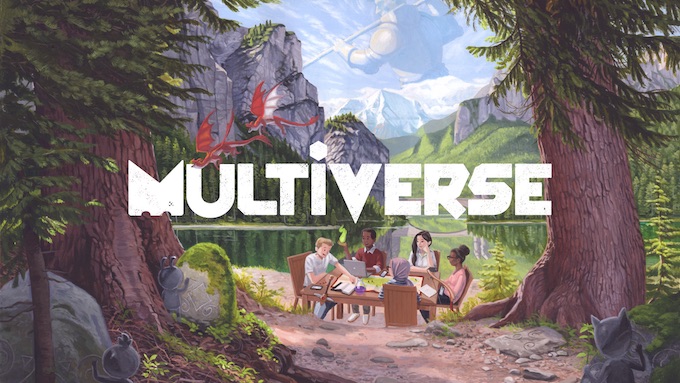 Multiverse is an online video game platform to make, play, stream, and share tabletop role-playing games, with a creator focused marketplace. For every one nerd who plays table top games, there are are ten more who would if getting started was just more intuitive. Our goal is to reinvent familiar tools to make them easier to pick up, and more powerful.
Players can battle, run, and explore worlds with intuitive video game controls. Storytellers can easily spin up epics, with easy access to gorgeous weapons, art, and designs to breathe them to life. Creators can share work such as art, writing, music, and more on our built-in marketplace.
Whether they're across the table or across the world, jump into your next adventure with friends in a click. 
$27 to gain access to all of their core content on release, and there are add ons.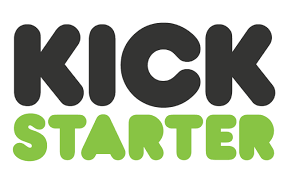 ~Which Of These Campaigns Caught Your Attention?