Games Workshop reveals Fabius Bile in all his glory – plus a confirmation of who's fighting in War of the Spider!
We knew he'd be back and he's creepy as ever. Say hello to the new Fabius Bile: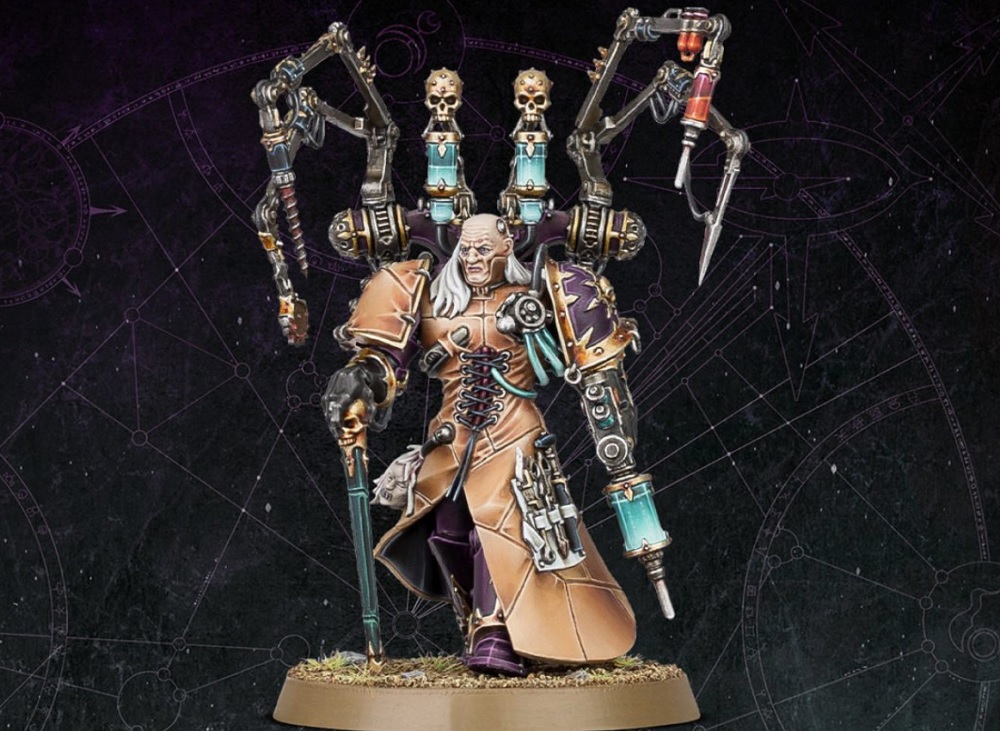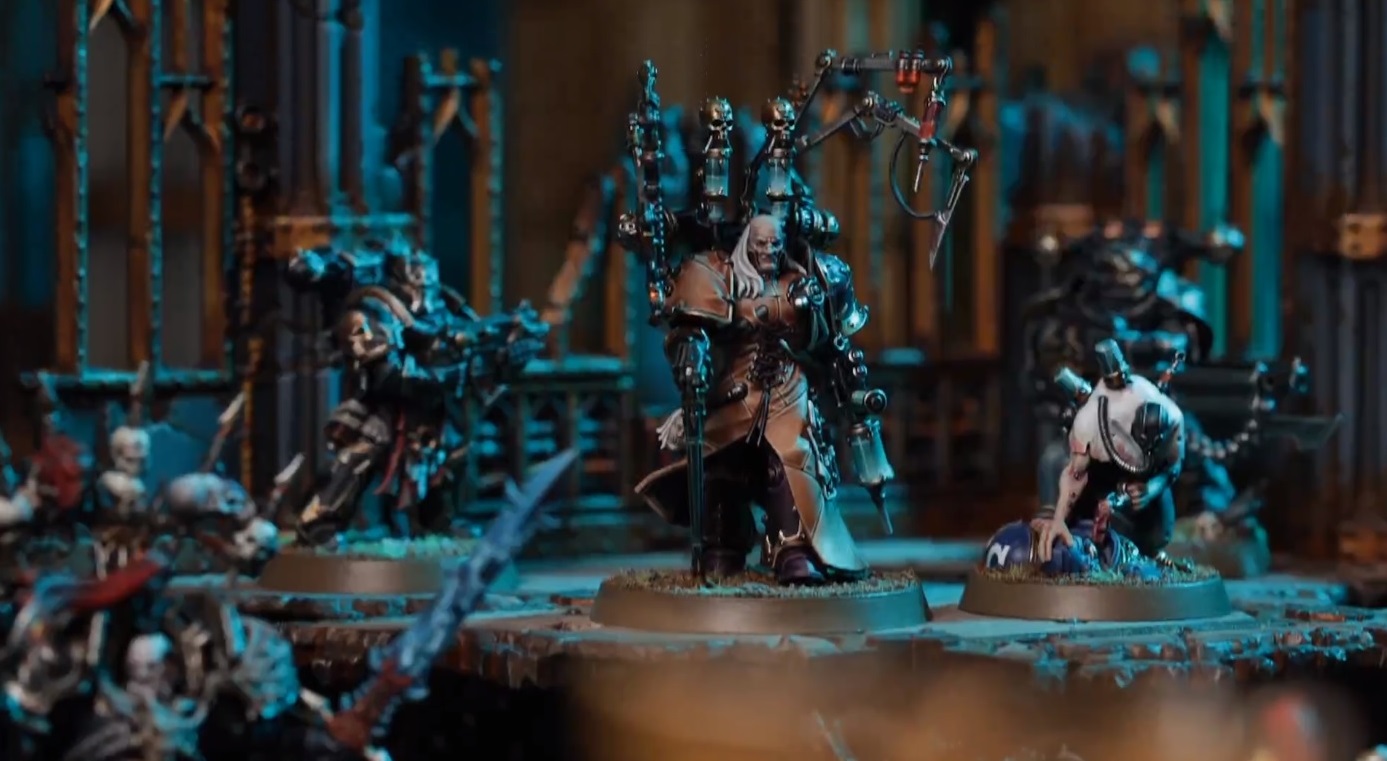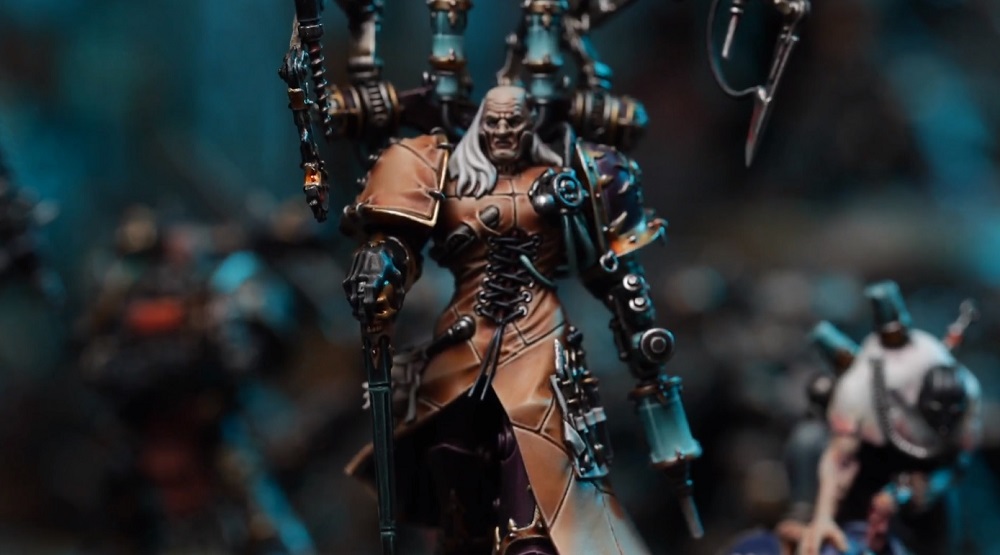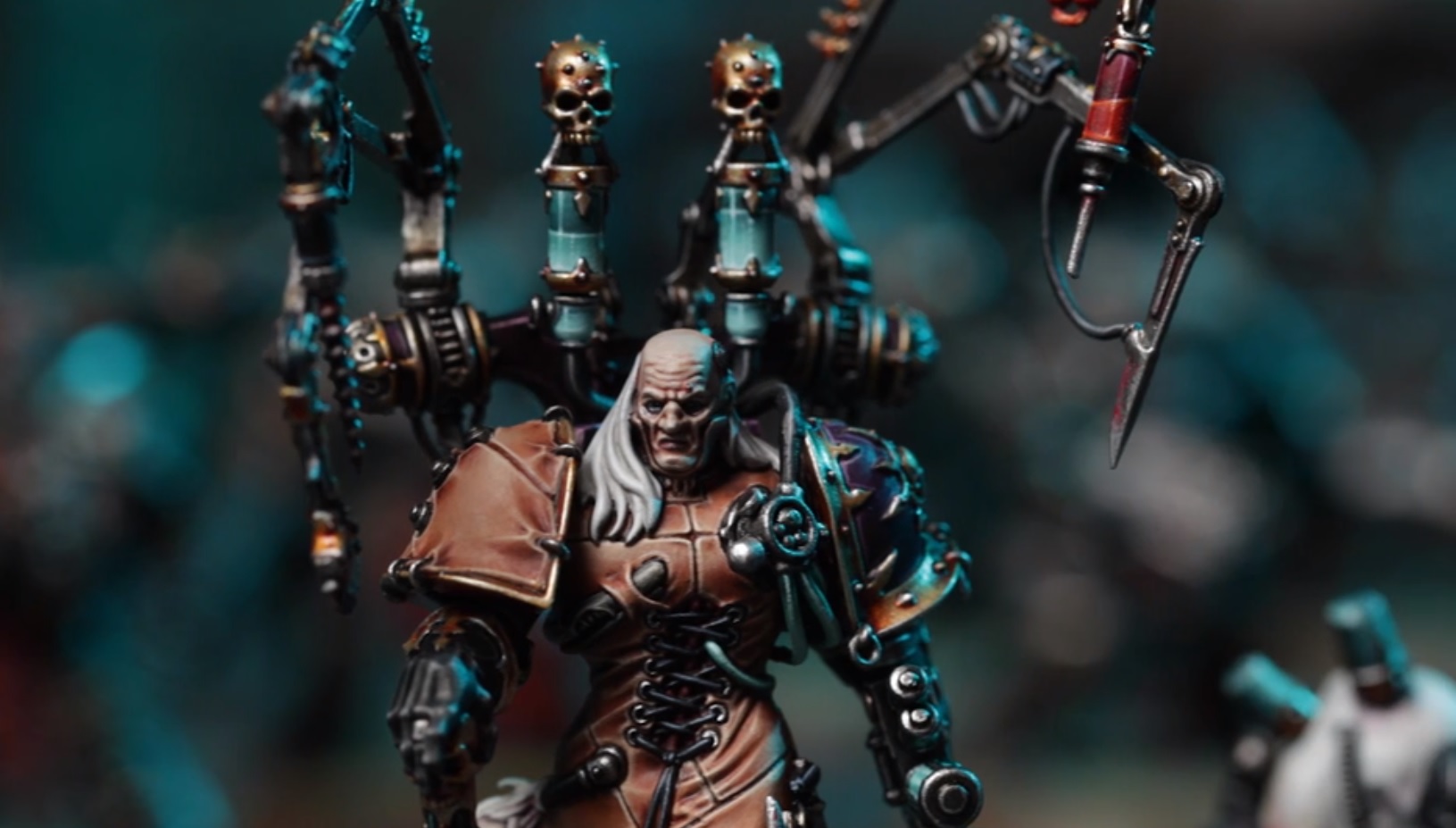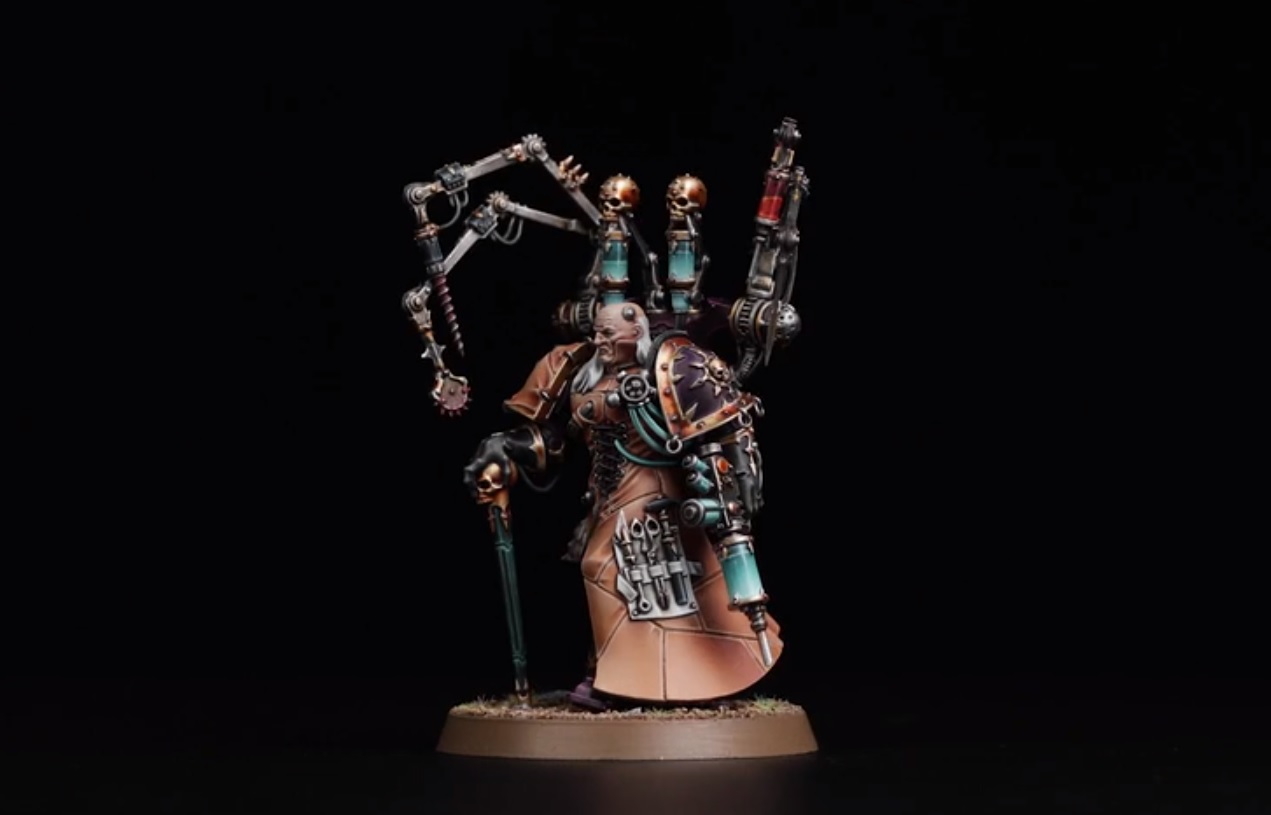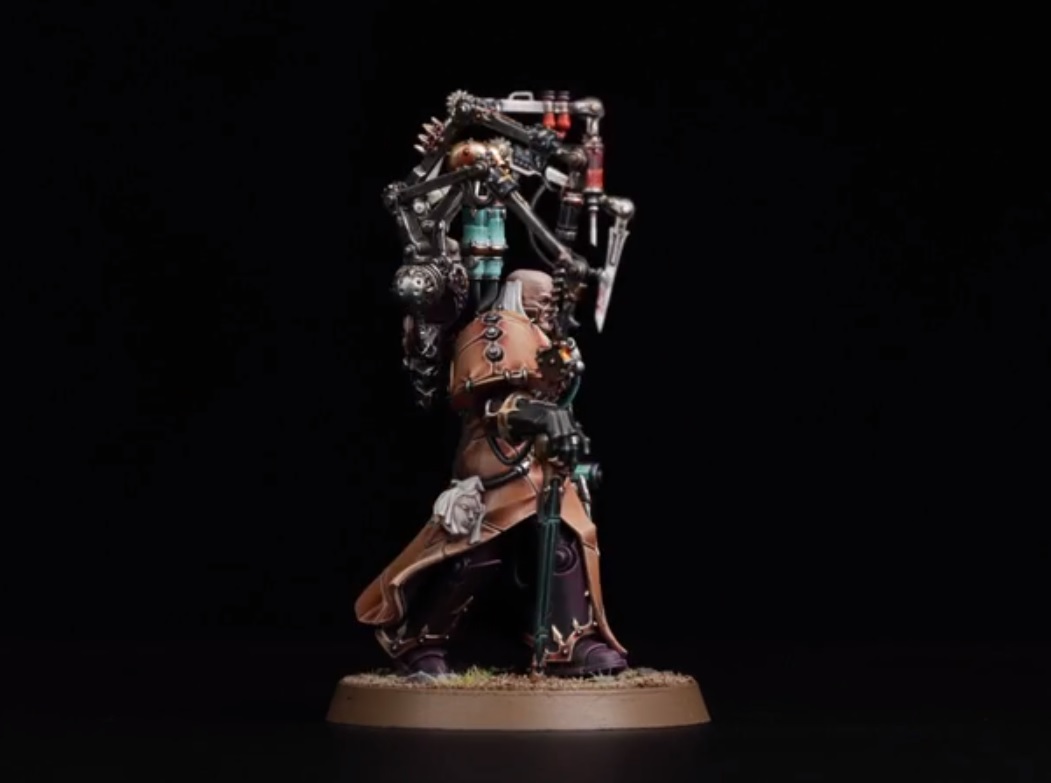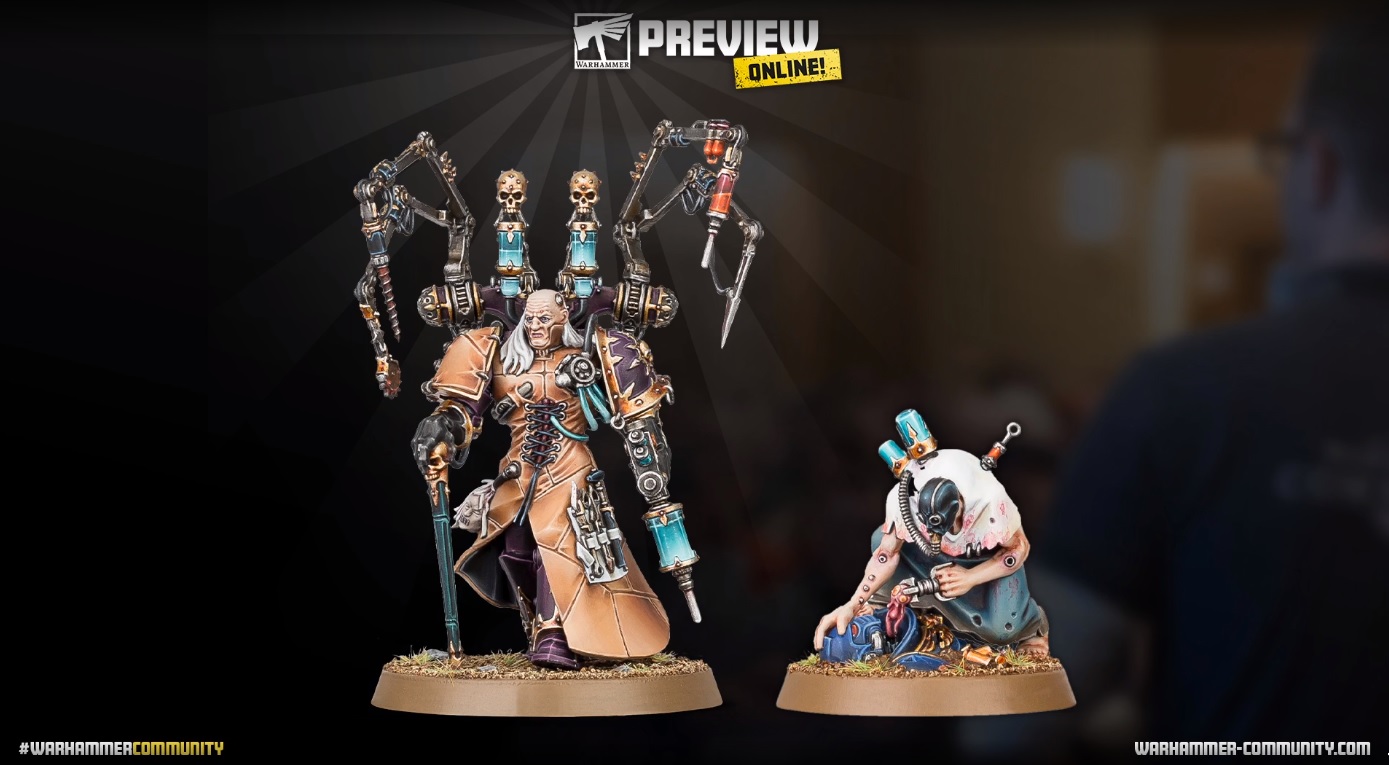 War of the Spider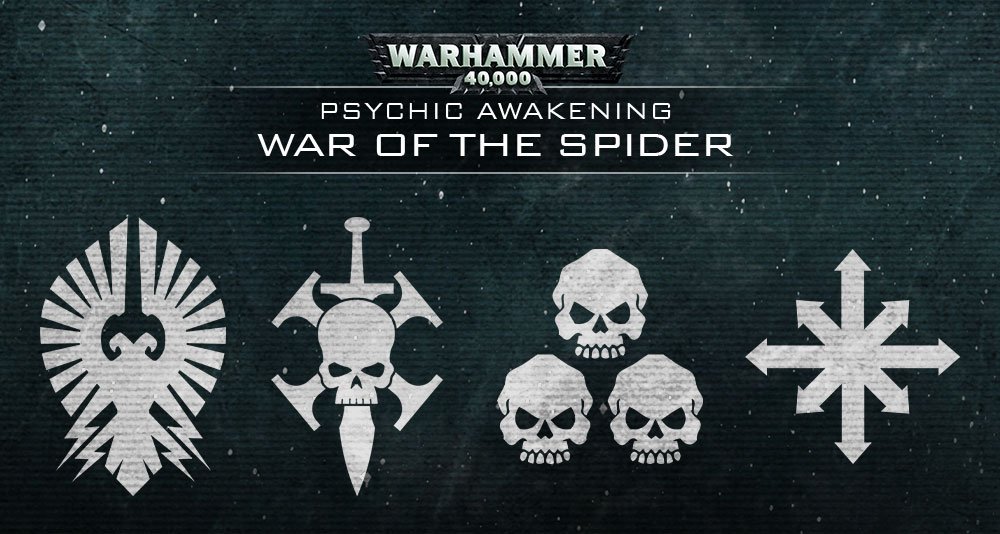 Games Workshop also confirmed that the War of the Spider will be a three-way fight between the Adeptus Custodes (with help from Imperial Assassins), the Death Guard, and Fabius Bile's forces of Renegade Chaos Space Marines!
Bile's Back and he's got friends…