Next week's pre-orders are beastly–the new Psychic Awakening book is coming, alongside a new battle box with the gorgeous new Ghaz and Ragnar.
The Saga of the Beast  is here at last, bringing the Space Wolves and the Orks into dreadful combat. Next week you'll not only be able to order the new book, you'll also be able to get your hands on the amazing new Ghazghkull mini, as well as Ragnar Blackmane, and a retinue of other Orks and Space Wolves all as part of a new battle box, Prophecy of the Wolf.
Now, a new Ghaz has been a long time coming, so let's jump right to Prophecy of the Wolf.
via Warhammer Community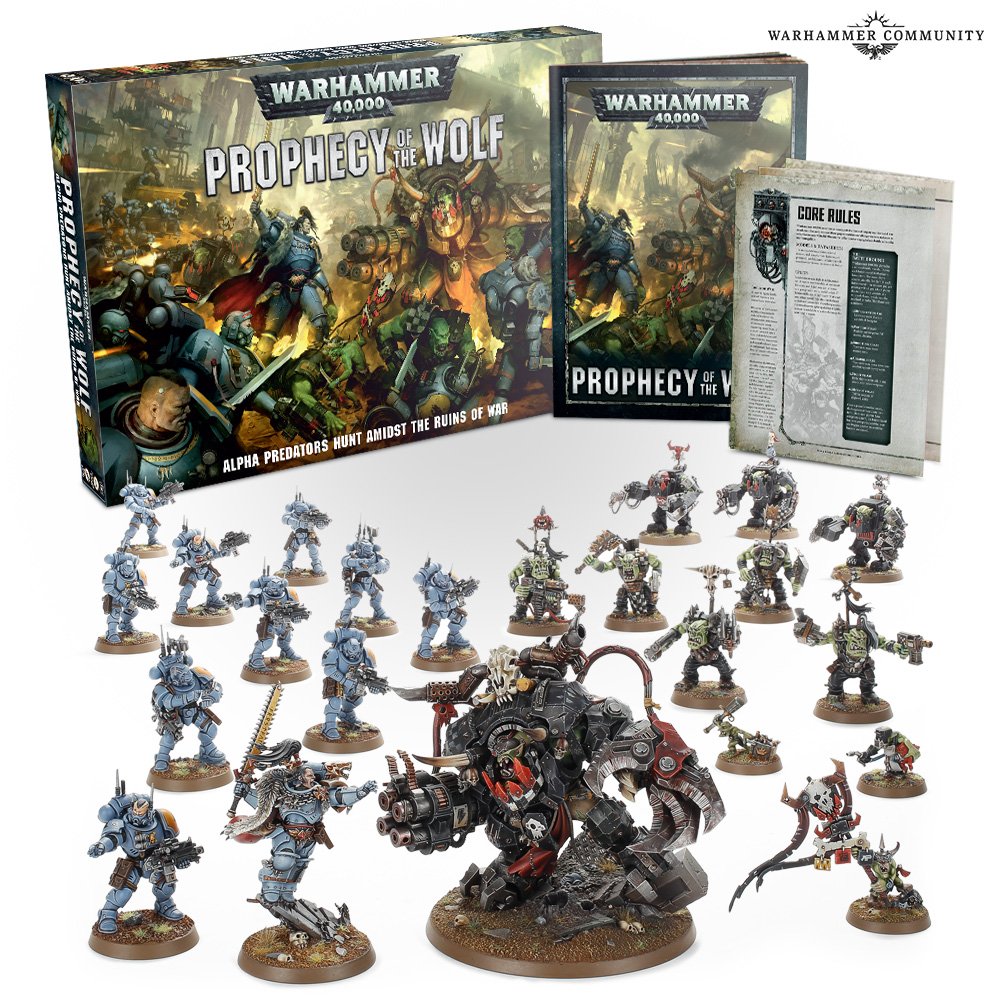 Focusing on the epic clash between Ragnar Blackmane and Ghazghkull Mag Uruk Thraka, this box comes with everything we've come to expect from these boxed sets.  You get two armies, Spave Wolves and Orks, each of them led by the two new special characters, whose miniatures you see front and center in the picture up above. In addition to that you get a special themed book with its own stories and missions, as well as the basic rules in case you're new and decided that this was the first time you'd get in to Warhammer.
If that's the case, you picked a heck of a time to start, and you've got your hands on some great characters. Take a look at the new Prime Time Ragnar–he's bigger and beefier than ever before, and is ready to go toe to toe with Ghazghkull.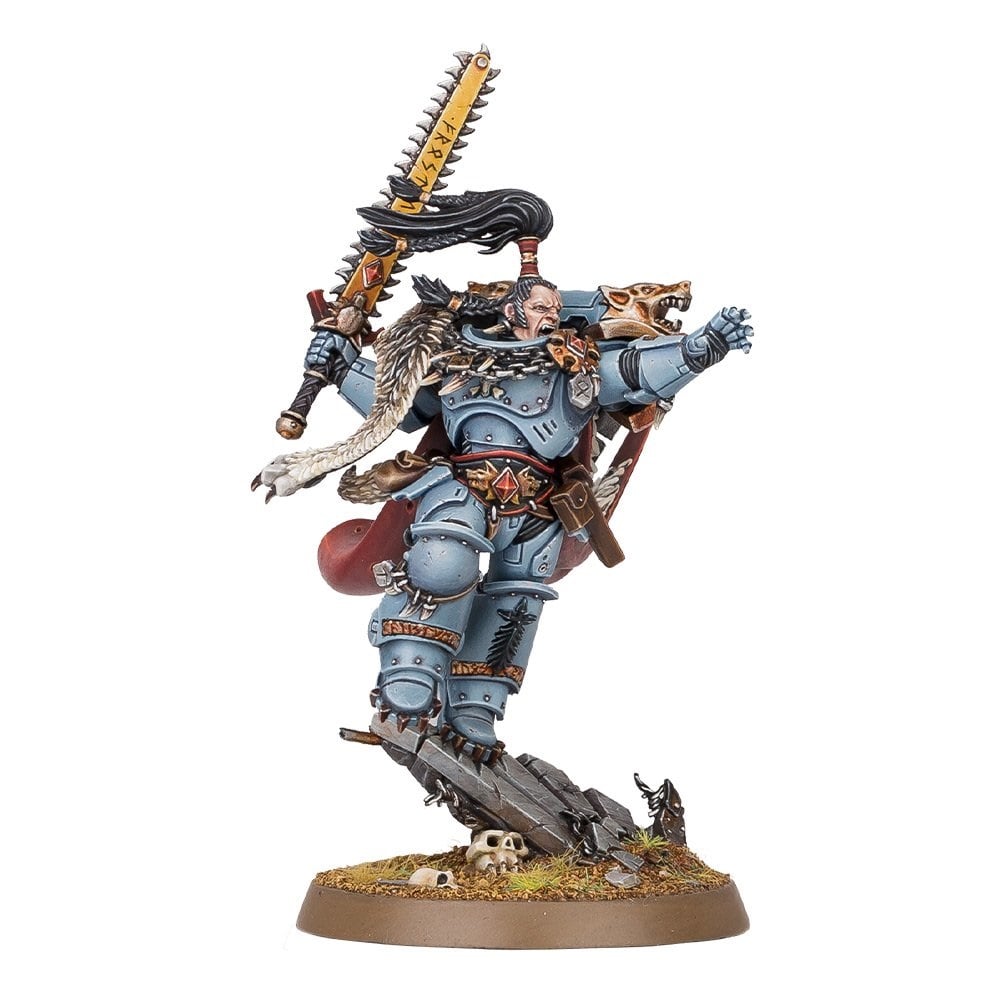 Ghazghkull, likewise, is bigger and beefier than ever before, having received a massive outpouring of Waaagh! energy from his weirdboys, as well as possibly being gifted by Gork and/or Mork.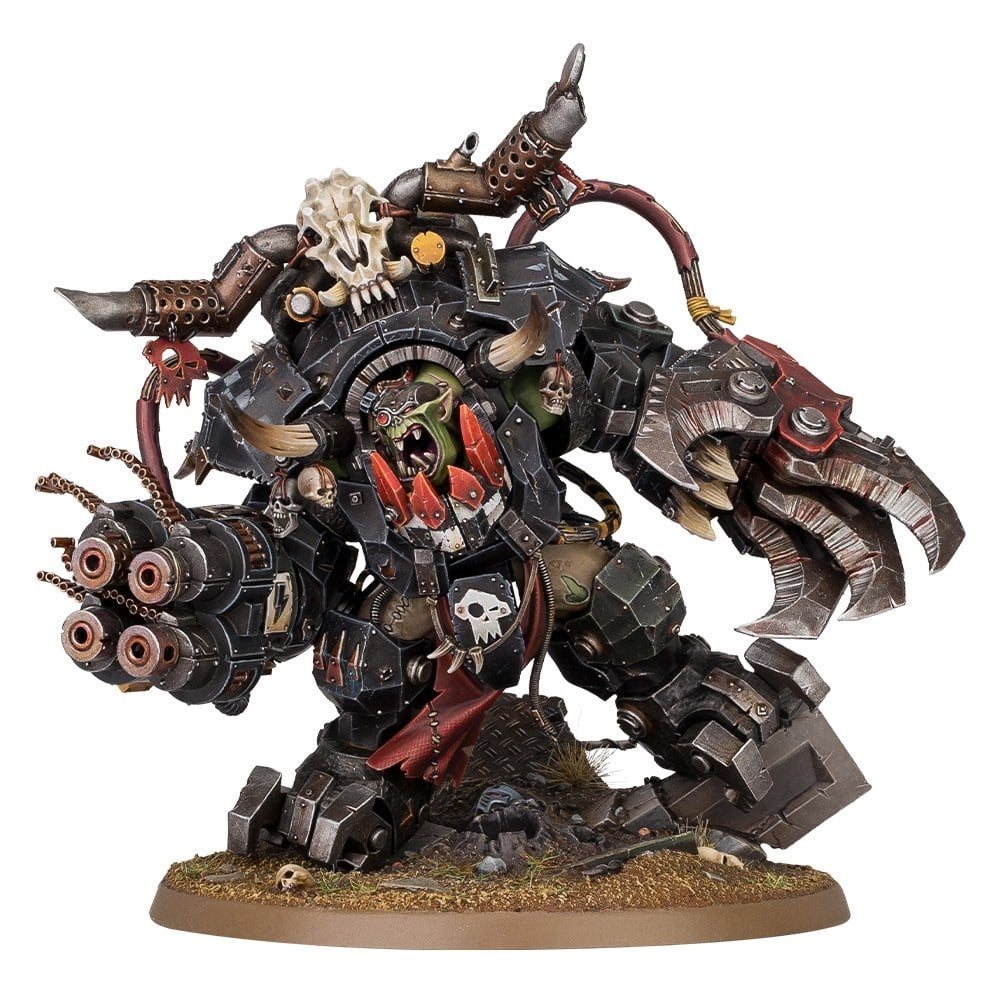 You also get Makari, a grot with enough of a cult all his own–at least as famous as Da Red Gobbo, Makari is the luckiest git alive.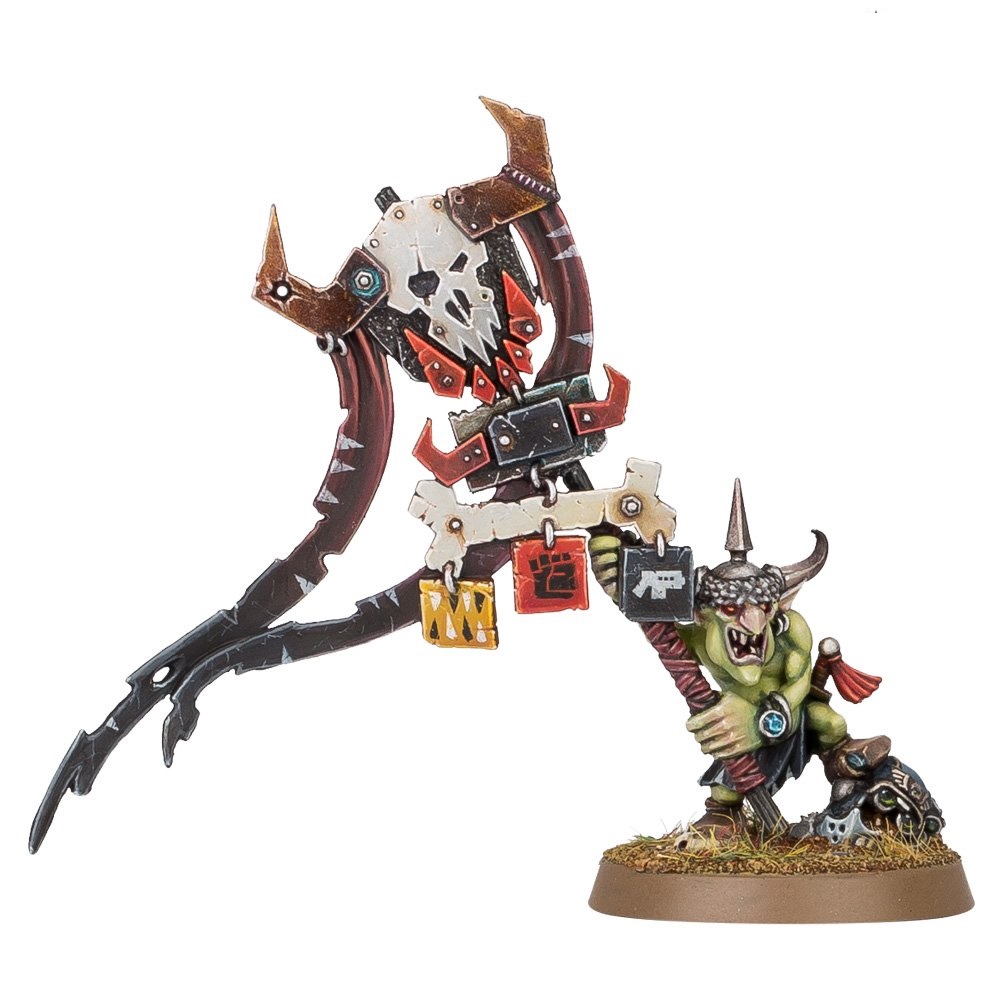 On top of these new minis, you get 10 Primaris Space Marines, including a Lieutenant, that can be built as Infiltrators or Incursors. Orks get five Nobz, three Meganobz, an Ammo Runt, and Grot Oiler.
But the other big release are the new rules that everyone's been waiting for. Here's the Saga of the Beast itself.
While the battlebox focuses on the knock-down-drag-out combat at the centre of the war, Psychic Awakening: Saga of the Beast dives deep into the core of the Space Wolves and the Orks. You'll find more missions, plus updated rules and loads of new options for both sides.

Available in both hardback and digital editions, this 80-page book describes the greenskin unification known as the Great Waaagh! alongside the prophecies and visions of the Rune Priests that informed Ragnar's vow to end it.

This book is essential for collectors of both Space Wolves and Orks – you'll find new Stratagems, updated and expanded datasheets, Relics, psychic powers and even rules for giving your Ork vehicles Kustom Jobs and creating Specialist Mobs.
We'll be taking you inside the book in the coming weeks, so stay tuned for more!