The Lion is coming to the Horus Heresy! Check out the Dark Angel's Primarch!
It's been a long time coming but the Lion is on his way to the Horus Heresy:
Lion El'Jonson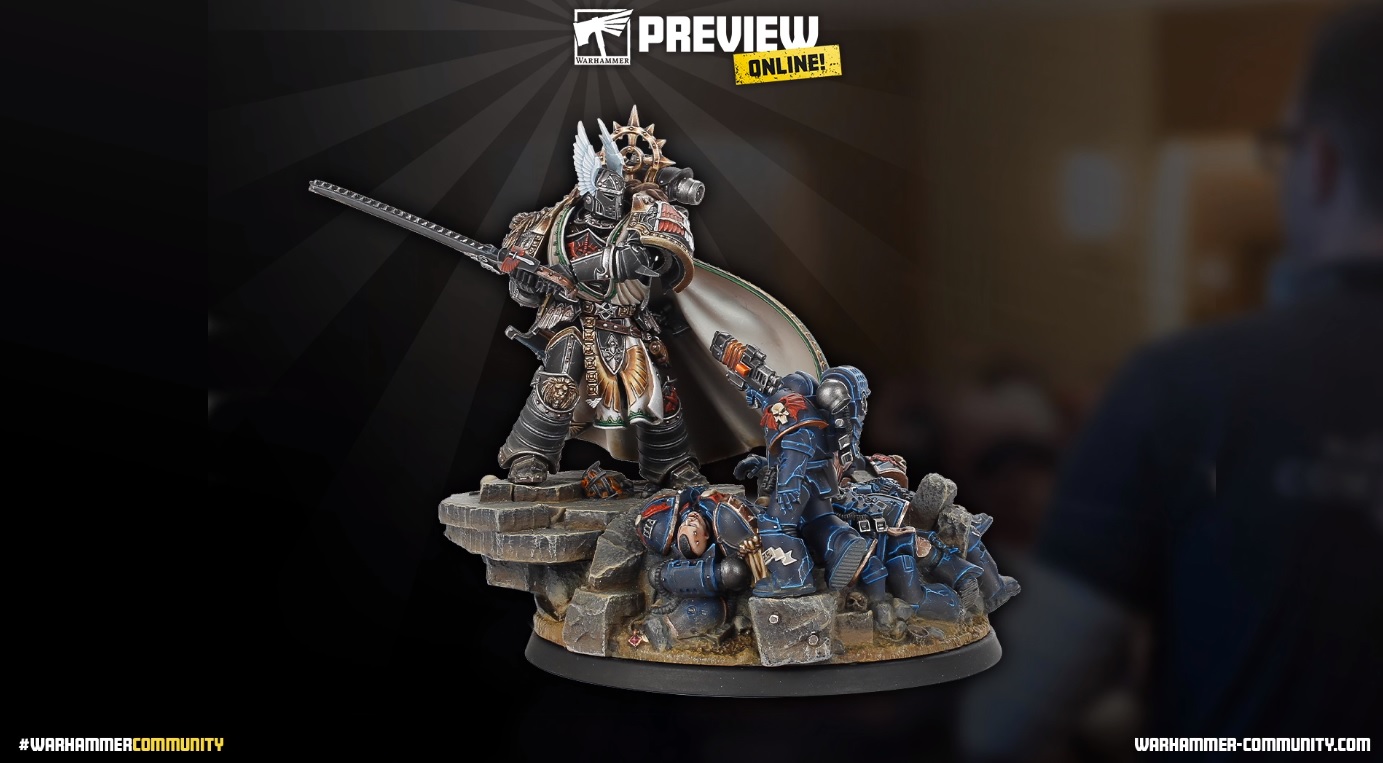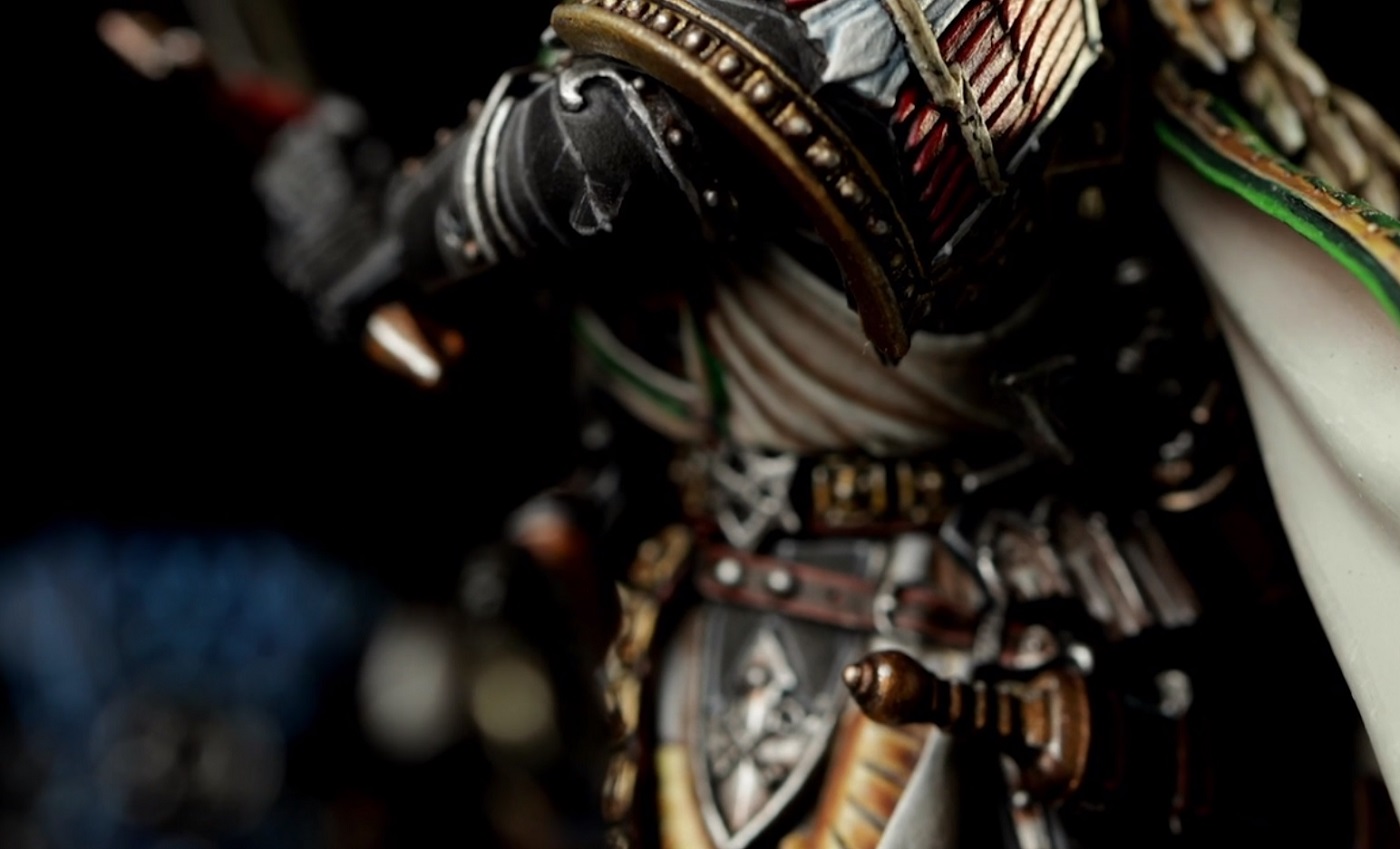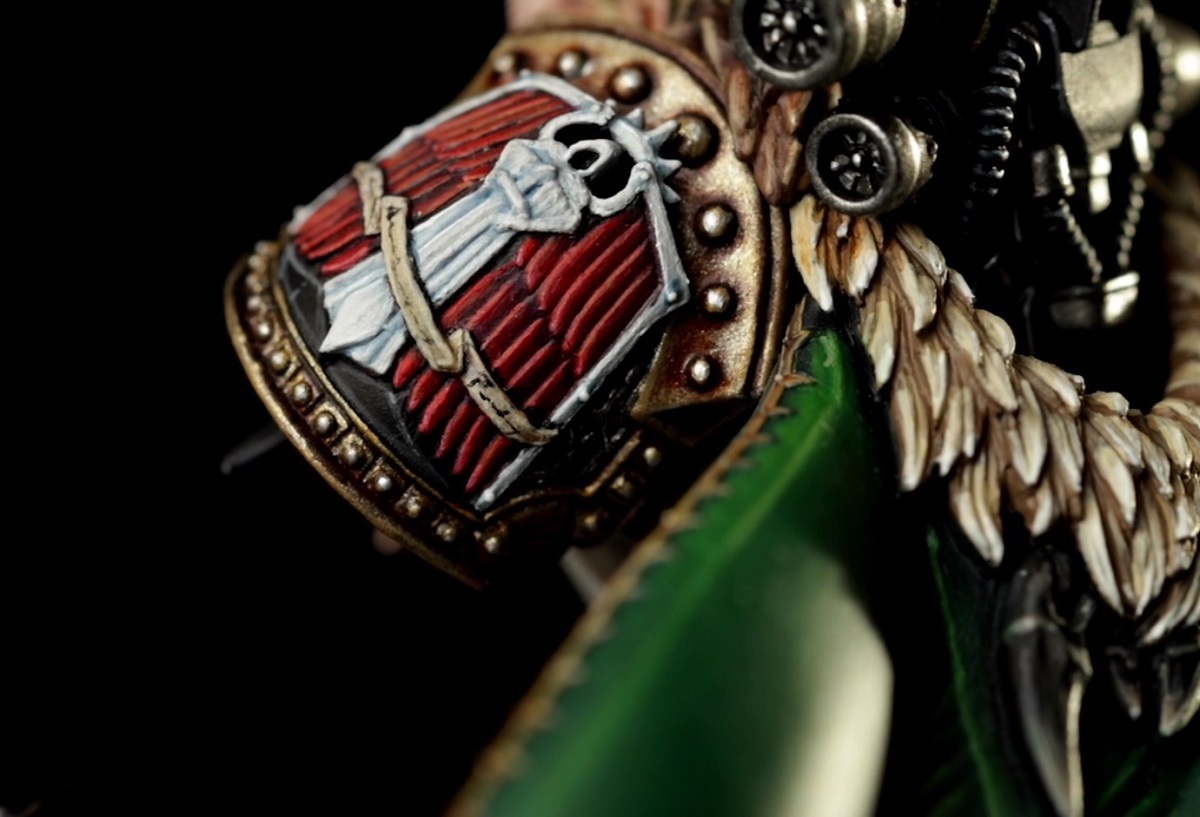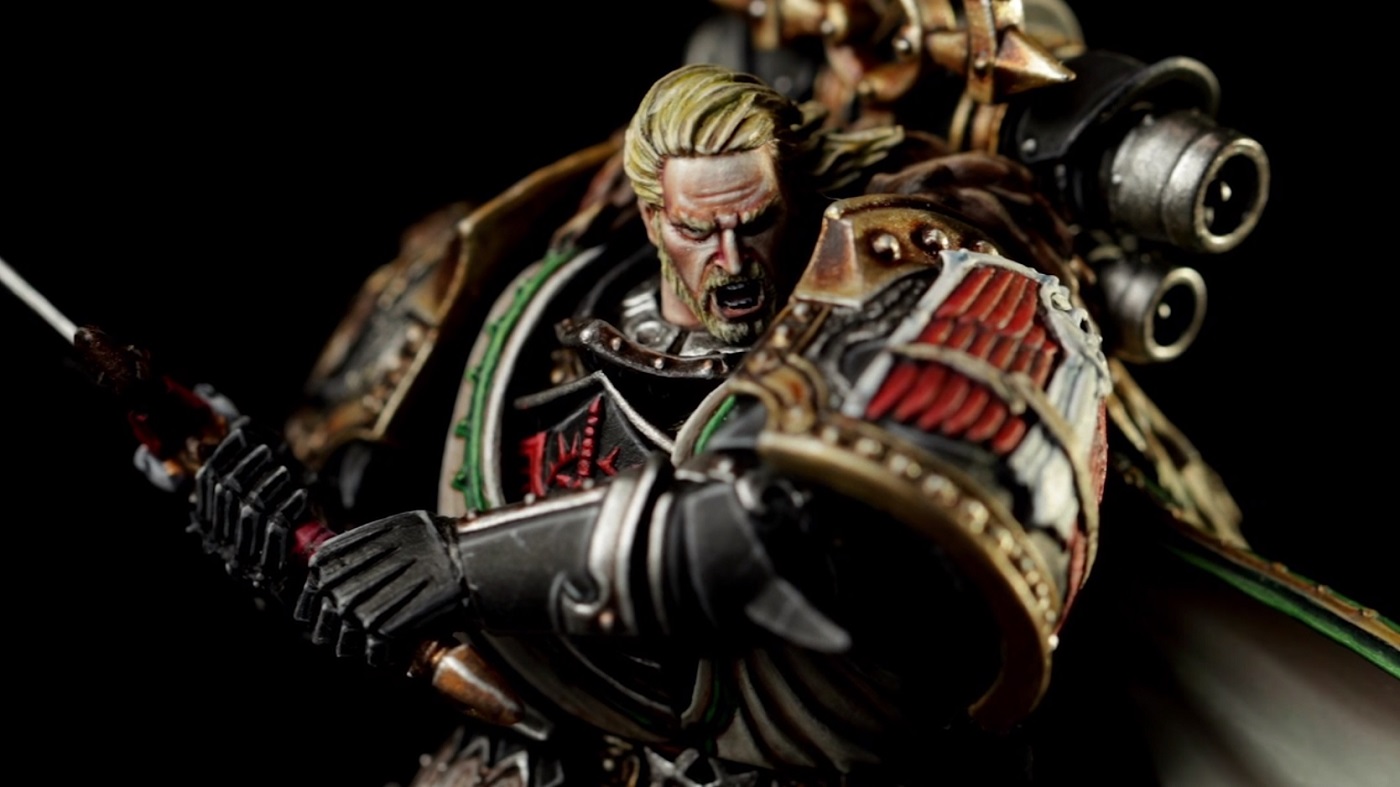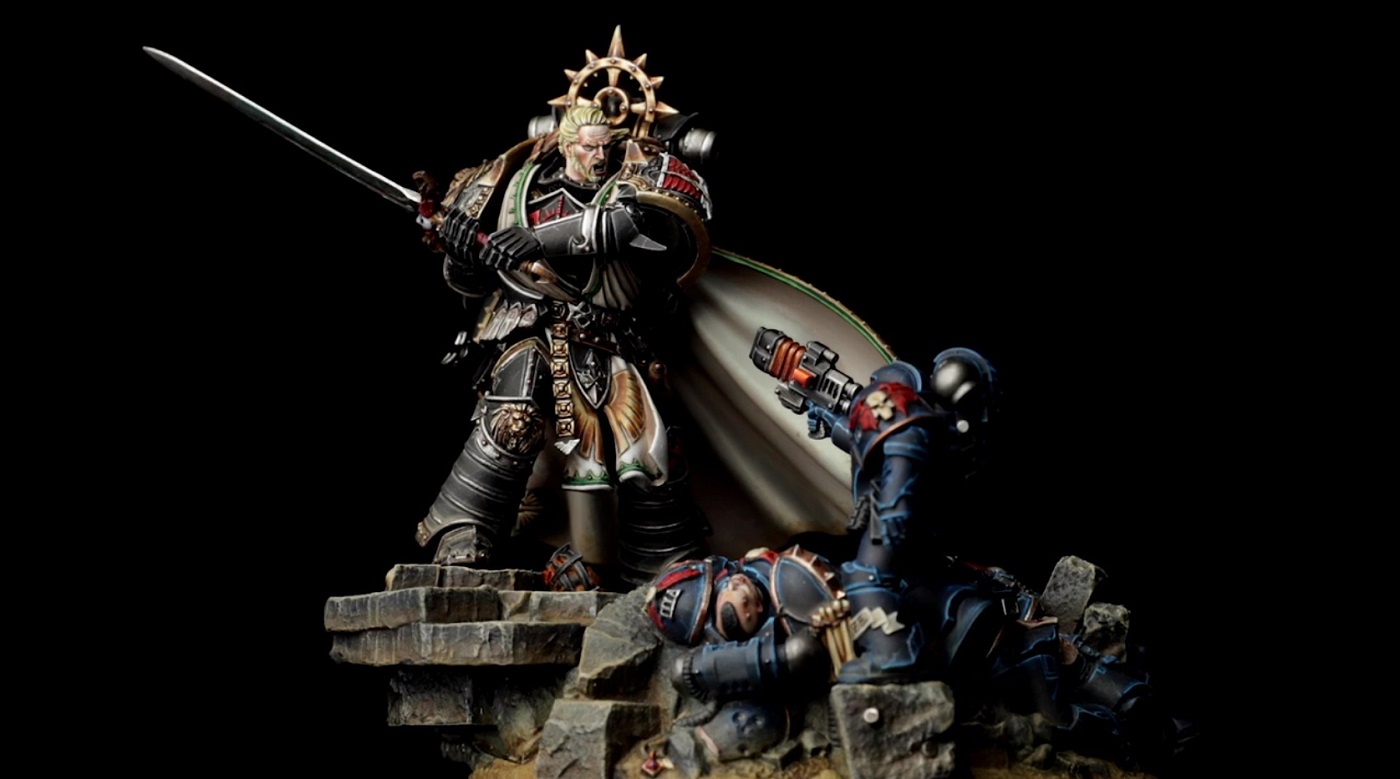 This is a really cool model coming to the tabletop. First off – this was hand sculpted. That's right, it wasn't done in a digital format which is crazy impressive. Secondly, your eyes do not deceive you: it comes with two different heads and two different weapon options. The Lion Sword or the Wolf Blade each have their own unique rules for the miniature, too. Finally, it's also coming with a diorama base with dead Night Lords. It's representing the Thramas Campaign.
Here's hoping he gets the 40k treatment at some point…