Warhammer: The Old World – New Concept Art Revealed


Did you think that Warhammer: The Old World was just going to be a re-release of old miniatures? Guess again…
Well now – this sure does liven things up for Warhammer: The Old World! Today we get a peek behind the curtain with some new concept art for a NEW unit being designed for The Old World. Check this out:
---
One of the coolest aspects of returning to the world-that-was is the opportunity to revisit certain aspects of its classic lore and delve into them in greater detail than ever before. A perfect candidate for further investigation is the harsh, frozen realm found to the north of the Empire – Kislev, the land of the Ice Queens. To that end, let's take a look at a project that's currently in development…
One new unit that's in the early stages of development is set in the Ice Court – the seat of the ruling Tsar or Tsarina. Known as the Ice Guard, they're an elite fighting formation of warrior women, equally skilled with bow and blade. But where they differ significantly from the other Kislevite units we've seen in the past is that they're able to channel the elemental magic of their realm in a similar manner to their Ice Queen – the most powerful practitioner of this unique form of sorcery. Here are some awesome pieces of concept art for the Ice Guard, courtesy of Forge World's Mark Bedford.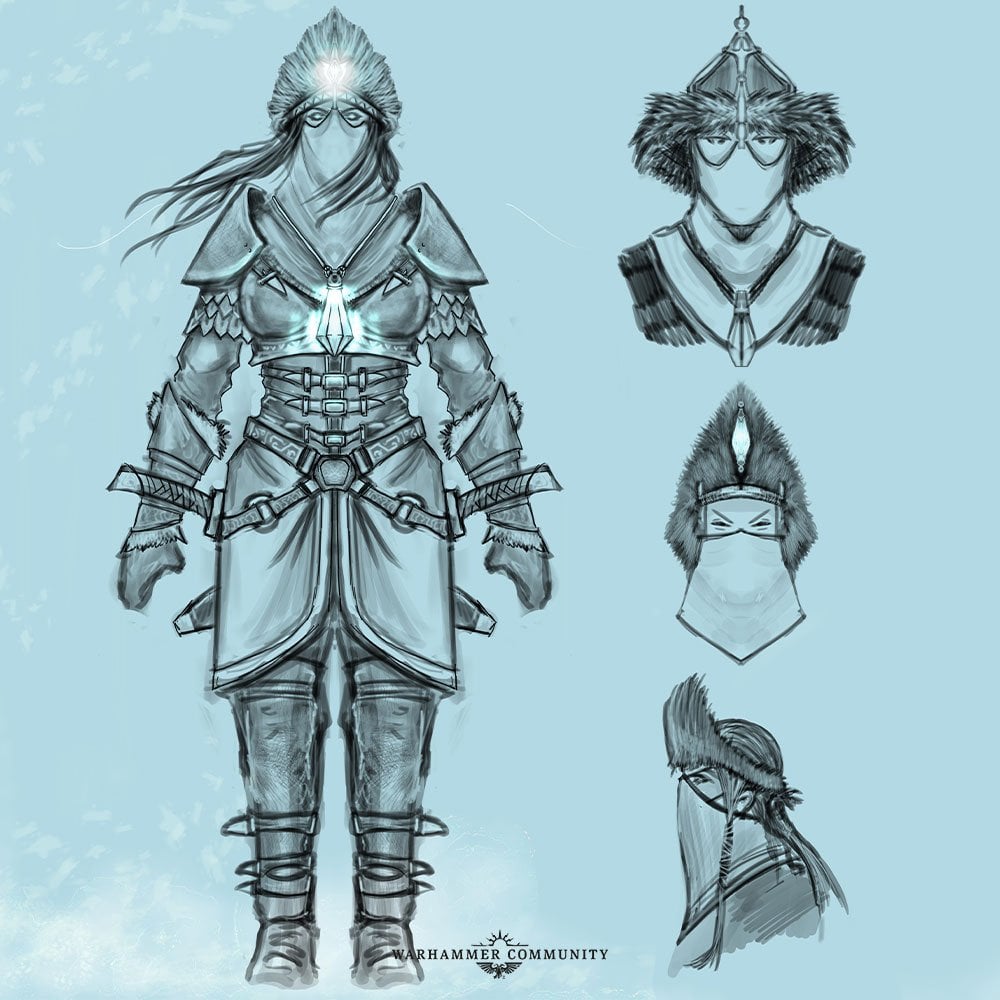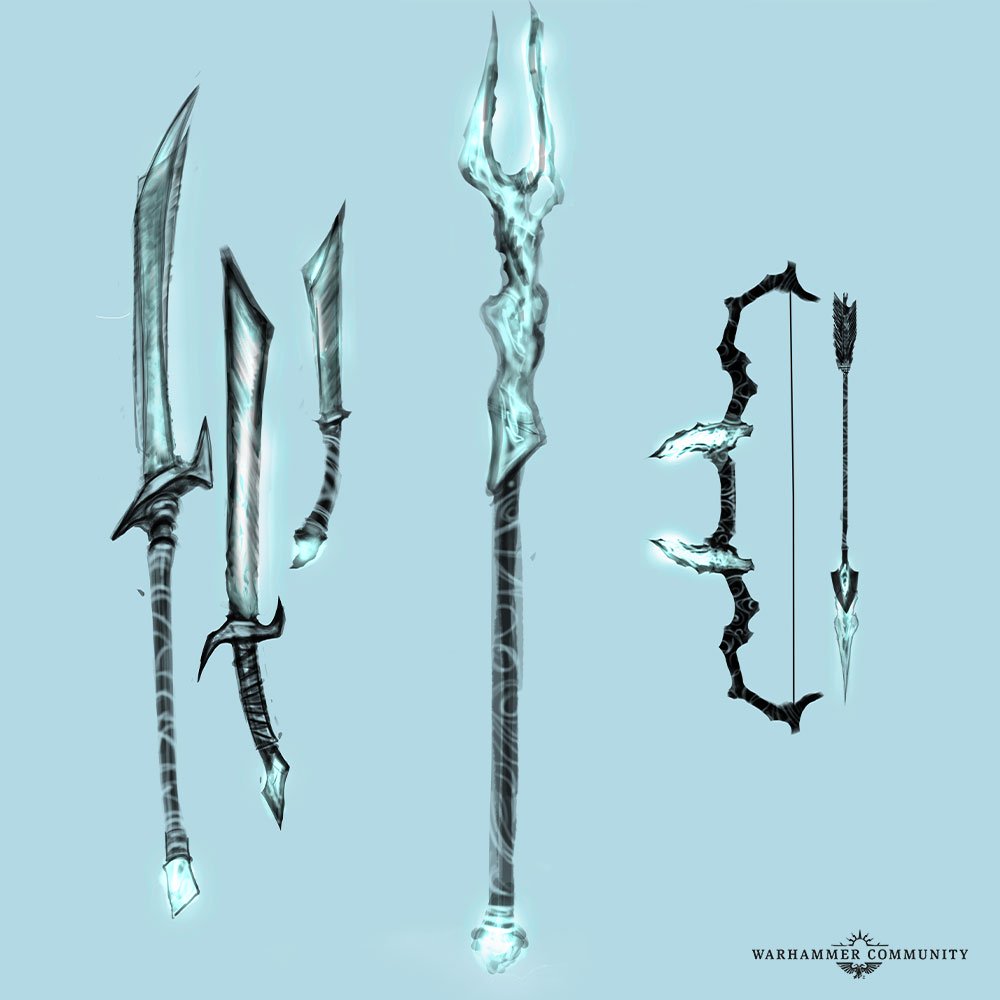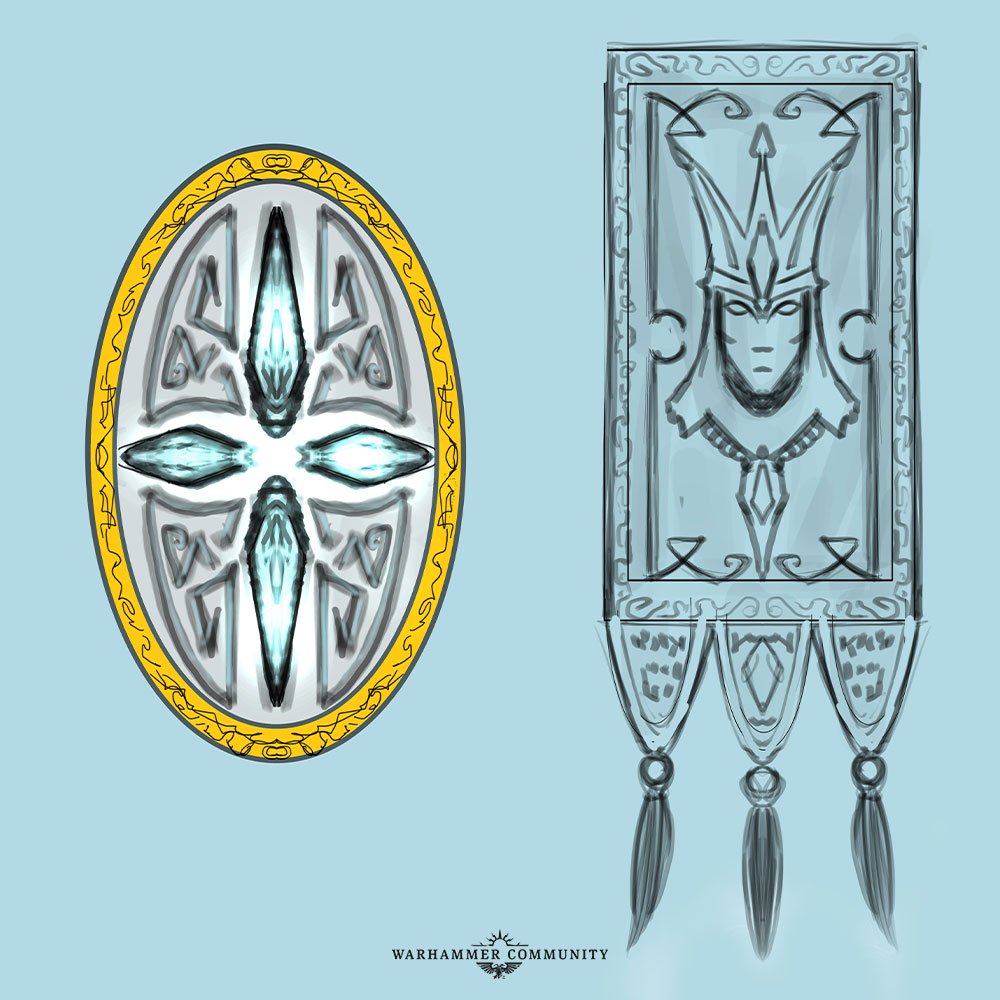 ---
Okay – that's pretty cool! No pun intended. But this also opens up a whole new batch of questions. Obviously GW was planning on doing some new miniatures for The Old World and we had thoughts on scale for that. GW could still go that route as these are just concepts, but these certainly get the gears turning.
When this game basically re-launches, are we about to get a whole bunch of redesigned armies and units? The Kislev army did have a few models but nothing quite like this. Perhaps GW is going to use The Old World to explore some of these other kingdoms and fill out the ranges for them? And are we going to see rules for them for both The Old World and AoS? With the Horus Heresy wrapping-up (eventually) this seems like the next big project for Forge World to tackle. And that could keep them pumping out Resin for years.
What do you think of these new concepts? What other armies (Tomb Kings) would you like to see (Tomb Kings) get this "Re-imagining" treatment (Tomb Kings) ?
Subscribe to our newsletter!
Get Tabletop, RPG & Pop Culture news delivered directly to your inbox.