I play A LOT of mobile games. I offer to you my recommendations of the ones I like and the ones I don't.
No intro! Let's Go!
Also, I have an Android. Sorry Apple users.
In no particular order…
This is just Civilization VI in mobile form. It's great!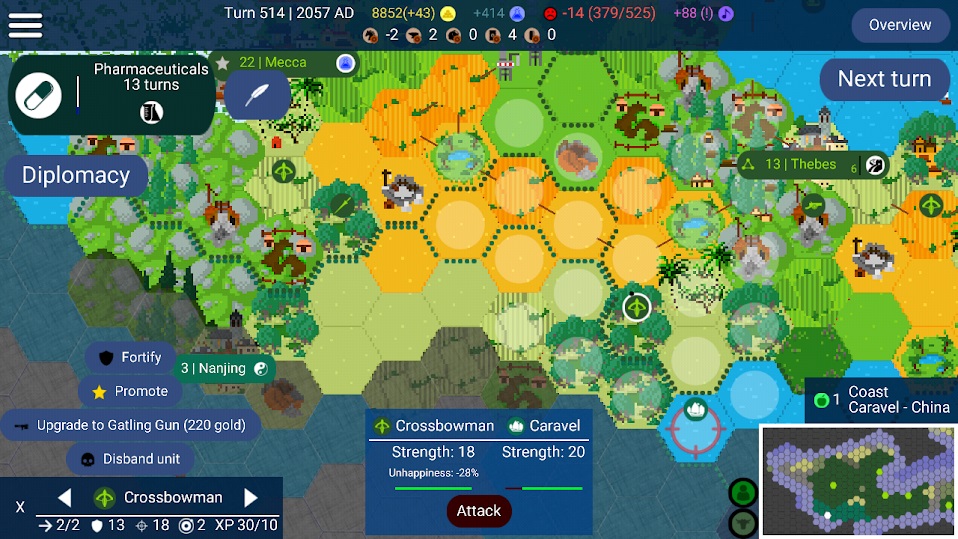 Deeply strategic, high replayability. Doesn't have all the features of Civ6, but for being a free, can't complain!
Rating: 3.5 / 5
Official version of the IRL card game.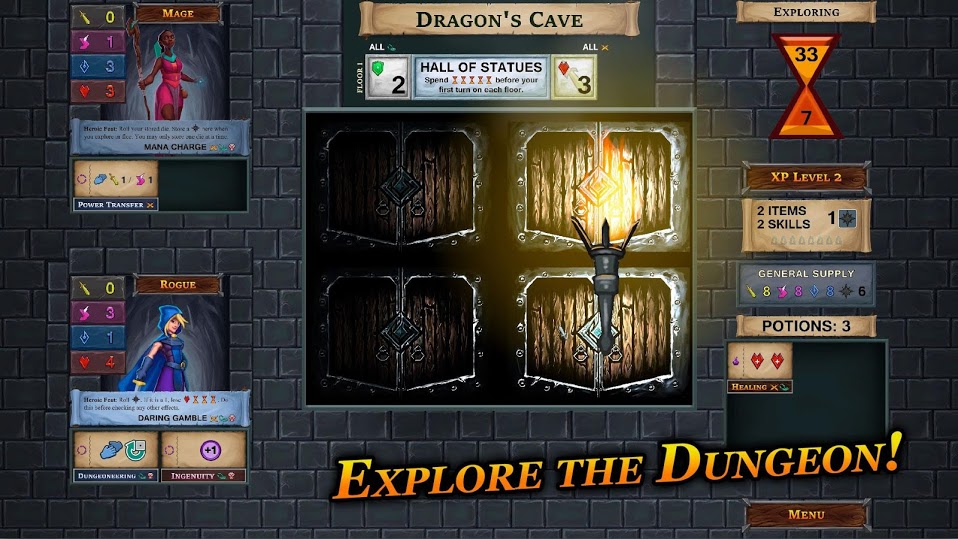 This is a great version of the dice-rolling card game. Comes with lots of expansions and bonus content. Level up mechanics and new bosses keep me coming back time and time again.
Rating: 3 / 5
Survive on your spaceship long enough to find a suitable now planet for humanity.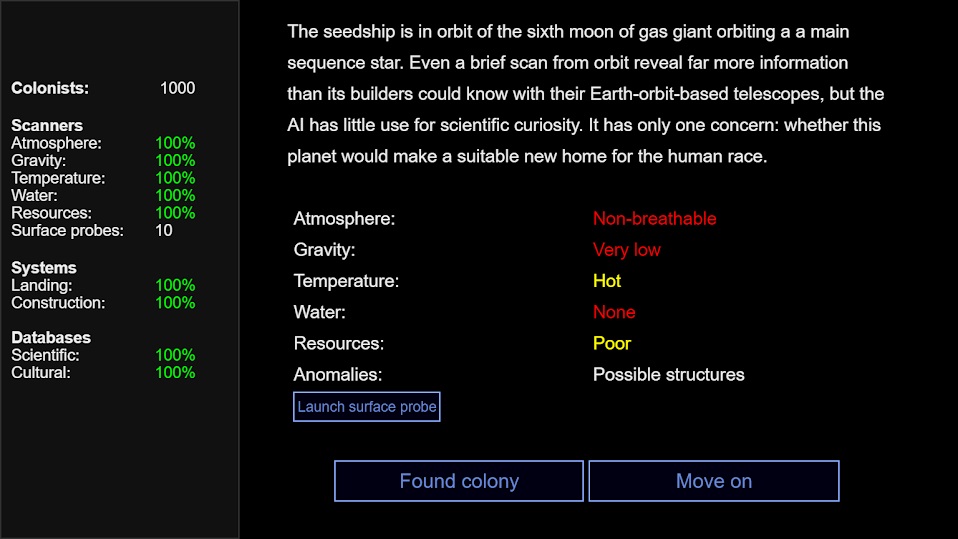 Push your luck and choose your own adventure. This game has basically no graphics and it's all text and choices, pure gameplay. Assess risk and push for a high score. Not really my cup of tea, but I spent a few hours here.
Rating: 2.5 / 5
Do you know Slay The Spire? This is that.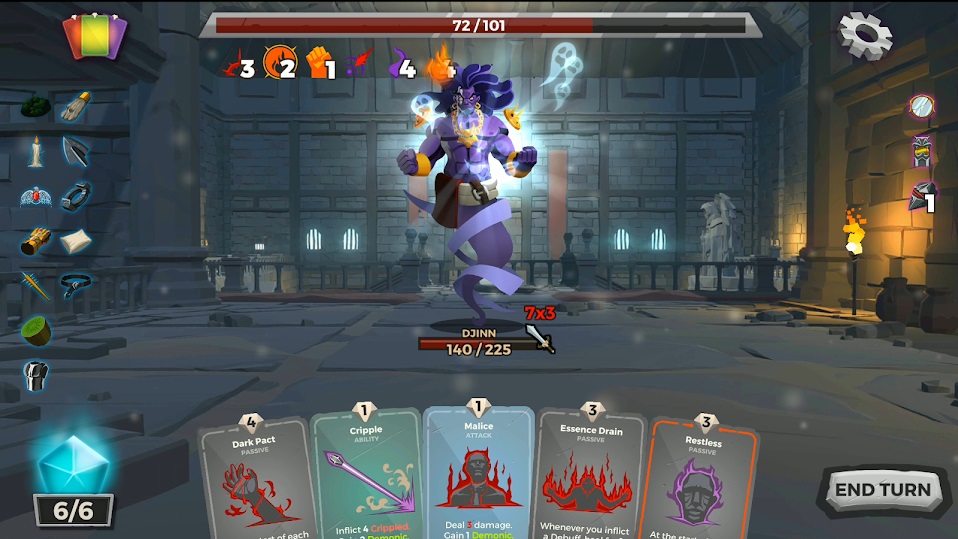 Build your deck, find wicked combos, climb the tower, get new cards. This is my jam.
Rating: 4 / 5
Manage your darkness, sneak up behind guards, steal treasure.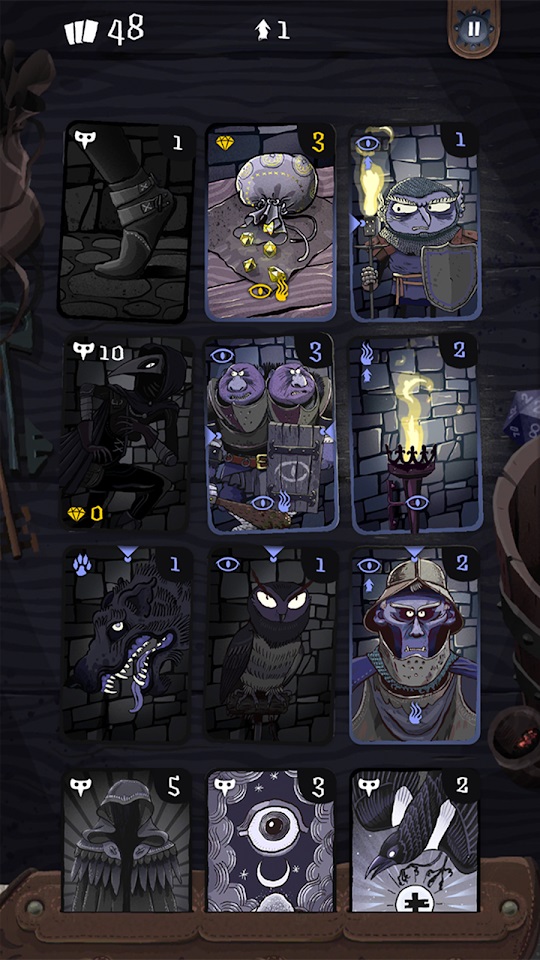 This one's kinda hard to explain, but it's almost like those shuffle puzzles, but you're sneaking around, gaining stealth points looking for the exit. Fun puzzle game.
Rating: 3 / 5
Very similar to Card Thief, but you're managing your weapons and health while killing monsters.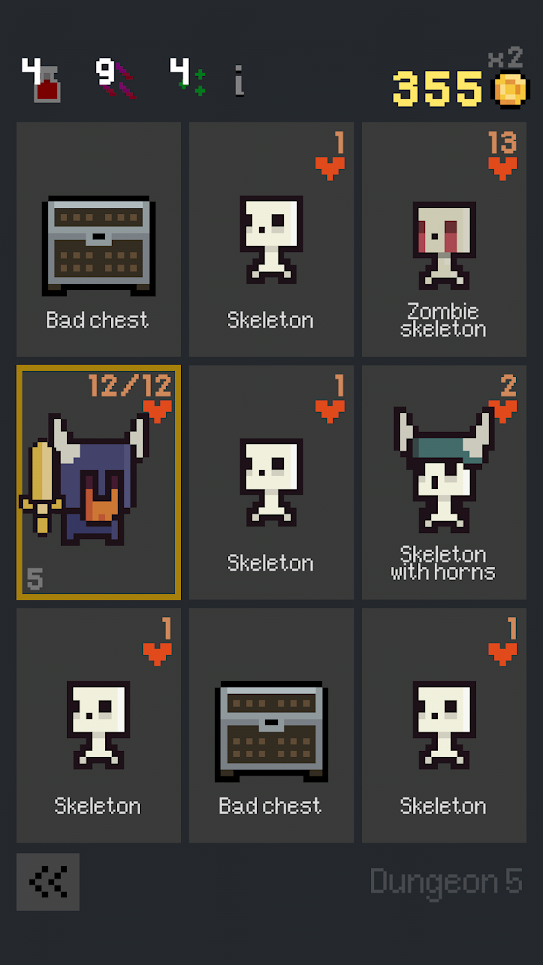 This game is pretty easy, frankly. But it's fun for some mindless background gaming while watching something equally mindless on TV.
Rating: 2 / 5
Match cards and find keys to open the doors before the deck runs out.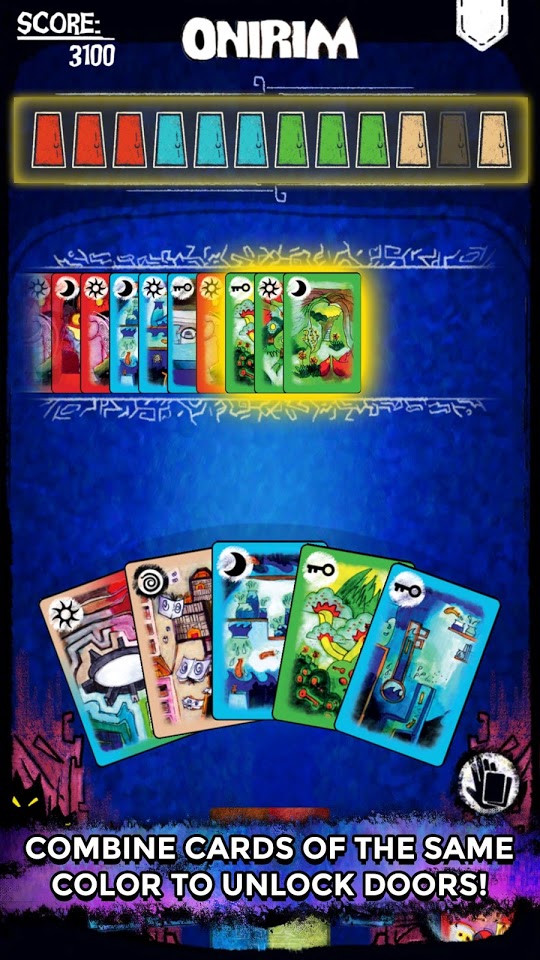 Another something of a risk management game. Knowing how to "spend" your cards to best unlock all of the colored doors while avoiding hazards make this card-based puzzle game a great time killer.
Rating: 2 / 5
I've talked about the Lone Wolf series of choose your own adventure gamebooks before. They were my childhood and I love them. This is the best mobile rendition I've found thus far.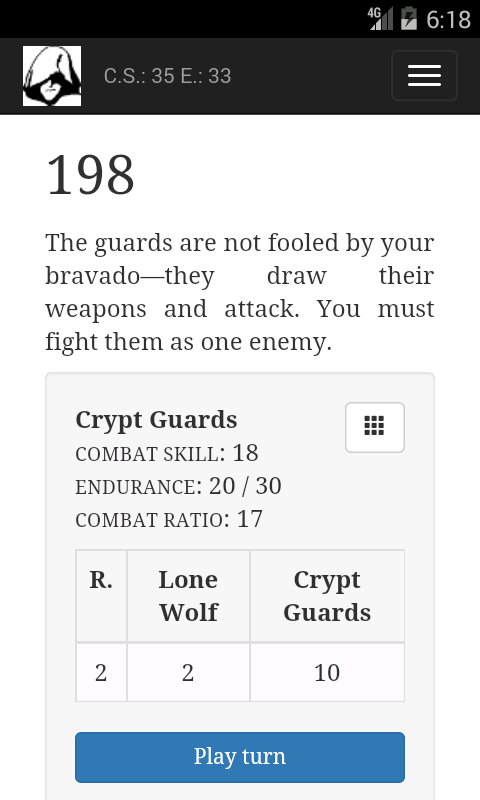 If you're into choose your own adventure and action adventure games in the vein of King's Quest, do yourself a favor and check out the Lone Wolf series of books and Kai Chronicles. Plus it has a combat system, auto saves and more books than you can shake a stick at.
Rating: 4 / 5
From the game of the same name, build your city the best out of everyone.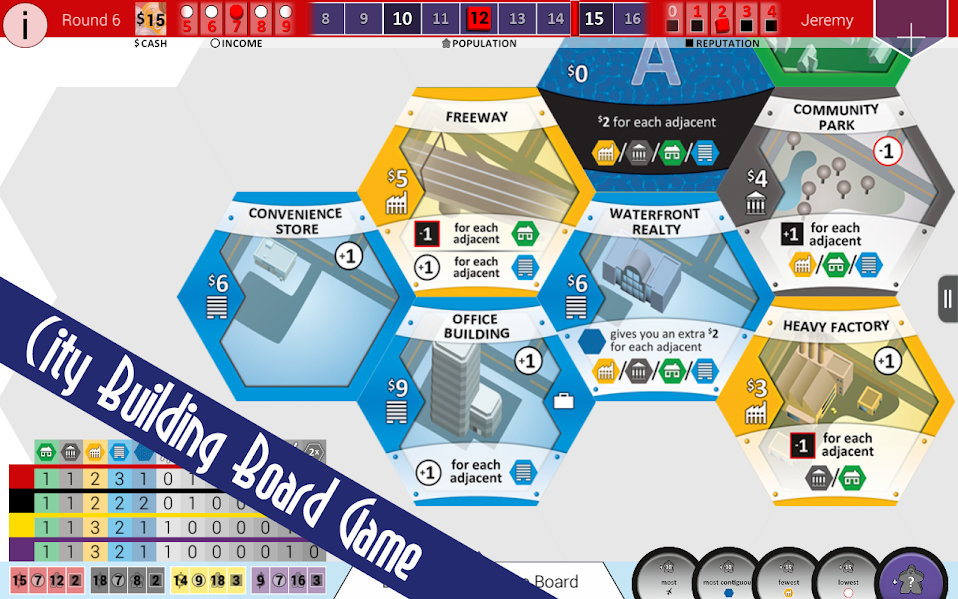 I'm not much for city builders, honestly. But this is a super solid game. Got great AI and superb tutorial.
Rating: 3 / 5
This was the top rated board game forever on Board Game Geek until Gloomhaven came long.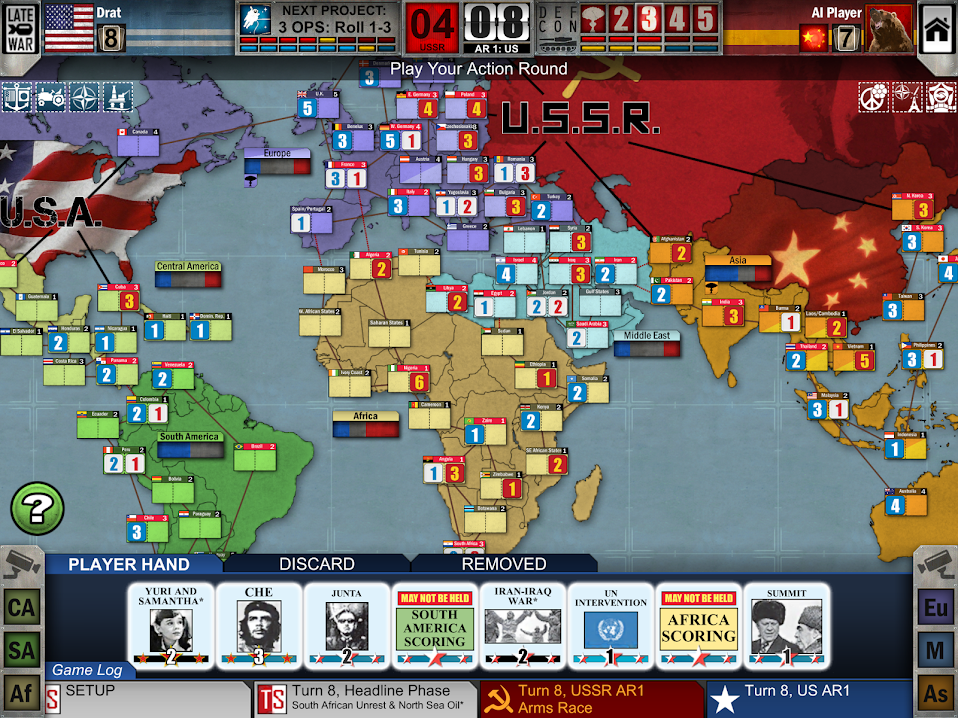 This game is a lot to take in. But another fantastic tutorial help walk you through the game and make it the best version to play, I think. Play vs AI or friends.
Rating: 3.5 /5
Sentinels of the Multiverse is one of my absolutely favorite board games. This version might eke out my favor over the physical version in some key elements.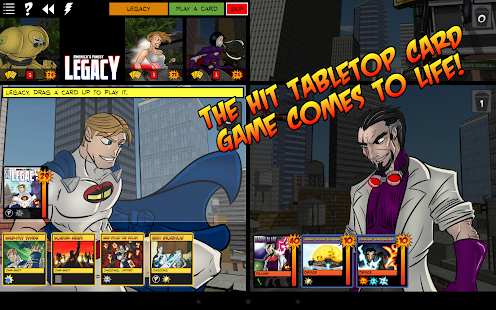 Even though Sentinels is one of my favorites, it's kinda fiddly. The mobile version does all the math for you, and with weekly one-shot challenges keeping the game fresh and probably thousands of combinations of games to play. Replay is top tier here. I play this one a LOT.
Rating: 4.5 / 5
Less of a board game, but I couldn't not mention it. This roguelike dungeon explorer is my favorite mobile game.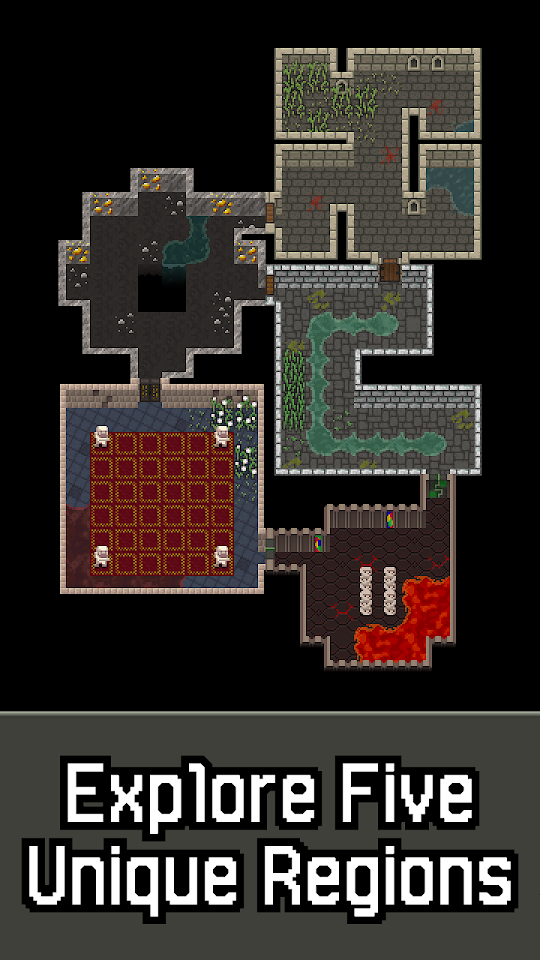 With loads of weapons, armor, potions, artifacts and monsters, this game has no right being free. Pixel Dungeon is a separate game with tons of spin-offs, but Shattered is the best by far. It has constant updates and balance tweaks. I play this game more than any other by far.
Rating: 5 / 5
Similar to Sentinels of the Multiverse, I really enjoy Small World and I have a lot of the expansions, but setup and teardown can be just annoying enough to edge out not playing sometimes.
Play vs AI, Hot Seat or Online. I like this one especially because it makes it easy to know for sure if you can attack a certain region since I'll admit to messing up on that rule a couple times!
Rating: 4 / 5
And there you have it! Hopefully this list will give you plenty to play while stuck at home.
Honorable Mentions:
What are your favorite mobile games?
Let's share favorites in the comments!