Community Miniature Spotlight: Warriors in Space and Lands Fantasy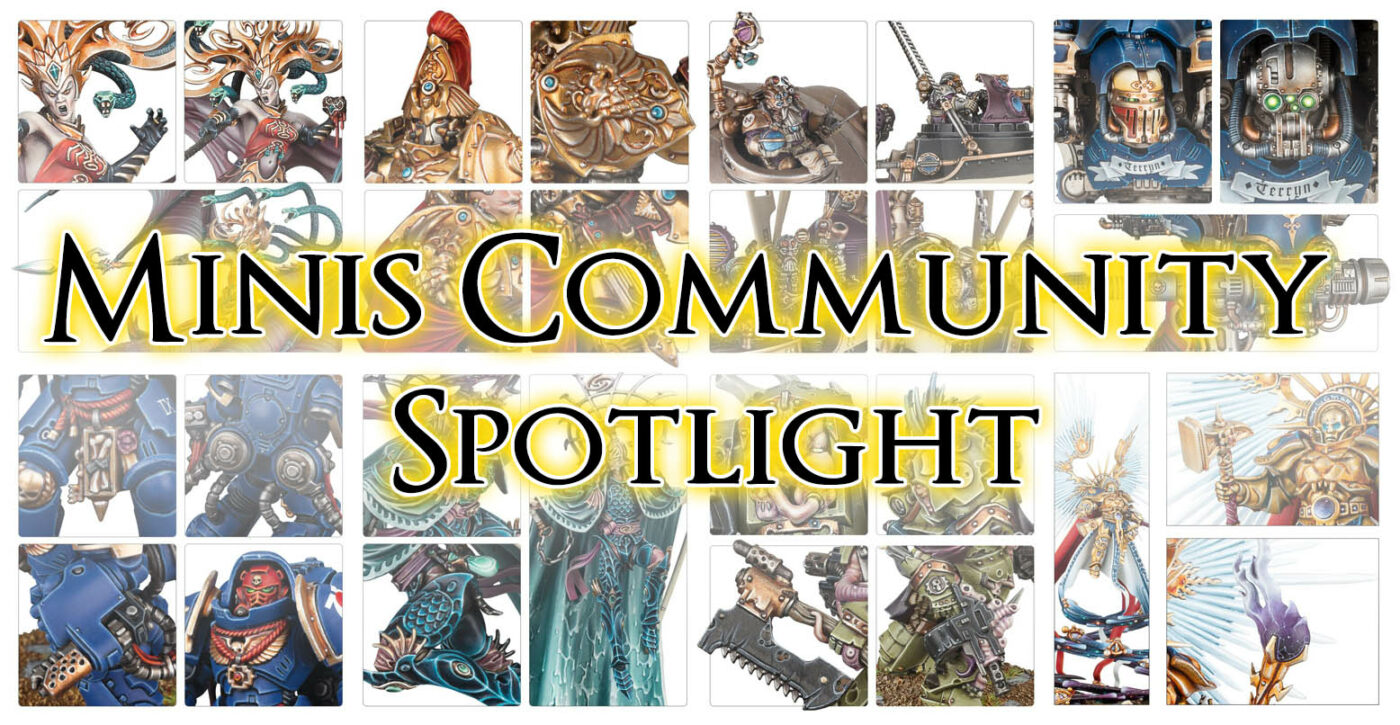 These are some of our favorites from this week's Miniature Monday and WIP Wednesday on social media. Come take a look at what the community is working on!

Protagonistas de The Mandalorian pintados por nuestro socio Cruentis.#TheMandalorian #StarWars #miniaturepainting #miniaturemonday #tabletop #wargames #warmonguers #Citadel #Vallejo #Scale75 #contralamareagris #yomequedoencasa #Cuarentena pic.twitter.com/r86qZbdczR

— Asociación Miniaturismo Burjassot (@ABurjassot) April 28, 2020
The forests of the Old World are a strange place, indeed. #WarhammerCommunity #warhammer #mordheim #paintingminiatures #oldhammer pic.twitter.com/Ua7XwzryM1

— The Painter of Devils (@PainterDevils) April 25, 2020
Gladiator from Echoes of Death is ready! Nice mini, nice pose. Love it! #kingdomdeath #paintingkingdomdeath #paintingminiatures #wargames #miniatures pic.twitter.com/lTSFrpHbcQ

— Andrey Skidchenko (@ASkidchenko) April 27, 2020
Working on painting up my Jarl for Conquest: Last Argument of Kings. Really liked the box art so I'm sticking pretty close to it. Still some clean up, finishing the armor, and basing to go but I think it's getting there. #WorkinProgress #paintingminiatures #parabellumwargames pic.twitter.com/LnOTcn7lbC

— kelfrei (@kelfrei) April 28, 2020
If you saw something you liked, be sure to follow the artist on Instagram, Twitter, or Facebook. Want to share what you're working on? Drop it in the comments – we'd love to see what you're creating.