D&D: One Artist Has Been 3-D Printing Every Monster In 5th Edition – Now You Can Do The Same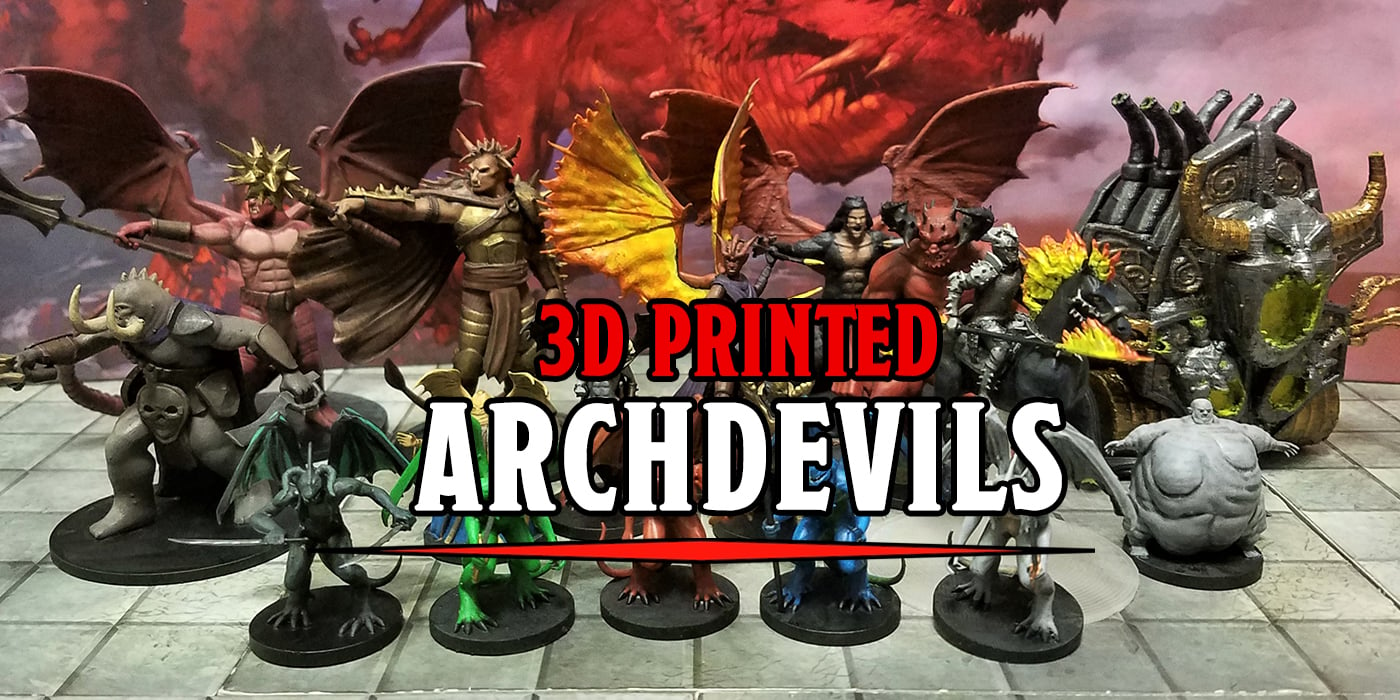 One artist has spent the last half-decade designing and 3d-printing miniatures for every monster in 5th Edition, then publishing the files free for all users.
Miguel Zavalas, aka redditor u/mz4250, whose work we've featured before is an incredible 3-D printing fiend who has been 3-D printing all the fiends in the folio, so to speak. The collected critters of 5th Edition can be found in the 3D files he's created of just about every monster across the various books that have been released over the years. From the angelic reaches of the heights of heaven (before a fall into Avernus)…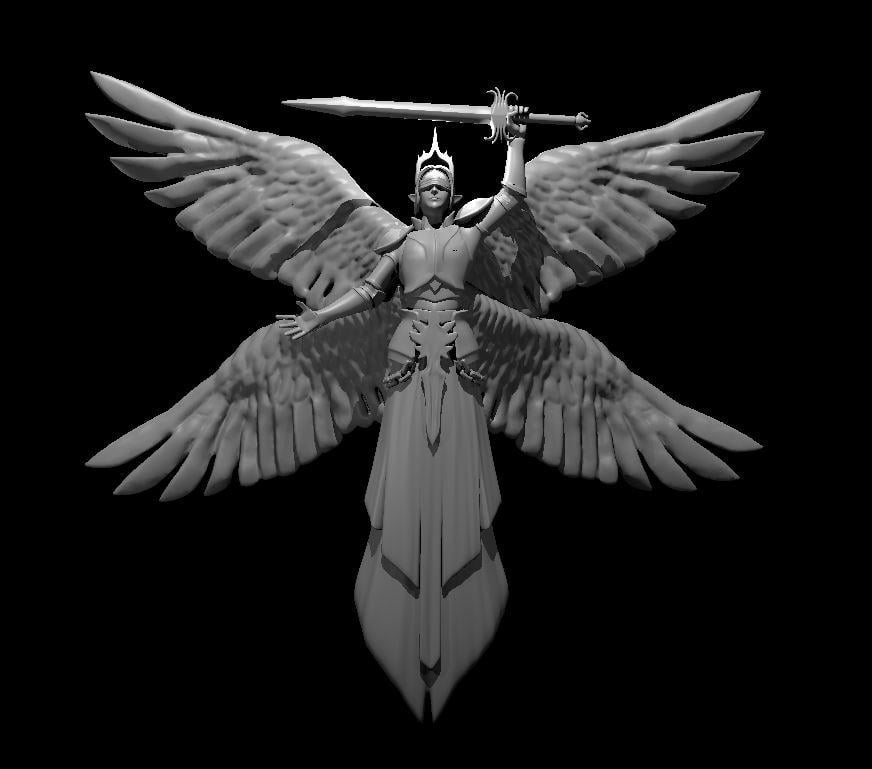 …to the fiery reaches of the fiends in Mordenkainen's Tome of Foes.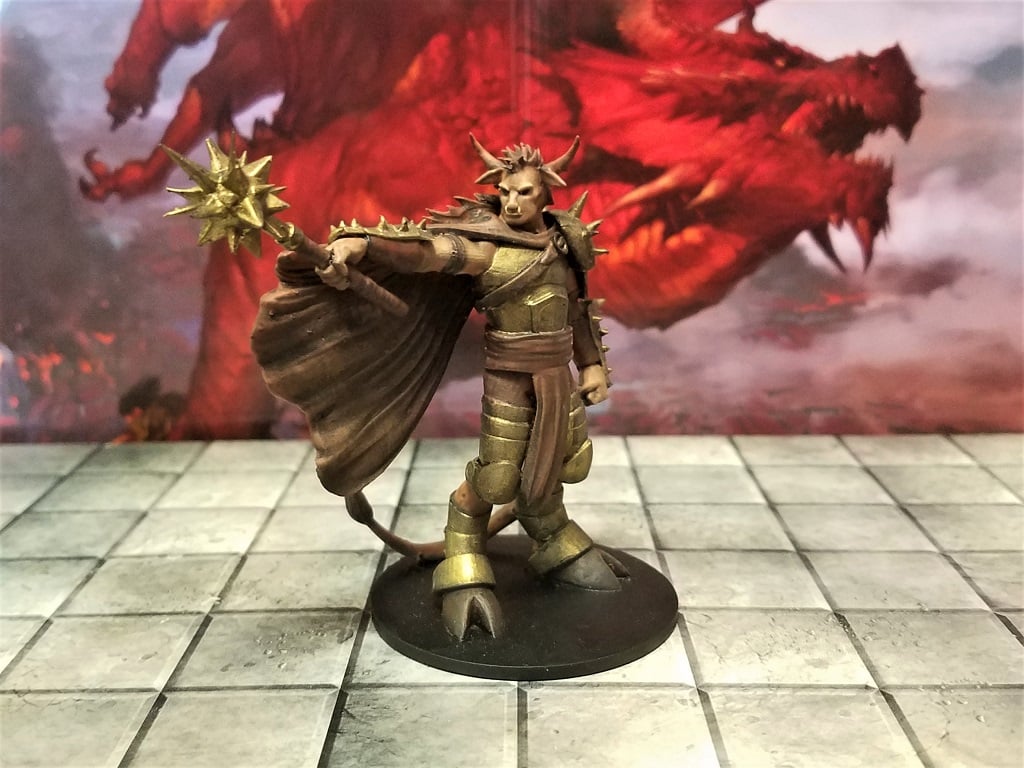 If you're interested in acquiring them, you can find the files to print your own–or pre-printed minis of pretty much everything (so long as it's OGL compatible) on Shapeways, under mz4250 or the DM's Workshop.
Need minis? I got em, from simple Kobolds to complex Dragons! And this is just a sample too! The rest can be found here: https://www.shapeways.com/designer/mz4250/creations   All are free to download too!

Wanna support my efforts? Look no further: https://www.patreon.com/mz4250 

Want even more files? I offer acces to my Google Drive for my patrons, which holds ALL OF MY FILES, including Blender files!

So download away, print to our heart's content, and make your games even more fantastic! Happy rolling everyone!
Happy Adventuring!
Subscribe to our newsletter!
Get Tabletop, RPG & Pop Culture news delivered directly to your inbox.